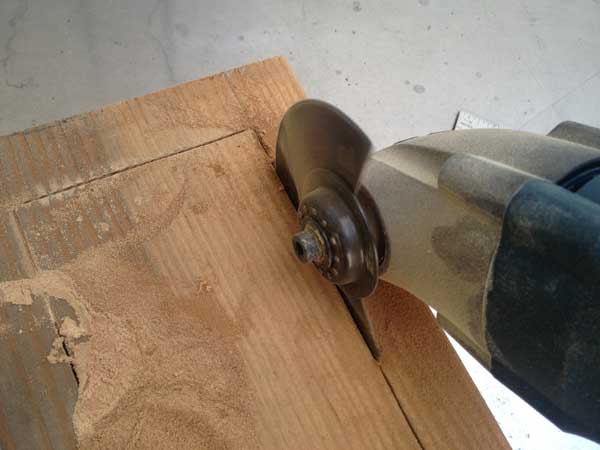 The joy of oscillating multi-tools is that you've got about 20 tools in 1. Various attachments that allow you to cut, scrape, sand, grout and grind can be used on most oscillating tools.
Changing out the attachments isn't very hard and most manufacturers include an allen wrench to help.
Simply take the allen wrench and use it to remove the bolt at the bottom of the attachment or head.
Sometimes an adapter will already be on so if it falls off when you remove the bolt make sure you save it.
If you are using attachments from a different manufacturer you'll have to use an adapter.
Line up your adapter over the current attachment holder and then place the attachment you'd like to use onto the new adapter and then bolt both pieces into place.