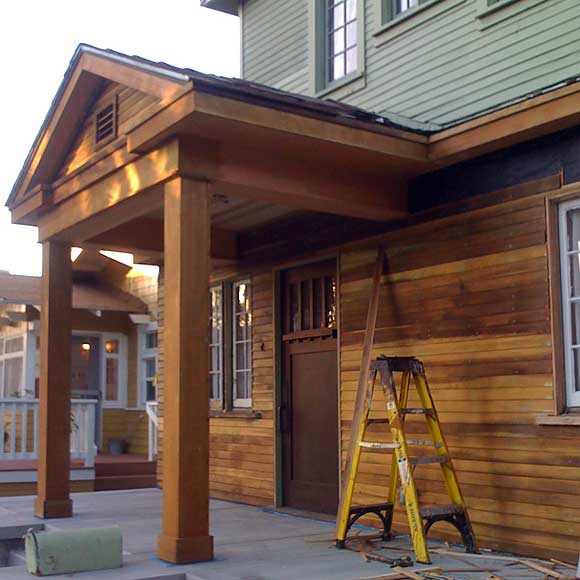 Now that a much-needed warm-up has been forecasted across a large portion of the U.S., many homeowners will turn their attention to snow and ice removal, especially those who have been hit hard by recent storms.
If the task ahead is large enough, you may want to call in the big guns. But before you commit to a contractor, we have a few tips you should follow to avoid being taken in by someone who's price-gouging.
Charging too-high prices is common after natural disasters, when consumers are in greater demand for professional help and may be less able to do thorough research. This deceitful practice is such a concern, in fact, that the state of Connecticut has issued a consumer alert for those needing to hire a contractor to clear roofs.

Before You Commit
Get a second opinion.
Once you've had an initial estimate completed, call around to another contractor (or several) and have them complete estimates for the same project. Compare the prices. If they're in a similar ballpark, then you can make your decision based on other factors. Yet if you notice one is charging a much higher rate than others, it's a red flag to steer clear of that individual.
Clearly outline the job.
Maybe you just need your roof cleared. Or perhaps your gutters are filled with ice, and you need those cleaned, too. Whatever the job (or jobs), make sure the duties are spelled out as part of the final contract. That way, the contractor will be unable to slip in any unpleasant surprises that could dramatically alter the final price.
Check credentials.
Make sure your contractor has the proper insurance coverage before the job begins. Working on roofs can be dangerous, especially in icy winter conditions. Also take heed of any overhead power lines, wiring, satellite dishes or other obstacles.
You may find yourself in a time crunch to get the work done while the weather cooperates, but with a bit of due diligence, you'll receive a fair price for a job well done.