The all-new VOSKER V150 is a 100% wireless and portable security camera. It's designed for monitoring remote locations where power and WiFi are unavailable.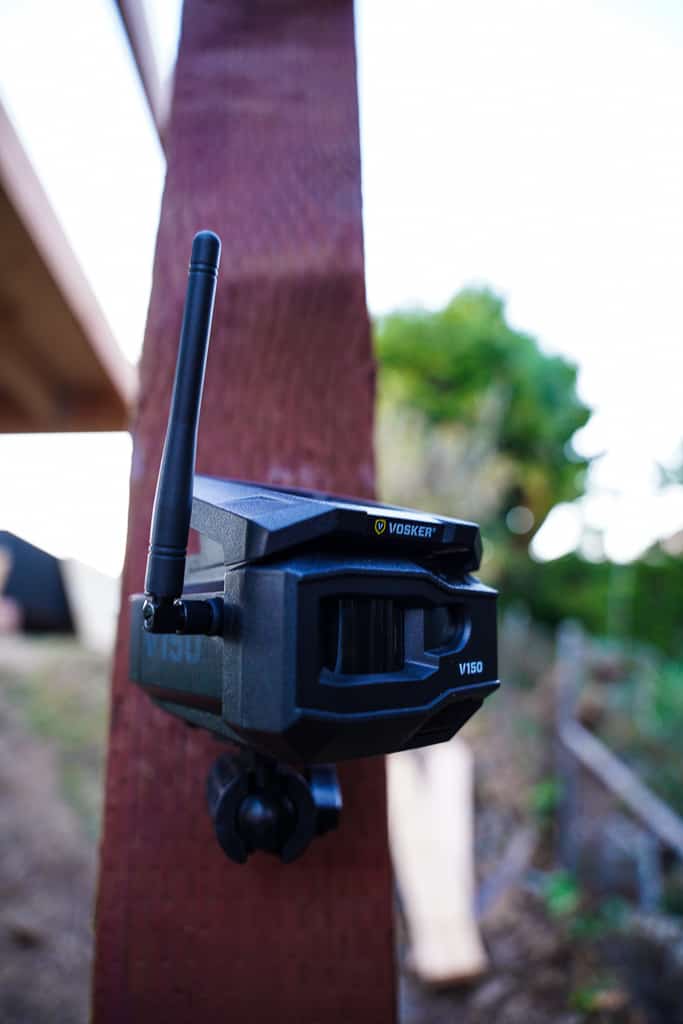 Last year we reviewed the Vosker V200, and I wanted to know more about the new model.
The new generation Vosker V150 is not only smaller than its predecessor, but Vosker has made technical improvements that make the V150 a great value at $299.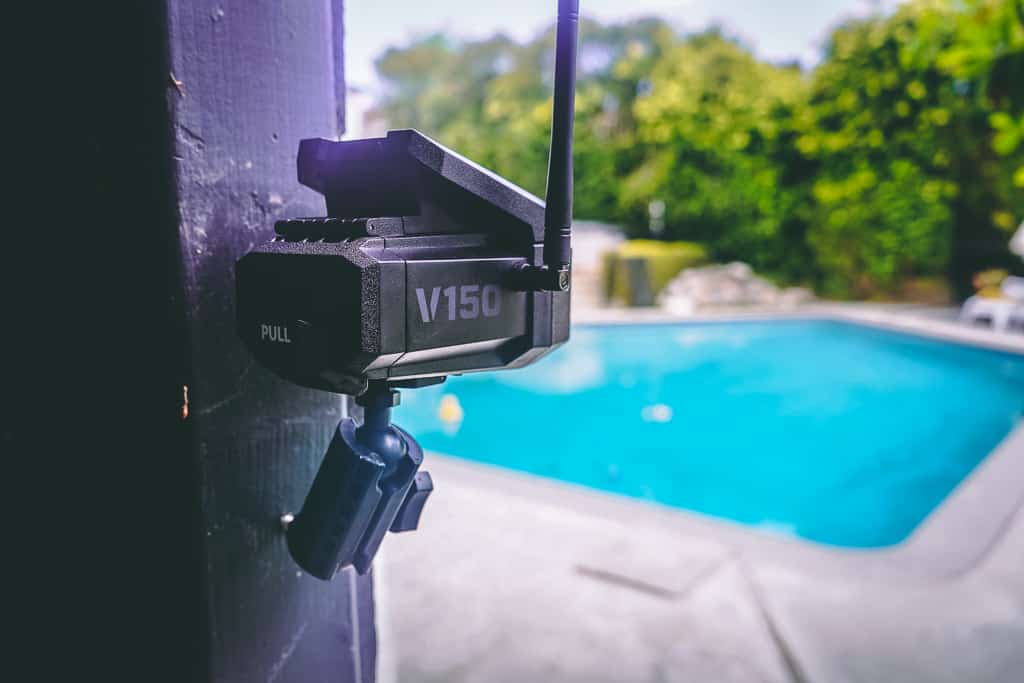 Simple Solar Power
The Vosker V150 is the perfect solution for areas that do not have access to power or WiFi, which includes most remote locations. These locations can include remote boat docks or ranches, as well as the back of a large property.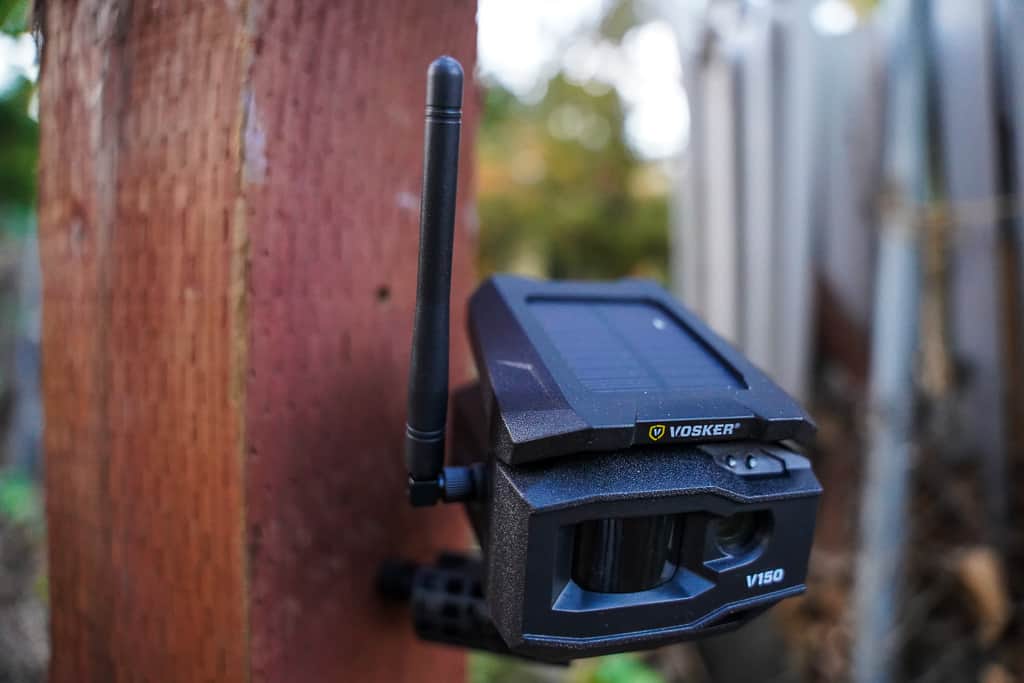 Vosker solves the issue of power by pairing a long-lasting 10,000 mAh rechargeable lithium battery with a built-in solar panel. The battery will power you through the cloudiest days, and is an easy to use solution. After 4 months the battery will still be at 70%!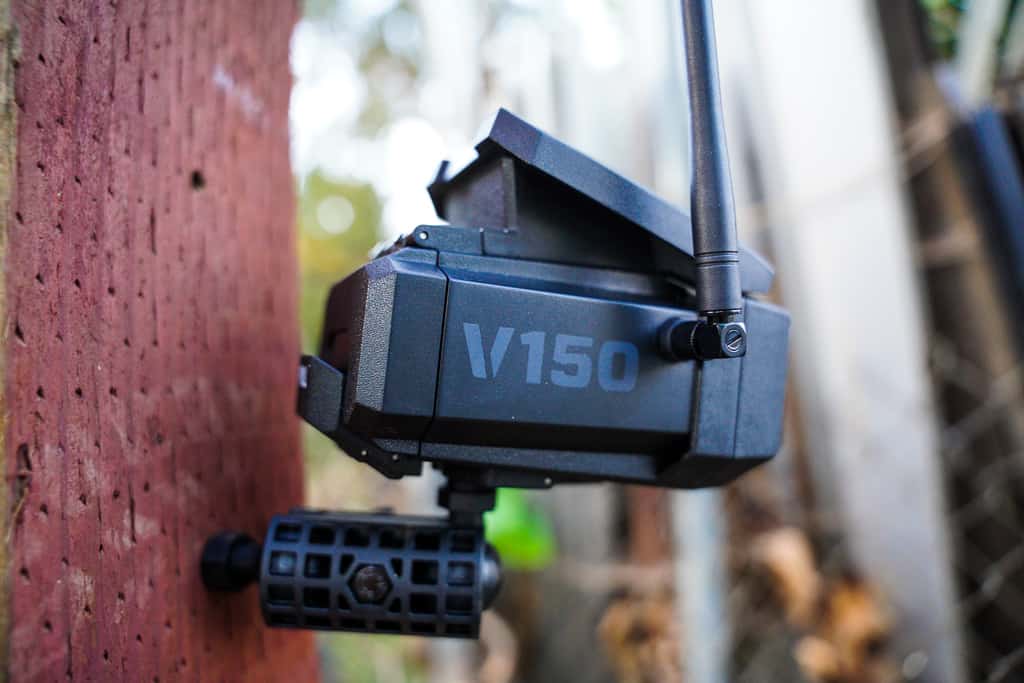 No WiFi Needed
The LTE-based cellular security network eliminates the need for a wireless network. If you have access to an LTE cellular network, that's all you need to send security images to your phone 24 hours a day.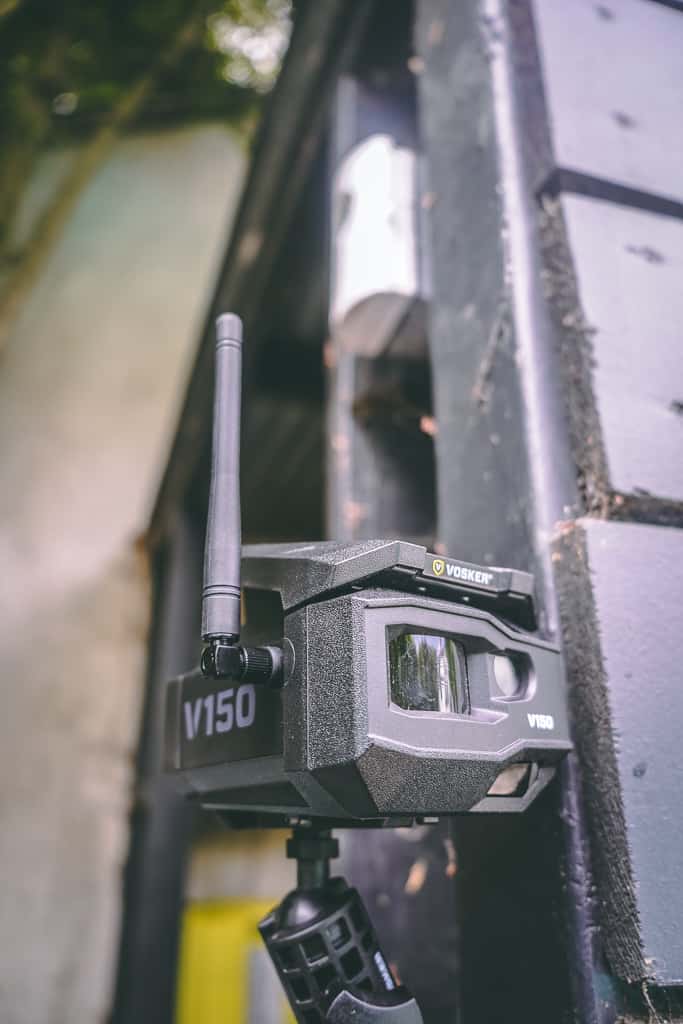 As soon as motion is detected the V150 sends a notification to your phone, so you instantly know the status of your property.
No extra phone carrier is required, you can sign up for a Vosker dedicated data plan.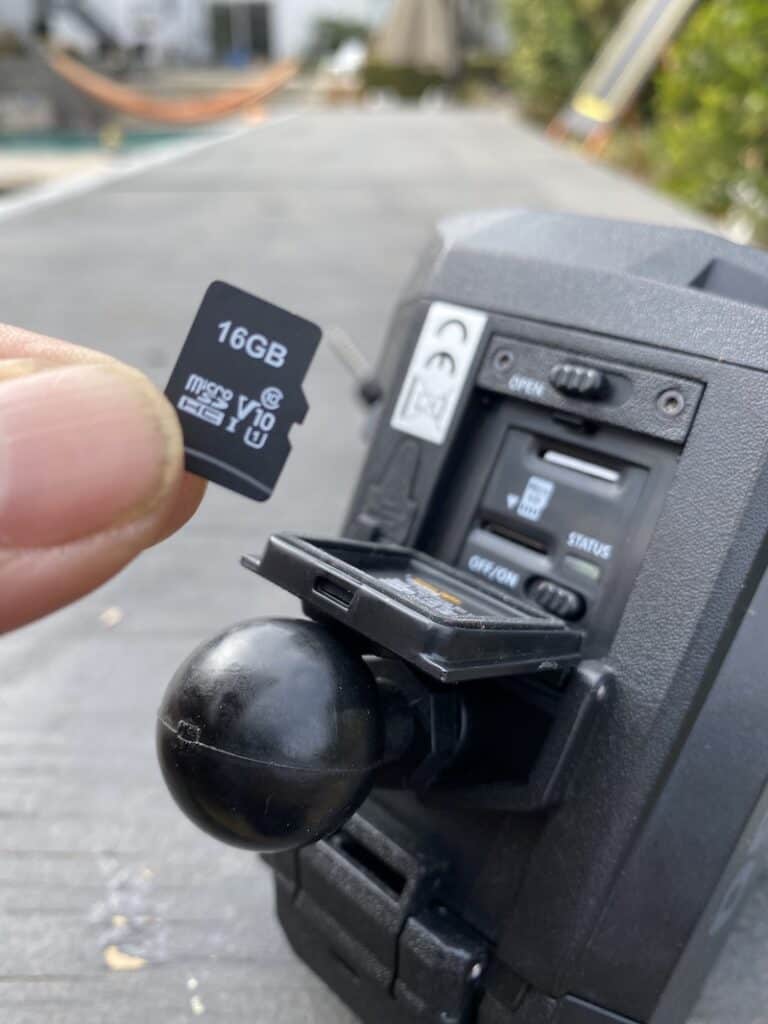 The V150 also includes a 16 gig microSD card that can capture a ton of images. If you need something bigger you can go up to a 32 gig card. This camera doesn't do video, so there is no worry of needing more memory.
AI Image Recognition
The Vosker Sense AI Image recognition technology is more than just motion detection. It can identify potential threats or security risks using their advanced filtering options.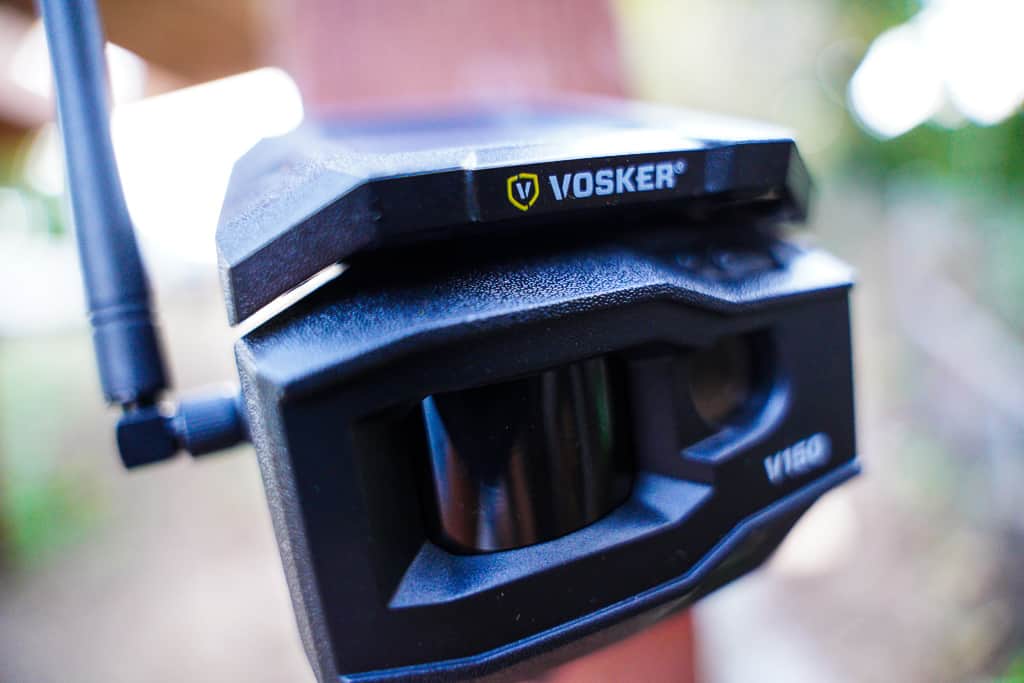 Basic motion detection that is included in other cameras can be tipped off by false alarms, but with Vosker Sense you'll only be notified by true threats.
Easy to Setup and Use
The Vosker V150 has an innovative mounting system that consists of two ball mounts that allow you to point the V150 in any direction and easily adjust it to fine-tune a desired view.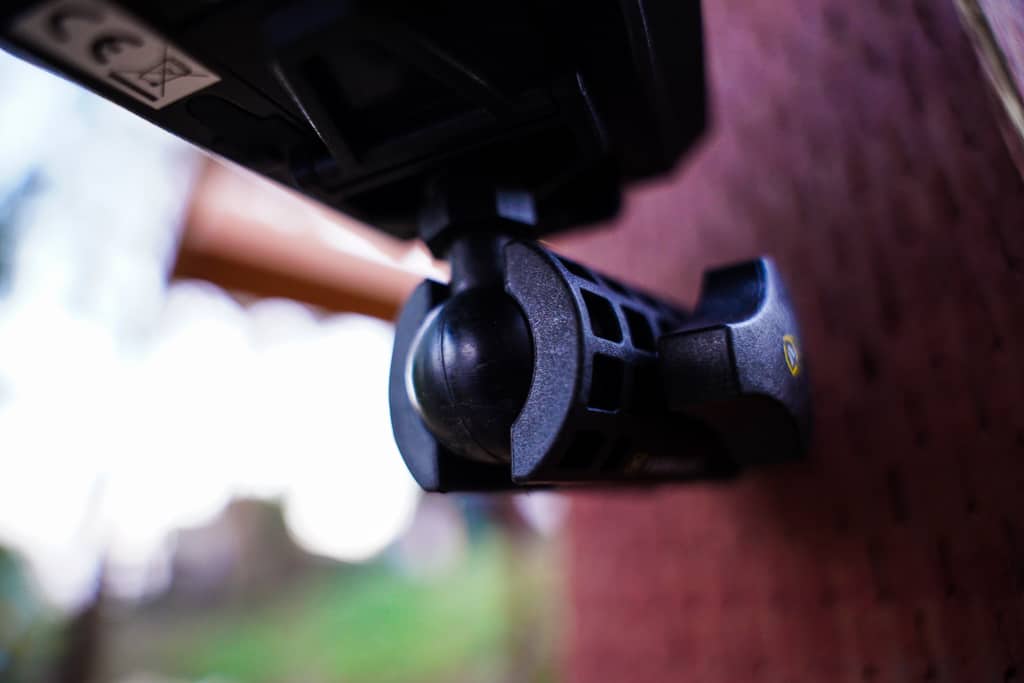 The mount can also be instantly released and relocated, adding to it's portability. We've found it useful to monitor our pool area when young children are around and while we are away.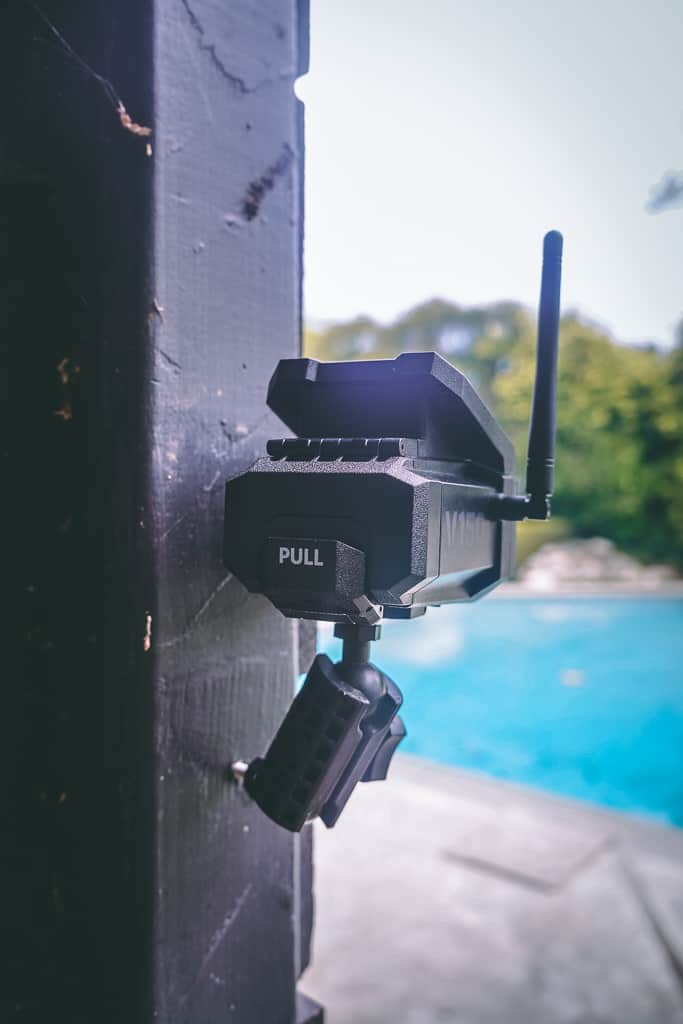 Ready for Any Type of Weather
The V150 carries an IP65 rating which makes it extremely water and dirt resistant. You can install the V150 in a variety of extreme environments, and can trust that it will continue to perform flawlessly.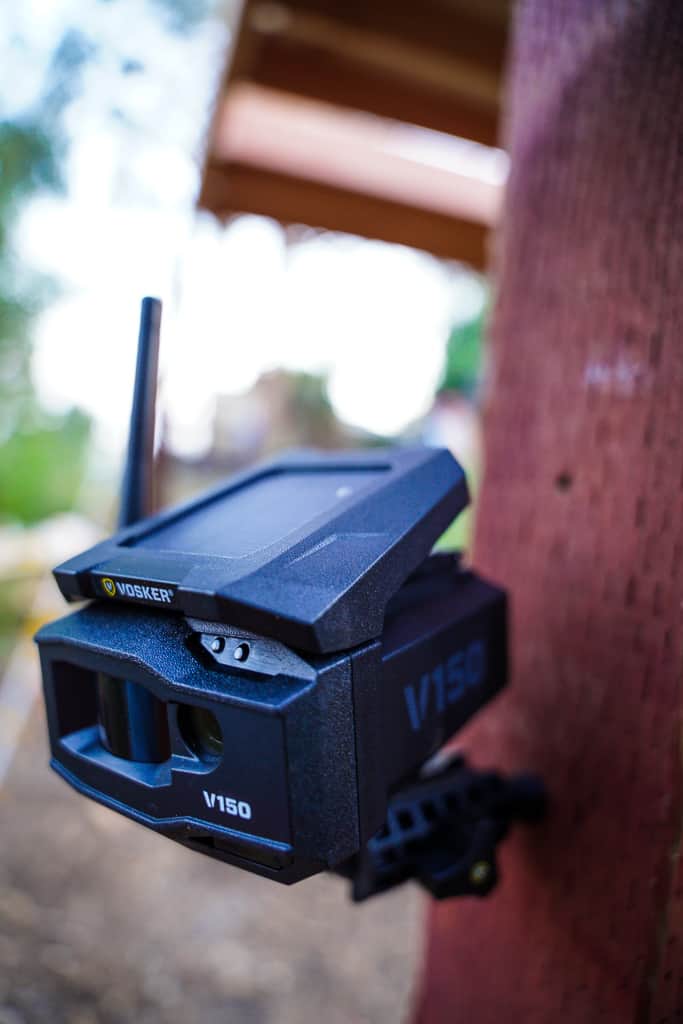 Traditional security cameras require a weathertight enclosure that can fog up and hinder the camera's view, but the V150 is a self-enclosed unit that doesn't require any additional sealing.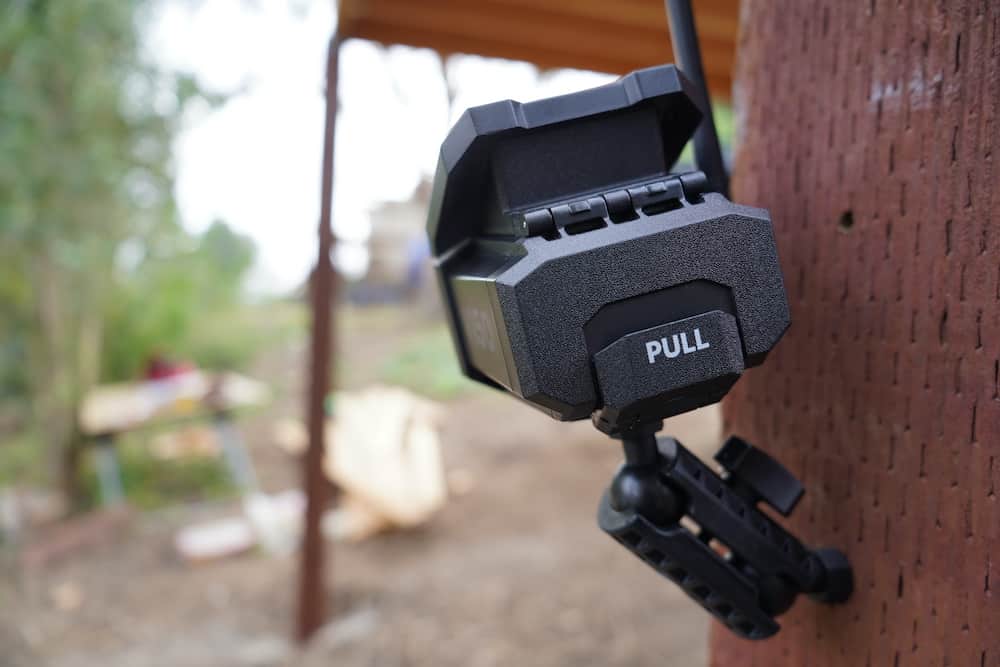 We've got the Vosker V150 setup to monitor the back area of our property. We recently cleared the area of overgrown vines and now have a new tool shed and playhouse setup.
There are a lot of tools and materials that we need to keep out and have access to as we build our shed and playhouse.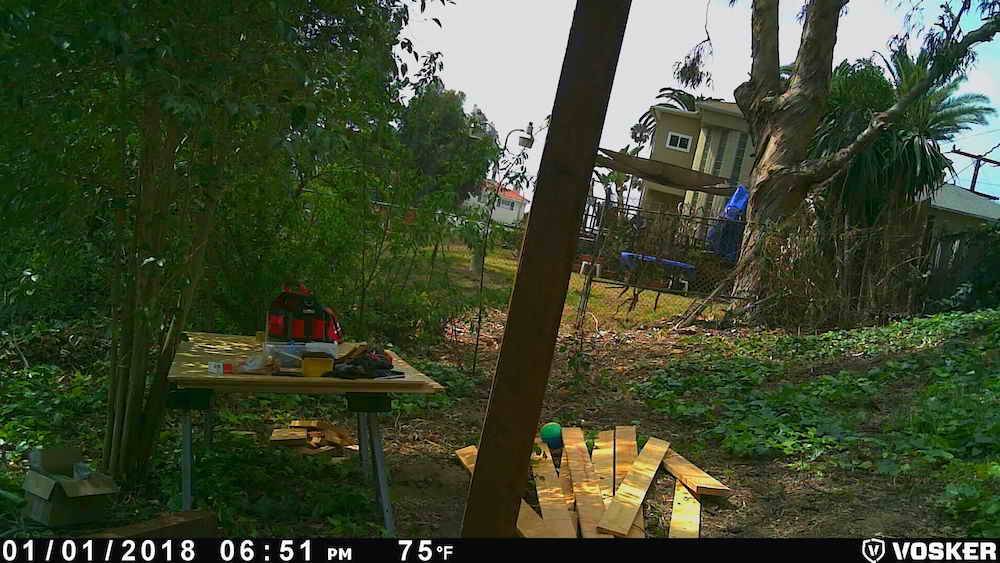 Unfortunately we don't have it fenced in, so we've added a V150 to notify us of anyone back there who shouldn't be. We don't have power or Wifi in the back so the V150 is a perfect solution.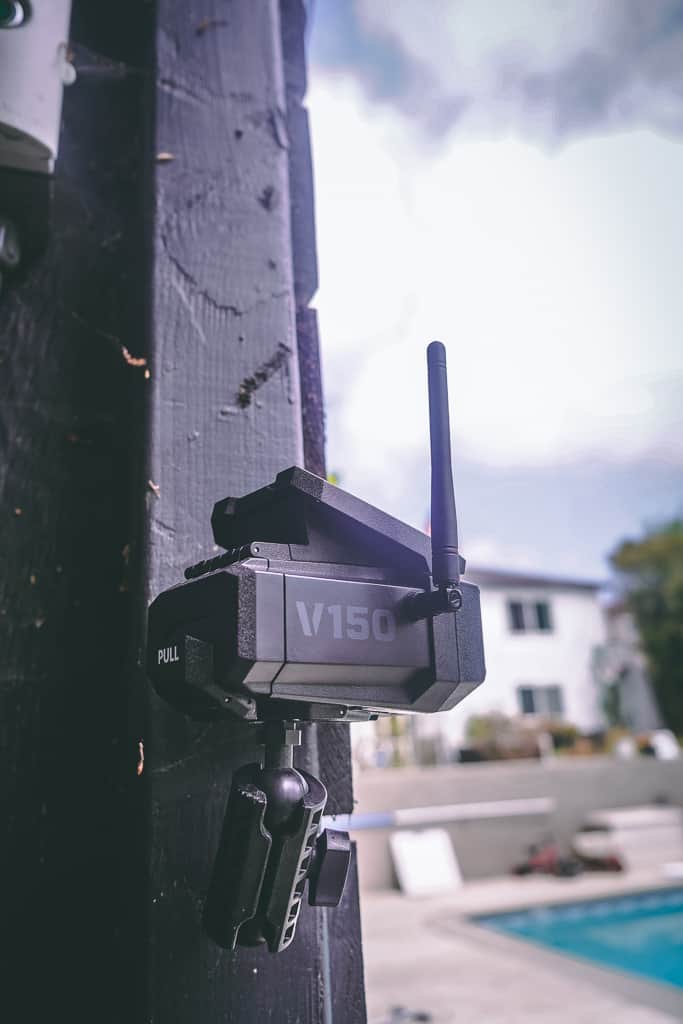 The images pulled from the Vosker V150 provide a date, time stamp, as well as temperature. From the above photo, you can see the great coverage that the V150 provides.
If you are seeking a cost-efficient and effective way to monitor your property, look no further than the Vosker V150.