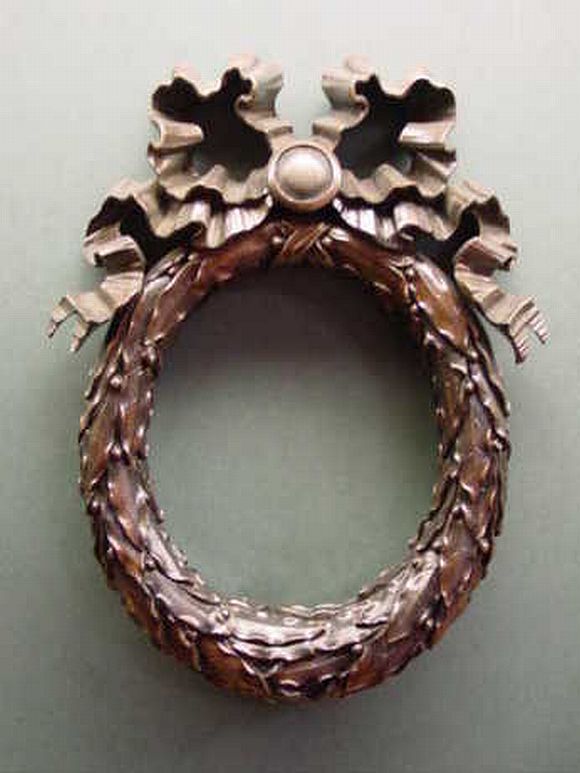 Everyone has a passion. For New Yorker Edward Rhett Butler, who opts to go by his middle name, his love of hardware has fueled not only a long-running personal hobby, but also a successful 20-year company.
In a New York Times profile, Butler discusses his fascination with hardware: keys from the Roman Empire, copper-clad lead from the 1860s, wooden doorknobs and more–much, much more.

Butler's initial focus for his business, E.R. Butler & Co., was hardware restoration and sourcing. In the past 20 years, the focus has evolved into "design, manufacturing and distribution," writes Rima Suqi.
He got his start in the hardware industry after helping his dad, an antiques dealer, restore metalwork. Later, as a business owner, Butler began dabbling in design. His first creation? The hub of a lock. He says his favorite piece that he designed is a recently completed lever handle, an intricate piece that combines "flat contemporary shapes" with "sensuous romantic curves."
Now that you're familiar with Butler's hardware habit, it's time to chime in. Do you have a favorite object you collect, or something on which you especially enjoy working? Bonus points if it's DIY- or tool-related!
Photo of a Louis XVI doorknocker courtesy of E.R. Butler & Co.