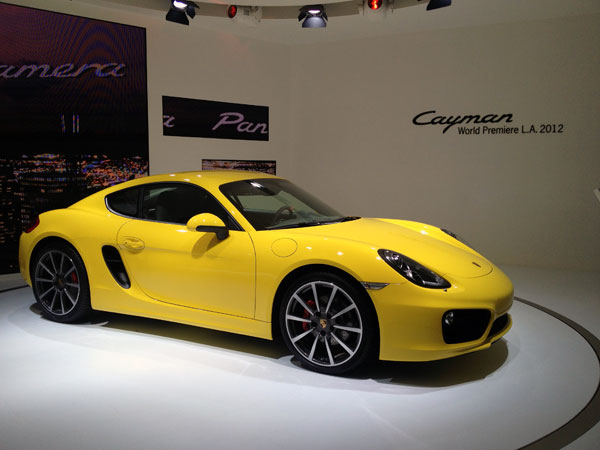 I missed the LA Auto Show but not this year. I attended the media only events yesterday and got a first look at the cars and trucks before the public which was nice as there was no bustling crowds or people to get in the way of photos.
Every major auto maker is at the show and most of the models shown were 2013 with a few 2014 and concept vehicles thrown in. Some companies brought special after-market vehicles that had been modified by Mopar or tuned by race teams.
Porsche had a beautiful showroom all to themselves and unveiled their new sport couple the Cayman.
Ford displayed a modified Raptor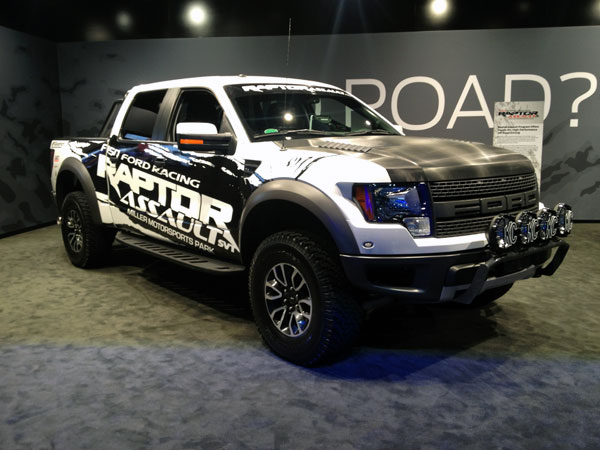 Of course I loved the custom trucks and the 10th Anniversary Jeep Rubicon was awesome!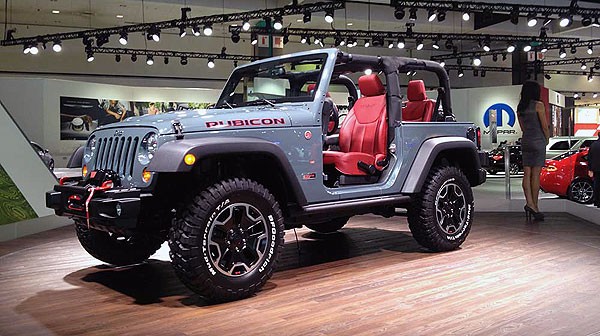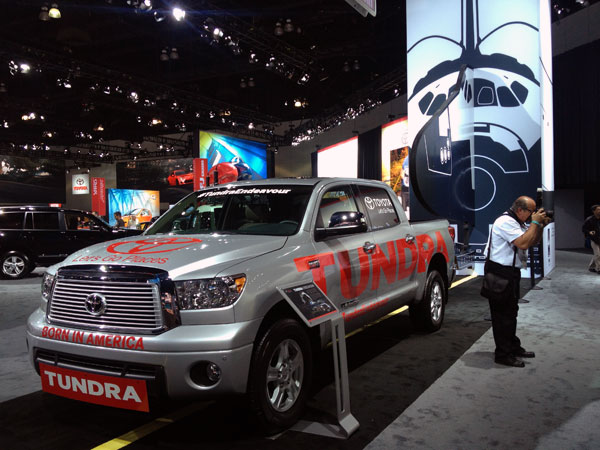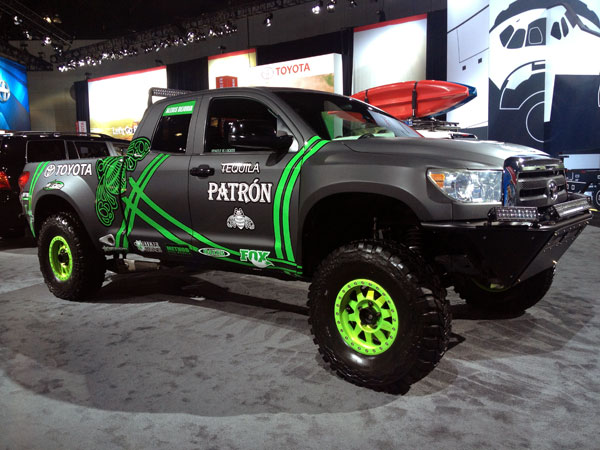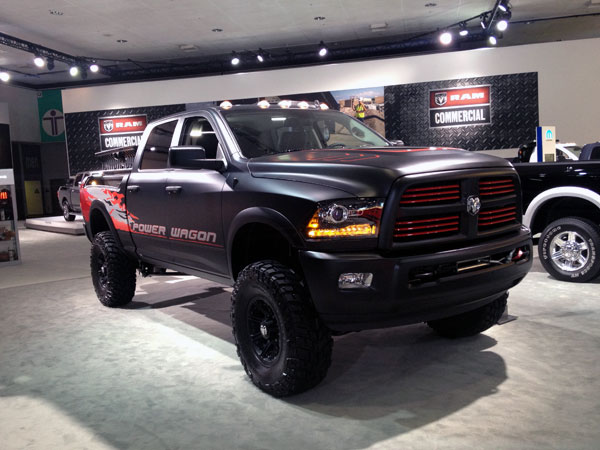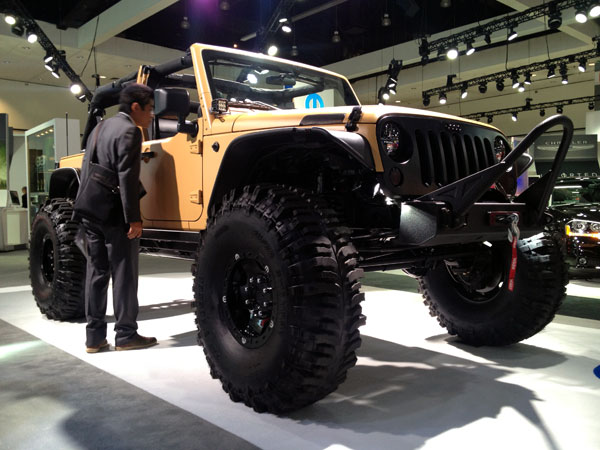 They weren't all big gas guzzlers but plenty of hybrids and electric cars were in display and you can see them on our Facebook page.
This hanging art installation at the Lincoln booth got my attention and many others so I took a quick video.

Did you have any favorite cars or trucks you wish you could have seen at the show?