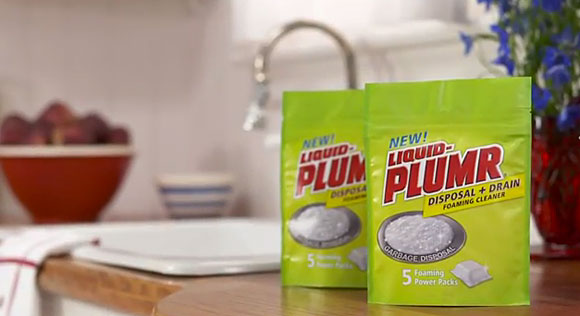 Drain clogs are the absolute worst! We had our sink clog up at the worst possible time last year in the middle of Thanksgiving dinner. We didn't have any Liquid-Plumr on hand so we just kept at it with the plunger. We know everyone can relate to clogged and dirty drains, so this month's giveaway with Liquid-Plumr should be popular.
Liquid-Plumr is giving away the following prizes:
$100 gift card to Lowe's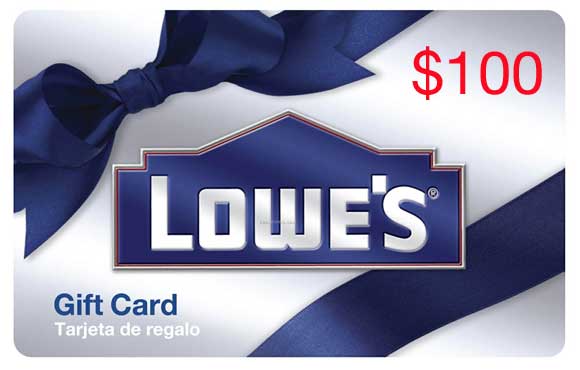 53 piece Apollo tool set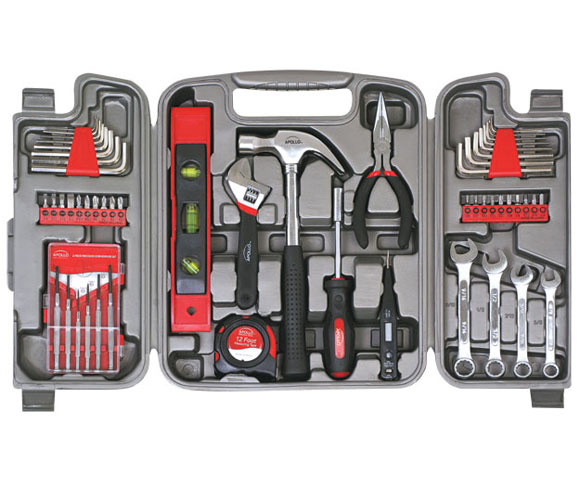 The newest Liquid-Plumr products, including the brand new Liquid-Plumr Disposal + Drain Foaming Cleaner.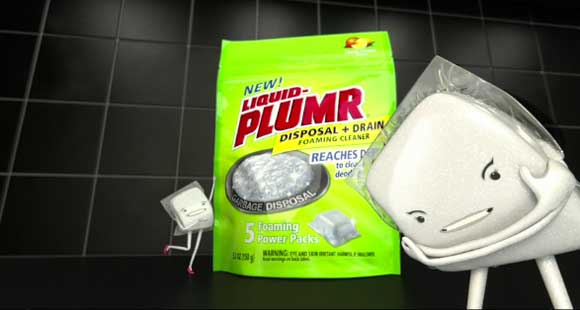 Liquid-Plumr Disposal + Drain Foaming Cleaner gets down deep to clean hard-to-reach areas and eliminate lingering smells in your garbage disposal. The no-fuss, water-soluble packs leave nothing behind but a fresh, citrus scent.
HOW TO ENTER
Leave a comment below.
You can enter once-per-day to increase your odds of winning.
Make sure you provide a working email in the comment form so we can contact the winner.
PRIZE
We will randomly select ONE WINNER
One winner will receive a $100 Lowe's Gift Card, 53 piece Apollo Toolset and Liquid-Plumr's new Disposal + Drain Foaming Cleaner.
GIVEAWAY DEADLINE
We will select TWO random winners at 12 midnight EST on April 29nd, 2012 and they will be notified immediately.
VIDEO
We're always on the lookout for quick tips and how-to videos and Liquid-Plumr has recently launched their Tool School with Norma Vally, the Toolbelt Diva, to provide easy fix it tips and tricks that many homeowners may not know they were capable of. Here she demonstrates how easy it is to use the Disposal + Drain Foaming Cleanser. Check it out! "Aaah citrusyyy!!!"

NEWSLETTER
Join our Email Newsletter for more Giveaways and Home Improvement Tips.
(we do not sell our lists to third parties and you can unsubscribe at any time)
We take no responsibility for the function or use of the these products
These products will be shipped in new condition.
Only residents age 18+ of the U.S. are eligible to win.
All rules are subject to change without notice.
Please review our Giveaway policy.