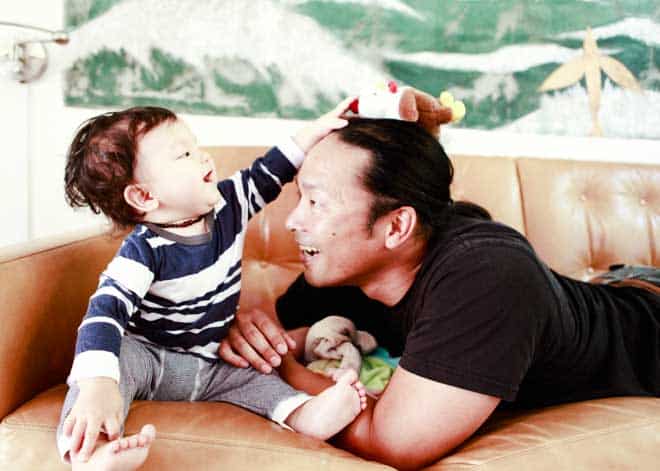 This year will be my third Father's Day as a Father. Being a dad for the past 2 1/2 years has been amazing, and my wife and I have enjoyed the parenting process and watching our son grow in so many ways.
He's now entered the "mini-person" stage and is becoming more and more independent when it comes to meal times and quenching his thirst and hunger. He has access to our refrigerator and helps himself to his water and fruit but our fridge and freezer has hit it's max potential.
Now that we are beyond the baby stage we've been wanting to do some upgrades around the house that would pay big dividends to our quality of life. I don't ask for anything more than a hug from my family on Father's Day, but Lowe's has stepped in and asked me what would be on my Father's Day Wish List.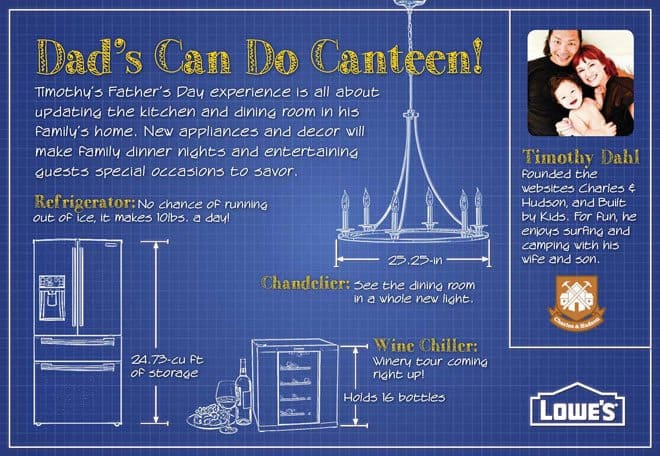 It wasn't difficult to pull together my wish list which for me was all about improving the quality of life in our kitchen and entertaining area. We've got an older split-level refrigerator that has served us well but is awkward to use. Now that we are a family of three we really need more manageable space to store perishable food. I've been coveting a french-door fridge so that was the first item to hit my list. This unit from KitchenAid has everything we need plus it fits through the narrow openings of our 1930's home.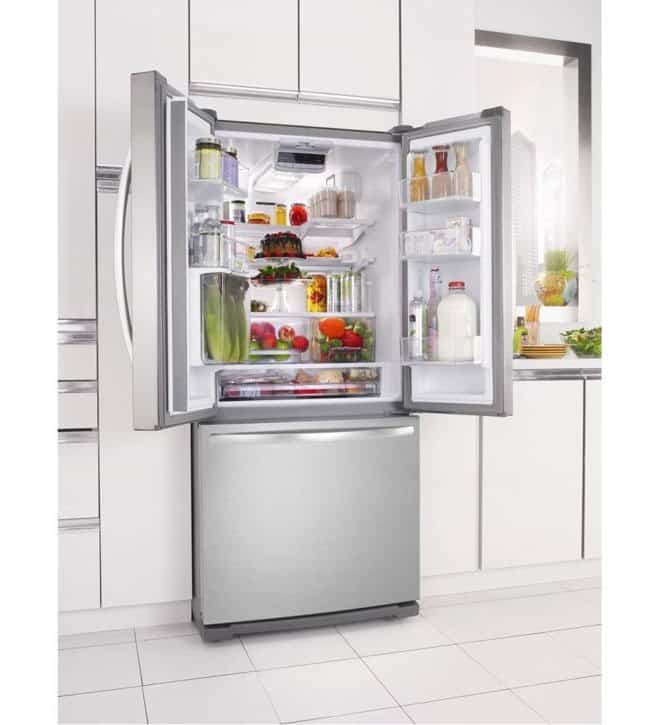 Our family and friends also enjoy a glass of wine or a cold beer on our outdoor patio but those cans and bottles always take up so much room in the refrigerator. We've got some wine storage racks where we keep bottles we've picked up from our visits to Los Olivos, but a wine chiller to replace those racks would be a much better option for storing the wine or other cold drinks.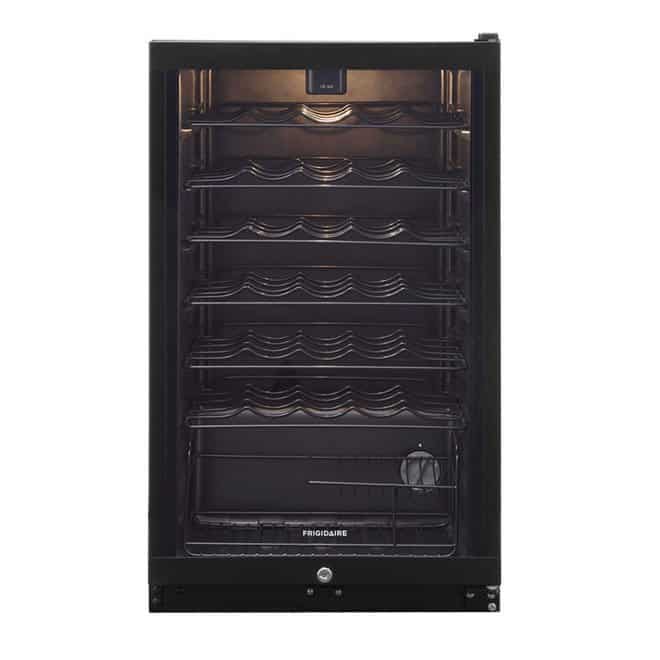 Besides enjoying our outdoor space we still eat most meals inside and our current dining room light is simply a pendant light that provides more of a spotlight on the table then real illuminating light. This Allen+Roth chandelier will change everything and make our eating area much more appealing. We've got a dimmer on that switch which we recommend to everyone to help create the right mood. No one wants to eat under bright lights.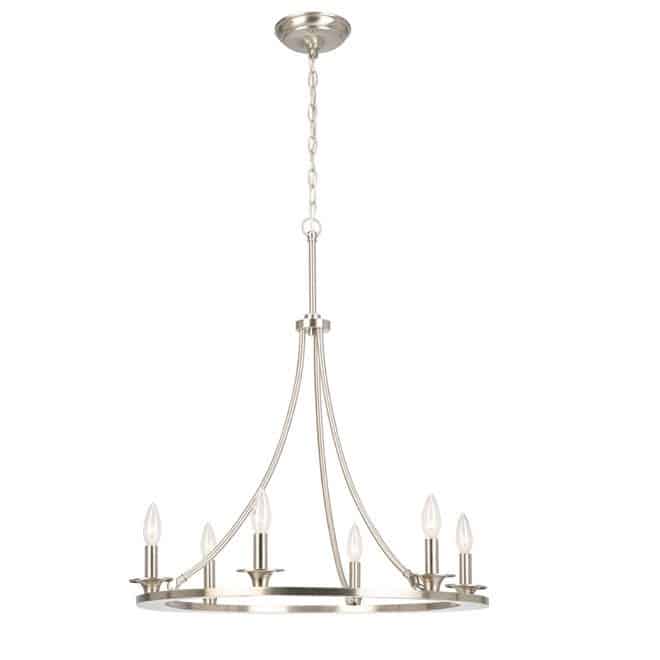 What's on your Father's Day Wish List? Visit Lowes.com/FathersDay for a ton of great ideas and check back with us tomorrow for news about our biggest Giveaway ever that could make your Father's Day Wish List a reality.