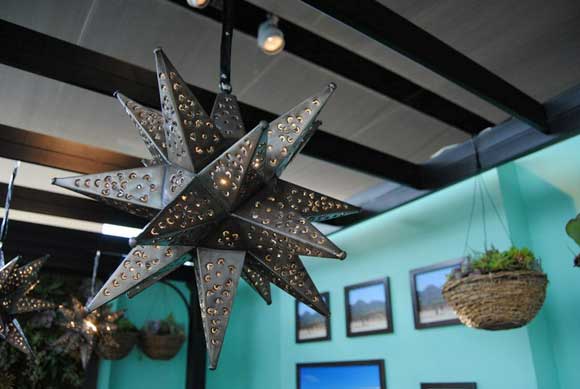 Last week we were invited back to New York to attend a sneak preview of Lowe's Designer Challenge. Last year's Lowe's event with Nate Berkus was such a huge hit we knew they would hit the mark again and they did.
We arrived at the Chelsea Arts Tower on the Westside of Manhattan and took the elevator to the 21st floor where we were greeted with by friendly smiles from Lowe's.
They asked three designers to design an 11'x 11′ space using elements of Lowe's 2012 outdoor spring collection as well as any other items from Lowe's home stores. The designers came from very different backgrounds and included Marcela Valladolid, Elaine Griffin and Danny Seo.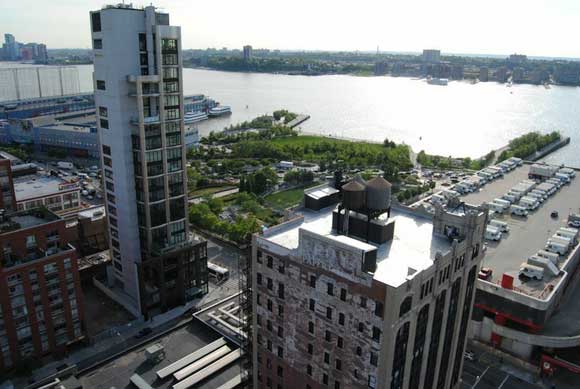 In addition to seeing some beautifully designed outdoor spaces we caught an amazing sunset and gorgeous views over the Hudson river and downtown.
Designer highlights included: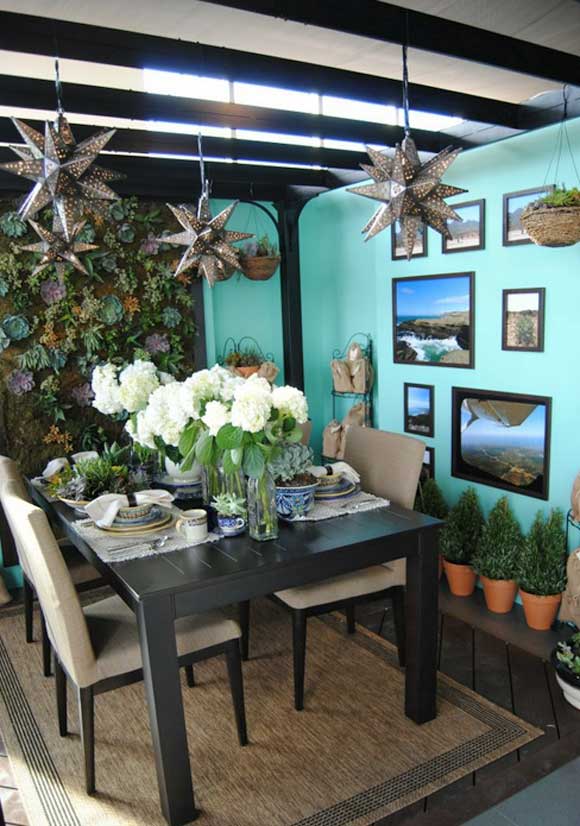 Marcela embraced the outdoors and her design was sprinkled with succulents and a must-have pergola.


Elaine's room was cozy and colorful with beautiful lattice and lighting.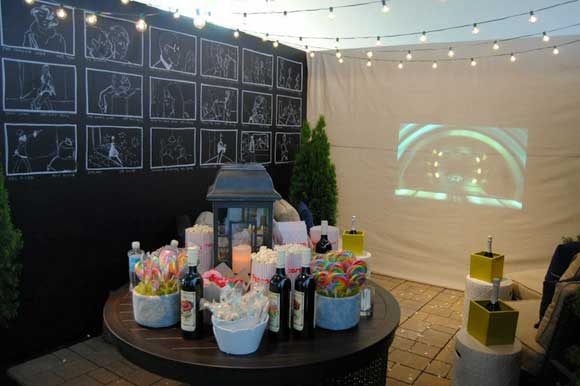 Danny went with an outdoor themed movie theater with comfy chairs and snacks.
You still have a few more days to vote (through June 7) on Lowe's Facebook page and the winning designer will receive $50,000 towards their charity so really everyone wins. Marcela's charity is Olivewood Gardens, Elaine's is the Kips Bay Boys and Girls Club and Danny's is the Yum-O foundation.
Check out more photos from the event on our Facebook page.