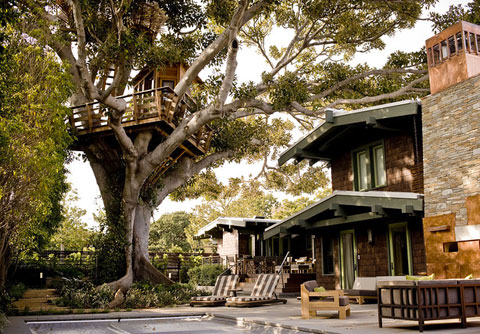 Treehouses have come a long way since the days of Little Rascals. There are now firms that specialize in designing luxury treehouses, many of which are built using sustainable materials and are of minimal impact to the environment.
The best treehouse designs start with the tree which will provide the basis from which to build your treehouse utilizing the strengths the tree offers.
Many of these treehouses can cost from ,000 to ,000 and can range in size from 100 to 200 sqft or more.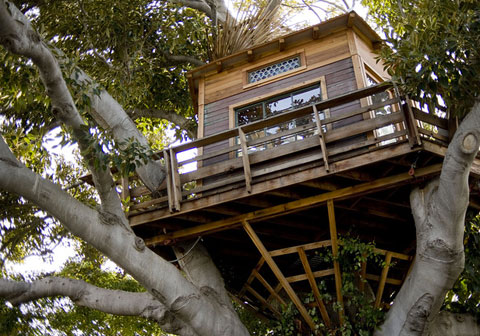 Here are some treehouse design resources.
Roderick Romero
Treehouse Workshop
[via Wall Street Journal]