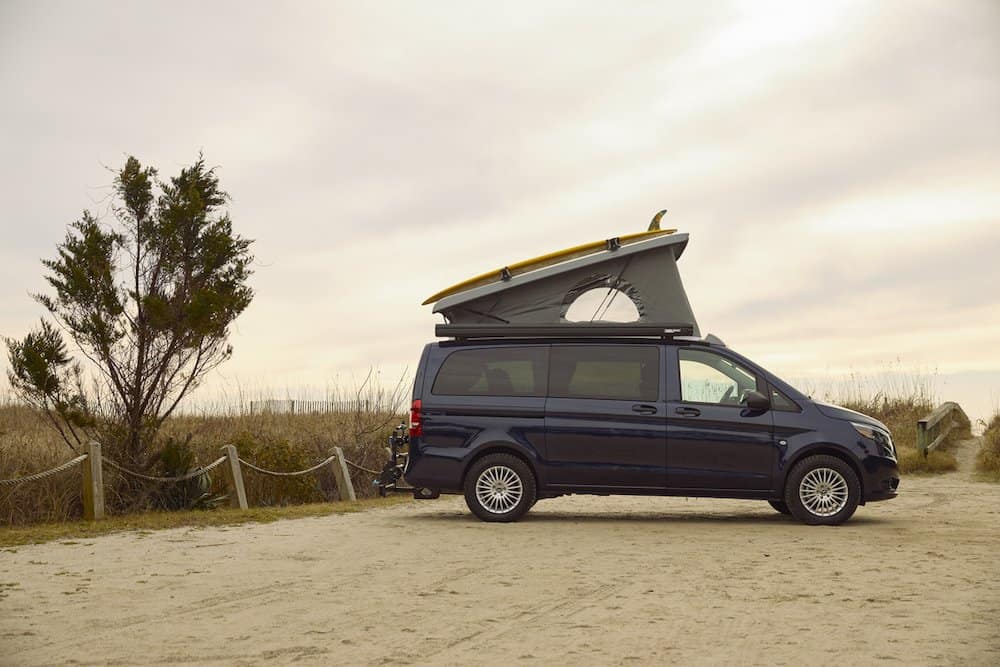 The iconic VW Vanagon was and still is the ultimate pop up camper. But the few that remain are old and battered and can barely keep up on the freeway. They're also very small which is part of their charm, but the Mercedes-Benz Weekender is here to fill the void, with a modern pop up camper that will fulfill your vagabond dreams.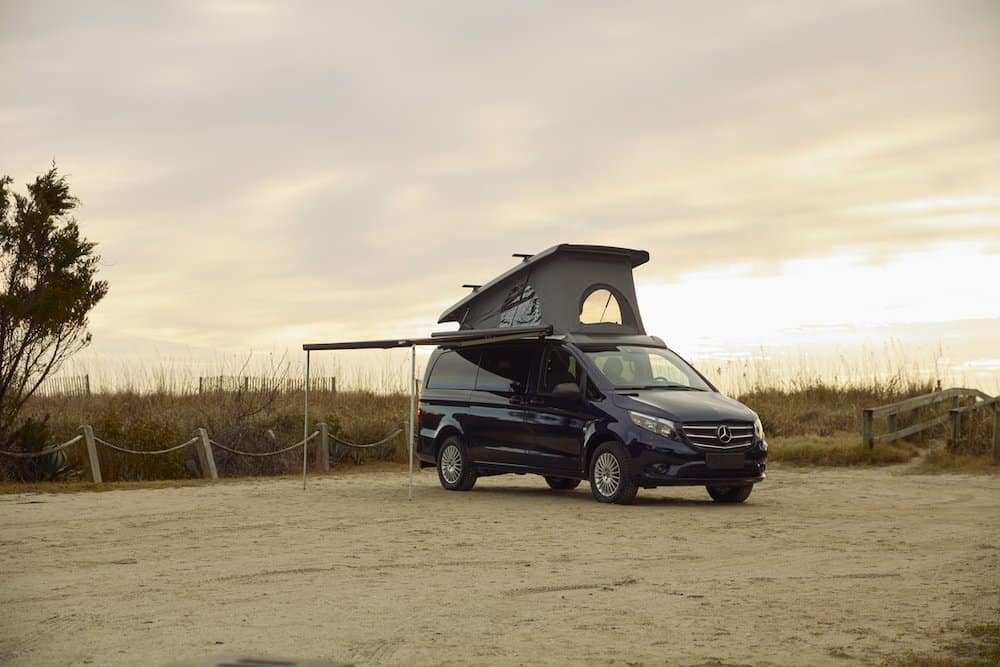 The Mercedes-Benz Sprinter van conversions have ruled the traveler world, but they are too big and expensive for many folks who want to travel in a smaller rig. There are plenty of options for full-size overlanding vehicles, but the Weekender may hit the sweet spot in terms of size and functionality.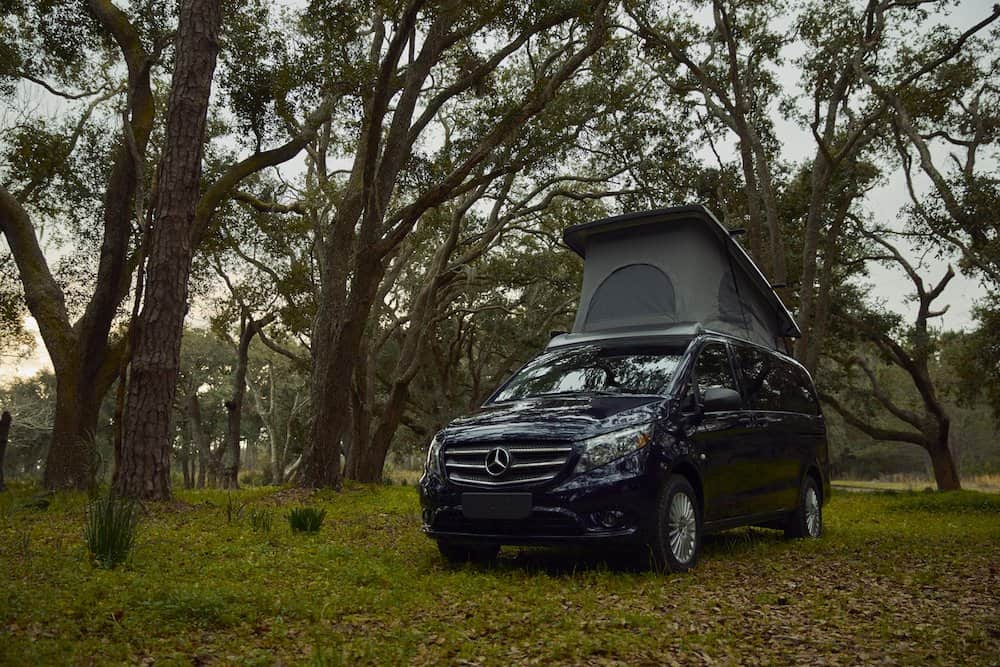 Harkening back to the glory days of camper vans, Mercedes-Benz drew inspiration from models of the past while integrating the latest sophisticated safety, reliability and convenience features to create a new modern pop top van.
The new Weekender camper van is built on the Mercedes-Benz Metris van platform by Driverge Vehicle Innovations, who are part of the MASTERSOLUTIONS program, in partnership with Peace Vans, one of the largest classic camper van repair and restoration shops in the United States.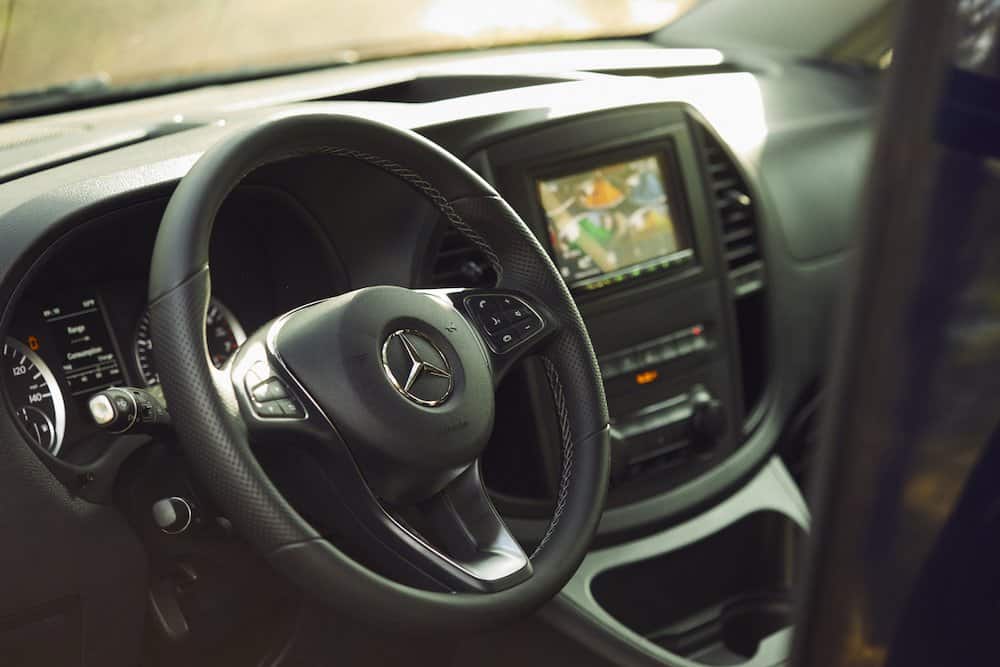 The Weekender can be used in various ways: traveling across the U.S. on extended road trips, taking the family on summer vacations or spring breaks, quick weekend explorations or having a comfortable place to work or relax after a surf or climbing session.
Where the Weekender also shines is as a versatile daily driver designed to thrive in major metropolitan areas with a spacious interior and practical dimensions that fit in parking spots, garages and driveways in any city.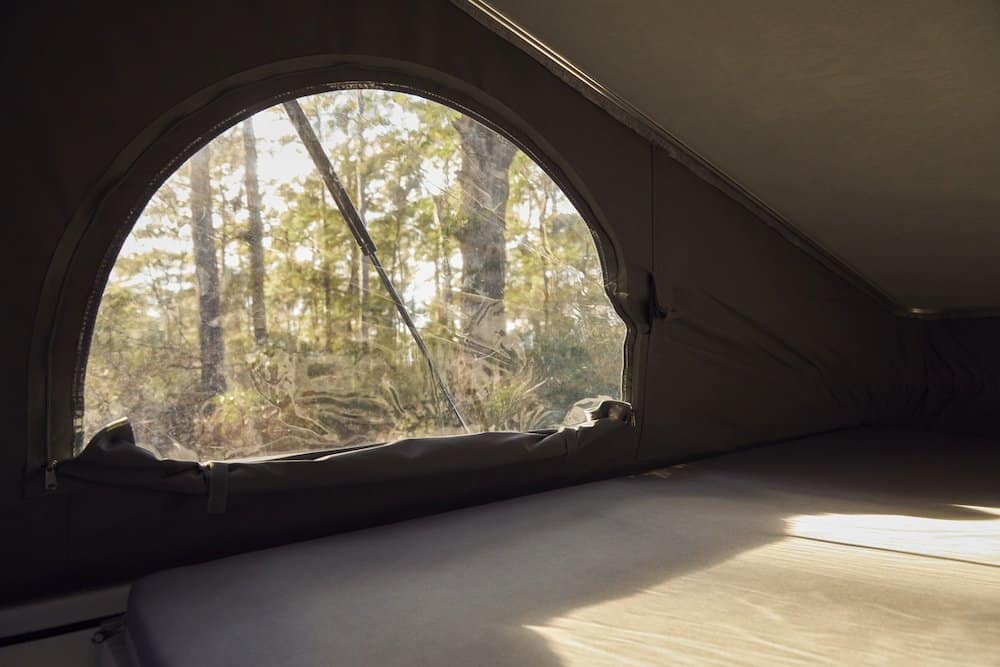 The Weekender comes standard with the following features:
An elevating roof with a sleeping area for two. Including an integrated spring system, 2" memory foam mattress, 3 windows, and added USB ports for lights, charging and more.
A multipurpose rear bench seat that opens up into a bed for two. Additionally, when folded into the seat configuration, the seat moves along a rail position into four locations, allowing additional room for varying cargo needs.
Swiveling front seats that rotate 180 degrees allow your van to quickly turn into the perfect multipurpose lounge. Whether doing work after getting off the trail, sharing a meal or playing cards– the reconfigured space with seats fully swiveled adds a whole new dimension to the experience.
Standard on every Weekender package is a second battery to power your devices, light up your nights or suit any of your other campsite needs.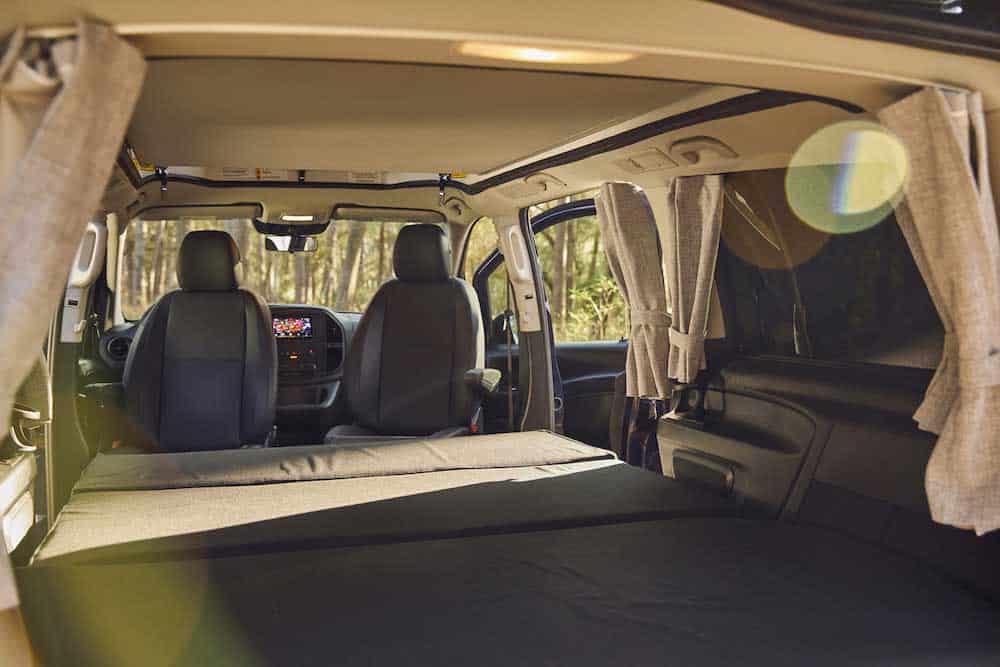 Optional features include:
Off-Grid Power and Integrated Solar Panels, preparing you for extended trips with built in solar charging capacity.
Upgraded audio and navigation features to improve your road trip experience.
Various personalization options with the world class 3M auto body wrap materials. The Weekender can be wrapped in any one of 200 available colors.
Camping upgrades:

8' awning for shade and rain protection
Mosquito/bug screens for the rear hatch, and sliding doors
A tent that quickly attaches to the rear lift gate for added space and privacy

Roof Racks for hauling surfboards, extra storage or skis for the slopes.
A pullout rear kitchen.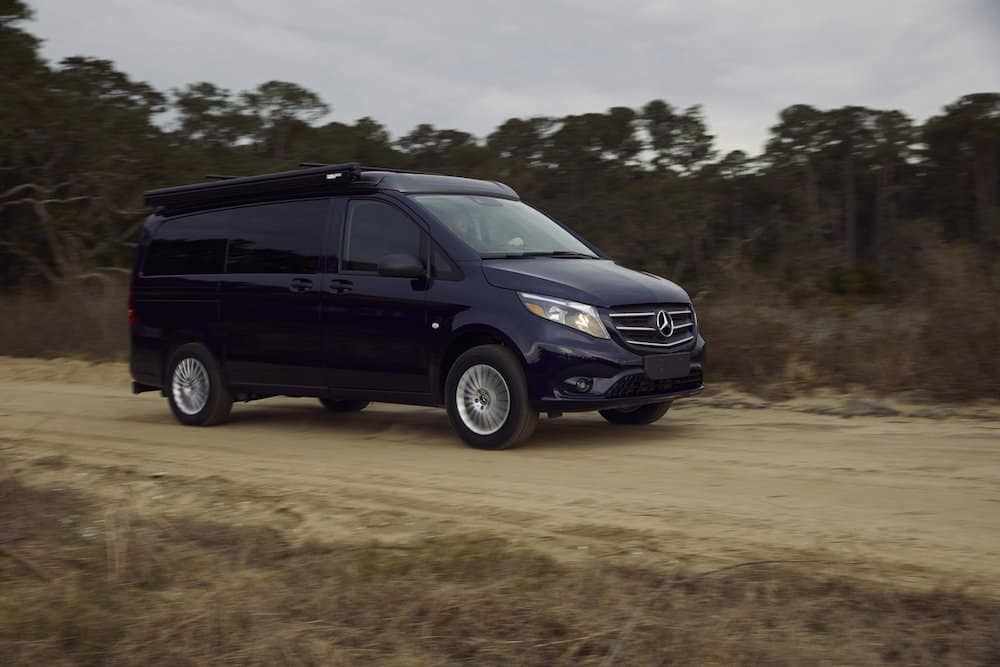 This custom van doesn't come cheap and starts at $70K, but considering all of the custom work is done and you've got a reliable Mercedes-Benz platform, there should plenty of people lined up to buy. We look forward to seeing these pop up vans on the road, and at our local camping and surf spot.