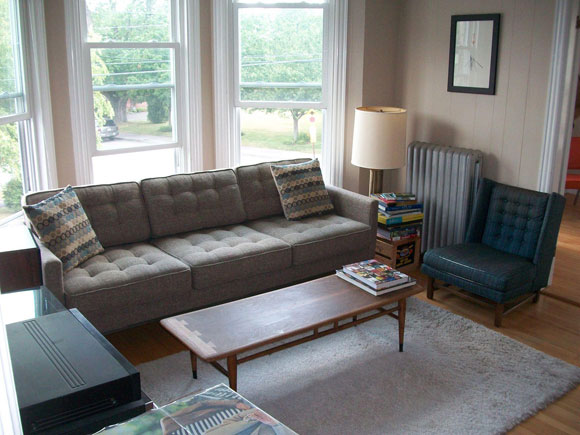 Last week we shared some tips for buying furniture online and our focus was on mid-century modern which has become the darling style of designers everywhere. And for good reason, the clean lines and solid colors work well with a variety of house styles and design tastes.
Mixing Furniture Styles
But we want to know if mid-century modern furniture can really work in any home and how do you mix room styles together?


Thrive Furniture helps answer this question and states:
Mixing styles together is what mid-century modern does best. No need to match fabric or style, this era lends itself to an eclectic mix of furniture capitalizing on the mish mosh effect.
The less matching the better. Mid-century modern will match well with most styles, with the exception of truly Traditional furniture.
Even Shabby Chic slipcovers will lend themselves to the angles and lines of an MCM piece.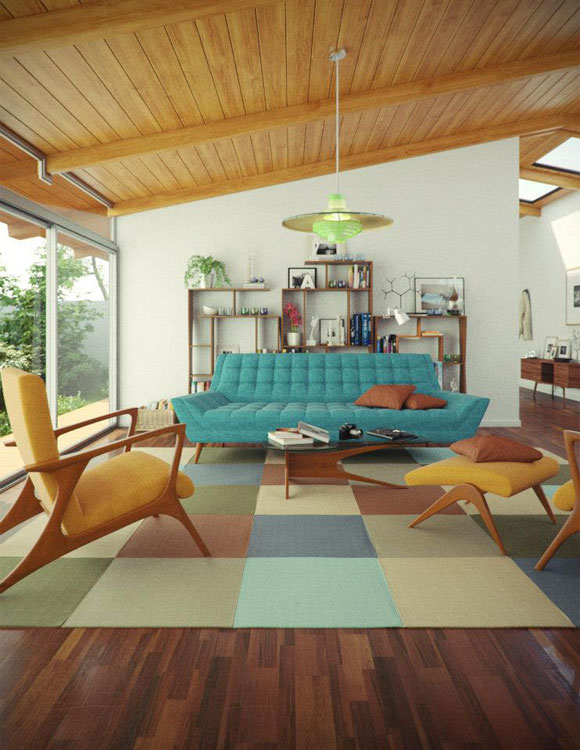 Furniture Care
So after you've invested in the mid-century modern piece of your dream, how do you best care for modern furniture? Or furniture of any style?
Furniture must be kept clean and out of direct sunlight.
Fluffing of cushions and pillows along with the occasional meeting with a vacuum will keep them clean.
Sunlight is the enemy of any upholstered piece of furniture, uneven wear / sun lines can pop up if not properly managed.