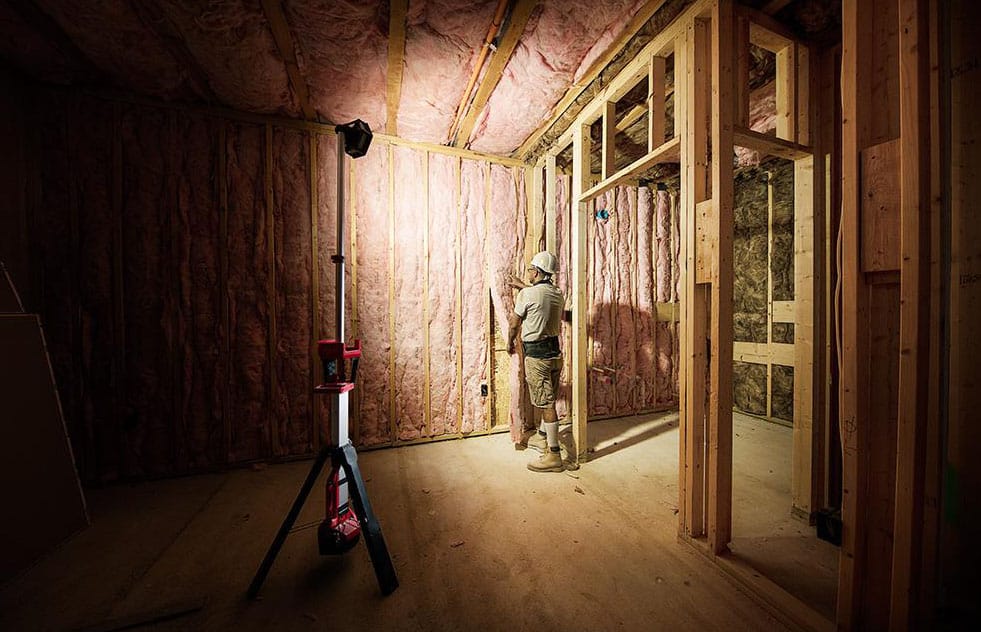 The job site lighting category has exploded in the last couple years. It quickly went from the traditional heavy, hot, halogen towers that everyone used to lightweight, durable, and cordless LED lights in all shapes and sizes. Milwaukee's advancement in battery technology with their always improving M18 platform has made their job site lighting lineup shine even brighter.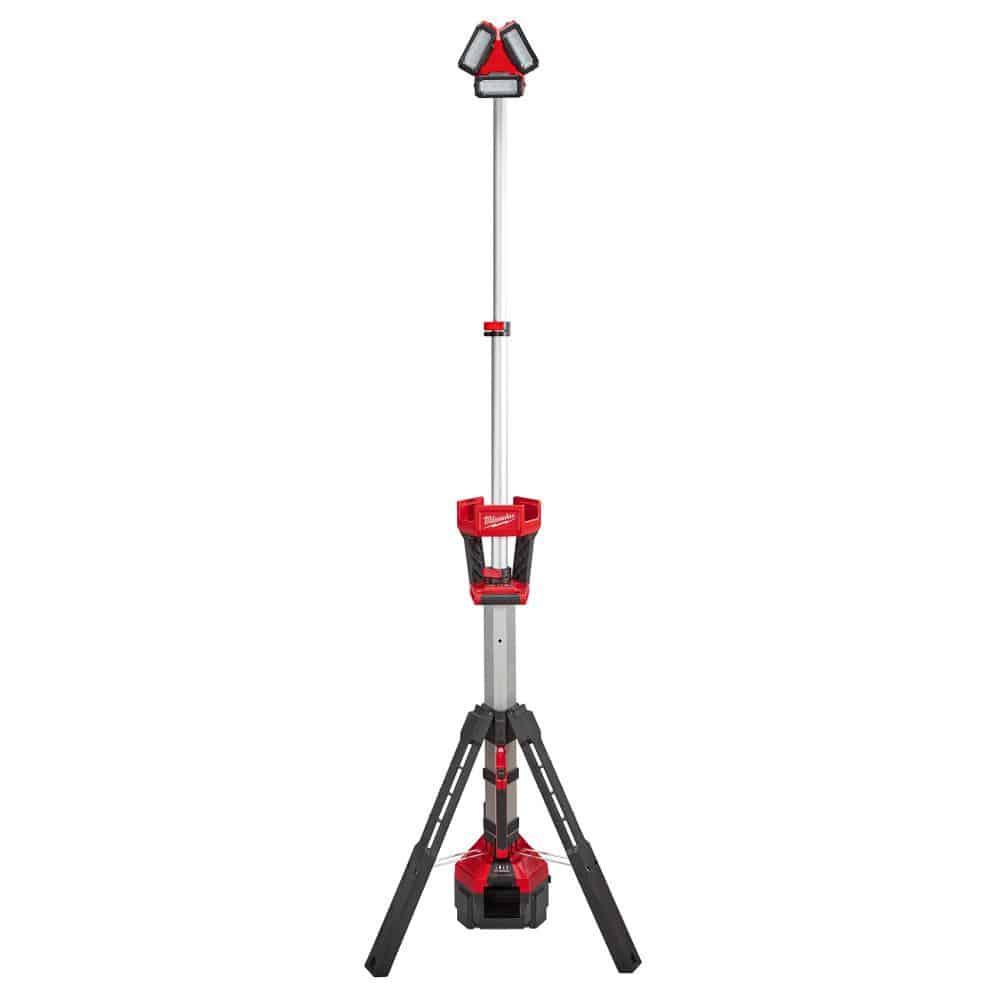 We've had the M18 Rocket LED for a few years, and the newest generation light is one of our most used lighting solutions. It's compact, portable, and illuminates the darkest rooms or environments. We've transported ours to work sites everywhere and it easily fits in the back of the truck or behind the seats. People are always amazed by the easy open stand and omnidirectional lense. The beauty of this light is that is can also run on AC and will serve as a charger when needed.
In addition to the M18 Rocket, our two handheld lights get the most action. We use them for working under the sink, under the hood of our truck, to camping, and around the house. Our go to handheld lights are the M18 LED Stick Light and M18 LED Lantern/Flood light. They've been dropped from ladders, dragged through the dirt, and coated with oil, and they've never failed.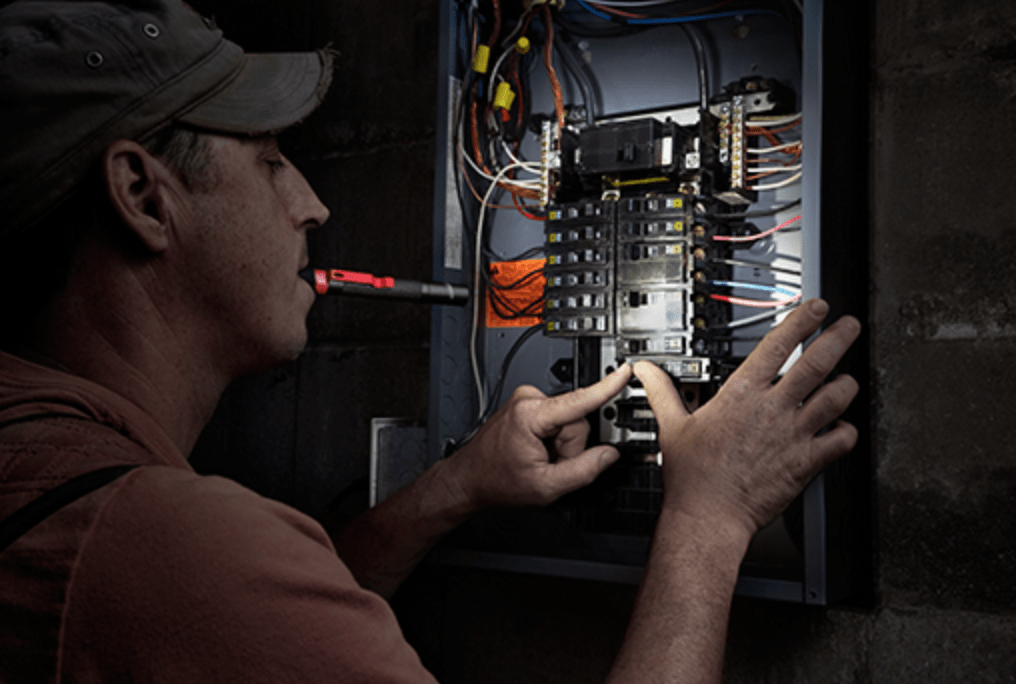 The Milwaukee Tool handheld light we reach for the most is their Penlight. It's small and sturdy and delivers Trueview light, so you'll never have to guess if a red is really a brown or if a green is maybe a blue? The clip makes it easy to stash and the water resistant push-button will never fail.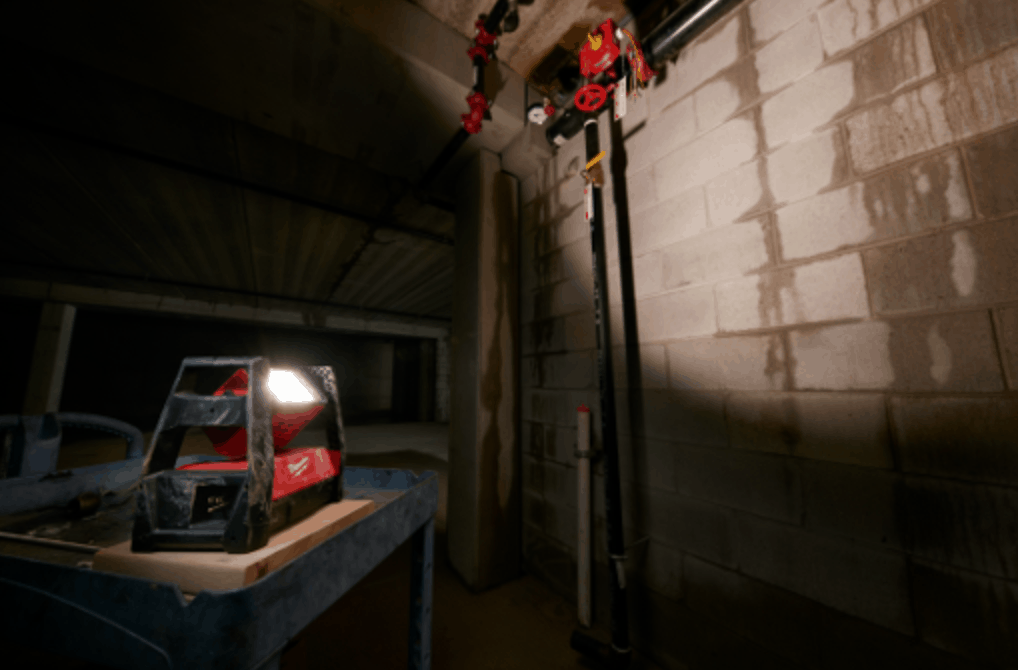 From Milwaukee's Rover lineup we've got the original M18 Rover flood light and the new M18 Rover Mounting flood light. Both of these lights are made to illuminate a targeted area in a bath of Trueview light. The new Mounting flood has a spring loaded mechanism that allows you to secure it to a 2×4, storage shelf, or anywhere else that it can clamp to.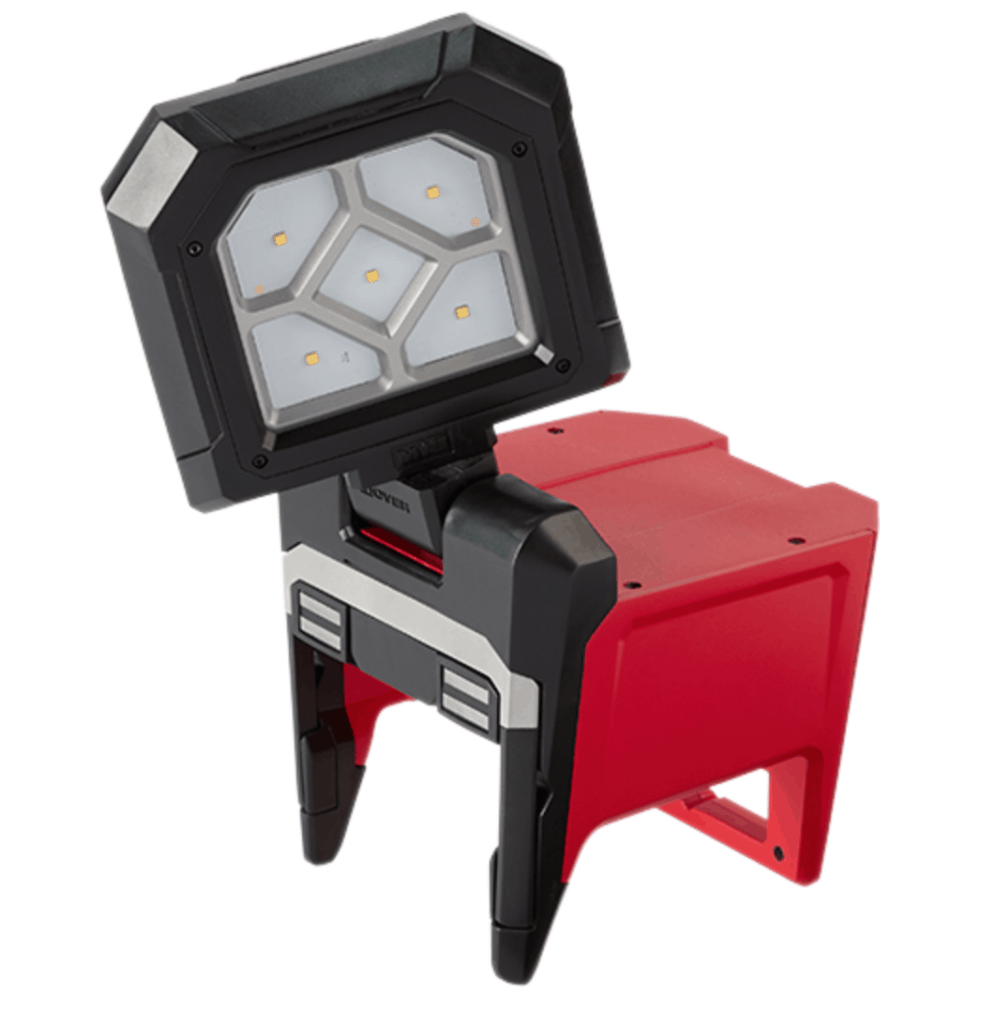 That last group of lights that Milwaukee Tool has are their Radius LED lights. These lights are designed to illuminate entire rooms and provide the most coverage possible. The M18 Radius with One-Key is currently the only Milwaukee light that can be controlled via the One-Key app.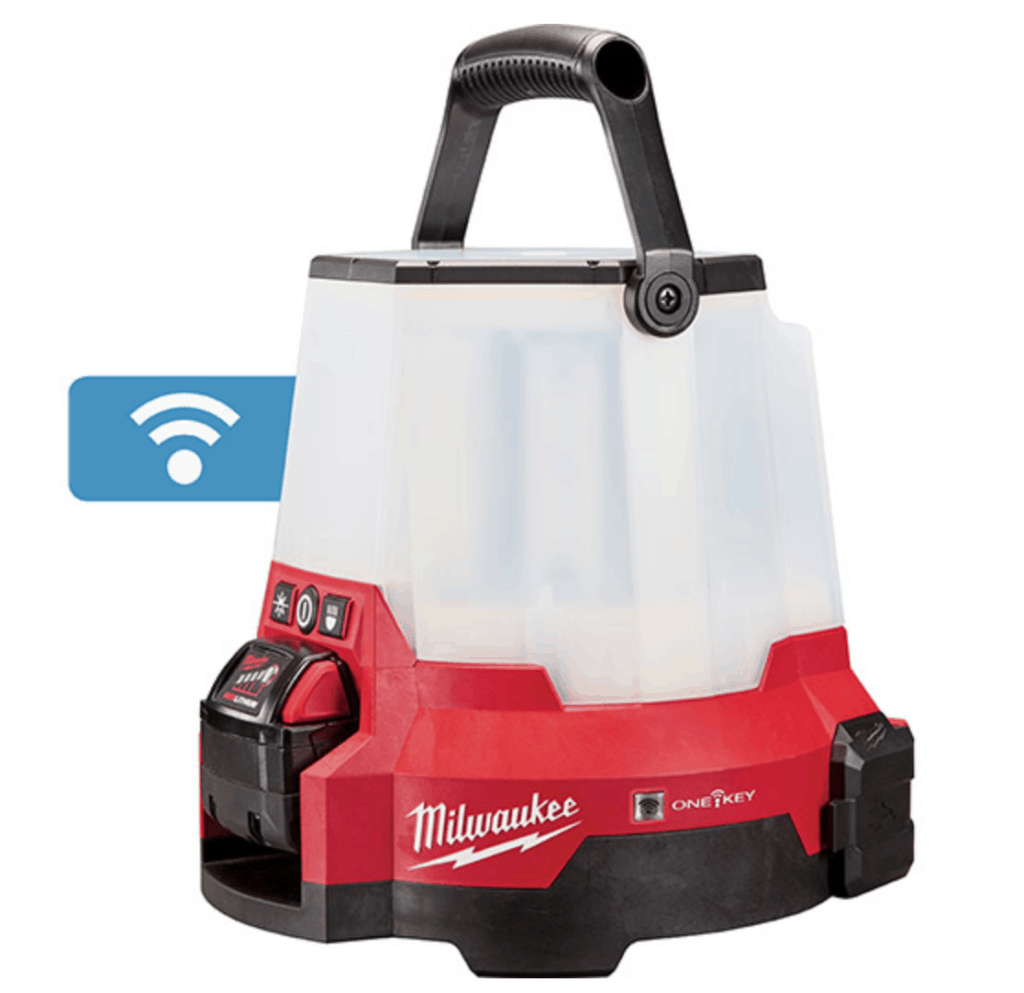 These lights are the ones we have the most experience with, and within each category there are many others to choose from. We know Milwaukee will continue to innovate in lighting and we look forward to seeing what they announce at this years new tool symposium.