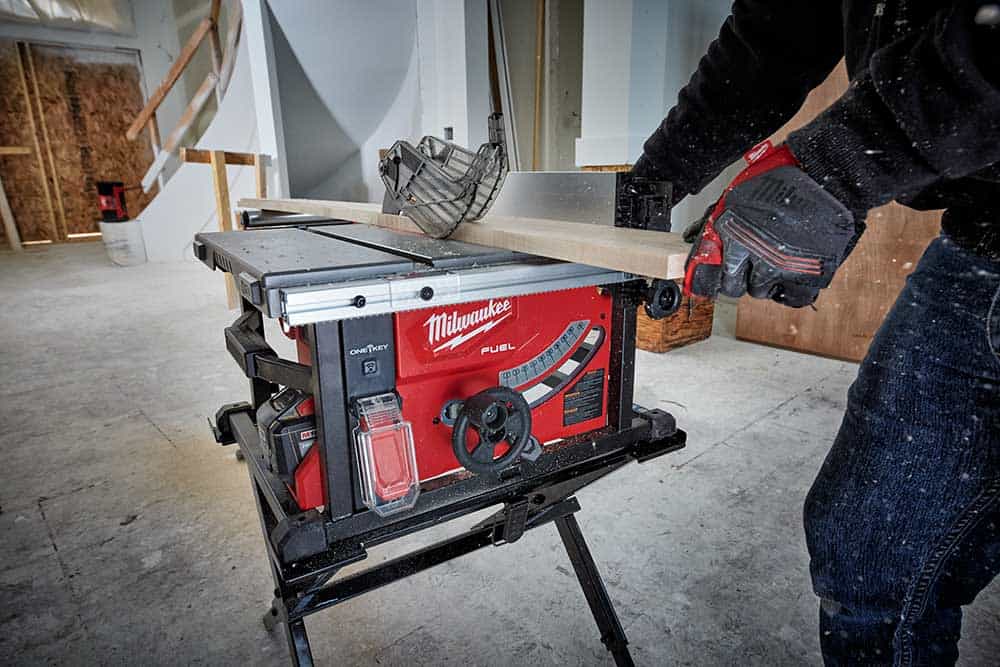 We all knew what to expect at Milwaukee Tools New Tool Symposium—tons of innovation on existing tools and new tools that meet the demands of the trades. This year didn't disappoint and Milwaukee delivered with a couple tools everyone was expecting, as well as a new battery that makes it all possible.
M18 RedLithium High Output Battery HD12.0 Battery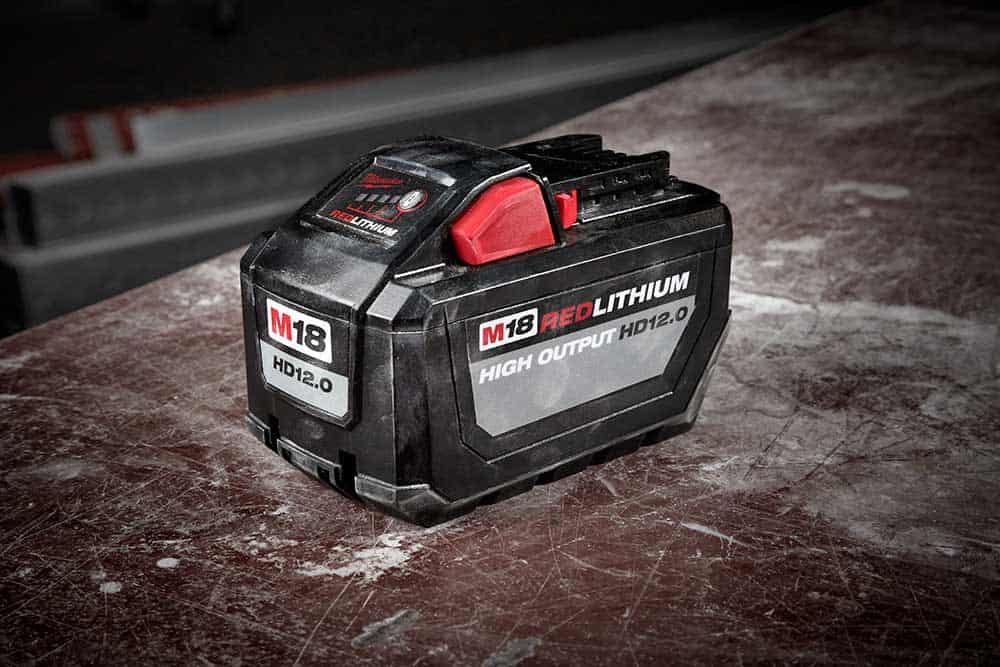 Let's start with the battery. The M18 RedLithium High Output Battery HD12.0 Battery, is the next generation battery from Milwaukee that is capable of generating the equivalent of 15 amp corded power. That's what is needed to power their new cordless table and chainsaw. The new HD12.0 Battery delivers 50% more power, runs 50% cooler, and provides 33% more run-time than the powerful HD9.0 battery.
M18 FUEL 8-1/4" Table Saw w/ ONE-KEY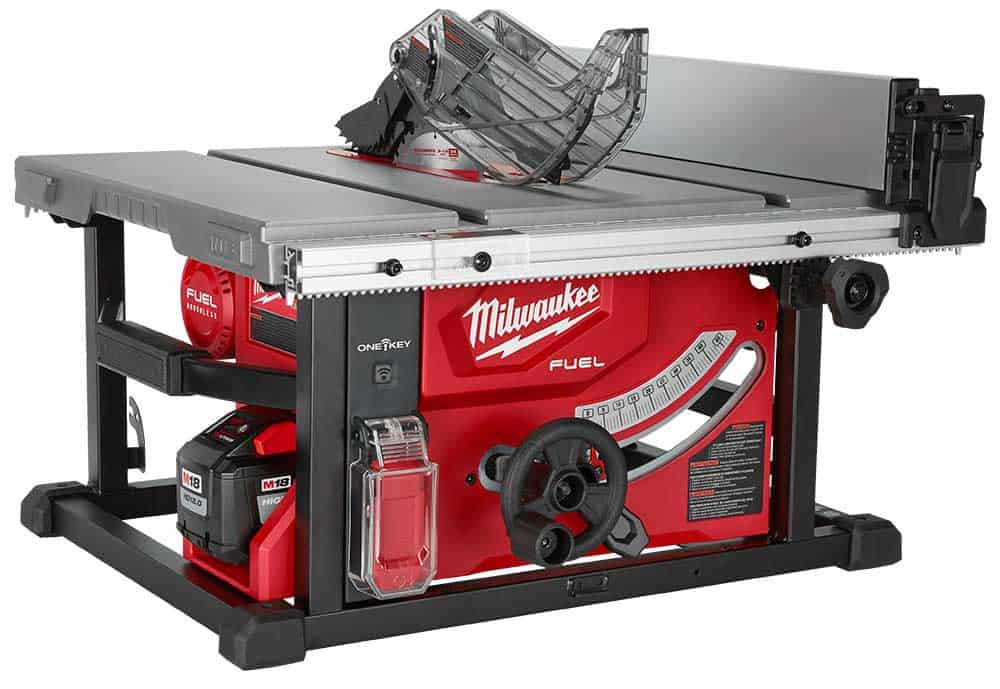 The next breakthrough that fans of red have been waiting for is the world's first 18V table saw, the M18 FUEL 8-1/4" table saw w/ ONE-KEY. It features a rip capacity of up to 24-1/2" and can rip up to 600 linear feet per charge. It comes equipped with One-Key, which allows users to easily track, manage, and secure the table saw through the One-Key app on their phone.
M18 FUEL 16" Chainsaw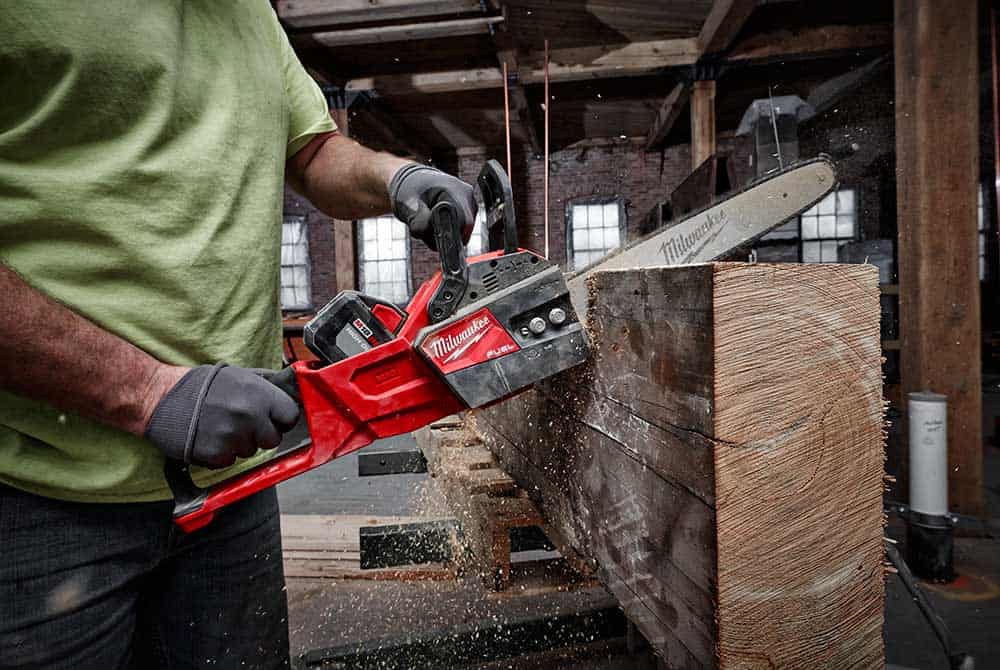 We're big fans of what Milwaukee Tool has been able to accomplish with their outdoor power equipment. The price point and performance are unmatched, and we love the convenience of using the same 18V batteries that our drills use to power a blower. Milwaukee Tool has now launched the M18 FUEL 16" Chainsaw which has the power to cut hardwoods, cuts faster than 40cc gas saws, and delivers up to 150 cuts per charge.
The battery and these tools and more will be available in July 2018.