ADUs (Accessory Dwelling Units) have exploded in popularity in recent years and only more so with the rising in housing costs and work-from-home movement.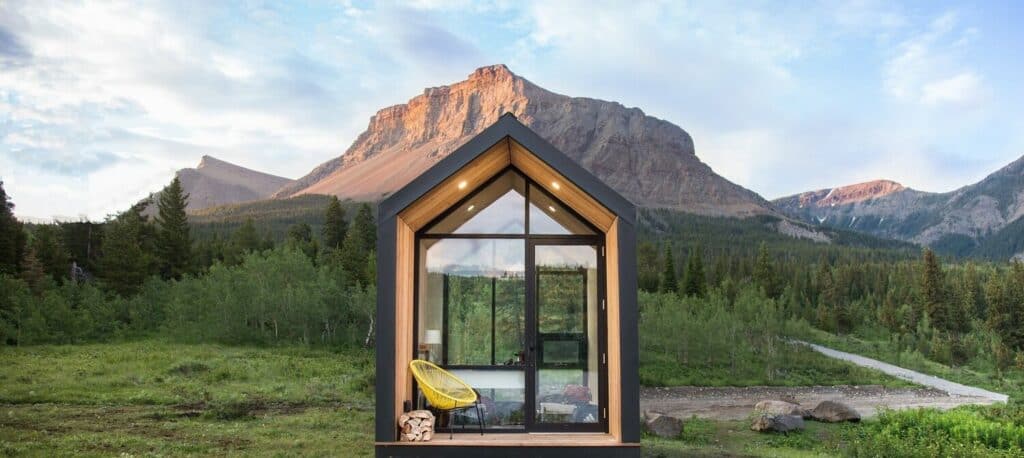 ADUs are also known as in-laws, granny flats, or casitas, but many zoning and permitting organizations now refer to them all as ADUs. Restrictions vary from state to state and city to city, but these buildings are typically small freestanding units that may or not plumbed or wired.
ADUs can range in cost from $300-$500 per square feet or more to build. It all really depends on the types of finish and what is required to in regards to water, sewer, and power.
We've seen some beautiful examples of ADUs in Los Angeles and here are some of our favorites.
This Canadian based ADU manufacturer has been making beautiful ADUs for years. We've had them bookmarked and they've been on our vision board since we first started dreaming about an ADU. They ship to all of North America and we can't wait to finally give them our money!
Abodu takes backyard living seriously and offers three different units that are all extremely stylish and livable. They are a more full-featured company offering a lot of services that other manufacturers don't, like Quickship which gets you an ADU in 30 days! They are also transparent about pricing which starts at about $200,000.
We've followed a few builds with Den and are always impressed with the simplicity and beauty of their A-Frame designs. They sell design packages with everything you need to build your dream ADU.