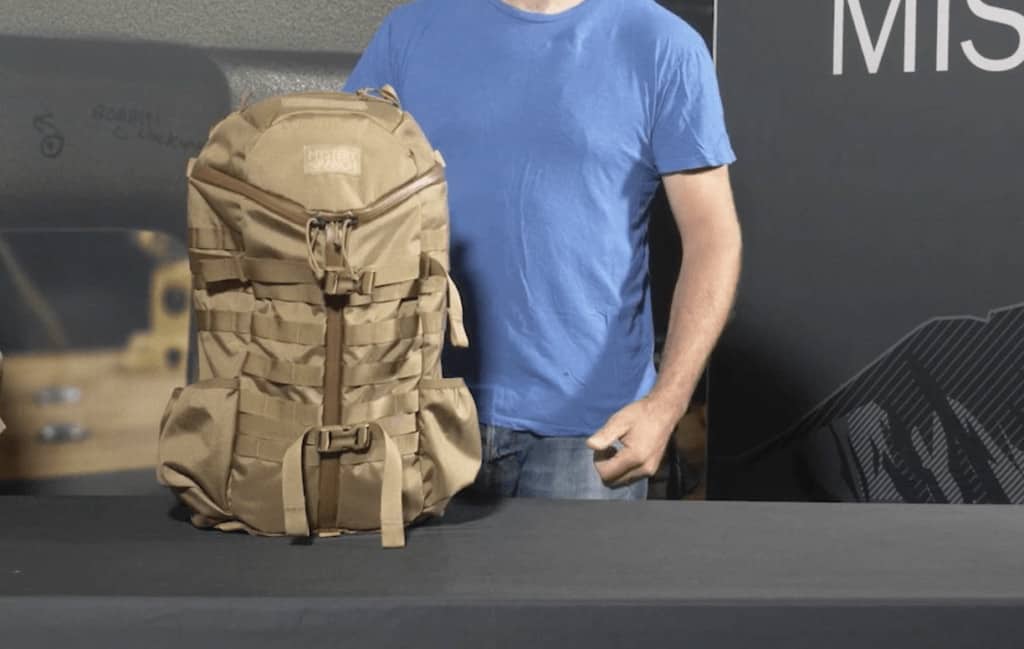 The new Mystery Ranch 2 Day Assault Pack, has everything you need to conquer the trail or your commute.
Founded in 2000, Mystery Ranch is based in Bozeman, Montana—and is relatively new to the outdoor scene. But the founders have been designing and building packs since 1978, so they have plenty of experience building products made for adventure.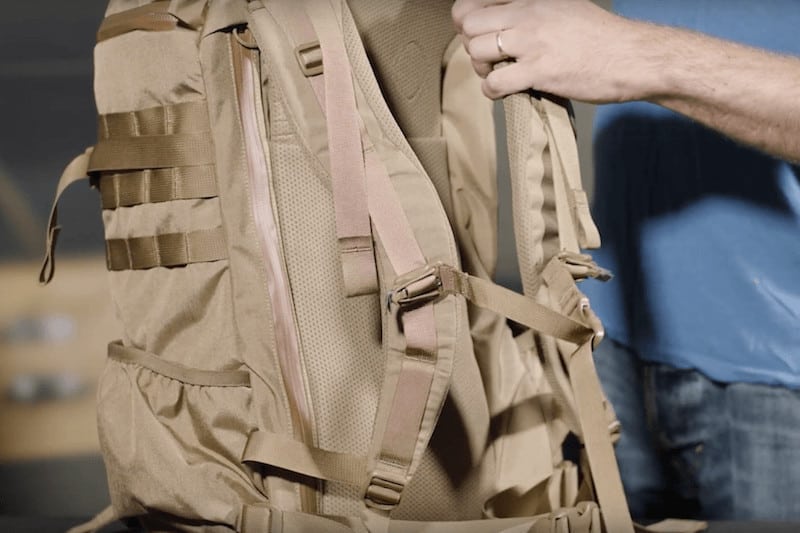 Tactical packs aren't just a trend that Mystery Ranch is jumping on, but rather an extension of the work they have done for the Navy SEALs. The feedback from the military and Special Forces users has provided a better understanding of what customers wanted and how best to give it to them.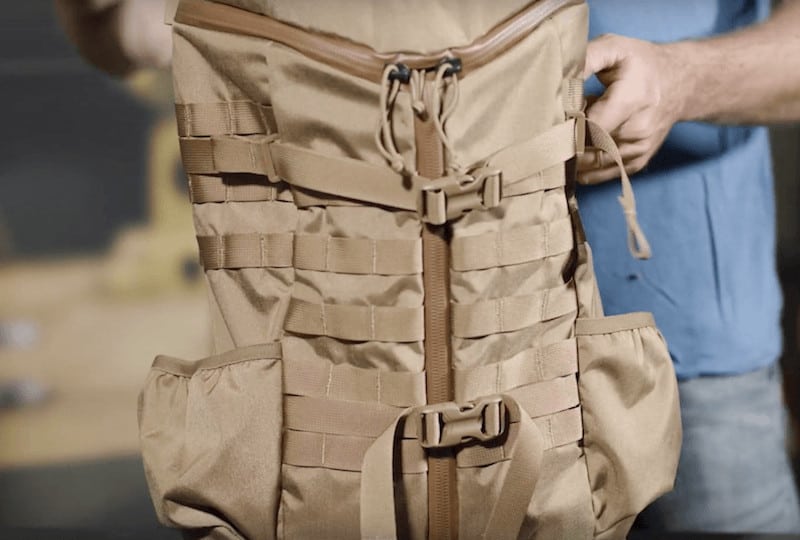 This has culminated in the 2 Day Assault Pack. I grabbed it for a weekend at our ranch and the bag was everything I needed and more.
I pack light and was able to fit an extra pair of shoes, clothes, laptop, and camera gear for my trip. The key feature in this bag is the 3-Zip design. The last thing you want to do when you're wearing gloves is to fumble with zipper pulls. The Rip-Zip allows you to just stick your fingers just below the top panel and pull up. If you need greater access you can open the bag right down the middle as well.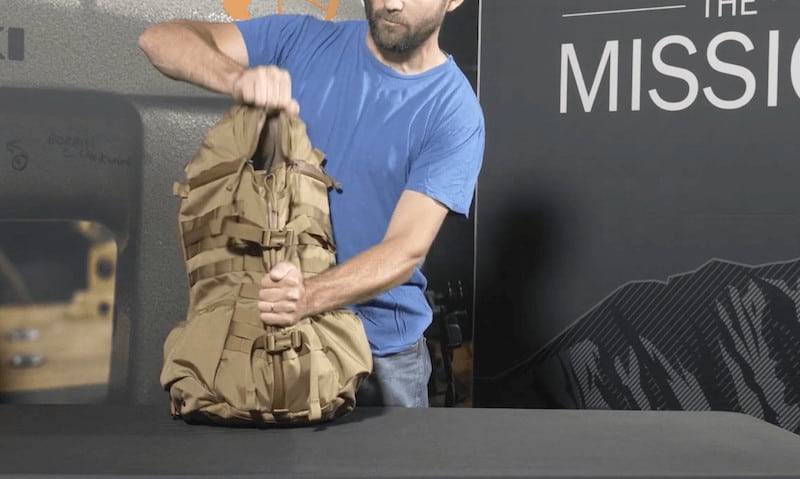 The external pockets are ideal for water bottles and other gear and I really like having the two top zippered pockets for easy access to keys, phones, and sunglasses.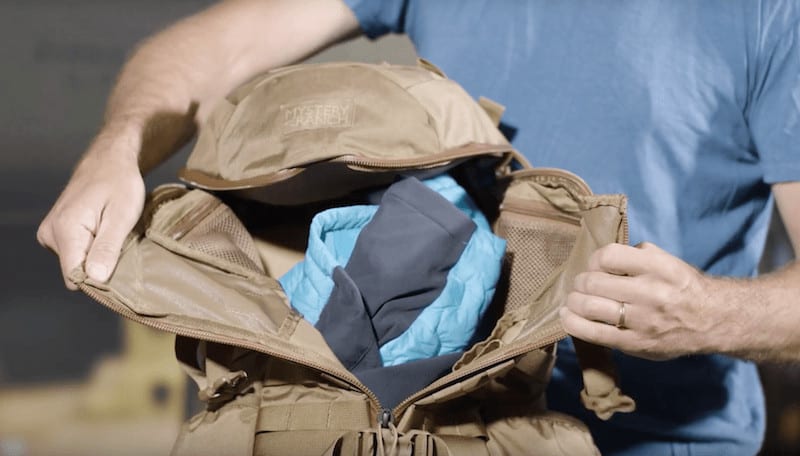 What's a tactical pack without MOLLE, and this one has plenty. Secure your favorite MOLLE pouch or attachment to the pack for even more versatility.
Here's a quick recap of features from Mystery Ranch.