We've been asked by IKEA and The Family Handyman to help spread the word on a great contest that will benefit the hardworking men and women of your local firehouse.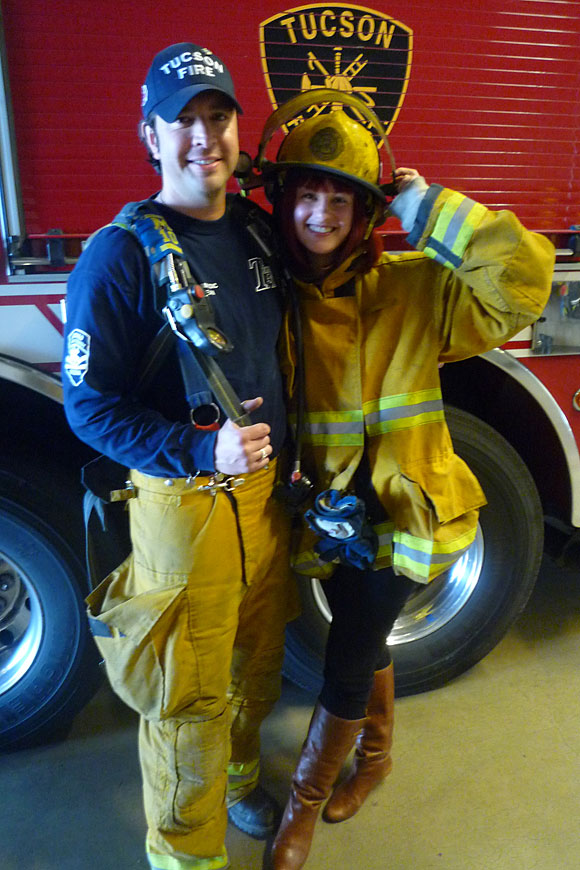 This summer we had the pleasure of visiting our friend James who is firefighter for the Tucson Fire Department. He showed us around his firehouse which happened to be one of the oldest in Tucson and to be honest we weren't envious of his spartan conditions.
It was obvious that the room that got the most use was the kitchen. When you're feeding roughly 15 men and women 3 times a day the kitchen takes some abuse and over time starts to break down. That's why we're going to nominate them to win a $25,000 kitchen remodel from IKEA as part of the Rescue Remodel Contest.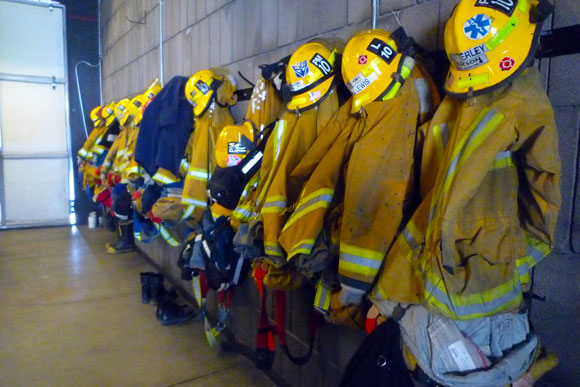 They'll outfit our brave men and women with a truly heroic kitchen featuring everything from cabinets and appliances to cookware and food storage. And since it's all from IKEA, it will be full of smart and innovative ideas to make their lives a little bit easier. It's the least we can do for all their hard work!
Nominate your local firehouse!