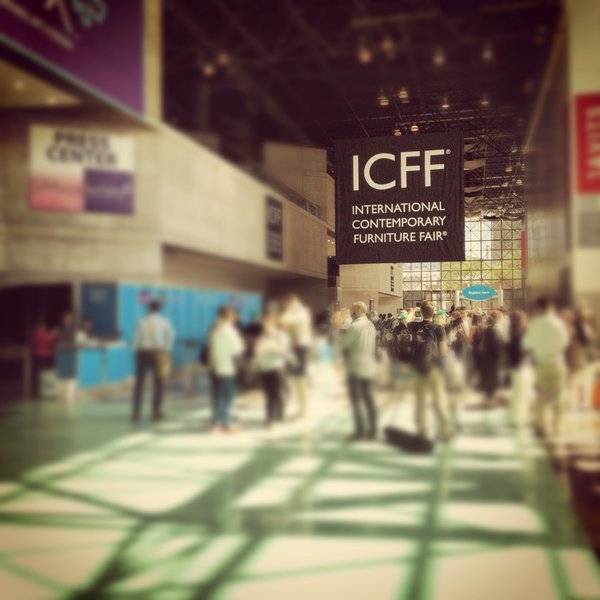 This was the first time we've attended the International Contemporary Furniture Fair and we found it fascinating. It's held at the Jacob Javits center in New York which is a huge tradeshow complex on the Westside.
The beautiful furniture and products on display made walking the aisle a joy and around every corner was an even more interesting product.
Our favorite piece was the CSYS LED desklamp from Jake Dyson but there were many other amazing products.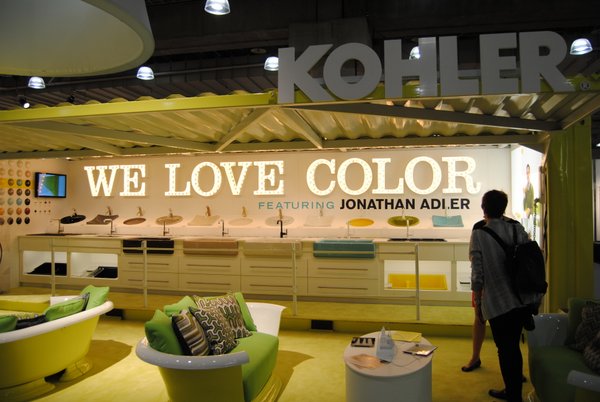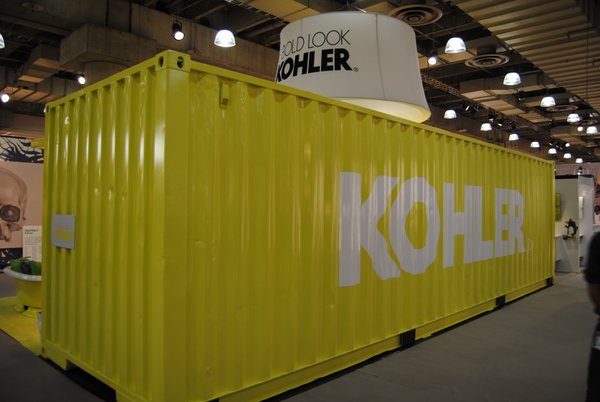 The Kohler+Jonathan Adler collaboration looks amazing and their booth was a converted steel storage container.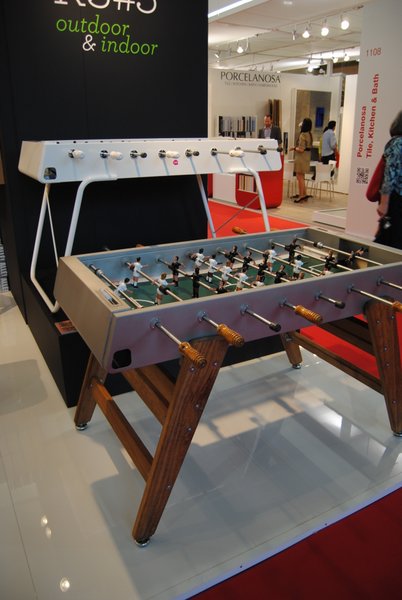 Outdoor foosball tables from RS Barcelona.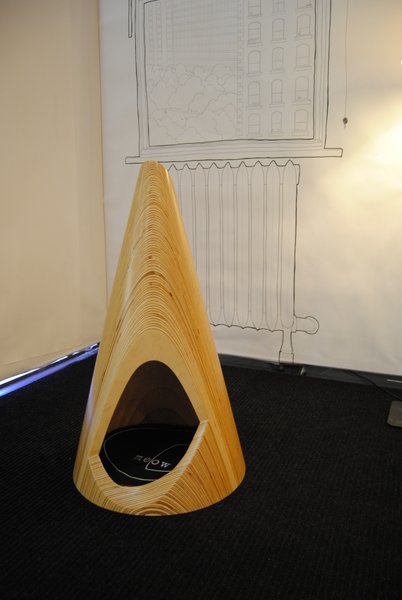 Architectural dog/cat house from Slade Architecture
Visit our Facebook page for more photos of ICFF.