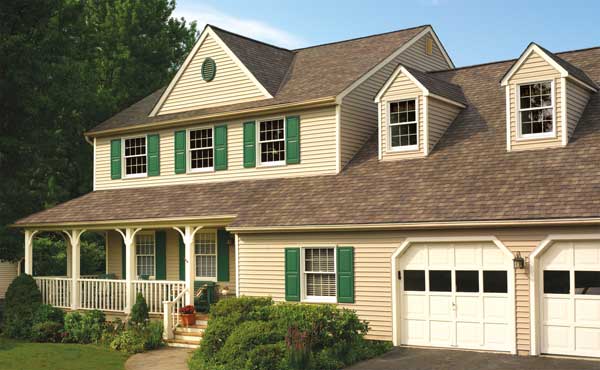 This week GAF (North America's largest roofing manufacturer) asked us to share their new sweepstakes, Protect the Things You Treasure Most.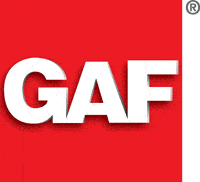 GAF knows a roof protects more than a house–it protects the treasures people hold dear to their heart. Here's an opportunity to join the GAF community and share what you treasure most for a chance to win weekly gift card giveaways to The Home Depot and a Grand Prize of $2,500.
GAF roof owners will also have the opportunity to have their story documented by an award-winning, celebrity filmmaker, James Minchin III.
If there were a fire what would you save? Photos, journals, jewelry?
What do you Treasure? Enter for a chance to win: Weekly gift card giveaways to The Home Depot. One grand prize winner will receive a $2,500 gift card to The Home Depot.
The entry page and more details can be found here: https://apps.facebook.com/sharewhatyoutreasure/.