This is a sponsored post written by me on behalf of Rachio. All opinions are 100% mine.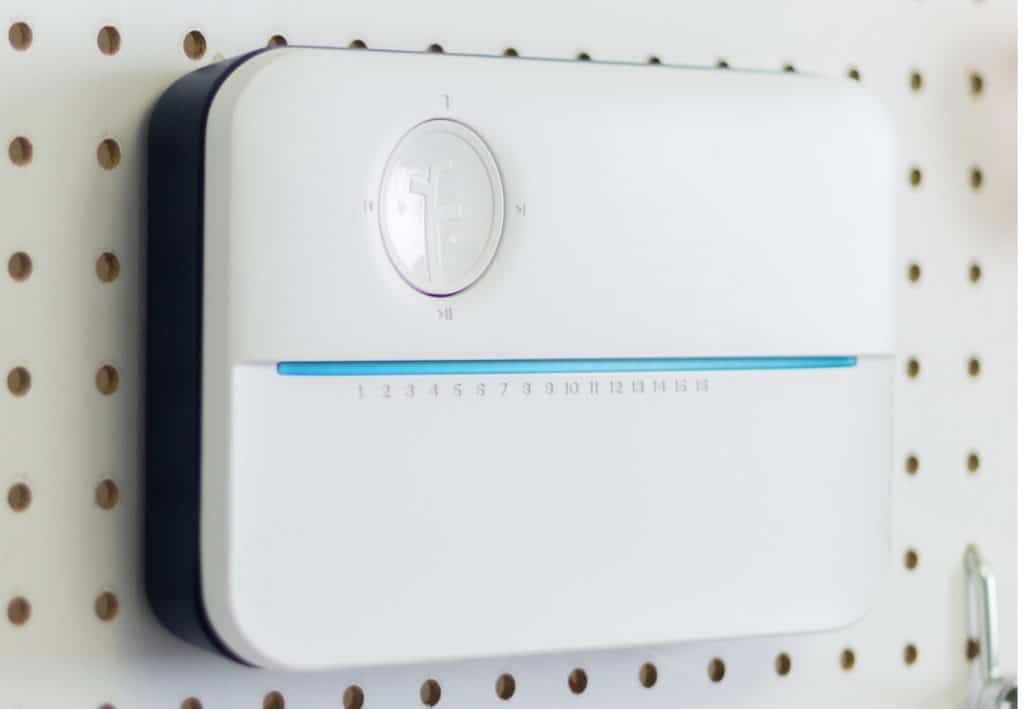 Did you know that half the average water usage in single family homes is outdoors and up to 50% of that is wasted? That means many families are spending hundreds of dollars each month on their lawn and outdoor irrigation systems. This doesn't have to be the case, as the Rachio 3 Smart Sprinkler Controller makes it possible to maintain a healthy lawn while only using the water it needs. We have inherited a terrible lawn from the previous homeowners. It's full of weeds and there are blank spots everywhere. The sprinkler system is also in disrepair and the control unit is old and dated. We use smart home devices throughout our home, so we thought why not bring our sprinkler system up to date by using the new Rachio 3.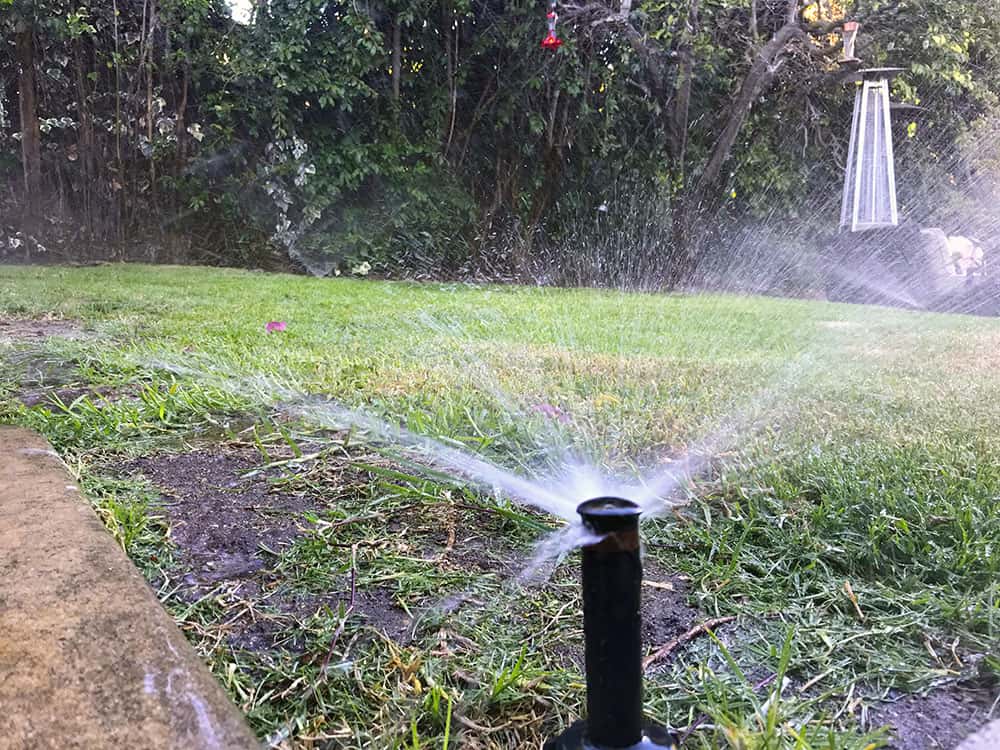 The Rachio 3 Sprinkler Controller is a smarter way to water your lawn. It's controlled by your smartphone, and the app allows you to setup smart schedules that adjust for weather. This prevents over watering and also saves on your water bill. No more forgetting to adjust the schedule for rain, and you can easily make changes via the app to increase your watering schedule as well.
The Rachio 3 behaves like your own watering assistant, as it recommends days and times for watering based on your location, grass type, and soil. Fix dead grass quickly by installing a Rachio 3.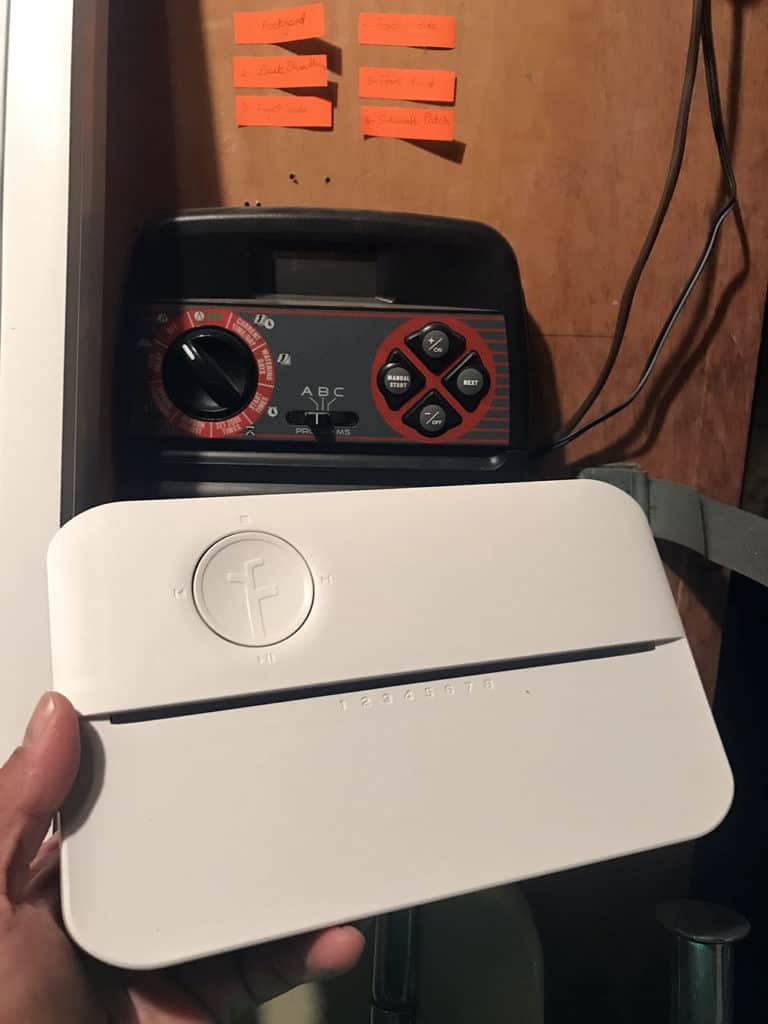 Installation of the Rachio 3 was a cinch, and it took less than an hour. Most of that was time spent navigating the wires from our previous unit. We have a 6 zone system, so the 8 zone unit was perfect for us. They also offer a 16 zone unit for those with larger yards. What makes the Rachio 3 a smart device is that it includes Weather Intelligence Plus. This feature gives you the most accurate weather scheduling available by combining data from national weather stations, more than 270,000 personal weather stations, satellite data, radar data, and more to provide hyperlocal forecasting that's accurate up to a 36 foot radius. With this type of forecasting, your lawn will always receive the exact amount of water it should have. In areas where the weather can change hourly, Weather Intelligence Plus is a huge feature.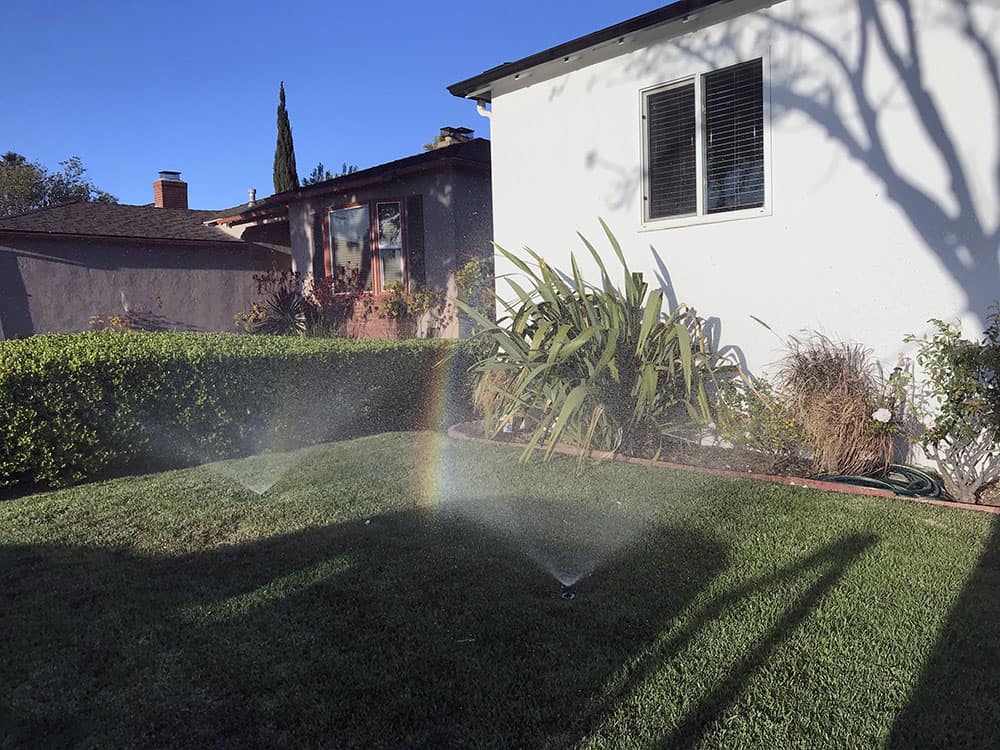 We currently use Amazon Alexa and Google Assistant, both of which the Rachio 3 are compatible with. Voice control is a dream, so at home this is the easiest way to control your sprinklers. But with the app you can always be connected to your system, no matter where in the world you are. Rachio 3 is also compatible with Nest, SmartThings, and IFTTT. The Rachio wireless flow meter makes a great addition to the Rachio 3. It is designed to detect leaks and other issues with your sprinkler system. We recently had a broken pipe underground, that we didn't discover until days after the leak when we stepped into a puddle. The flow meter would have detected this and allowed us to shut the system down before wasting who knows how much water and money.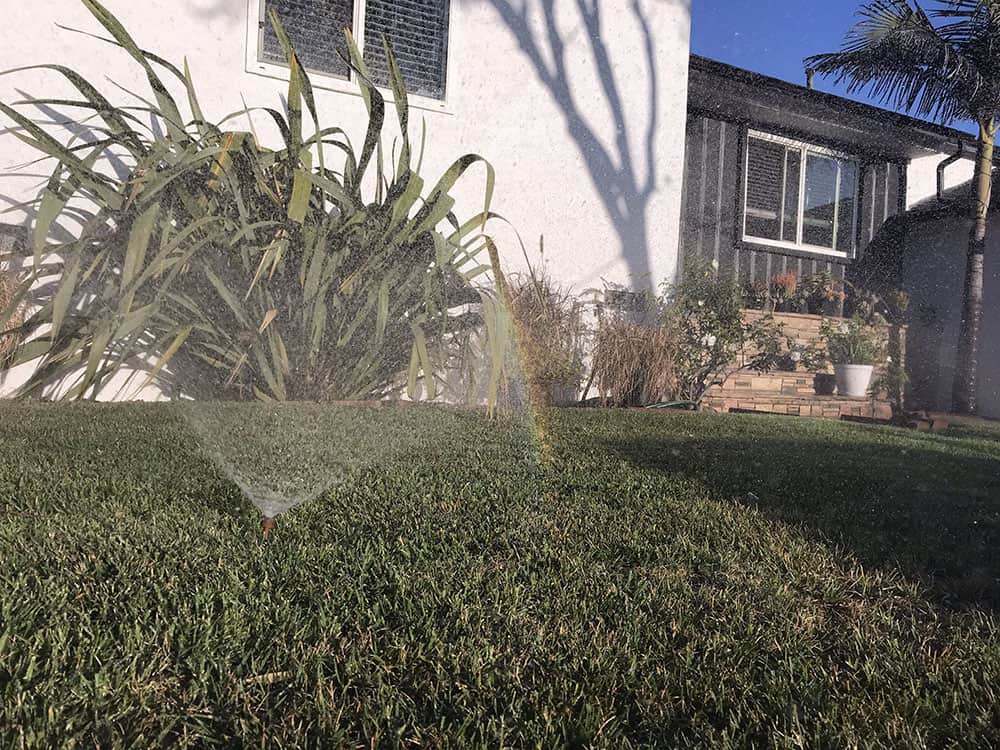 We are living in drought conditions here in southern California, so monitoring our water usage is of utmost importance. If our water usage is to high during peak times, our water bill can skyrocket. The Rachio 3 is EPA WaterSense certified, which means it meets certain EPA criteria, which is a great reason to trust what the product is telling you. What makes the Rachio 3 so great is that it really makes life easier, and can possibly save you money on your water bill. It also means that Rachio is eligible for rebates from the water company. Here is Southern California you can get a rebate anywhere from $80 up to the full selling price of the product! Unlike other smart home products, where the value is questionable, there is no doubt the Rachio 3 is making a huge impact on our home. The 8-zone unit is available for $229.99 and the 16-zone unit costs $279.99. The flow meter can be added for an extra $99.99. All products are available on rachio.com, and you can use this promo code CHARLES&HUDSON30 for $30 off before July 15th!!