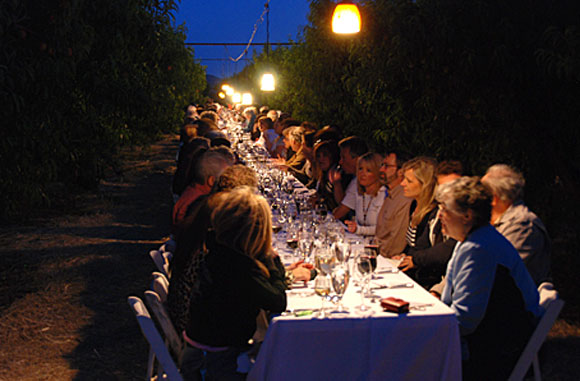 Driving the I-10 corridor from Tucson to Phoenix isn't where you'd expect to find an amazing organic farm and pumpkin patch but if you ask anyone in Arizona, Schnepf Farms in Queen Creek is the place to be in the fall.
They're Pumpkin & Chili Party is world famous and during the Fall Halloween and Thanksgiving season they also offer a petting zoo, play yard, hay ride/deer feeding, u-pick organic vegetables, and "Dinners Down the Orchard".
We also love the Lease a Peach Tree program which makes an awesome gift that really keeps on giving throughout the year.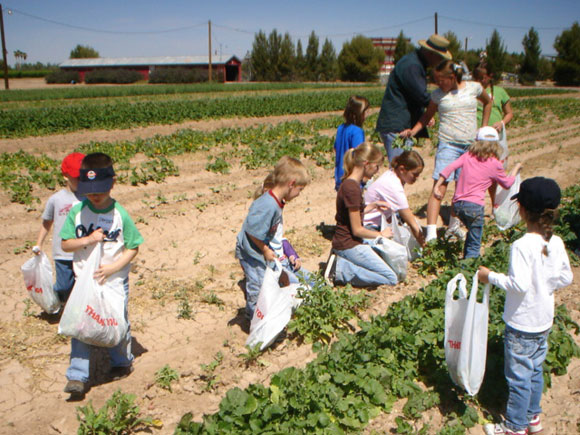 Schnepf Farms is run by a family of six and dates back to the 70's when they first started growing corn.
If you are in the Southwest and pining for a hard to find Fall season experience, we suggest checking out Schnepf Farms. You won't be disappointed.
Do you have a local favorite farm that deserves mention? Let us know in the comments below.