The beloved Toyota Tacoma TRD Pro is one of the most coveted trucks around. It's gorgeous looks combined with it's off-road capabilities, have endeared it to legions of fans around the world.
With the growth in overlanding and off-roading, the Tacoma TRD Pro has become one of the most popular build platforms and in today's market it can be tough to find one new or used.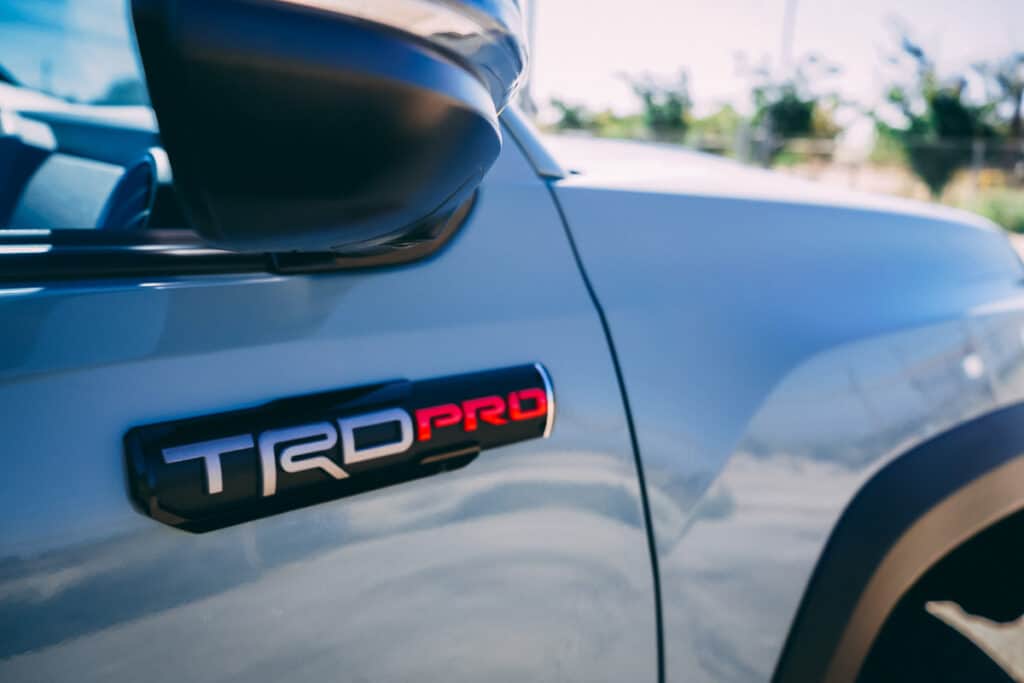 We spent a week with the 2021 Toyota Tacoma TRD Pro and tried to capture it's essence in these photos. For those of. you who are obsessing over every little detail of the Tacoma TRD Pro, this gallery is for you.
Toyota Tacoma TRD Pro Photos – Interior and Exterior