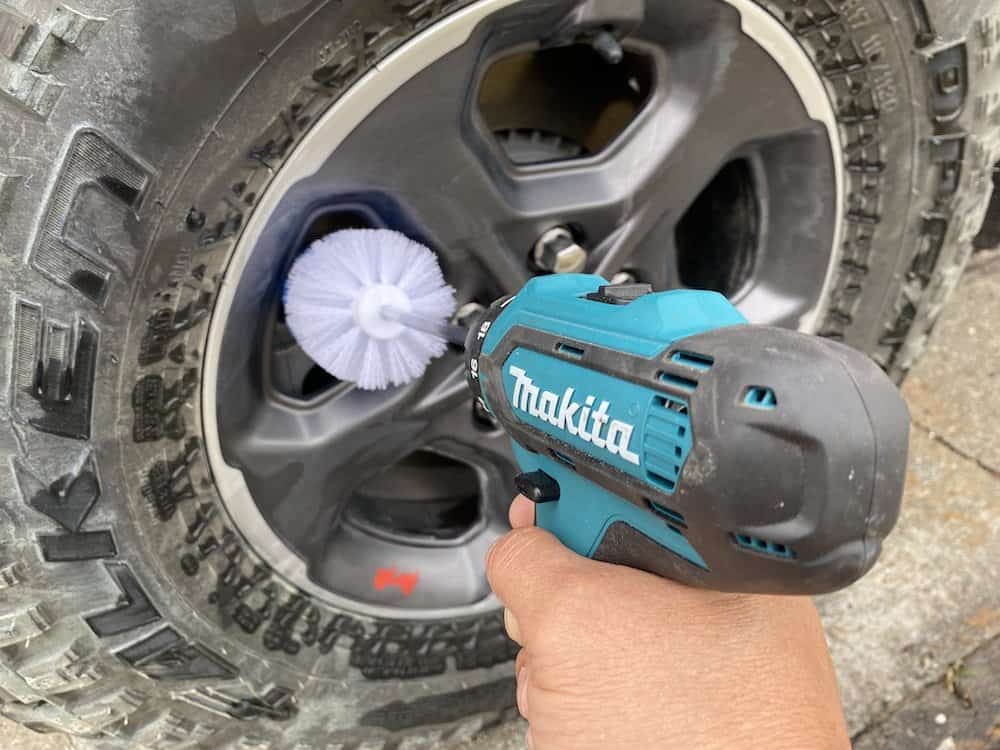 People have been hacking their cordless drills and dishwashing brushes for years, but Rotoscrub has finally brought us a product that delivers on the performance that we could never get from homemade scrubbers.
Rotoscrub is designed to clean almost every surface in your home or garage. They've made brushes that fit specific applications but also lend themselves to scrubbing other areas that you may not have thought of.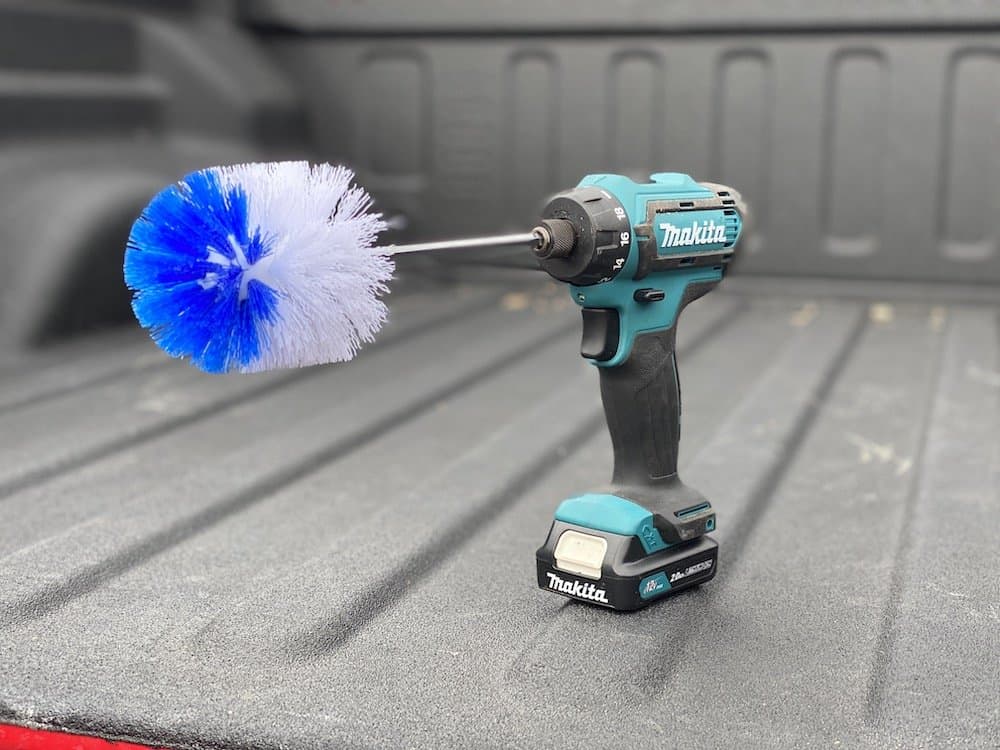 We've got the 10-piece all-in-one kit that includes a scrub brush, corners and edges drill brush, bottle and container brush, and a 7 piece Bathroom Cleaning Drill Accessory Kit which includes a velcro backing pad with 6 reusable nylon scrub pads.
These Rotoscrub brushes can be used with any type of drill. From 12V to 18V cordless to corded models if you've still got those. We'd recommend a smaller 12V model as they are lighter in weight and will not fatigue your wrist and shoulders as much as a heavier 18V drill will.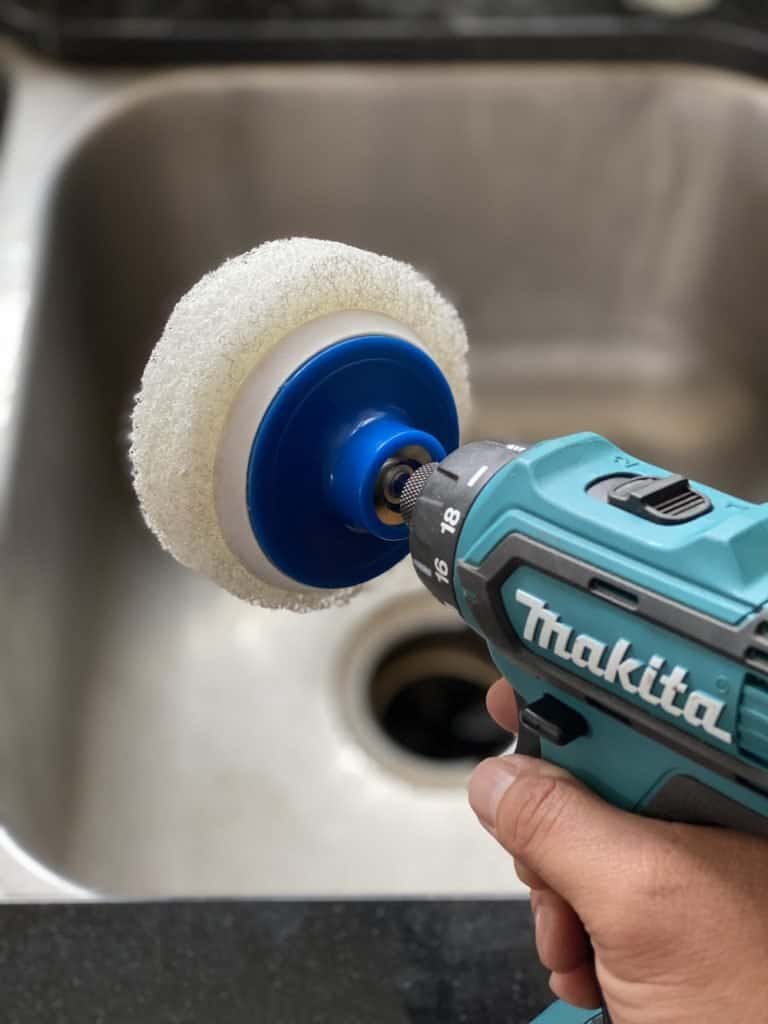 Rotoscrub at Home
Our kitchen and bath were the first to benefit from Rotoscrub. We've got a few stubborn stains on our shower tile from a buildup of old soap and shampoo.
The Rotoscrub nylon scrub pads made quick work of these dirty spots and we were not concerned with using any damaging abrasives or tools.
Combined with a bit of CLR and we found the Rotoscrub is unstoppable around sinks and faucets. It helps to pre-spray and area and then let the Rotoscrub do its job.
We recently went off-roading and our son went mountain biking and we returned with a very dirty Jeep and our son was drenched in mud and dirt from head to toe. We sprayed off his bike but used a Rotoscrub brush to remove the really caked on and hard to reach areas.
We also used the Rotoscrub to give his shoes a good washing, as they initially seemed beyond repair.
Rotoscrub for Your Car or Truck
We're fanatical about keeping our vehicles clean. We've got crates full of Meguiars and microfiber towels that are ready to go anytime we encounter a big puddle or bird droppings.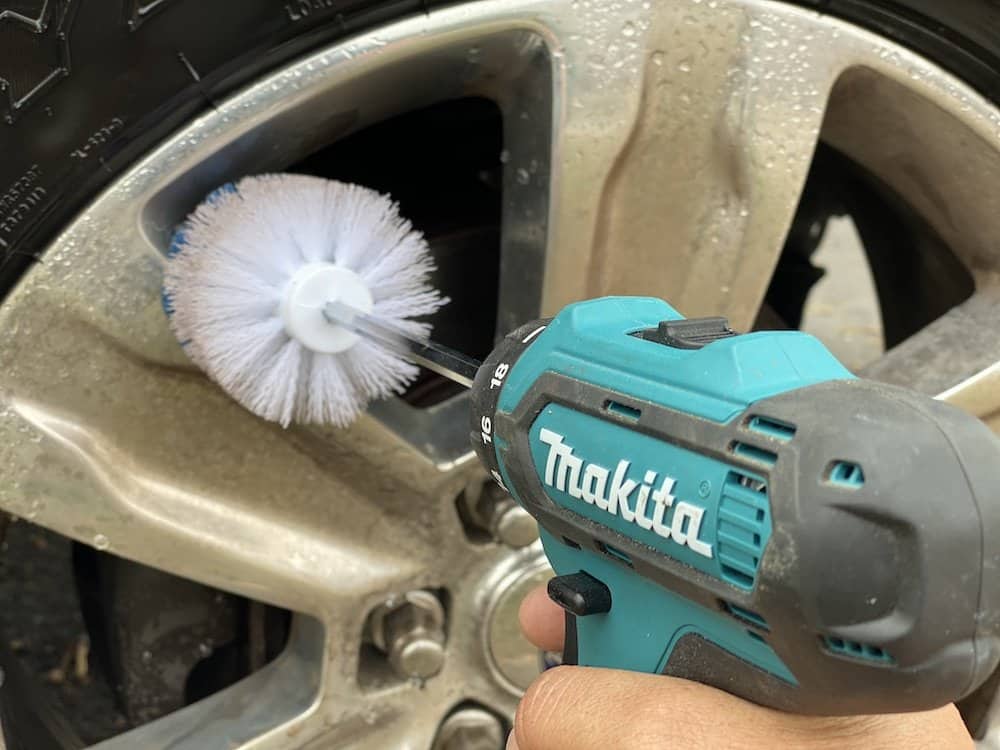 But after a recent trip to the mountains, our Jeep got covered in the same mud and dirt that our son enjoyed riding through. Unfortunately, we waited a few days to clean it off which gave us a great opportunity to really test the effectiveness of the Rotoscrub on dried mud.
We first sprayed our Jeep down which removed a lot of the old mud, but the hard to reach spots around the wheels, bumpers, and rocker panels, needed a bit more elbow grease.
We could have spent hours washing these areas, but the Rotoscrub really made the process much easier and more fun.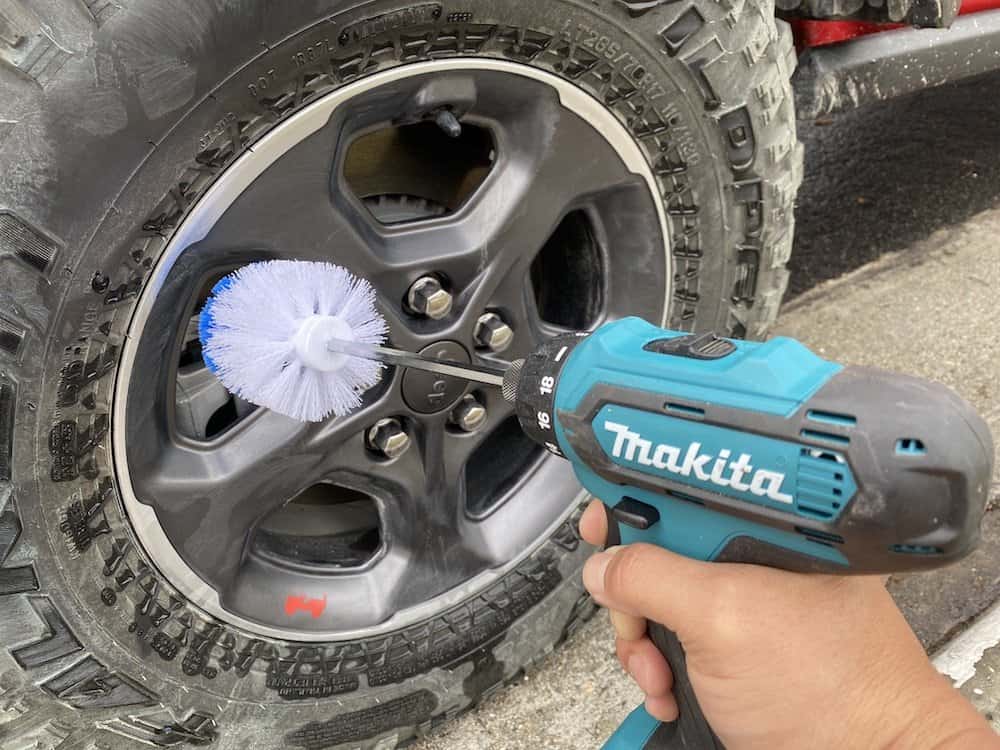 The brushes got dirty quickly, so we kept a bucket of clean water nearby and just dipped the brush every few minutes to ensure we weren't scrubbing dirt back onto the vehicle.
Our Rotobrushes have become a staple of our cleaning kit and we highly recommend them for anyone looking to turbocharge their cleaning abilities around the house or in the garage.
Visit their website for more information.