This has been an amazing summer for us. We've been putting in the miles with media trips across the country and mixing in a jaunt to Paris…for a babymoon. Yes, Laura and I are expecting a boy in September! We're super excited and thought, why not make this extra fun (crazy) by starting a new website!

Built by Kids is a lifestyle website dedicated to expanding the imagination, creativity and hands-on skills of children everywhere. As technology continues to infiltrate the lives of our children, we are nostalgic for a time when kids built forts and played in sandboxes.
Our tagline, The ABC's of DIY, pretty much sums up our mission to become the premiere destination for dynamic, kid friendly projects that engage families, educators and caregivers on an emotional and practical level while providing an online community where they can share their own projects.
If this sounds like you and your family then keep reading as we need your help to get this project off the ground.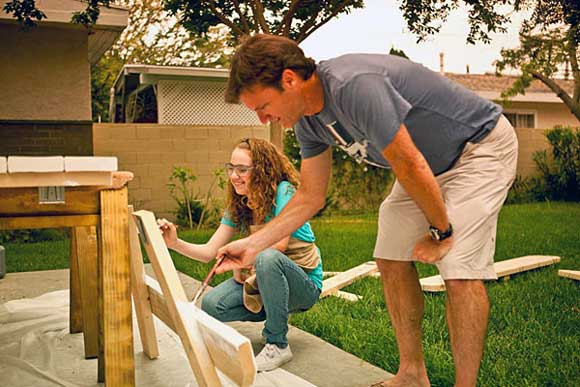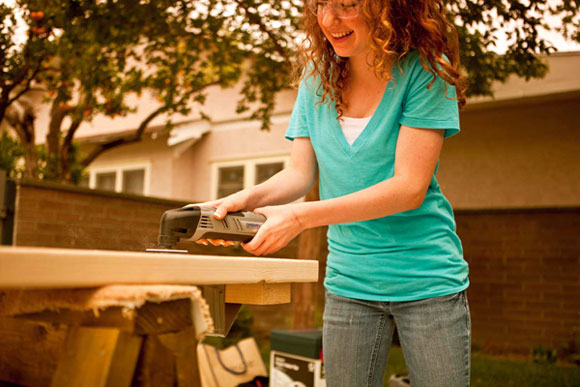 We're curating our favorite BUILT by YOU projects to feature on the site, and we know that you have some super sweet projects you've either stored in your attic or have planned for this weekend. Why not bring them to life online?!
Here's how it works:
+ Your projects will be organized into three categories: built BY your child, built WITH your child, built FOR your child.
+ We'll select our favorite projects and then turn the voting over to our readers.
+ The winner will receive not only our undying respect and admiration, but a glossy photo feature on the site, a prize of game show proportions, and well deserved bragging rights.
Simply send an email with your project description and photos to thedahls@builtbykids.com. Deadline for entry is August 22, 2011.
We look forward to seeing you online soon and in the meantime, follow us on Facebook and Twitter for the latest updates on projects, collaborations and events
Cheers! Timothy and Laura Dahl