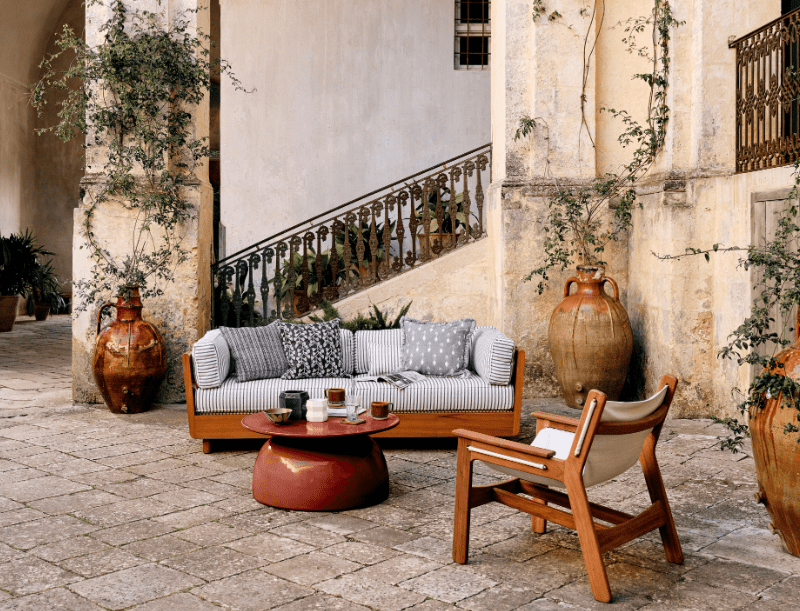 We've coveted Soho House interiors for years, always wishing we could infuse their designs into our own home. Well, we no longer have to dream, as the interior design brand Soho Home takes inspiration from Soho Houses around the world and offers furniture and interiors that we are swooning for.
Laura's design studio was around the corner from Soho House New York, and although we weren't members, we did score a few invites to the club. After moving to LA we have had the opportunity to dine at the Soho House in Malibu and we always marvel at how the Soho House has maintained a consistent aesthetic between clubs, but has designed each club to fit its unique environment.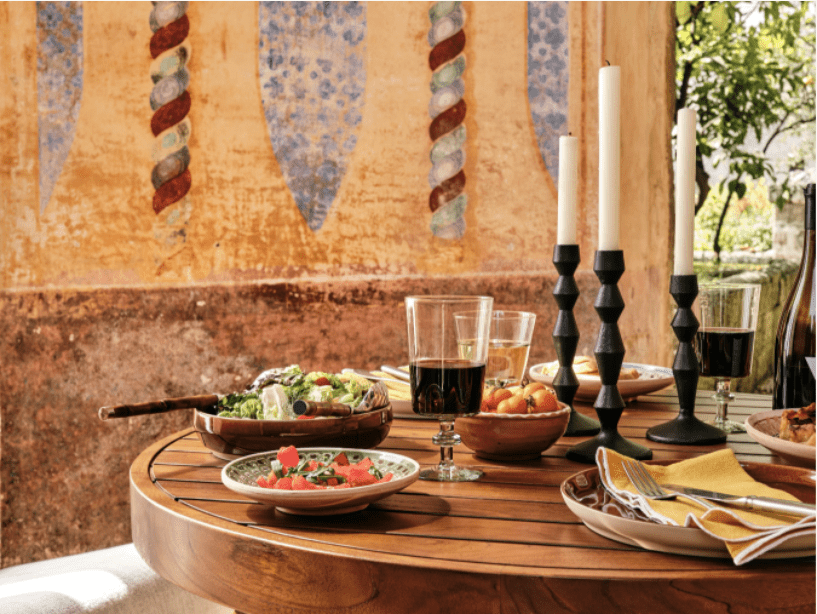 2022 Soho Home Spring Collection
Soho Home just launched its spring collection which includes these standout pieces.
The Hasker Bed, Oxley Coffee Table, Eldon Sofa, and a limited edition line of lighting as featured in Soho House Rome.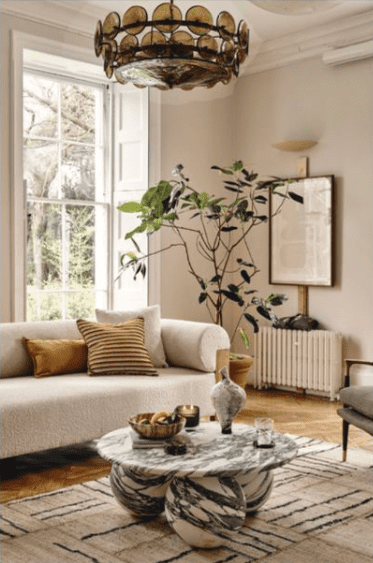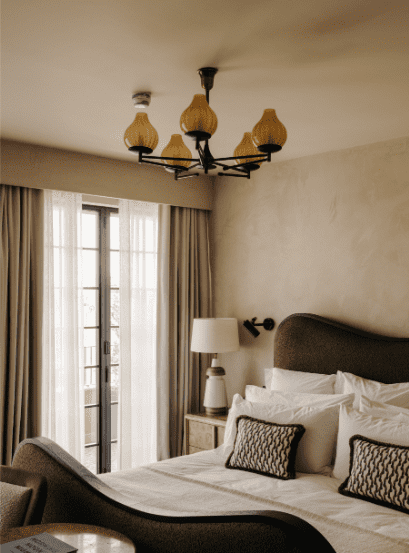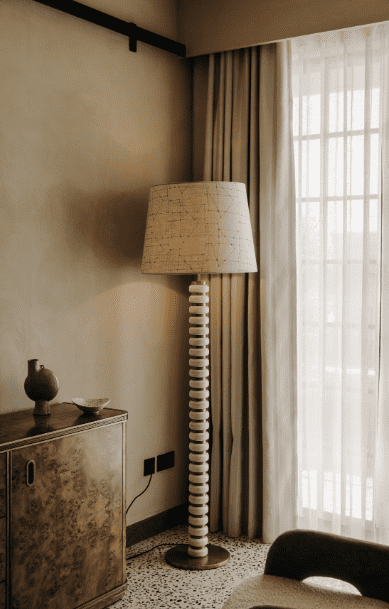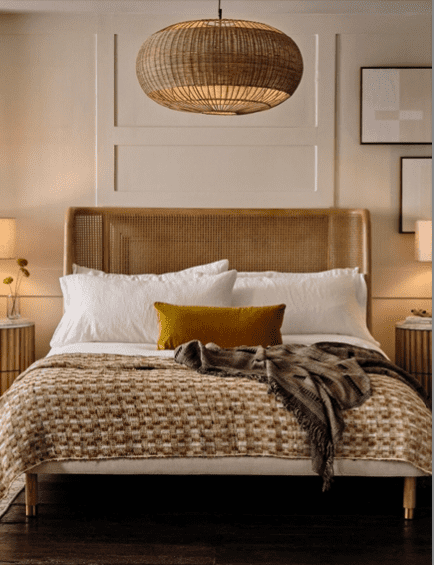 But, what we're most excited about is their debut outdoor collection. We're ready to pull the trigger on the Noah Lounger and Johanna Sofa.