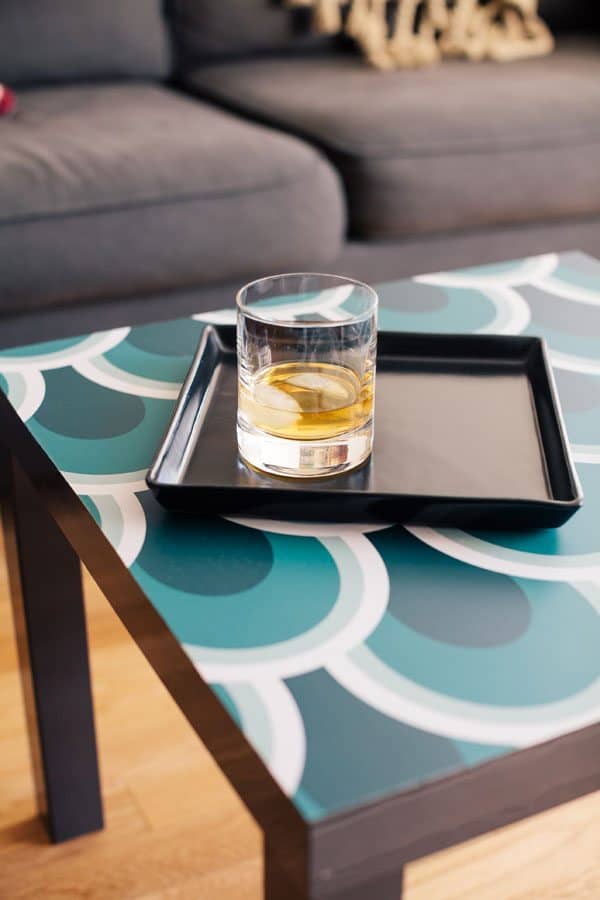 Elizabeth Rees is the daughter of a printer and grew up smelling ink and touching every substrate she could get her hands on. This obviously made an impression as she recently moved to NYC and started a business called, Chasing Paper.
As a renter and serial mover she often wished she could take her wallpaper with her which inspired her to create these stylish prints that can be placed on any flat surface. In starting Chasing Paper, she fell in love with the DIY and small project element of it and realized that wallpaper is so transformative in large or small doses.
The material is actually a peel and stick fabric so there is a texture and grain to it which gives great depth and character to the prints. It can be used on table tops, dresser drawers, framed, shelving, etc.
We had a chance to work with this product and we loved the feel of the material and ease of use.
Check out Chasing Paper for your DIY design needs.