Drybags are worth their weight in gold–or at the very least the cost of the equipment you'd need to replace if it's compromised by water. But fear not, Subtech has you covered with their new Pro Stealth 50L drybag that is submersible to 165 feet.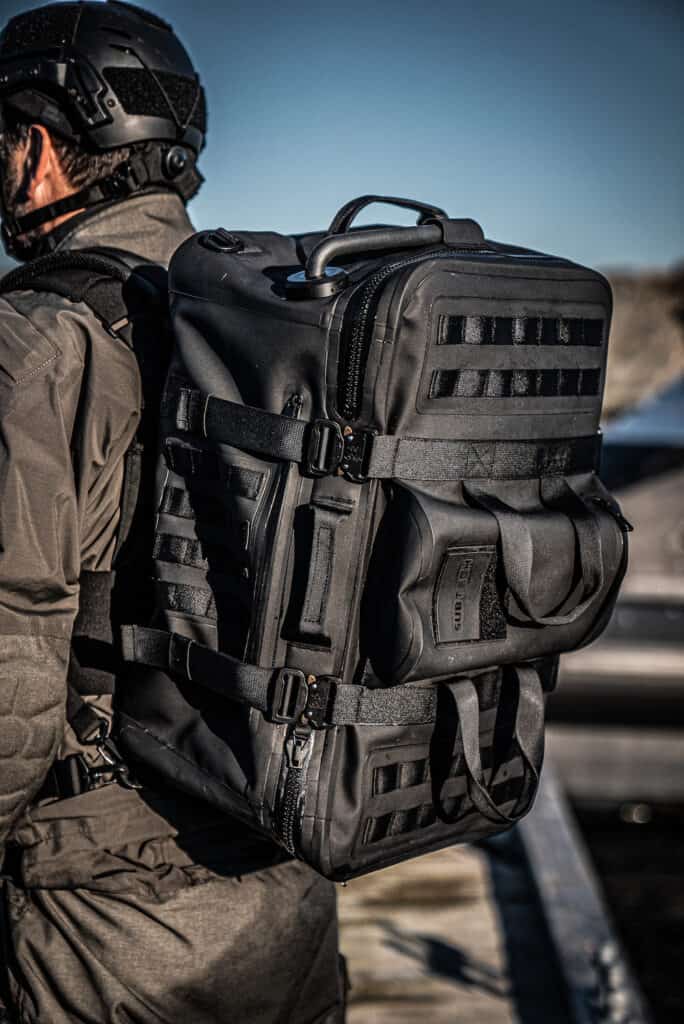 Subtech has been producing drybags for more than 20 years, so they've got the tech down to a science. The just-launched Pro Stealth 50L is the newest gen bag that incorporates all they've learned over the years as well as some new features that have never before been integrated into a bag like this.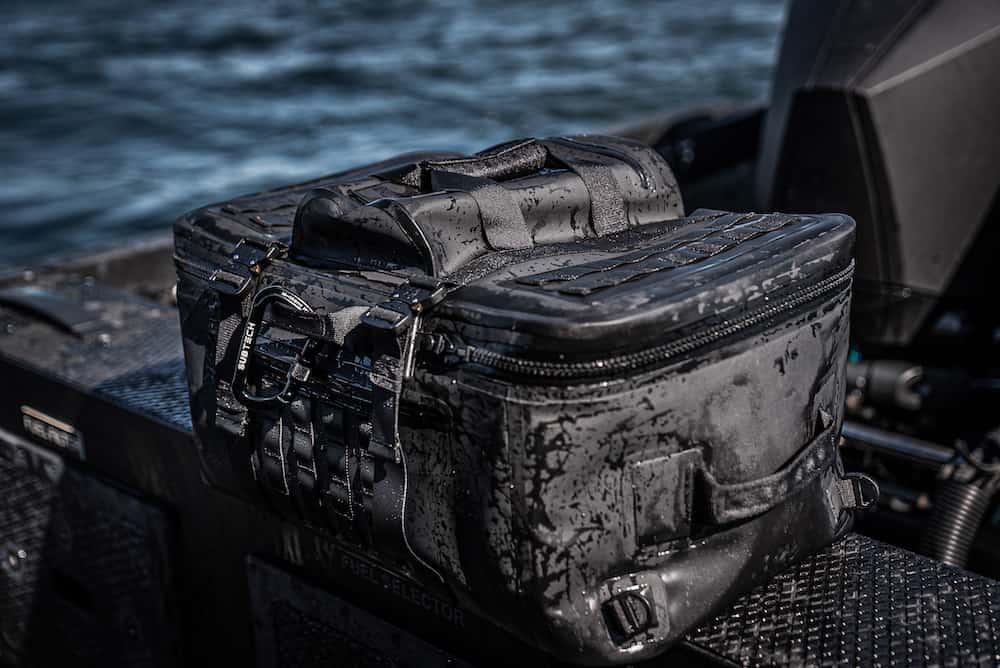 Completely Waterproof
This bag has been tested to be waterproof down to 165 feet. At that depth the pressures on the bag are insane but Subtech has managed to design the seams, zipper, and materials to withstand it. I'm dive certified to 45 feet so to think of taking a bag down 100 feet more is impressive.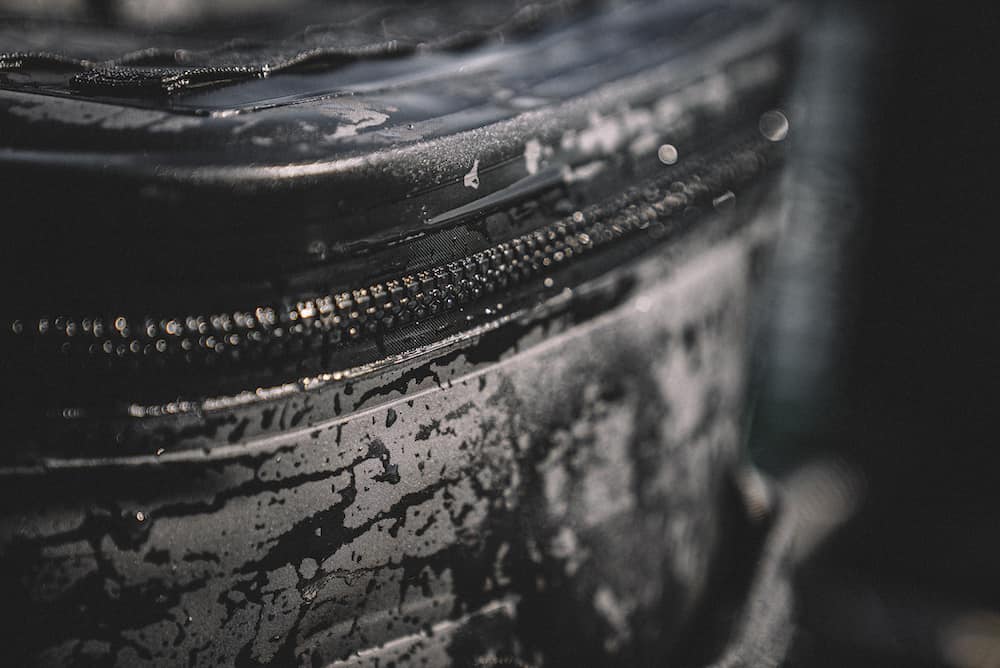 That depth is an extreme situation which is what this bag is built for, but for 99% of other uses you can be confident this bag will do it's job. It's rated at IP68 which is at the top of the IP score which determines water igress. This bag is designed to be worn but can also be strapped to the roof of your vehicle, boat, or motorcycle with no issues.
It Floats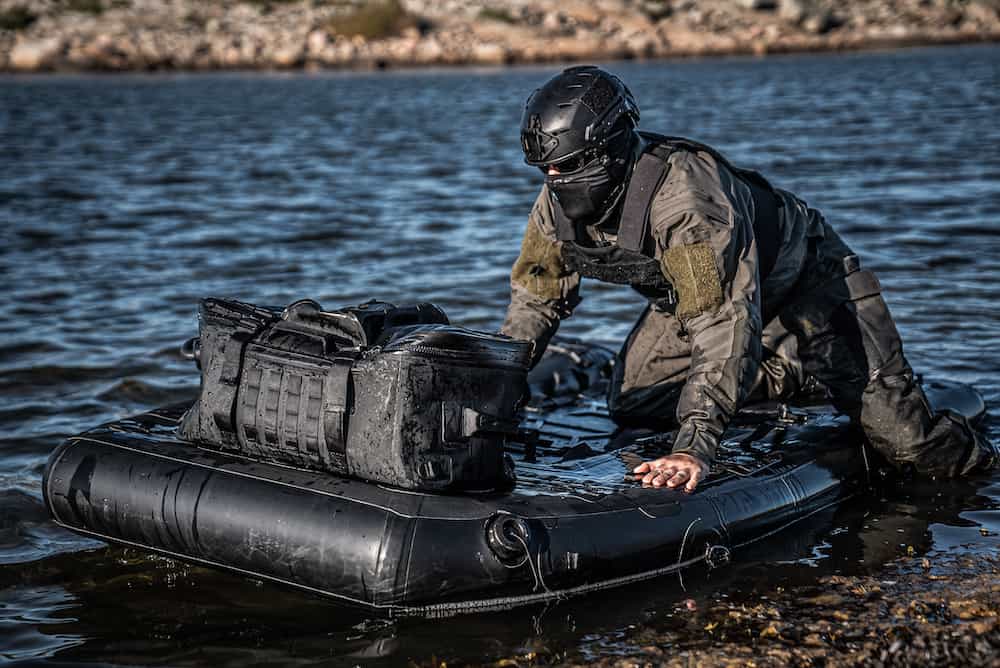 It's one thing for a bag to be waterproof, but another for it to float. A floating bag won't sink all of your gear to the bottom of a lake or ocean if it gets bumped off a boat or kayak.
The Pro Stealth 50L can be inflated and be fully packed but still hold an adult in the water.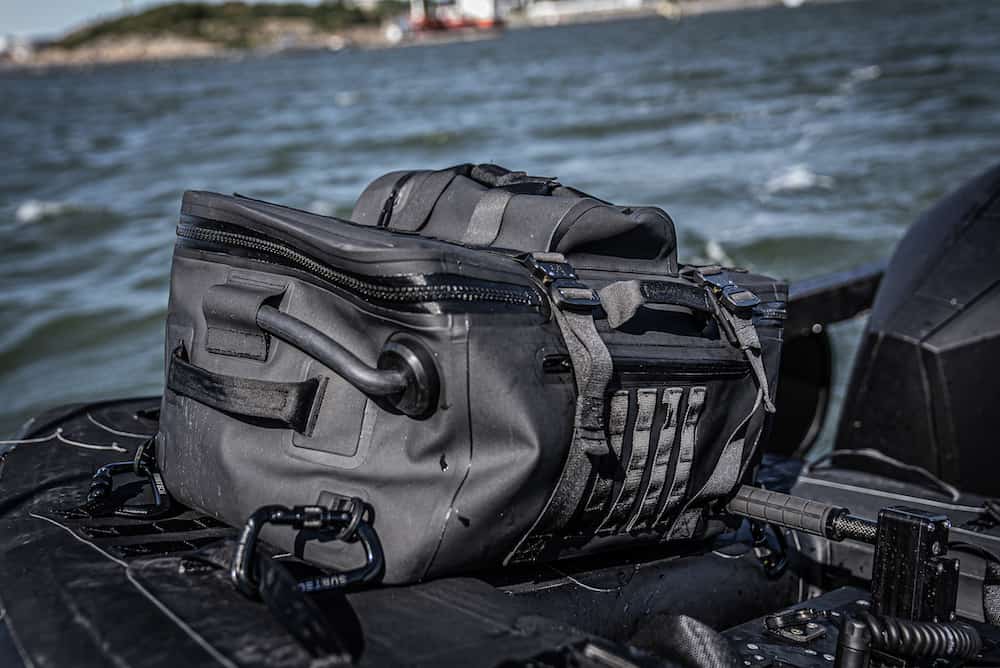 Internal Dividers
Most drybags and duffels are like black holes. You open them up to find all of your stuff jumbled together and disorganized. The Pro Stealth 50L is available with internal dividers which is extremely important when transporting camera equipment and other fragile gear.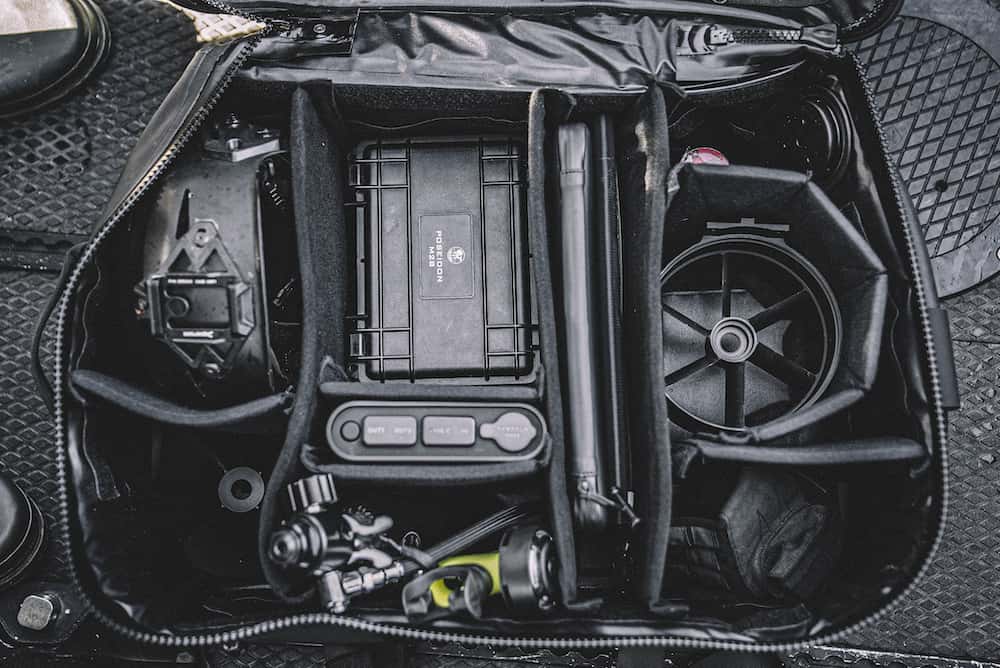 Dividers are also useful for general packing as they save time from rummaging through a bag to find the last pair of clean socks or your phone charger.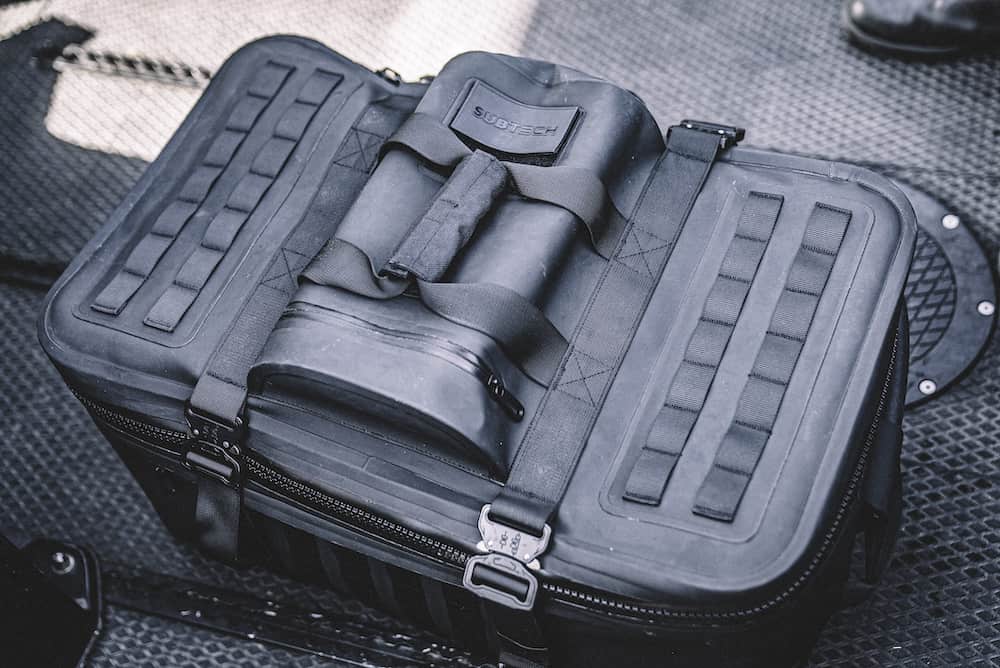 Pre-Order Now
You can be one of the first to get your hands on this bag by ordering now. It's available now for about $345 USD but the bummer is you'll have to wait about a year to get your hands on one as they deliver in December of 2023.
Military-grade tactical bags are hard to get your hands on, so pre-order this one now or you'll be kicking yourself next year for not being prepared.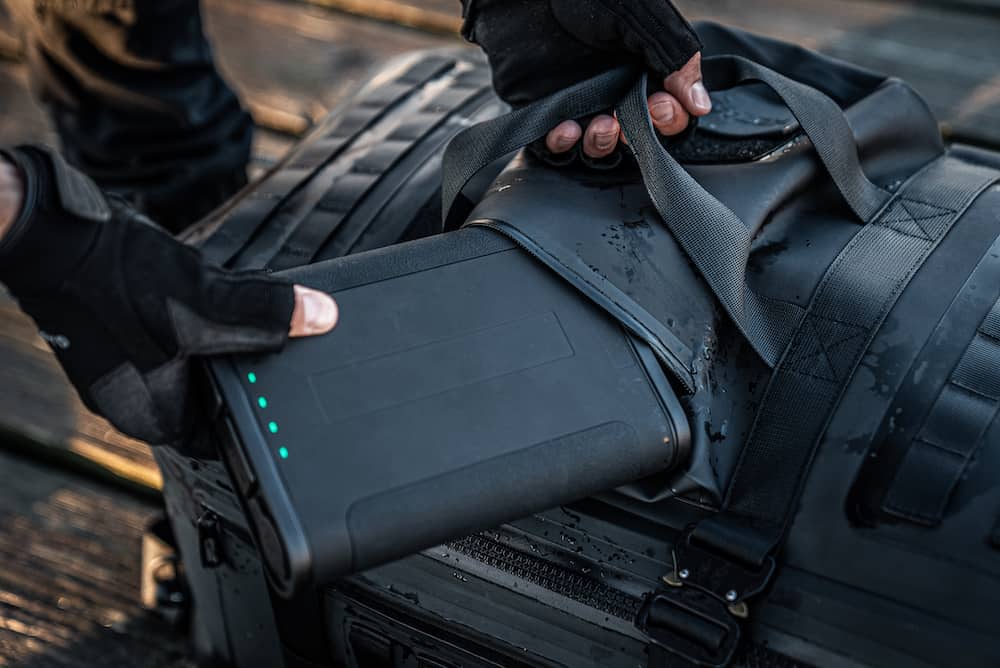 Subtech Coupon Code
We've got a deal for you now as you can order any other product or gear from the Subtech website and get 10% off by using the coupon code: charlesandhudson
This code even works on sale products and includes free worldwide shipping.
If your next adventure calls for rain, snow, or the possibility of getting completely wet, then you'll want the Pro Stealth 50L to protect your gear.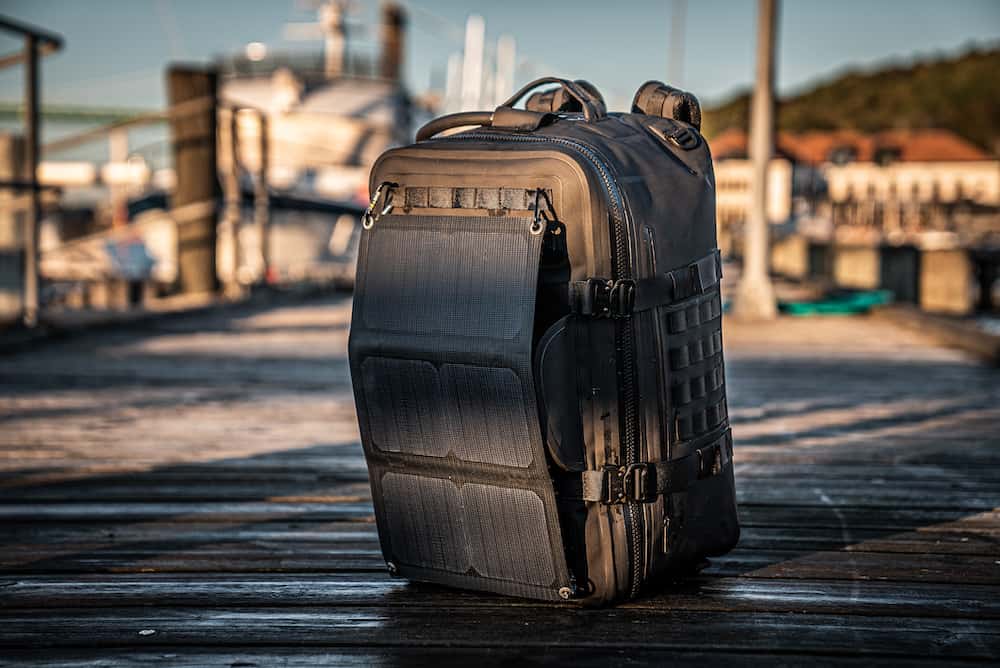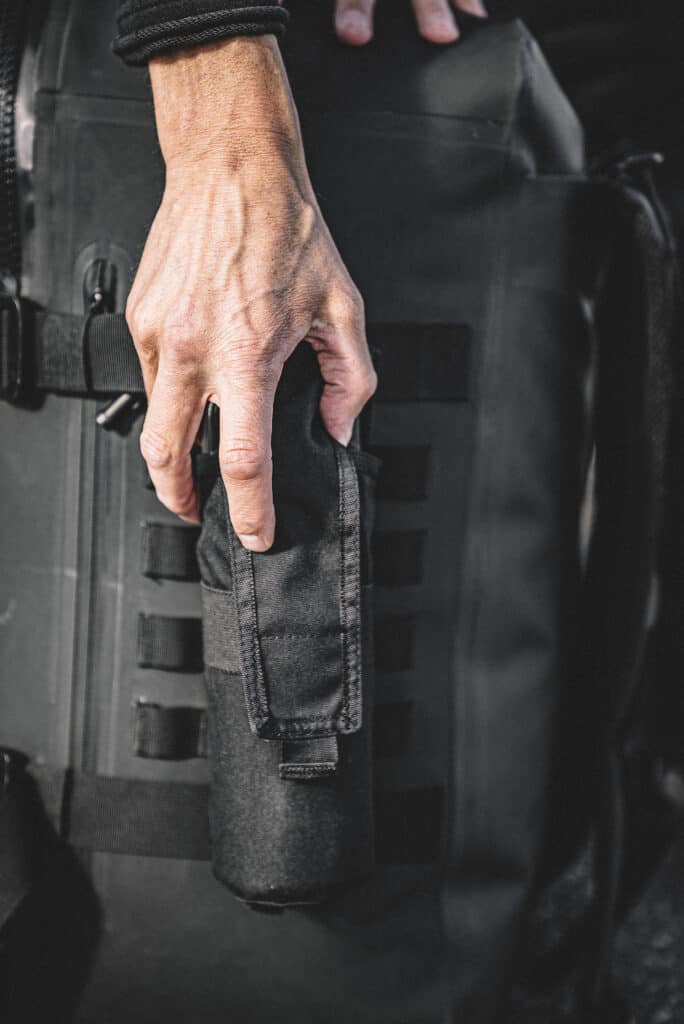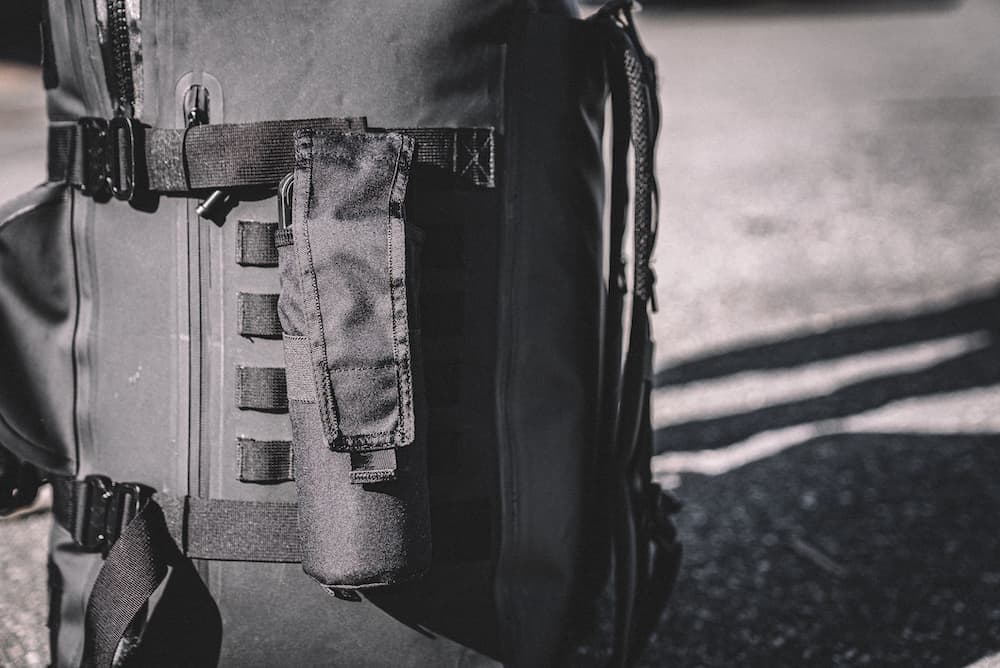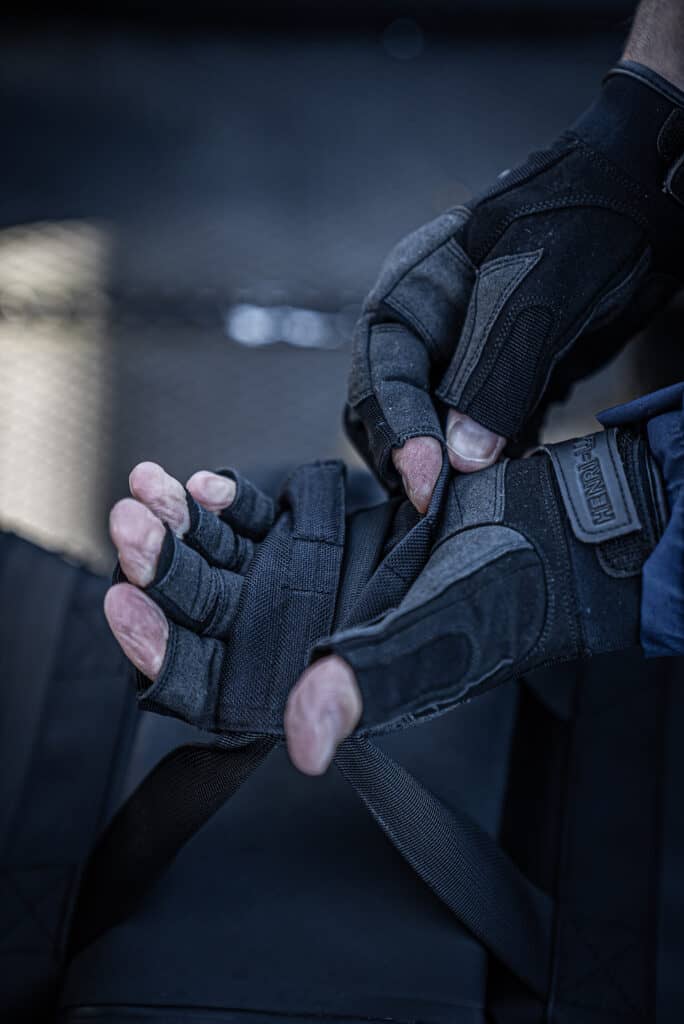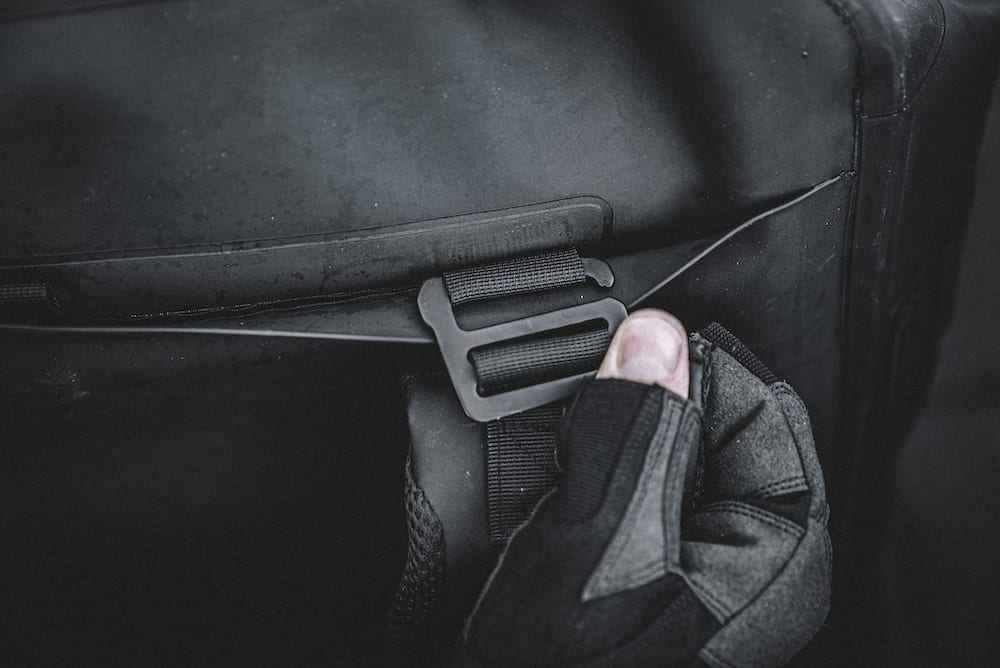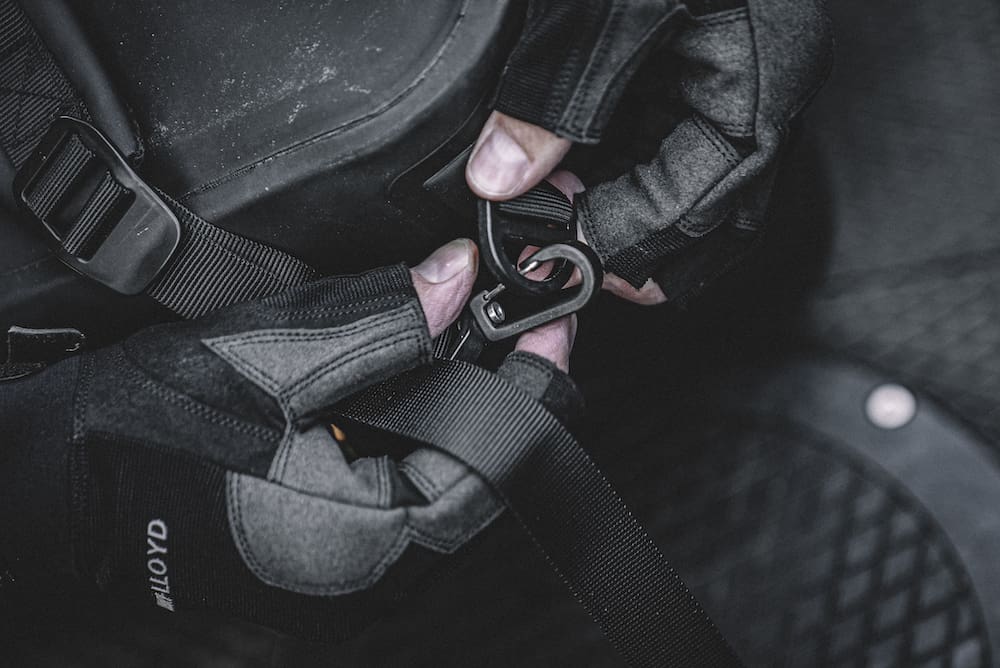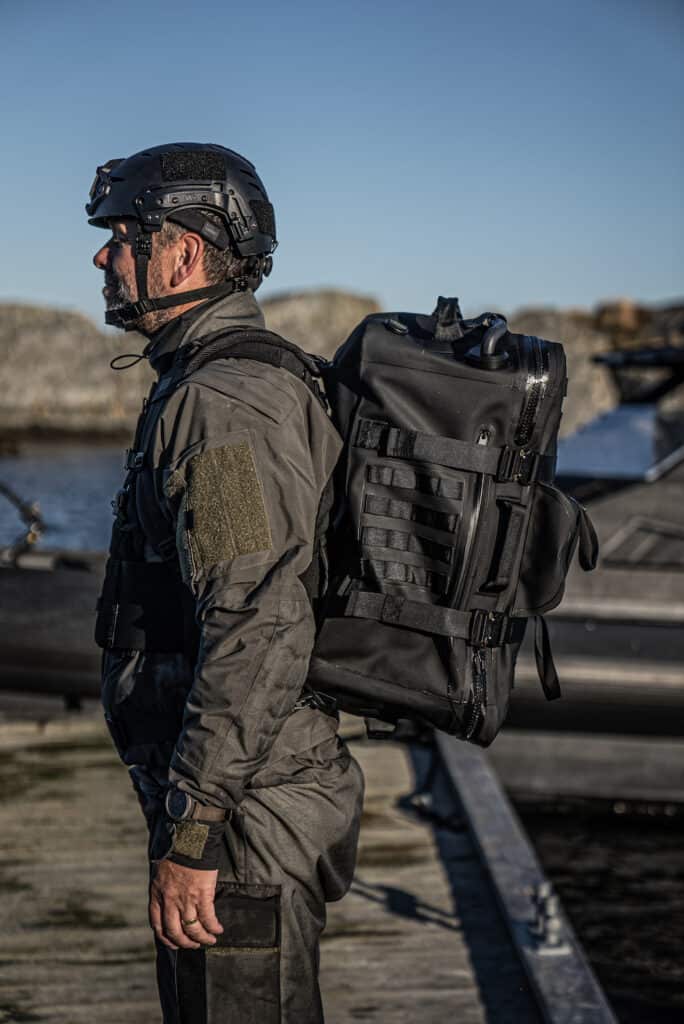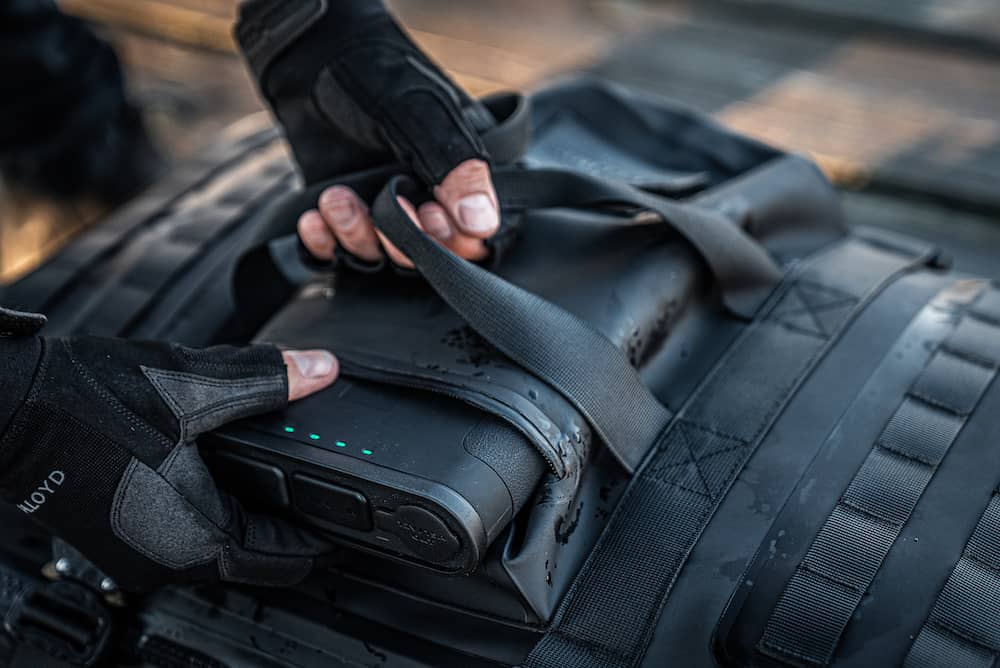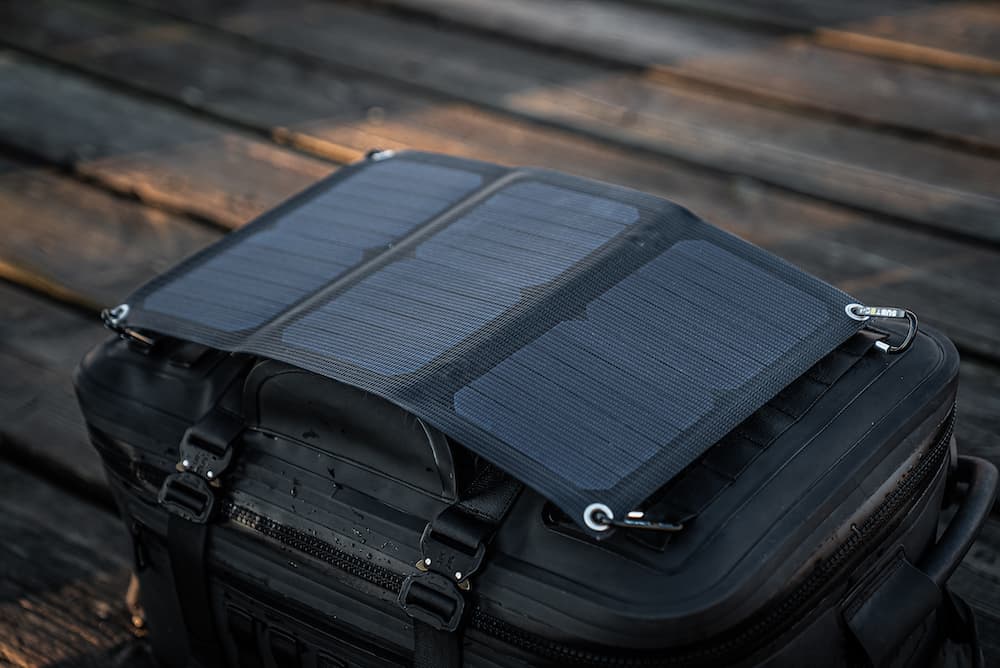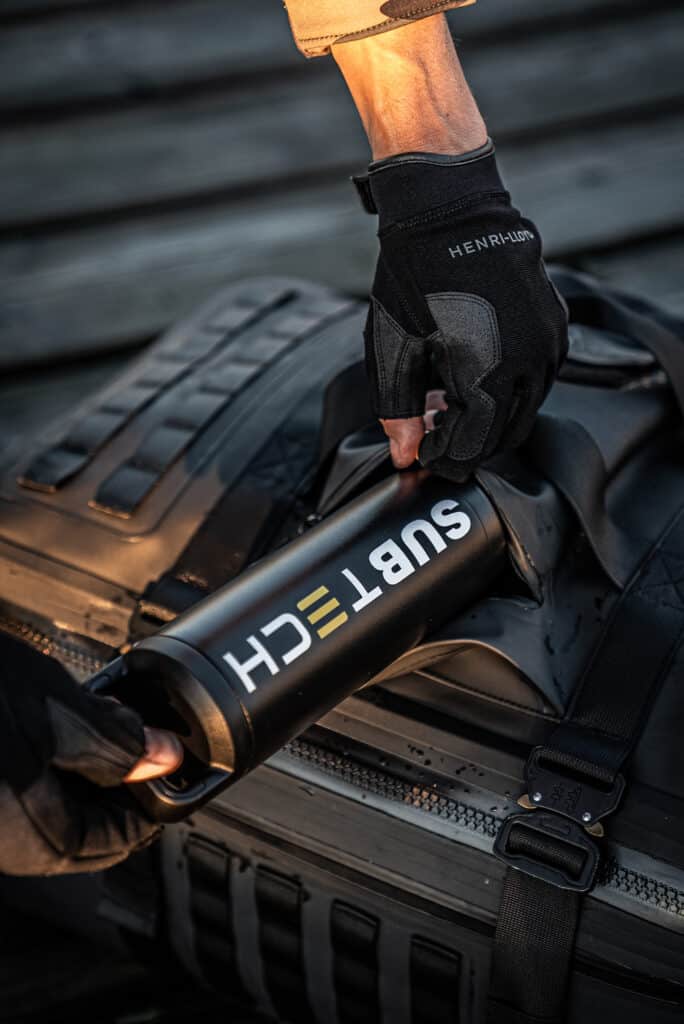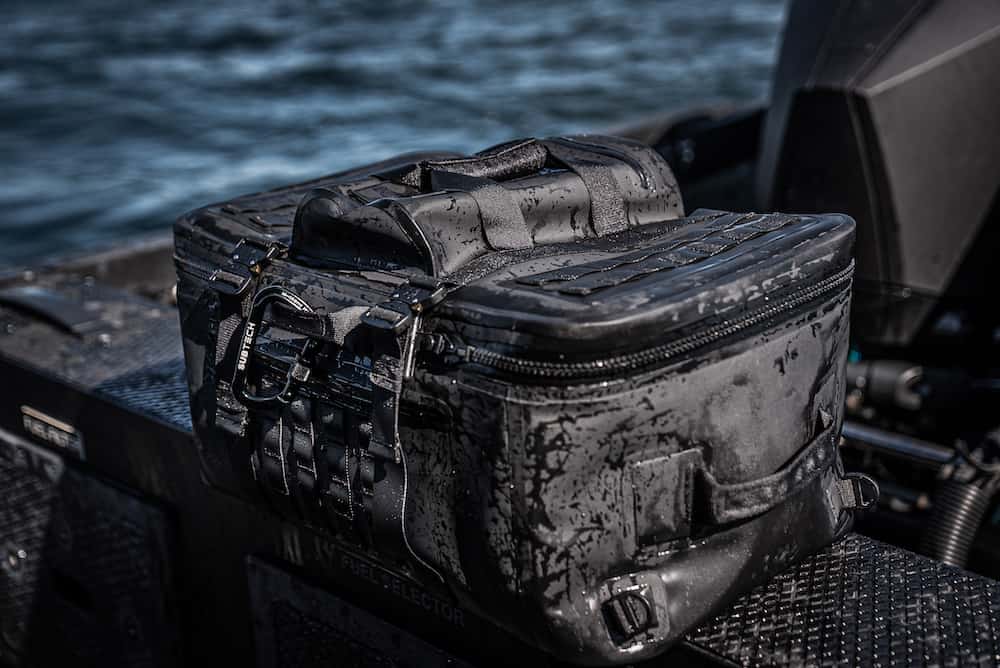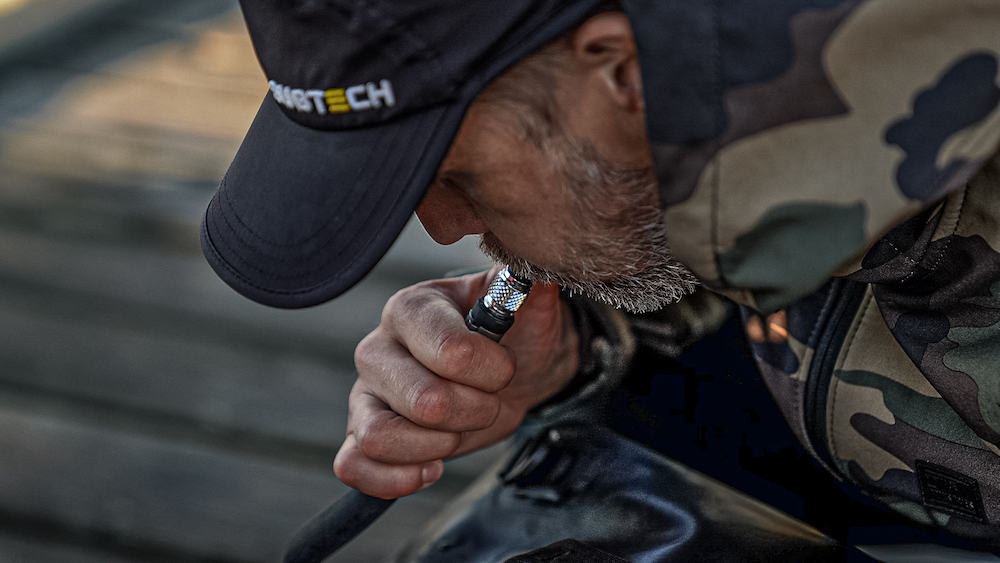 More Details
Highest waterproof classification (IP68)
FLOATING
In case of emergency; man overboard, hurricanes and flooding.
AIR, WATER & CONDENSATION TIGHT ZIPPER
Protect electronic equipment from water and condensation.
Pressure tested to 500mbar/7psi.
EXTREMLY DURABLE MATERIAL
Extremely durable Hypalon TPU fabric to handle professional wear and tear year after year.
INTEGRATED ORGANIZATION SYSTEM
Fully adjustable dividers for a tailor-made fit of your gear.
IMPACT PROTECTED
Built-in 360 degree impact protection that in combination with the airtight zipper turn it in to Fort Knox.
ERGONOMIC FIT
The airtight zipper creates an airbag that allows a perfect fit along the back and spine no matter what size or body shape.
ORAL INFLATOR
Quickly inflate the bag to make it float, or deflate the bag to submerse it, or vacuum seal for minimal air resistance on back of your vehicle.
DETACHABLE STRAPS
Aircraft graded 7075 Aluminum hooks to easily remove the straps when needed.
GRAB HANDLE
Sturdy main handle to easily navigate the bag between locations.
COBRA BUCKLE
4×38 mm extra strong side buckles to allow quick access to the bag and strap on gear when needed.
SAFETY BUTTON
So you can confidently know the airtight zipper is securely closed.
EASY ACCESS POCKETS
The bag is equipped with three external, splash proof, easy access pockets; two on each sides as well as a big 4 liter top compartment in the lid.
INTERNAL MESH POCKETS
In addition to the to the organisation system the lid is fitted with two 3D mesh pockets.
HEAVY LOAD
Detachable waist belt and sternum strap, in combination with the airtight bag design that shapes along your back and shoulders allow a perfect support for heavy lifting.
MOLLE WEBBING
The bag is fitted with molle webbing on both top and sides to have easy access to your strapped on gear both when used as duffel bag as well as backpack.
ATTACHMENT POINTS
Reinforced attachment points throughout the bag to securely attach the bag to the back of your boat, board, jetski, motorbike, ATV etc.
ADVENTURE READY
Quickly detach the backpack attachment hooks and insert the straps in to the back panel to keep them clean from mud and dirt during transport or check-in at the airport.
SPECIFICATIONS
Volume
50 Litre / 13.2 Gallons
Size
59x36x24.5cm / 23.2×14.2×9.7 in
Weight
3490 gram / 123.1 0z