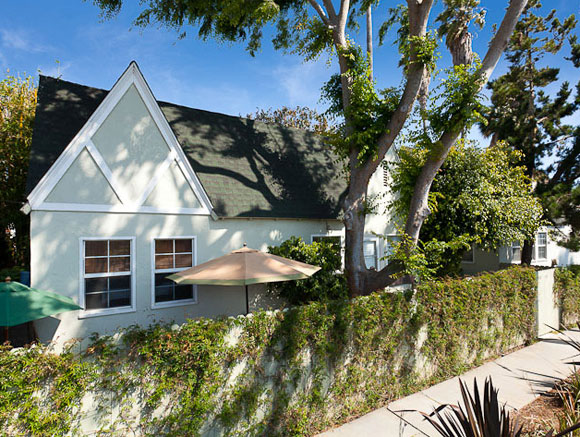 "The rug really pulled the room together…man", and with that the adventure began. One of our favorite films of all time, The Big Lebowski, begins in the Dude's house, his bathroom to be exact and ends with his rug getting ruined. Now you can recreate this memorable scene for a cool $2.295M. The Dude's house plus the surrounding bungalows in Venice, CA are now for sale.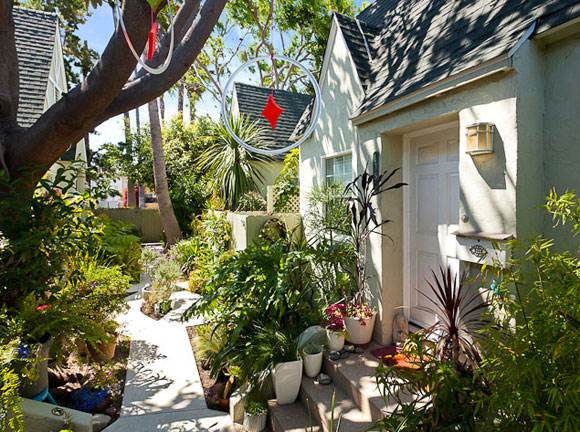 From the realtor:
Six historic one bedroom cottages on a 10,628 sq ft lot, all just blocks to the beach and Abbot Kinney. These historic, bigger-than-average bungalows feature spacious side-yards, garage parking and a lushly landscaped gated courtyard.
In 2005, property underwent major renovations, including new sewer line, roofing. This a perfect candidate for a residential subdivision.
Compound was used as location for classic film "The Big Lebowski," starring Jeff Bridges.