We've talked before about pressure washers on C&H — they can help tackle a variety of jobs and can breathe new life into a variety of products.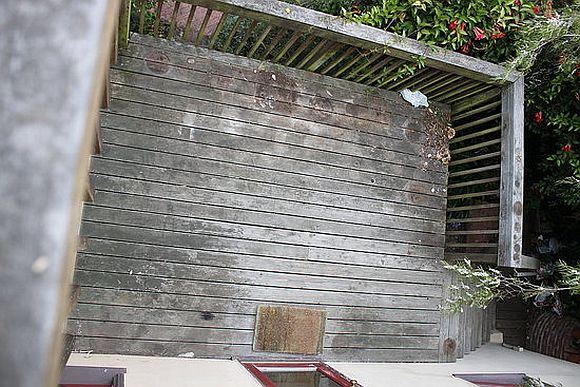 Take decks, for example. It's likely that your deck takes quite a beating year after year, especially if you live in an area where each of the four seasons makes itself heard! Experts recommend power washing and staining your deck on an annual basis to keep it clean and in good shape.
Yet if you're like CasaSugar's Elka Karl, it may have been more than a year since your last deck maintenance. She and her husband were faced with a redwood deck that had turned green and gray. They didn't want to replace the deck, but were intimidated by the amount of work needed to completely pressure wash and stain it.

So they called in some local experts — Cal Preserving, to be exact. And the results are nothing short of astonishing! It looks like a whole new deck! Elka says she and her husband will be pressure washing and staining their deck furniture so that it matches their shiny new deck.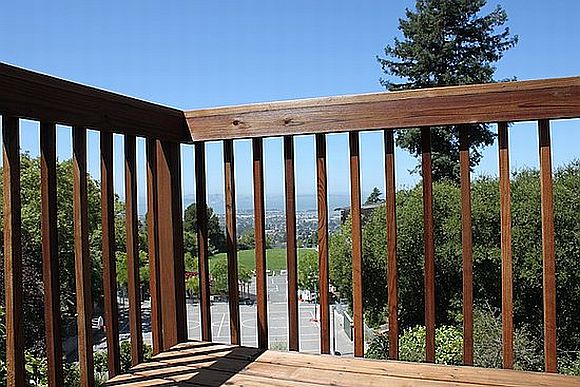 What do you think of the results? Will you try pressure washing your deck after seeing these photos?
Photos via CasaSugar