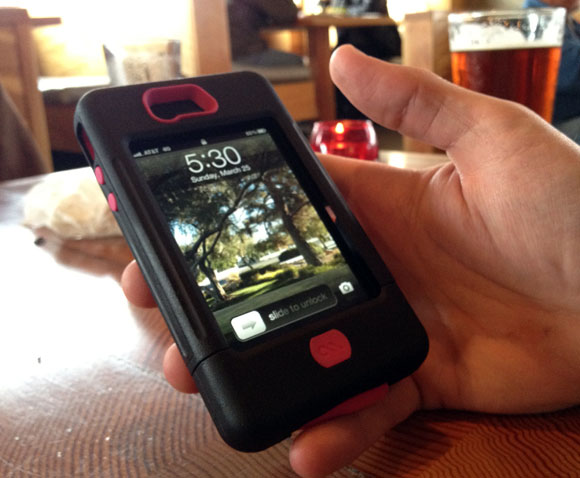 Since I've converted to using an iPhone case I've had an opportunity to review a few of the more durable cases available.
One of the strongest, if not strangest, iPhone cases is the TANK from Case-Mate.
The protection is second to none and they have achieved this without adding any bulk to a typical sized case.
TANK's polycarbonate hard shell combines with a silicone-cushioned interior for the ultimate in tough cases. The TANK truly is military grade as it meets or exceeds US military standards.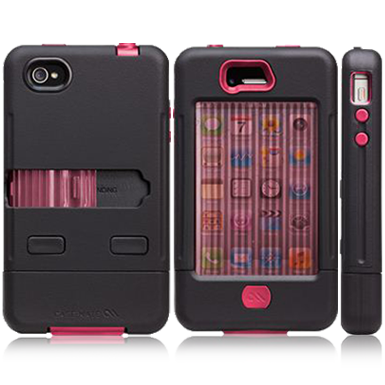 One feature we weren't so keen on was the retractable screen. It was somewhat awkward to use so we removed it. We are taking a risk here as 67% of iPhone failures are due to cracked screens so if you need that extra protection of have a history of cracking your screen then you should definitely take advantage of this unique cover.
Case-Mate feels this is the ideal iPhone protection for people in the service industry, construction, outdoor athletes, and the toughest role of all…moms.
If the TANK isn't your style, Case-Mate has a ton of other options including some DIY covers that allow you to put your own photos on them.