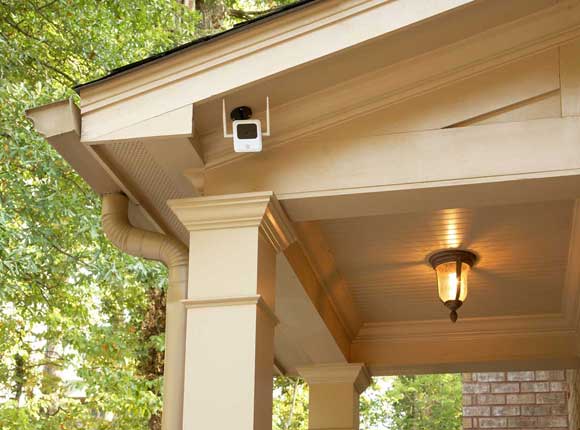 I'm a long-time customer of AT&T wireless. They've been my carrier since the first iPhone. But what you may not know is that AT&T has entered the home security and automation business with the AT&T Digital Life product. Launched last year, AT&T Digital Life is already available in 63 markets and many AT&T retail stores have an in-store display setup that can show you how the system works.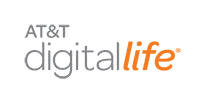 I visited their showroom in Torrance yesterday and a representative from AT&T walked me through the system from a tablet display as well as her own smartphone.
Home security is on everyones mind especially if you have a family. It's not always about protecting yourself from break-ins and intruders but more from the peace of mind that comes with knowing if your doors are locked, lights are off and your garage door is shut. The key to AT&T Digital Life is that it truly fits into your life as you can control it from almost anywhere with your smart phone or wi-fi enabled device.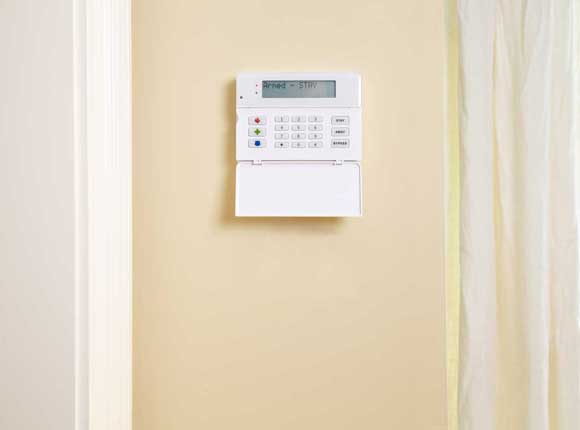 In addition to manually operating the system you can create programs based on your daily routines so simply setting the system to "go to bed" will arm the security system, lock the doors and turn off the lights simultaneously. It's really about how the system fits into your life and you can be notified by email or text when a motion sensor is activated or a door is unlocked.
To monitor your home AT&T Digital Life offers a number of devices and automation packages.
Video Cameras: These are best placed inside or outside of main entrances but can also be directed towards yards or driveways.
Automatic door locks: Every user can have their own code to lock and unlock. Locks can be controlled remotely as well as added to any automated program.
Thermostat control: Set your temperature to the desired comfort based on when you are home or not.
Light control: Turn lights on or off remotely and/or set them on timers or trigger them from certain events (when a motion sensor is tripped).
Garage door sensor: Notifies you if your garage door is open or closed.
Water shut off: Sensors can indicate flooding, which can be programmed to shut off the main water valve."
Smart plugs: Turn off appliances you may have left on like irons or coffee pots (doesn't work with large appliances such as stoves)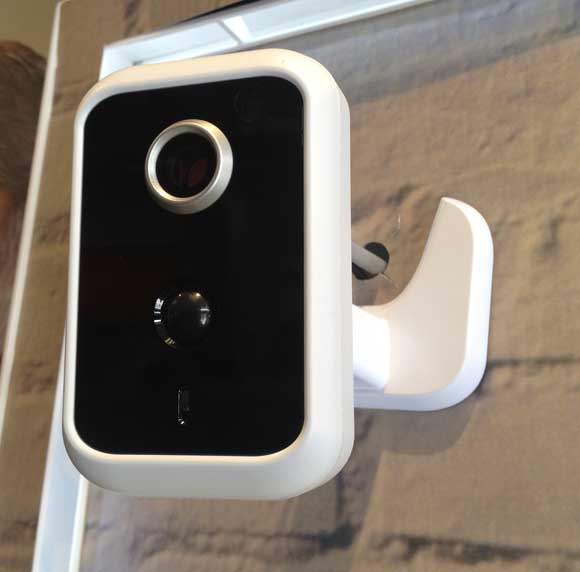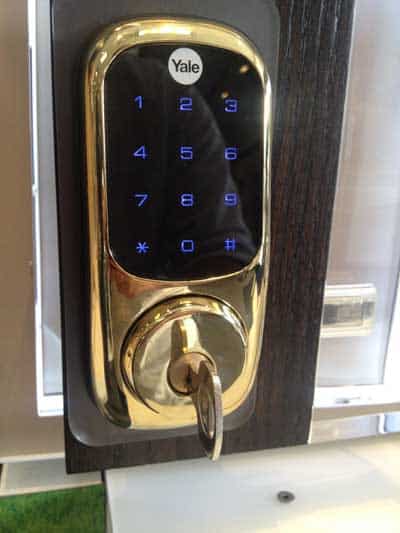 My takeaways after this demonstration are that almost every homeowner could use a system like this. Home security and automation technology has come a long way and you'd be surprised at how easily this system works.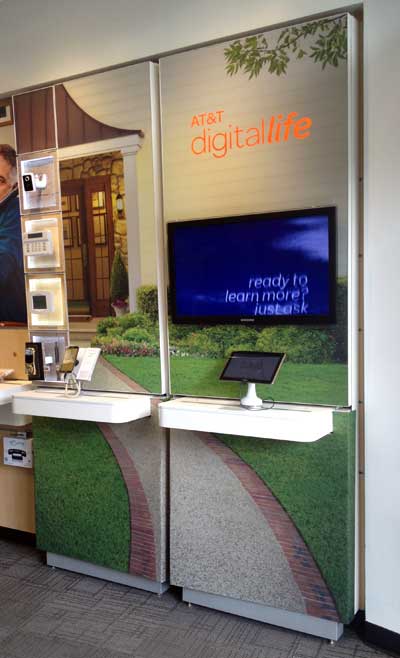 ATT Digital Life is available in two packages: Simple Security includes door and window sensors, a wireless keypad, indoor siren and a keychain remote for on-the-go control. Smart Security offers additional security equipment plus customers can add optional automation packages to enhance your service such as door, energy, and camera features.
A technician is required to do the initial setup but if you'd like to add cameras or sensors later you can have them drop shipped to your home and they will walk you through the install over the phone. Digital Life requires both a broadband Internet connection and access to the AT&T wireless network.  It will work with any broadband carrier.
To sign up for AT&T Digital Life or learn more about the system visit their website.
AT&T Digital Life is available in limited markets.  Service restrictions apply; see www.att.com/dldisclaimers for details; optional automation packages only available with Smart Security package. See www.att.com/licenses for license information.