The Toyota Crown is a longstanding Toyota nameplate known around the world since 1955, but it was retired in the U.S. in 1972. It returns in 2023 as Toyota's premium sedan, but it's no rebadged Avalon.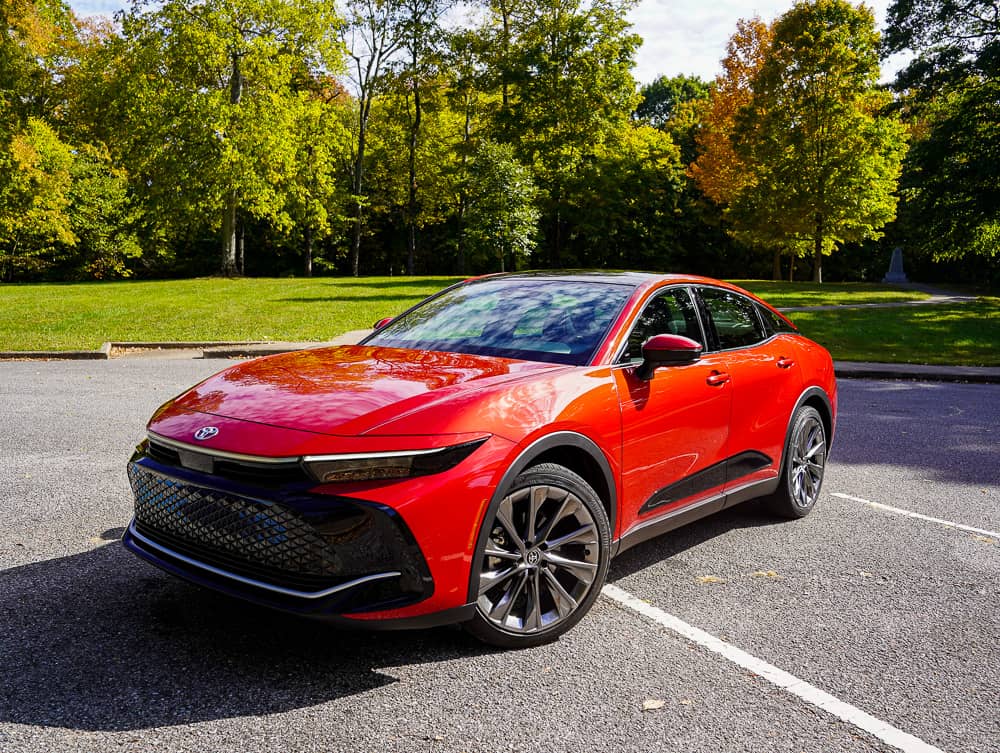 The Crown has been rebuilt from the ground up and Toyota makes a compelling case to capture the shrinking sedan market with this very appealing offering. I think they've made a great strategic choice in the design of the Crown that could make it a huge hit. Here's why.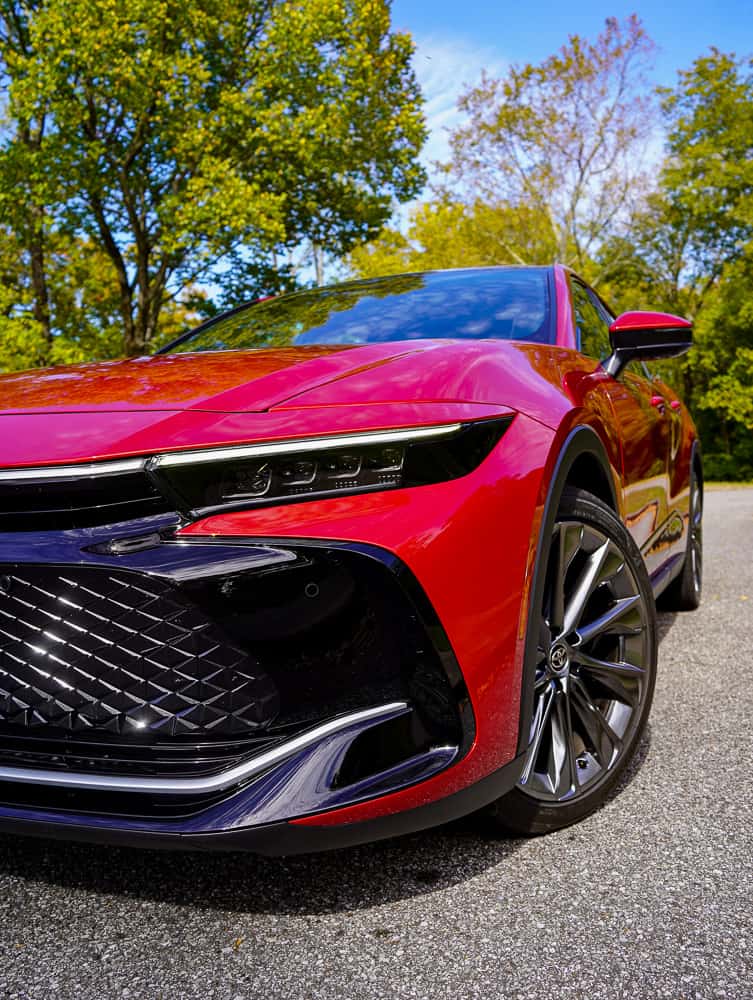 Toyota Crown Has a High Seat Position
The market has spoken and people want crossovers/SUVs. But as these vehicles become larger and taller, it has become more of a challenge for some people to enter and exit. The Crown has found the sweet spot for drivers who find it difficult to drop down into a seat and pull themselves out, as well as those who no longer want to pull themselves up and into a taller vehicle.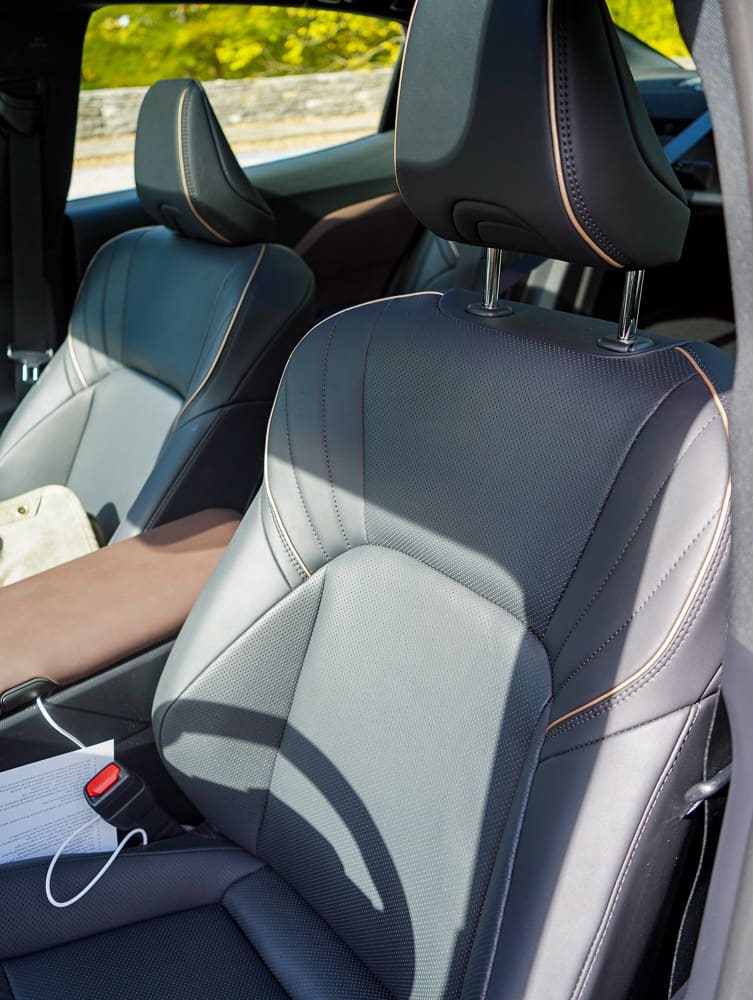 I'm curious how the Crown stacks up to the Corolla Cross which I checked out a few months ago in regards to seat height. The Crown is 4-inches taller than the Camry but the internal dimensions are what truly matter. I'd say the Crown ride height is slightly taller than the Corolla Cross but not much.
The Toyota Crown is a premium upgrade over the Corolla in all ways so don't get that twisted.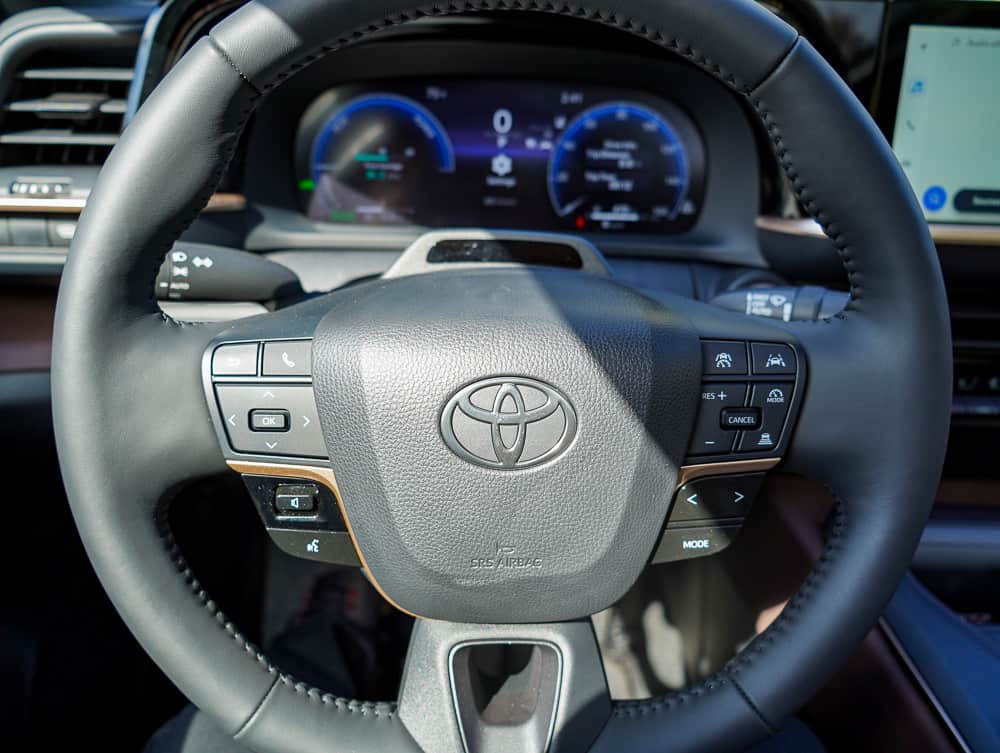 The Hybrid Max Performance Drivetrain
Hybrids don't have the same performance driven reputation that all-electric vehicles do, but the new Hybrid Max drivetrain that is exclusively available in the Platinum grade Crown sports 340 horsepower due to a 2.4L turbo gas engine that is coupled to a rear eAxle.
This combo is mated to a direct 6-speed transmission which promises to be a very sporty ride.
Driving Impressions
Coming Soon…
Toyota Crown Photos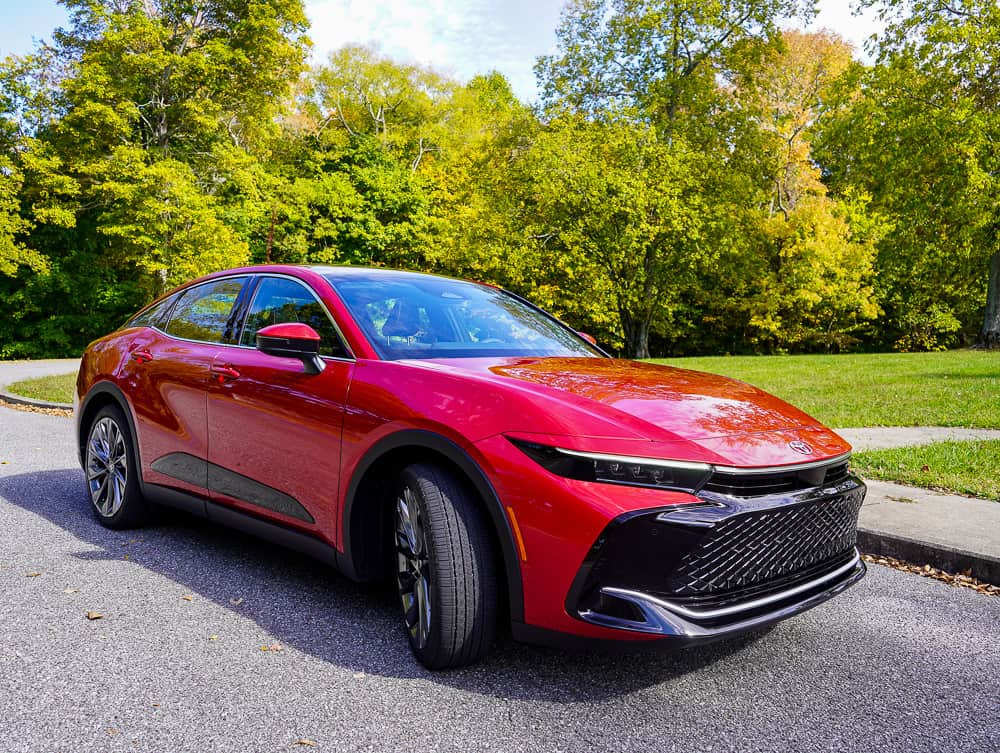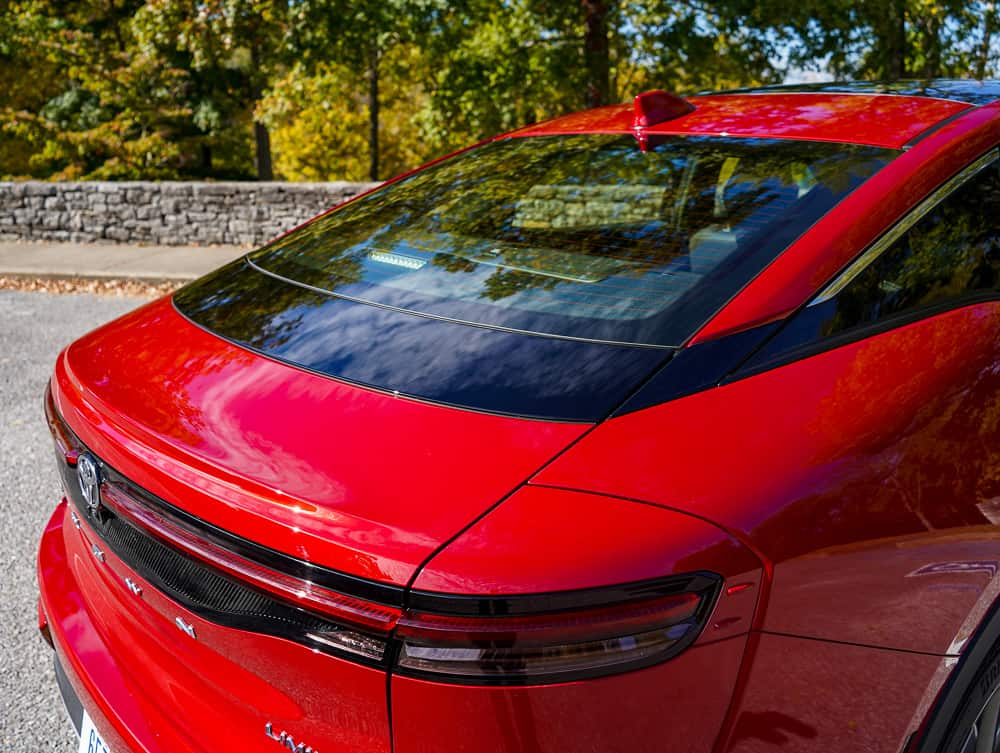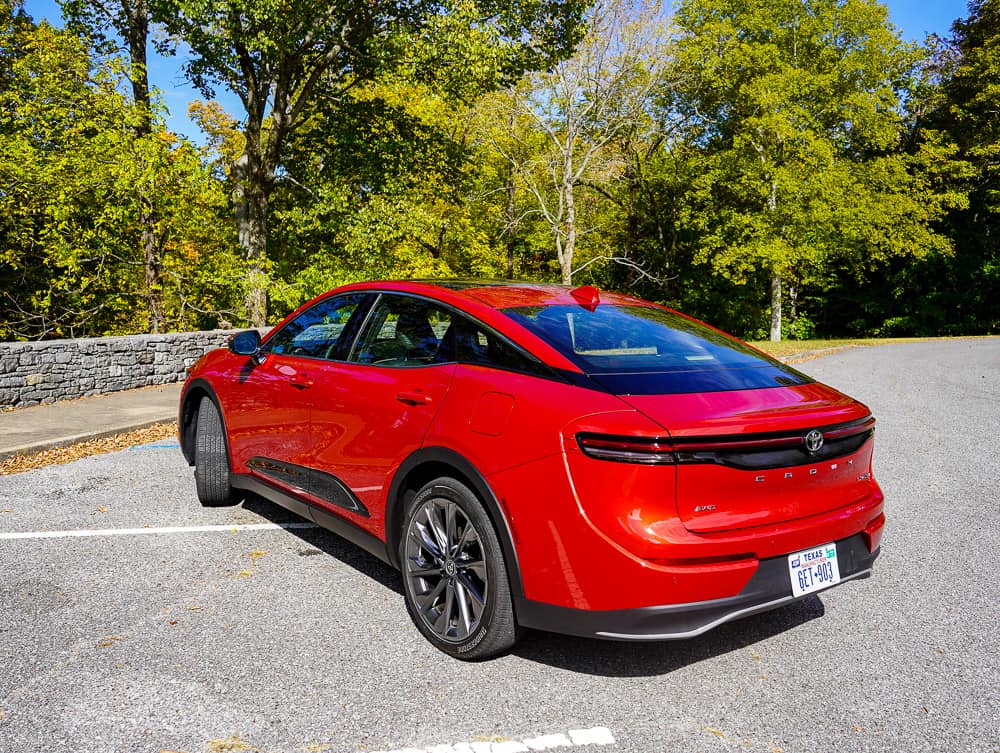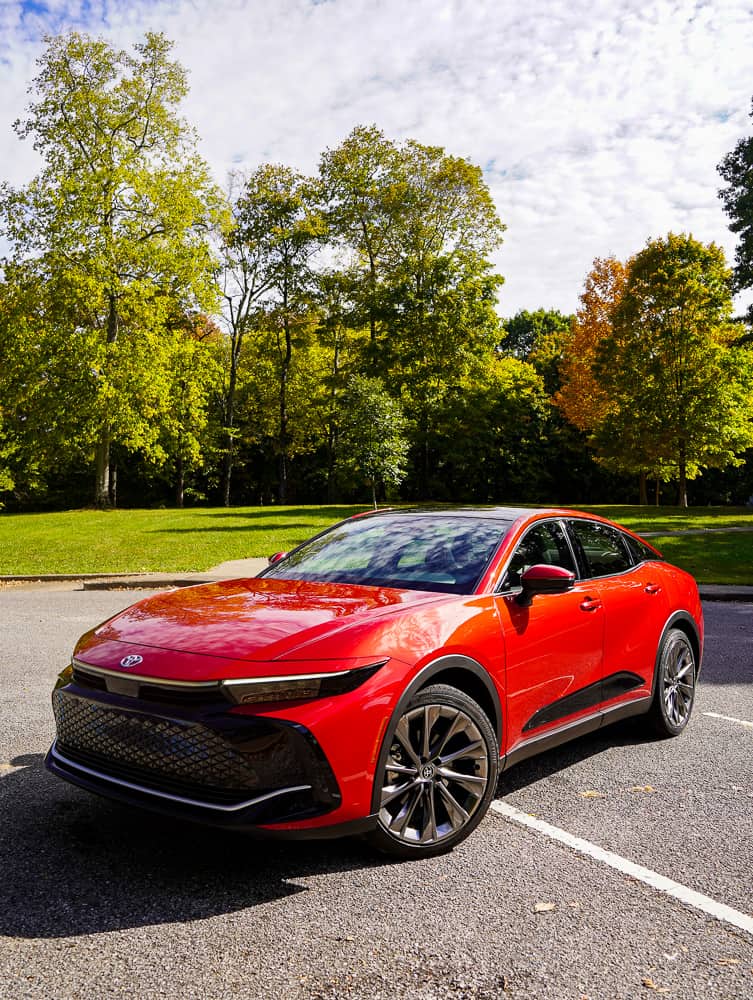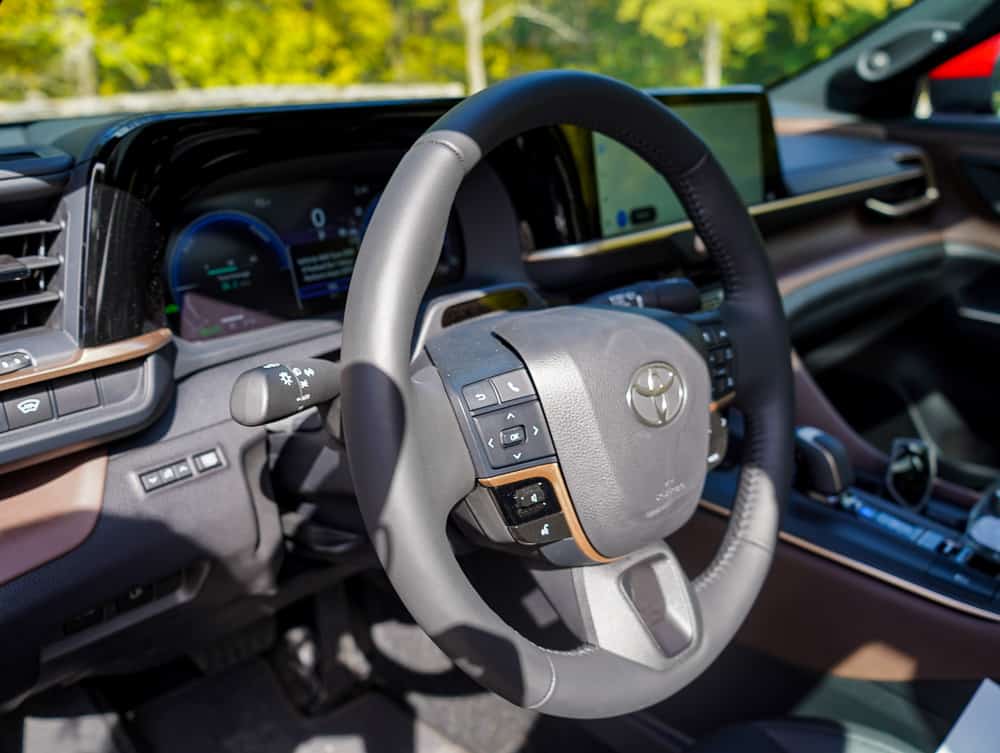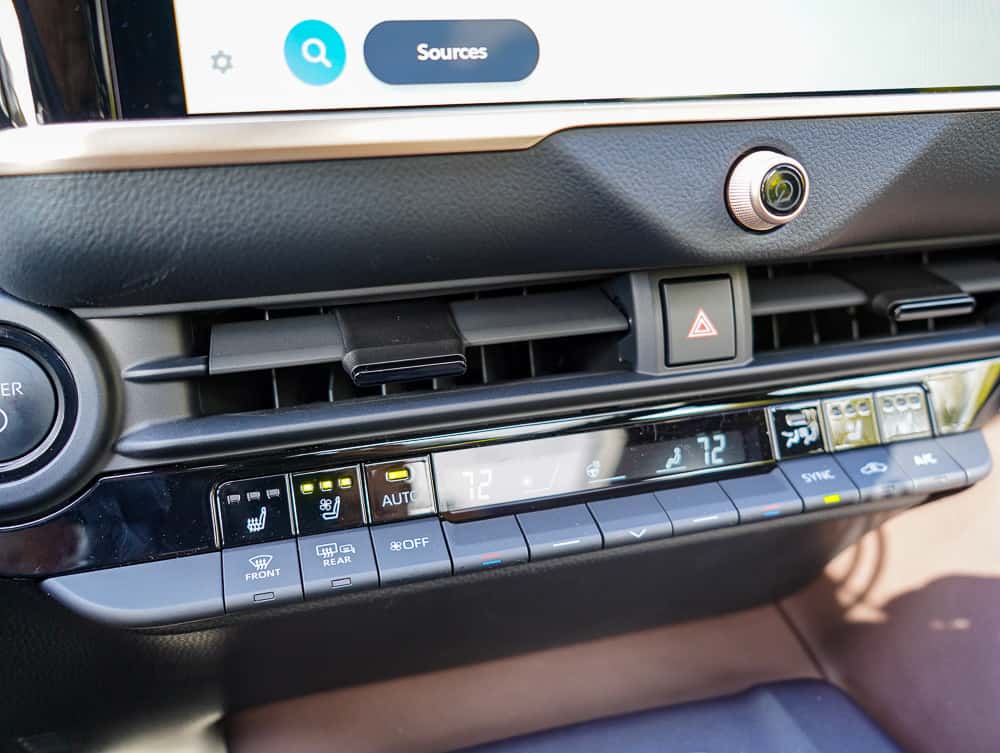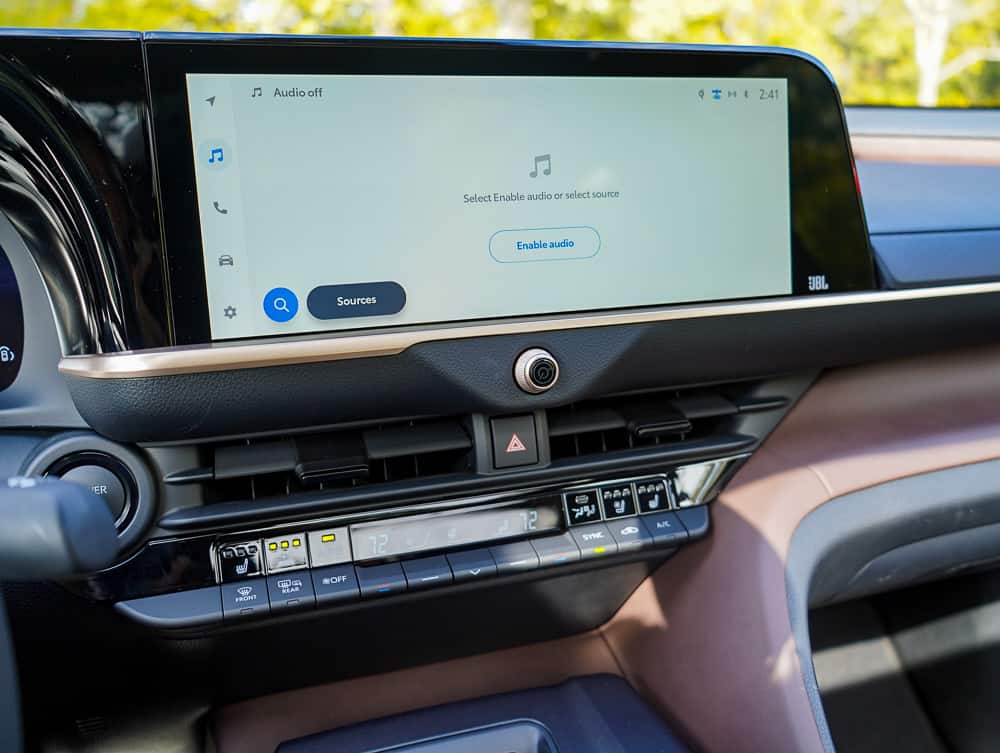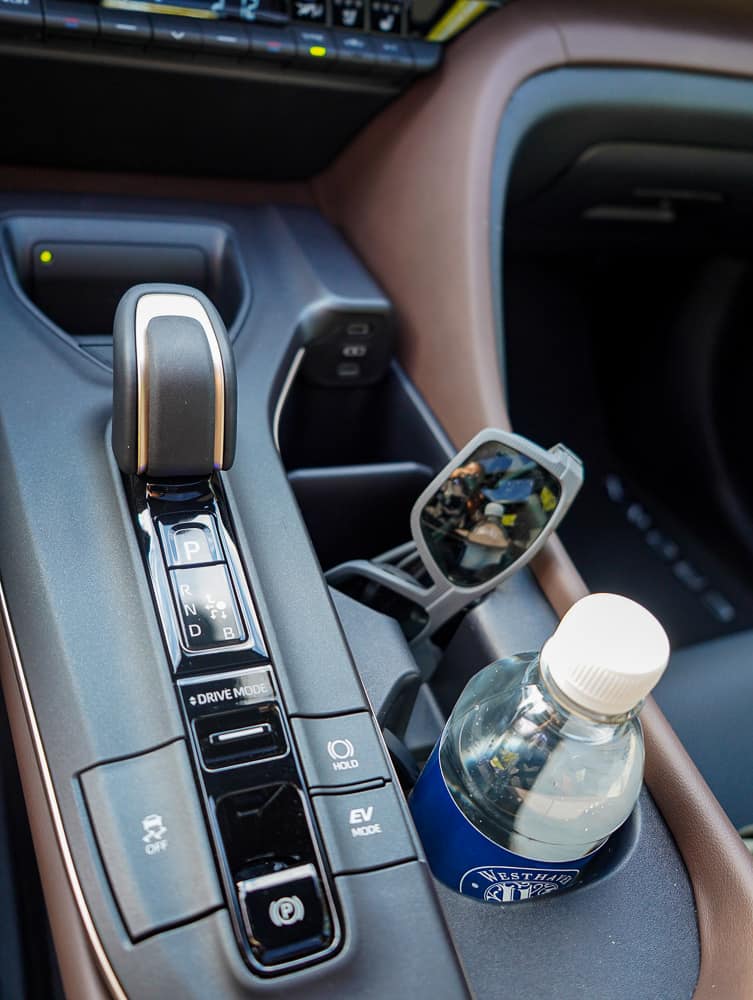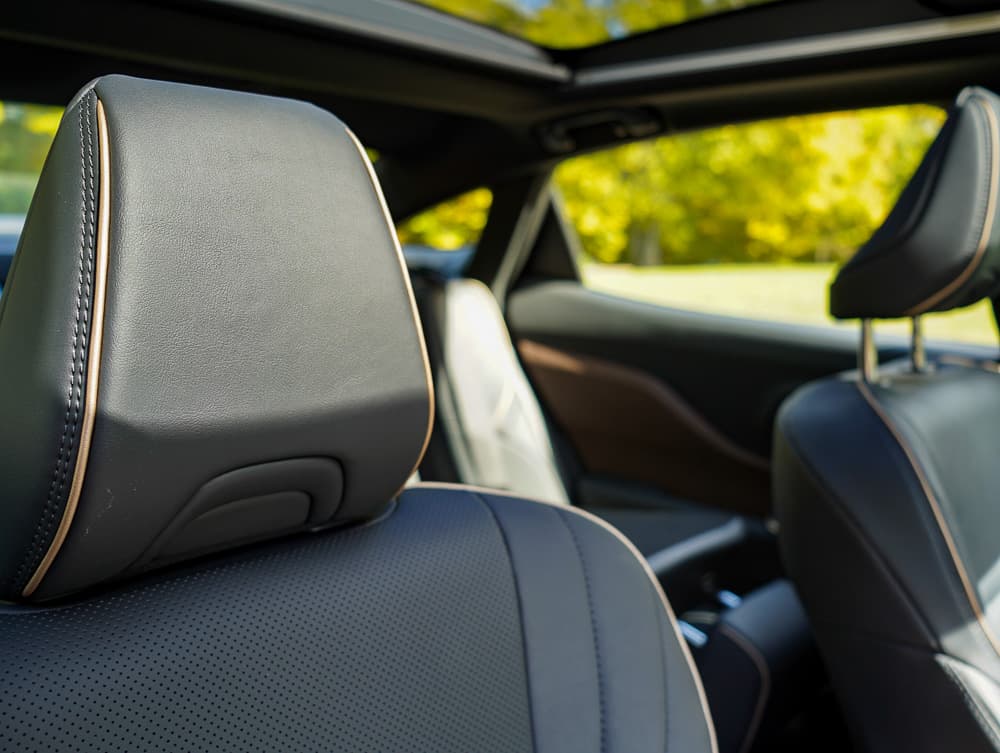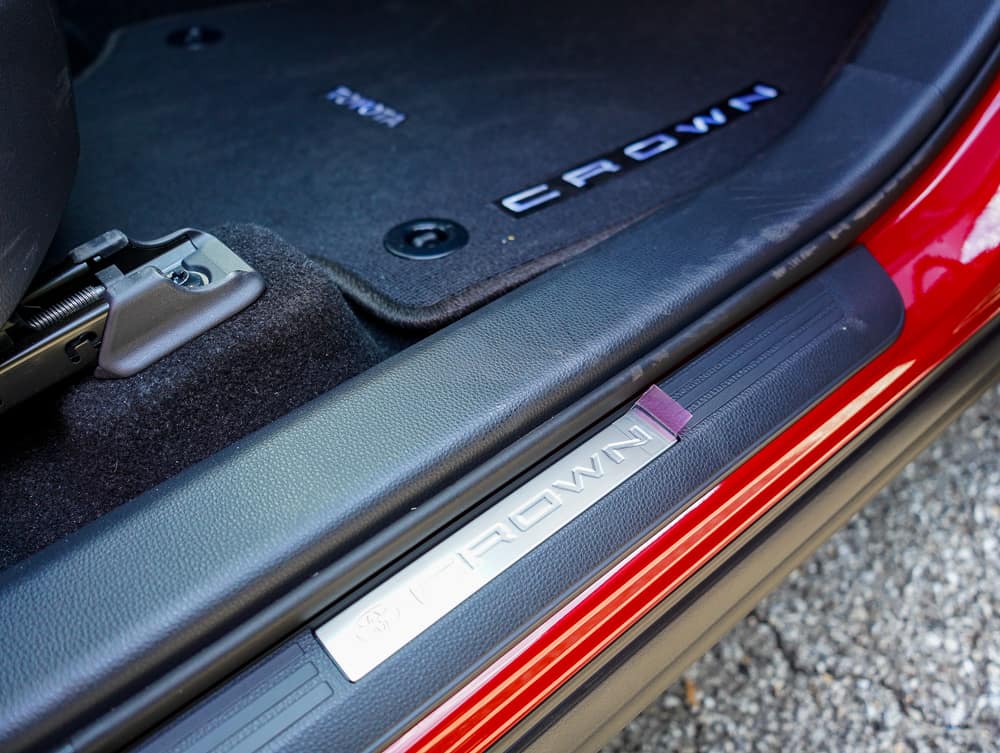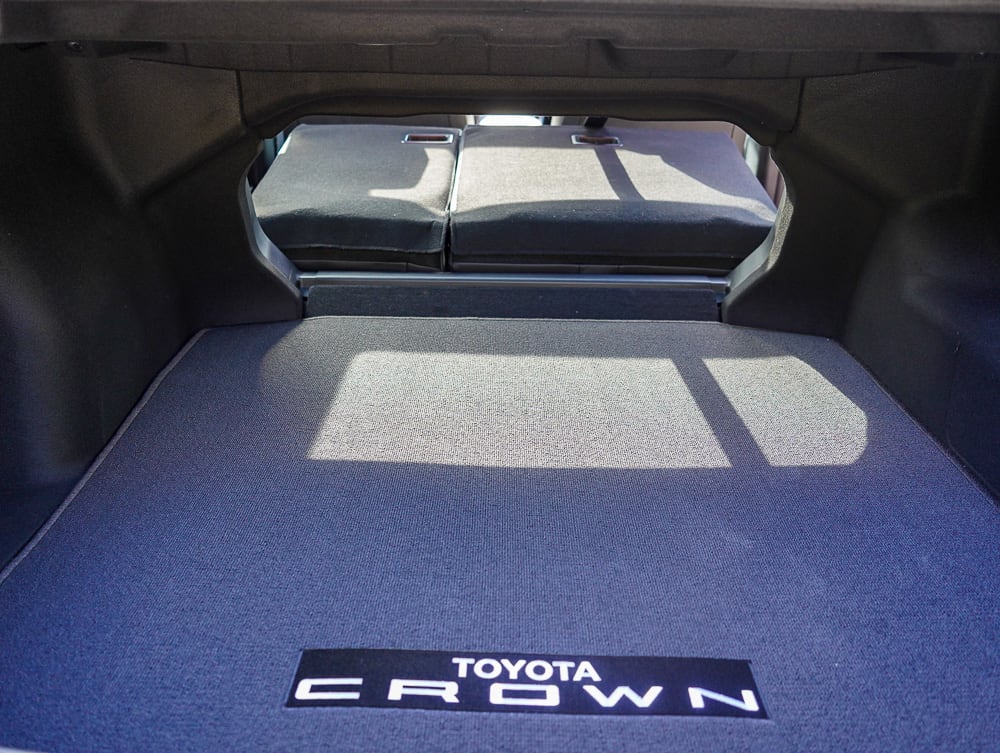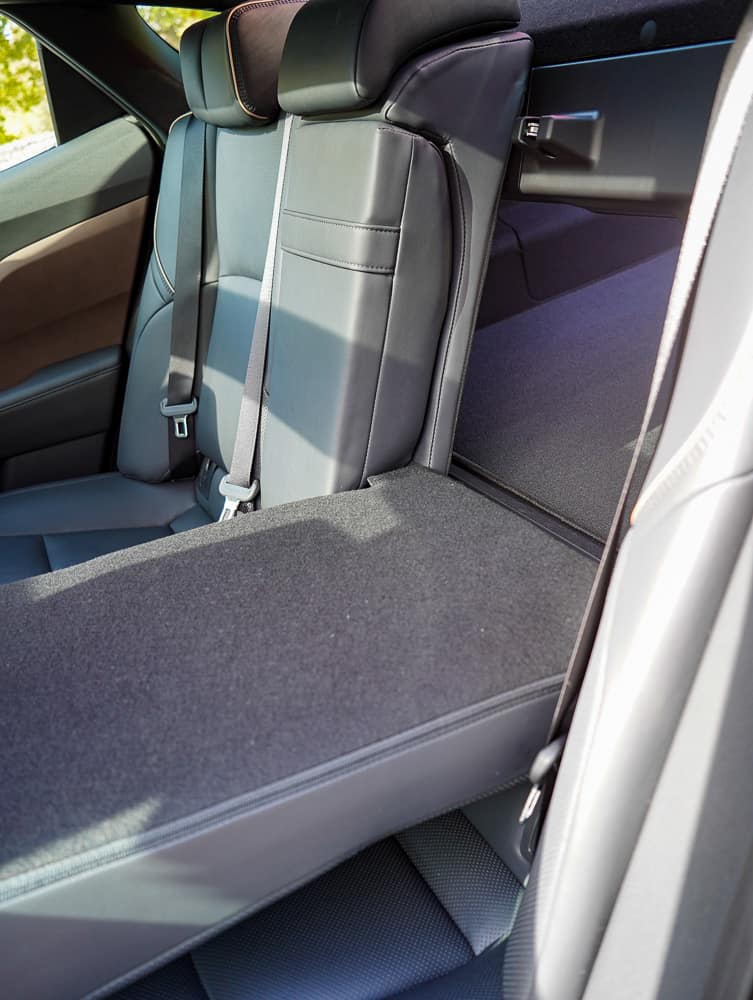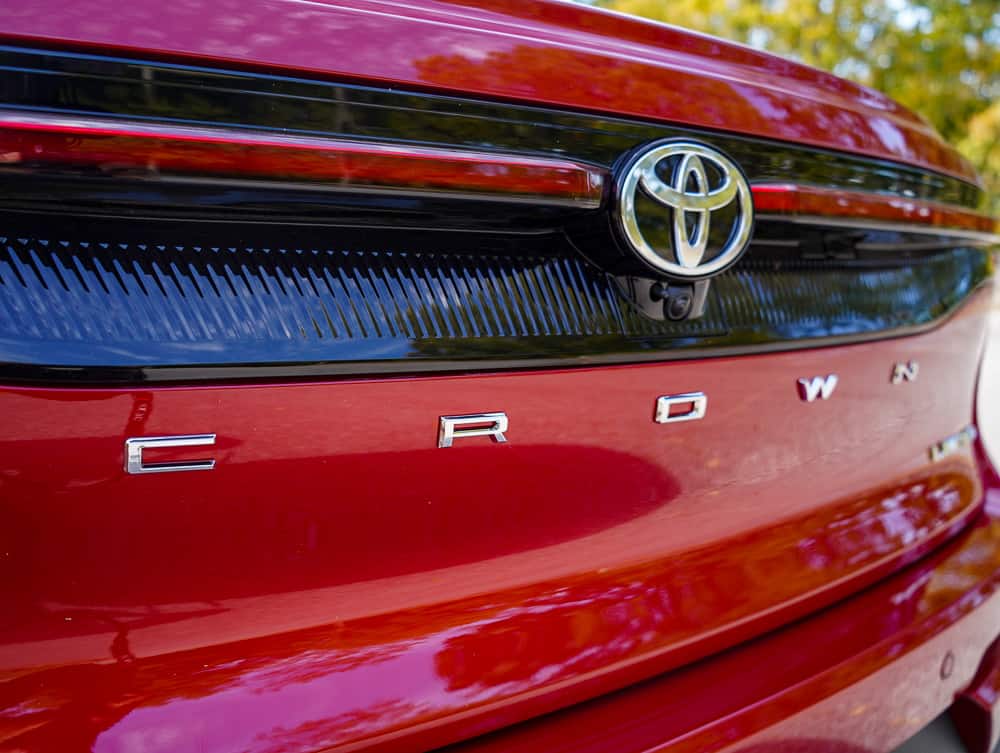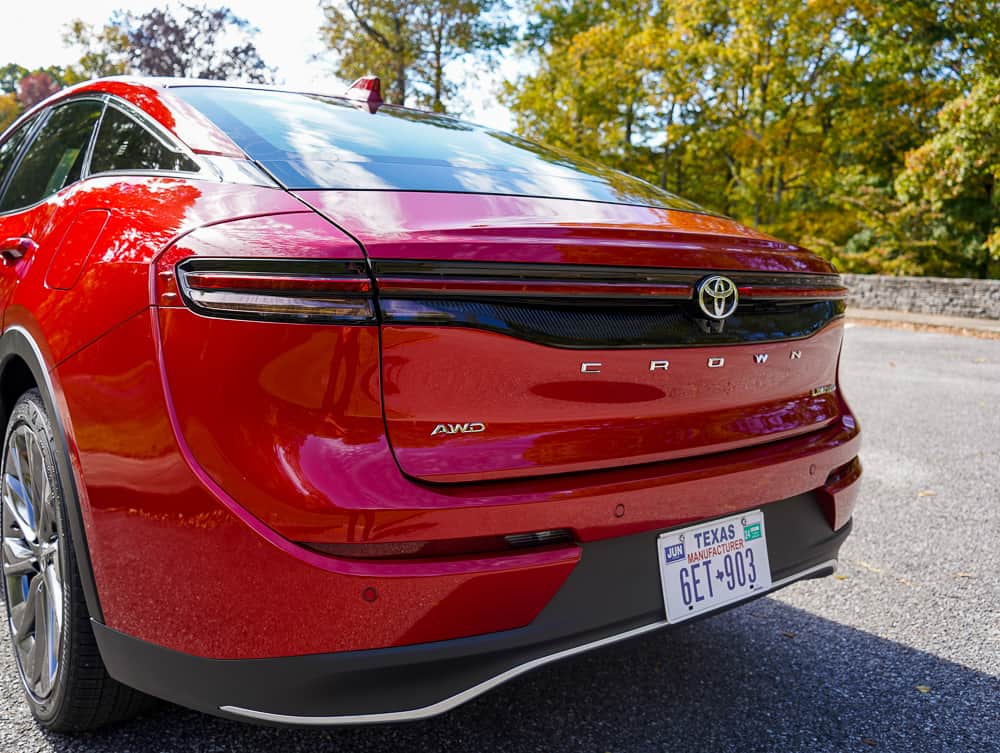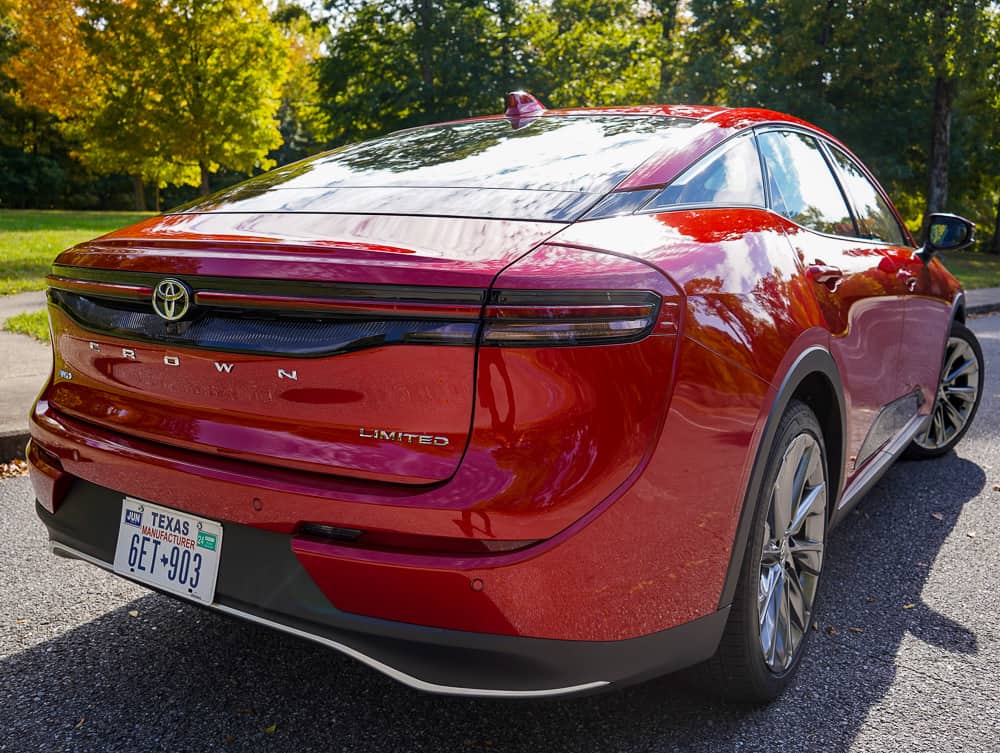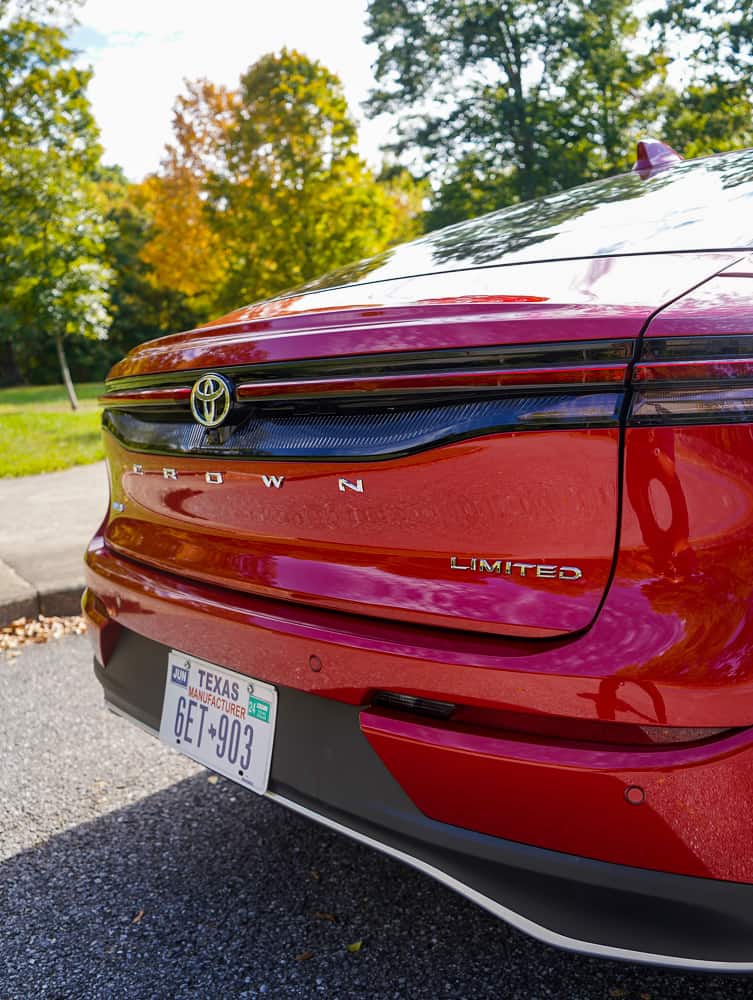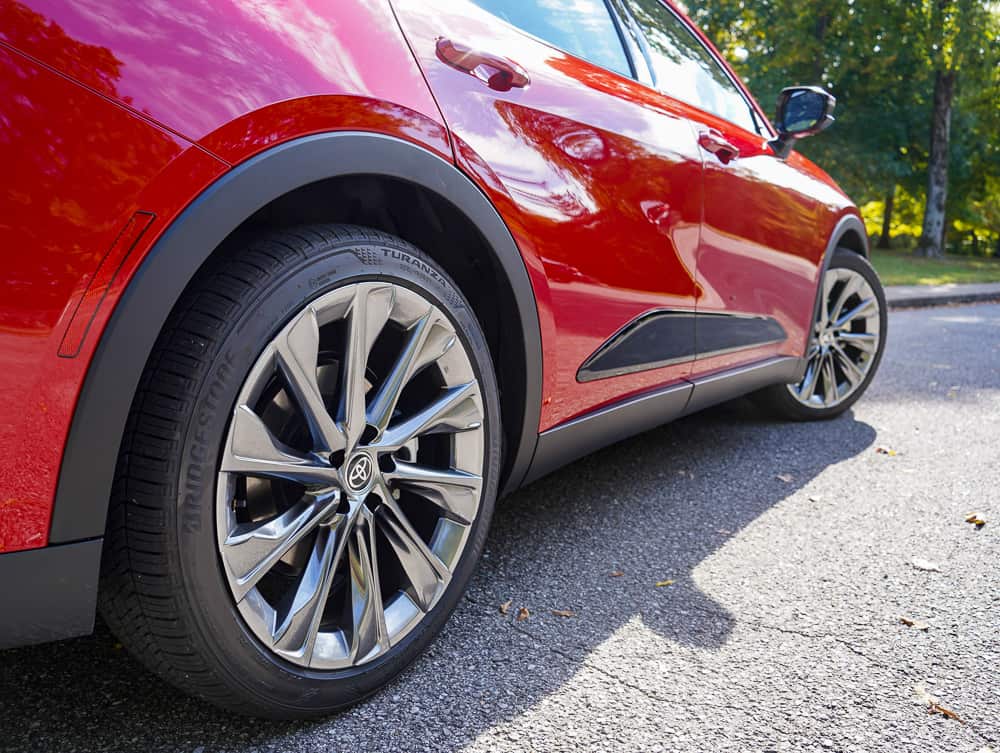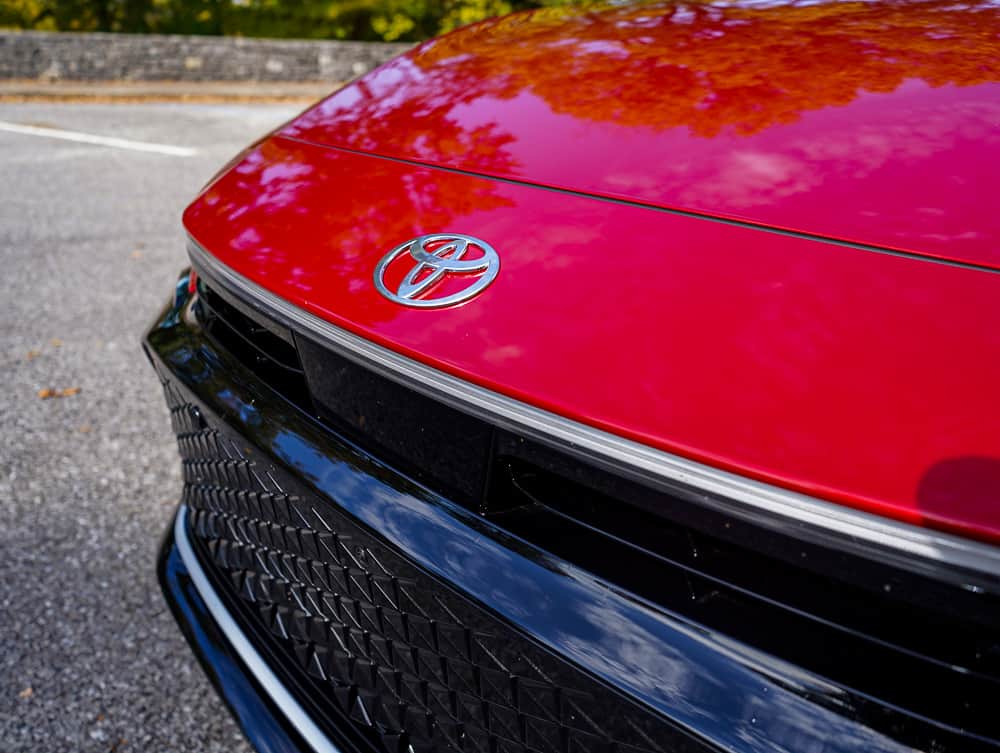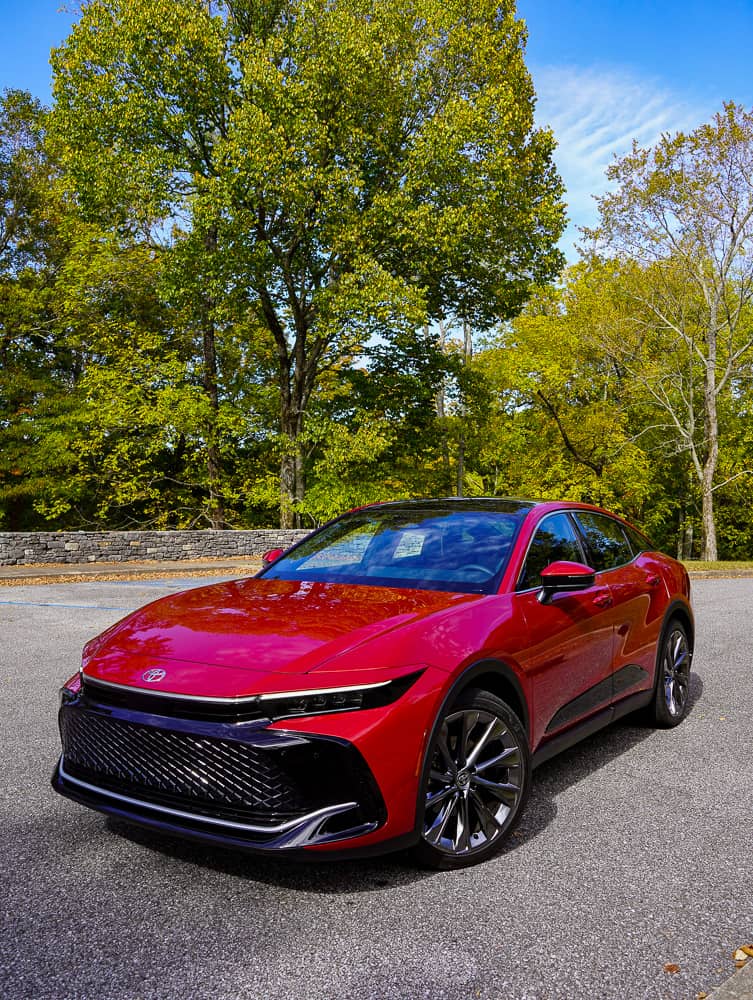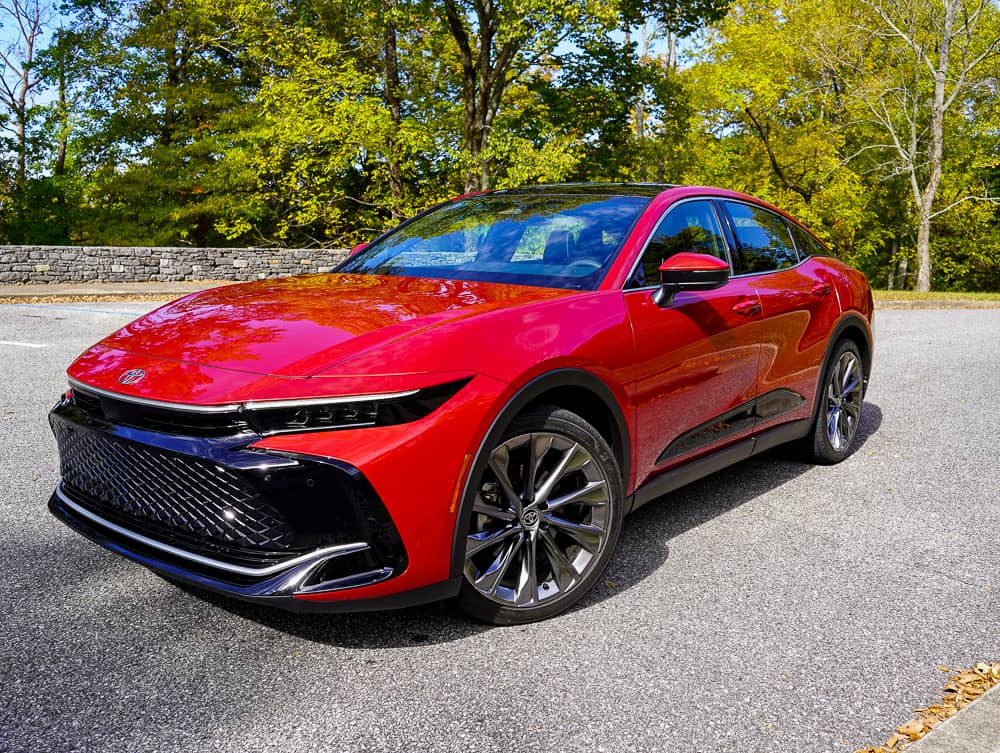 Toyota Crown Press Photos