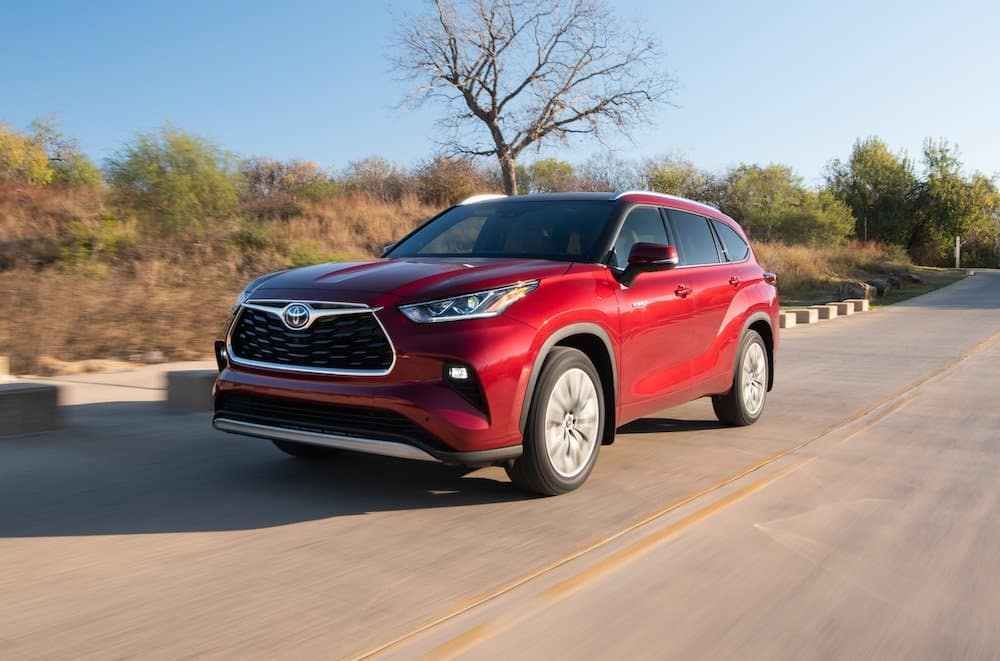 Toyota's timing is perfect, as the market is prime for the new 2020 Toyota Highlander to retain and build upon their best-selling third-row SUV.
The fastest-growing car category is the mid-size SUV, which is why nearly every auto manufacturer has an entrant. There are currently 25 mid-size SUVs available for consumers to choose from, which makes this buyers market super competitive.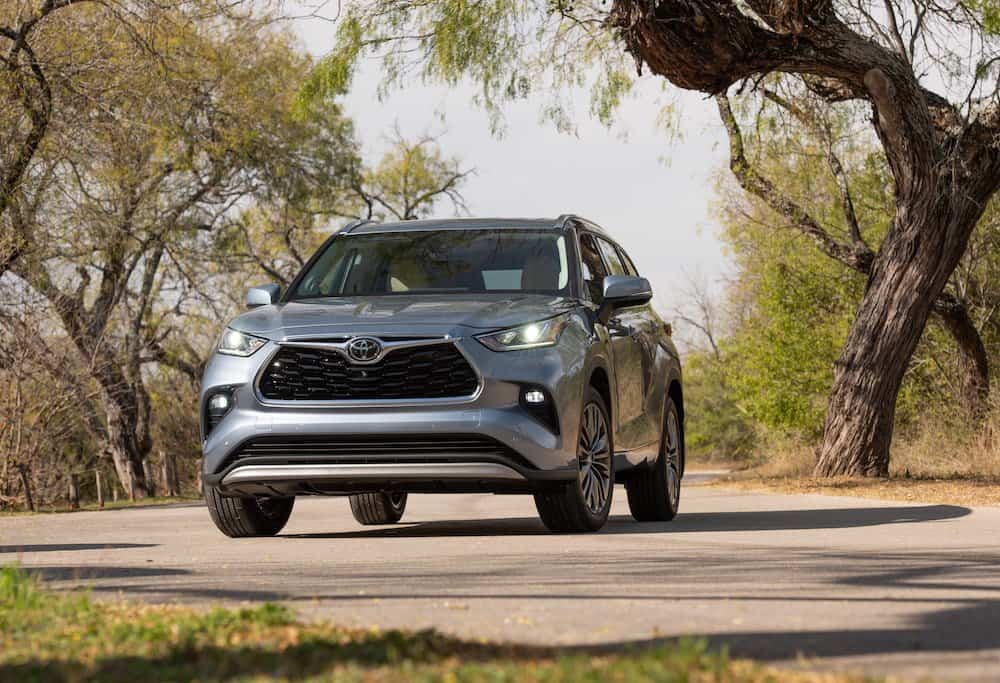 The mid-sized SUV group is further broken down into those with a third-row and those without. We've recently driven the Chevy Blazer and best-selling Jeep Grand Cherokee, which are sporty and capable vehicles, but our family of four found them limiting without a third row.
The top-selling third-row mid-sized SUV is the venerable Toyota Highlander. The first-generation Highlander debuted in 2001 and last week I was invited to the launch event for the fourth-generation 2020 Toyota Highlander. Here are my first look impressions of the new Highlander after clocking in more than 50 miles behind the wheel.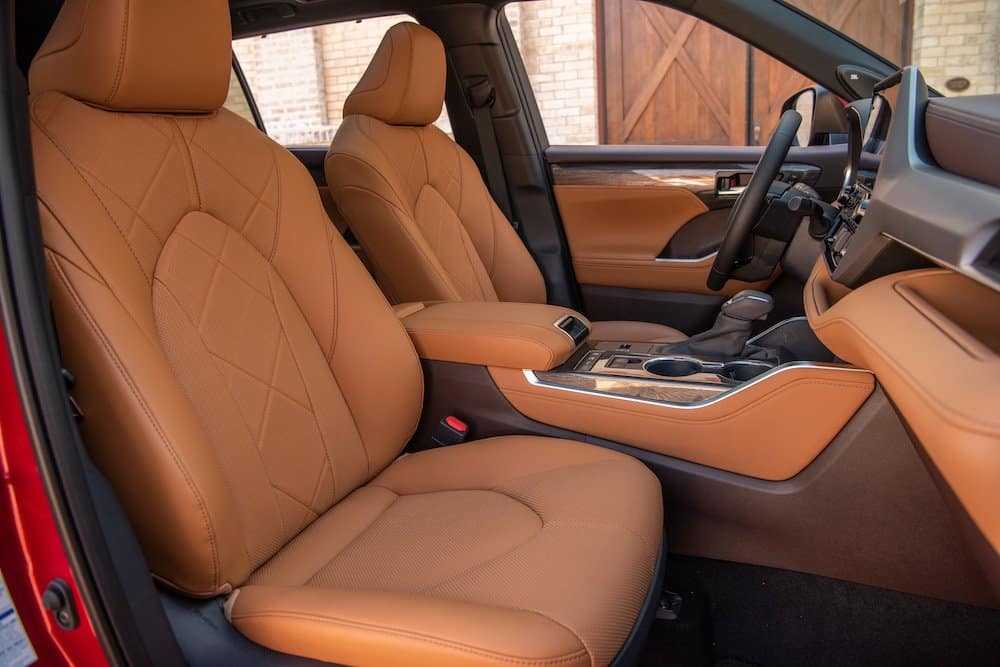 Updated Design
Toyota brought a mint first-gen Highlander to the event to showcase the evolution of the Highlander. I love the original look, but there is no doubt that the 2020 Highlander has come a long way in 19 years.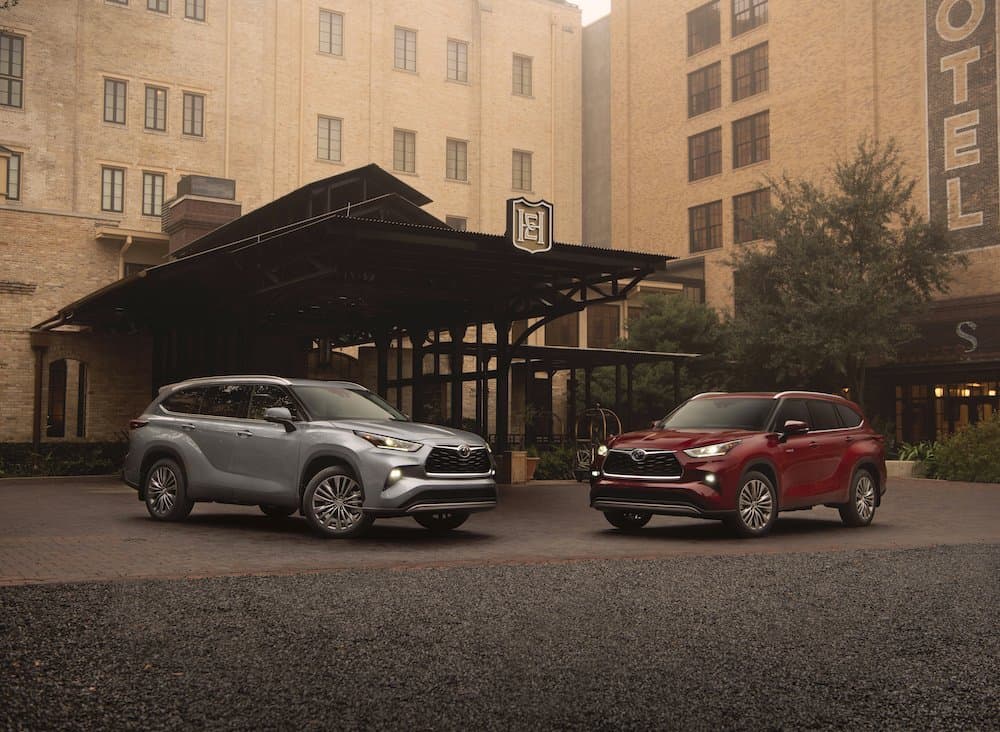 The exterior of the new Highlander is bold but refined. This is evident in the redesigned grille and hood which imbue the confidence of a best-in-class vehicle that isn't shy about its status.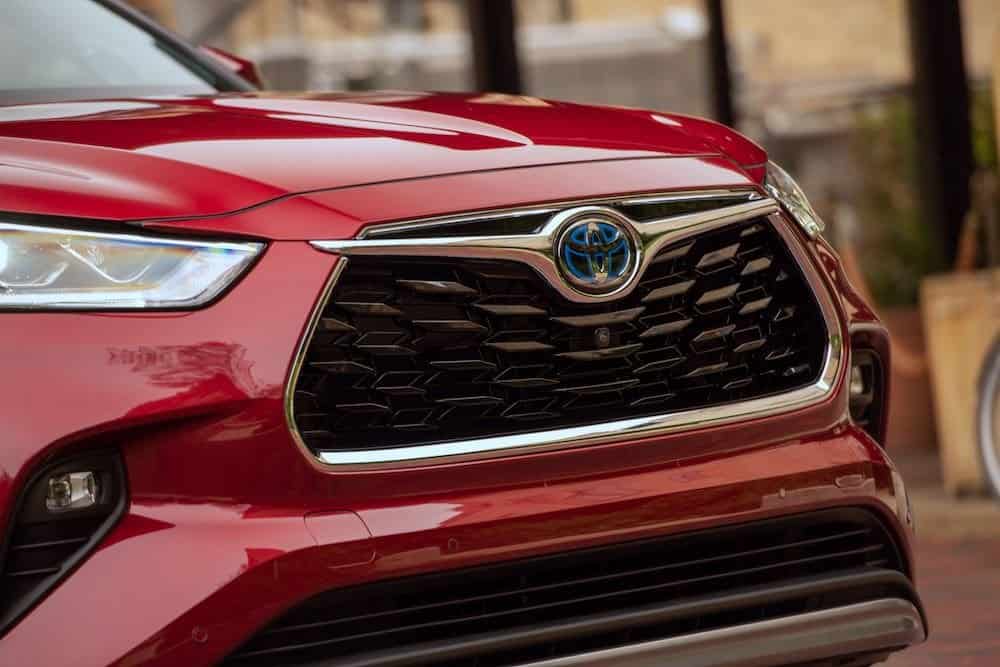 The wrap-around tail lamps are hard to miss and the hands-free tailgate opens high enough for a 6'9" person to step under without ducking (another auto writer tested this).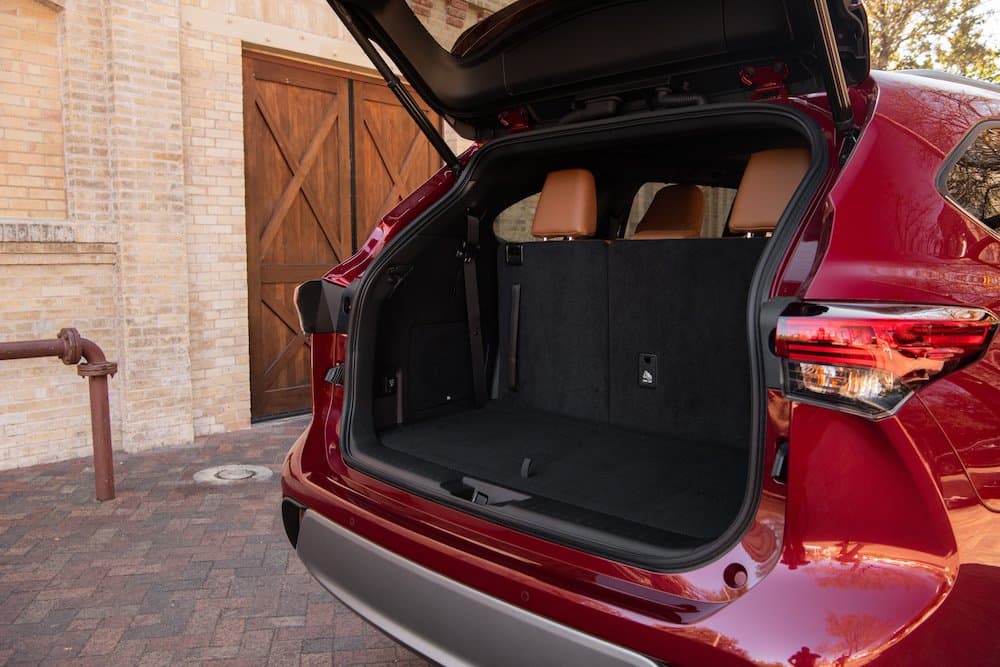 The interior is constructed with typical Toyota quality. The soft-touch leather and fabrics add a hint of elegance to a normally staid SUV interior. Toyota made a bold choice with the updated dash that looks a bit futuristic, but I liked it immediately.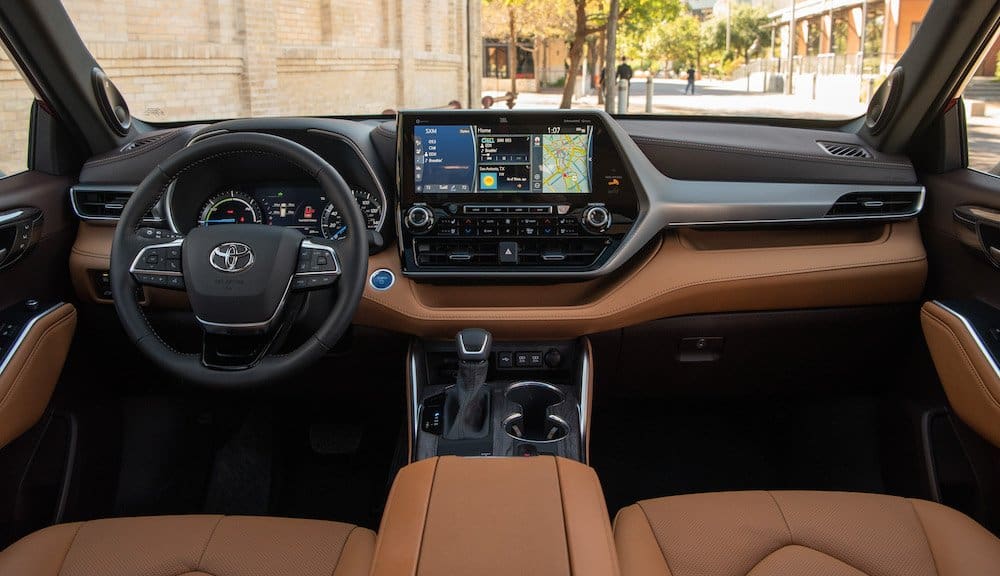 New Touchscreen
I really enjoy the massive vertical touchscreen on the RAM 1500 and I'm also enamored by Tesla's tall and sleek screen. Toyota has seen the market move this way and they've responded with an 8-in. or class leading 12.3-in. touchscreen display.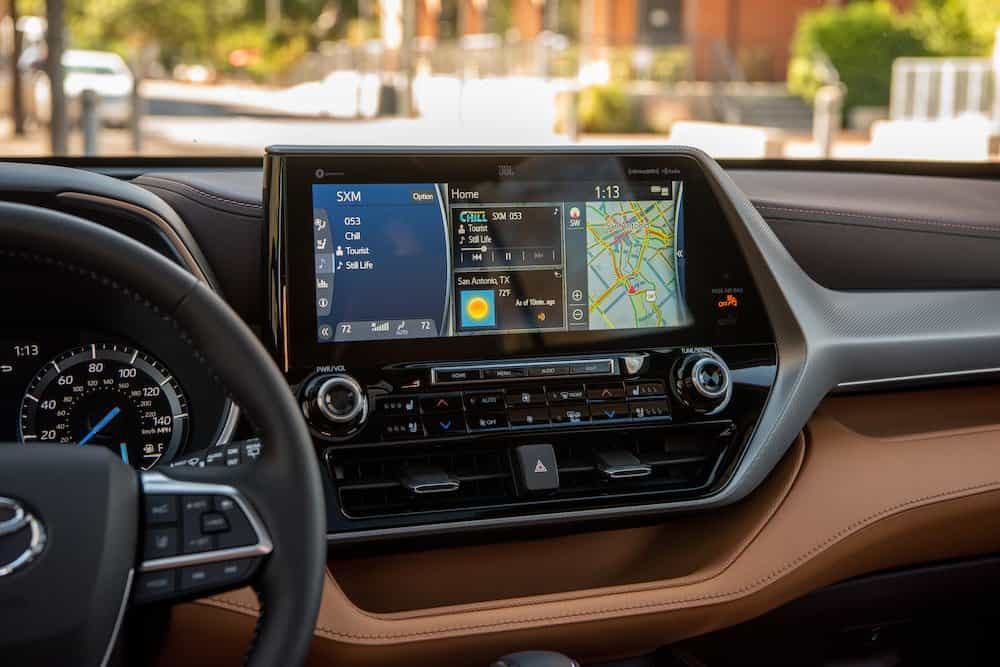 The 12.3 inch screen is only available on the higher trim levels, and those 4.3 inches make a huge difference. The touchscreen was bright and responsive and this new system is compatible with every smartphone and app, including Apple CarPlay, Android Auto, Amazon Alexa and Google Assistant capability.
Improved Hybrid MPG
Larger touchscreens are great, but the biggest takeway from the 2020 Highlander is the increased miles-per-gallon with their new hybrid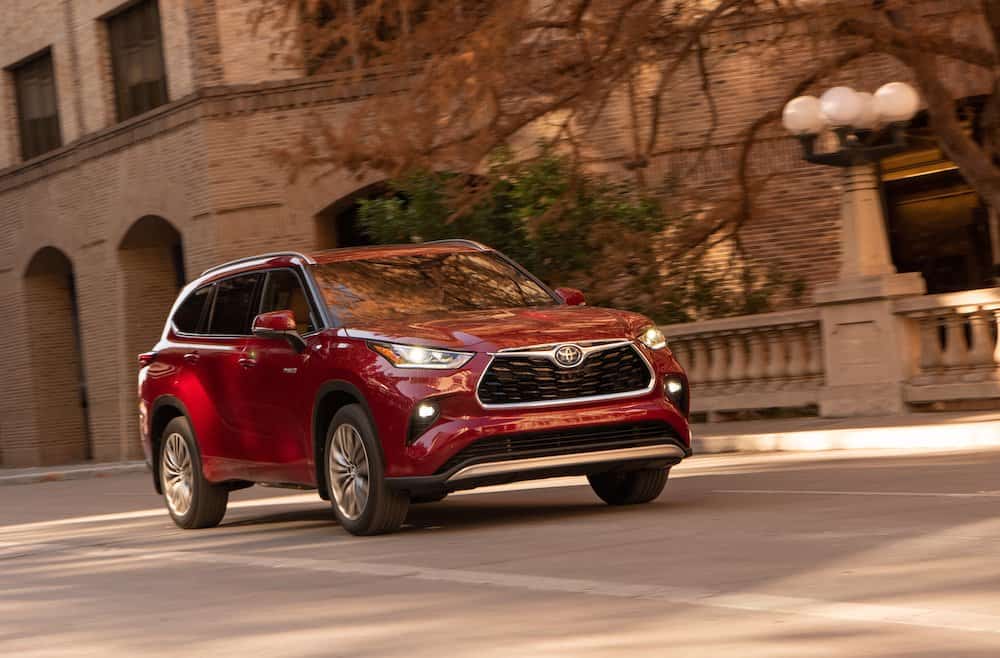 The new four-cylinder Toyota hybrid system provides 243 horsepower and a best-in-class 36 MPG. This is a 24-percent improvement over the previous-generation Highlander Hybrid's 29 combined MPG. This is a worthy enough improvement to trade in your older Highlander or consider this mid-sized SUV if you've got a long commute.
There is only a $1,400 difference to upgrade to the hybrid on any trim level, so I don't see why anyone wouldn't. The performance felt the same between the gas and hybrid, but the only drawback is Toyota hasn't provided a plugin option to help stretch your tank even further.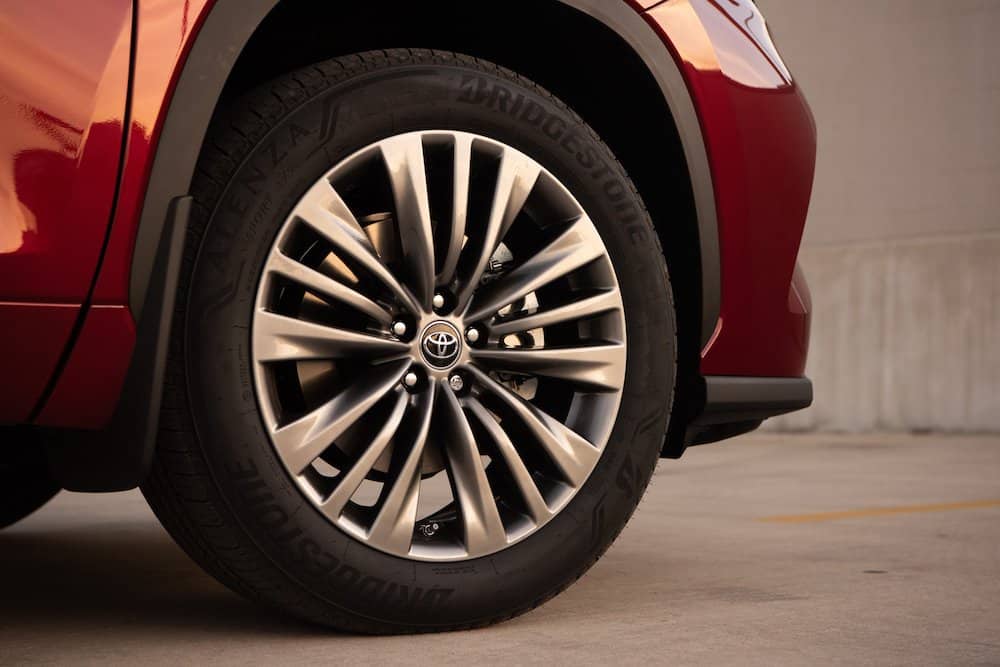 More Room
Third-row SUVs are firmly targeted towards families, and 2020 Highlander offers 2.36 inches more cargo space than the previous generation.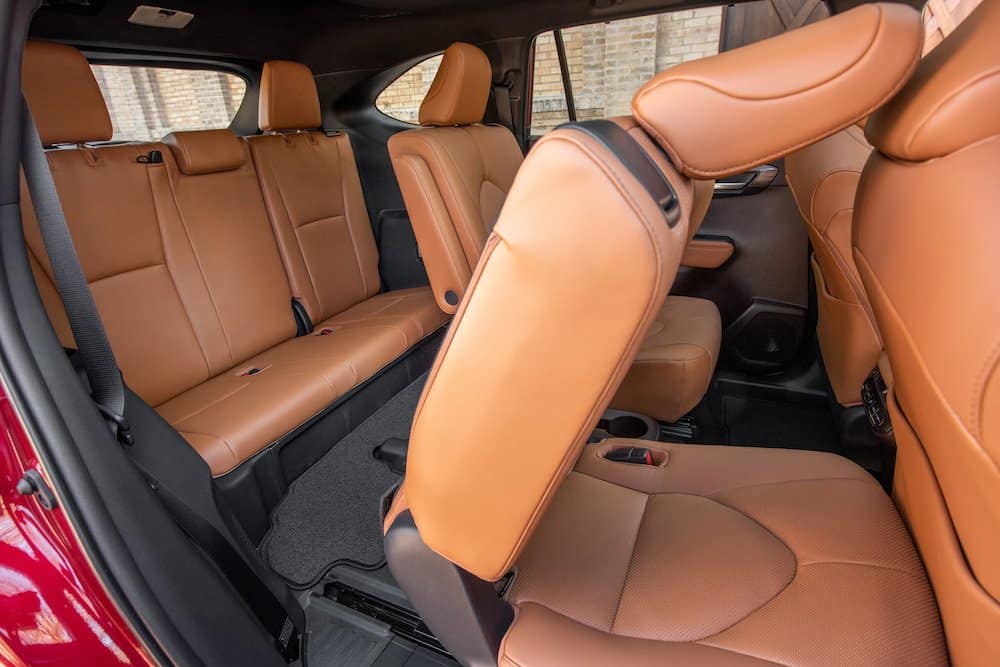 This not only allows you to haul more gear and fit that extra suitcase or bag, but it also makes the ride a bit more comfortable for those in the third row as the second row slides an extra 1.2 inches further up.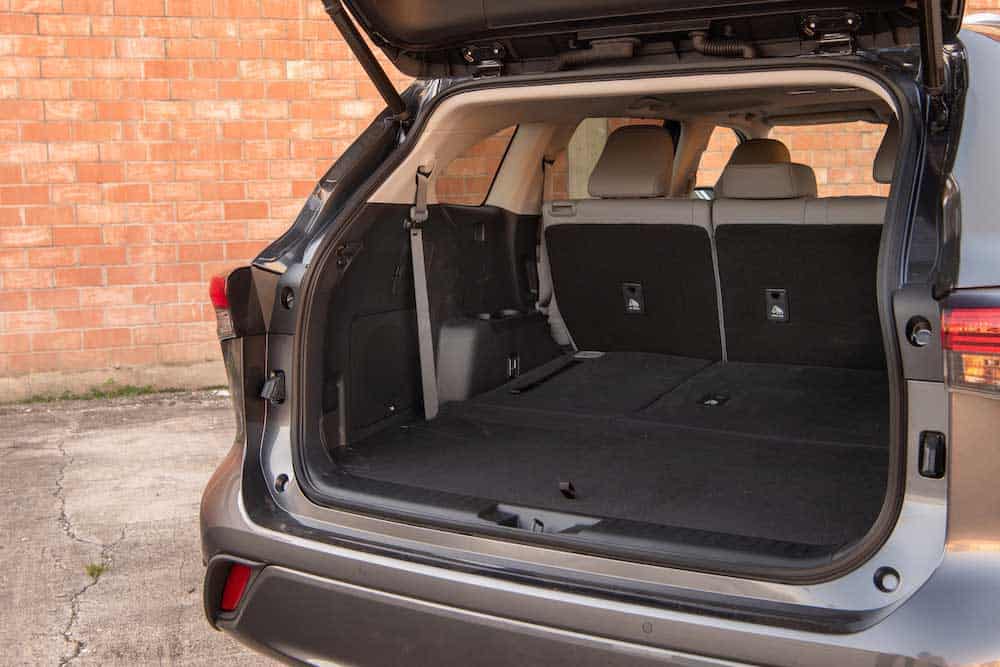 These details make the new Highlander a comfortable road trip companion that still retains its nimbleness and maneuverability.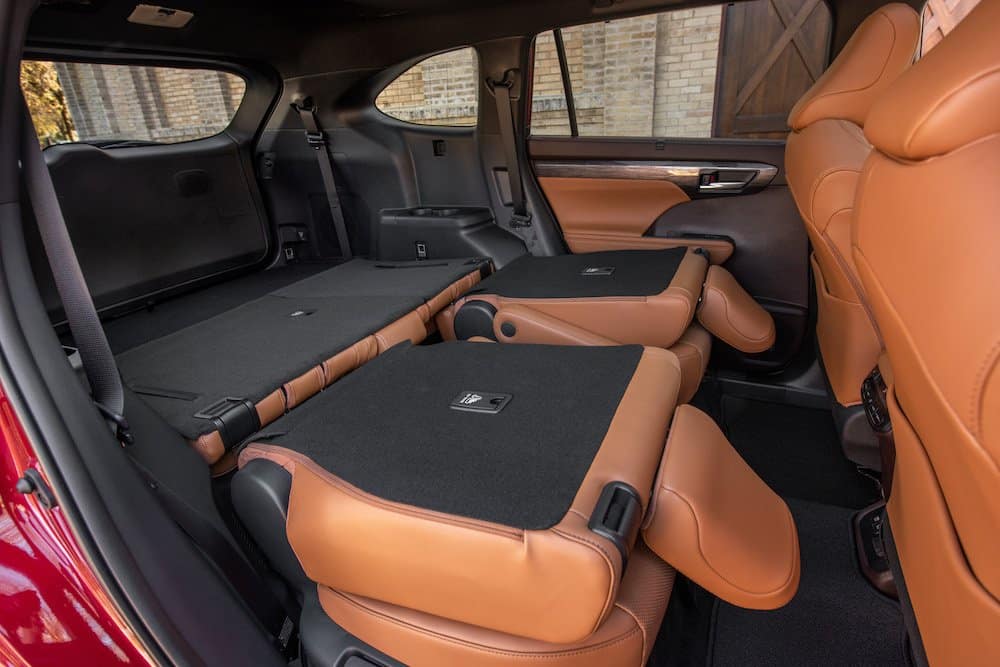 The Drive
In a word smooth. The Highlander had some kick getting to highway speed and I sensed very little body roll traversing through the Texas hill-country.
Once I adjusted my mirrors, seat position, and steering wheel, I felt locked into a great position in the Highlander and comfortable enough to handle a long trip. I like a lower steering wheel position which sometimes blocks the dash, but I didn't encounter that issue with the Highlander.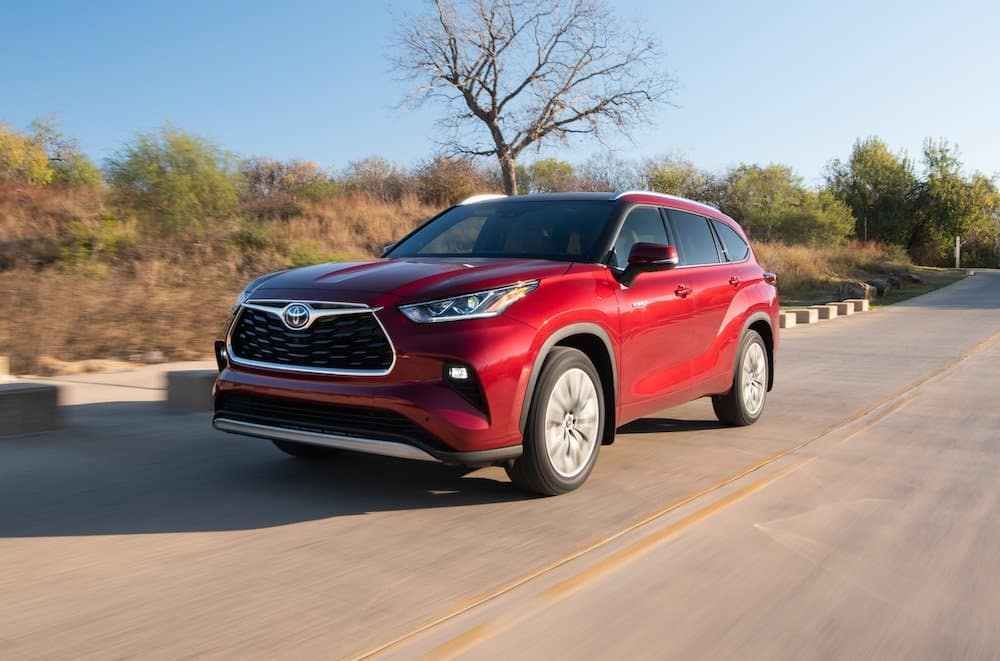 Toyota's new unibody TNGA-K platform provides a stiff foundation for the Highlander, resulting in a tighter, quieter, and more responsive ride.
The price range across 5 trim levels starts with the base model L at ,600 to a platinum hybrid AWD for ,200.