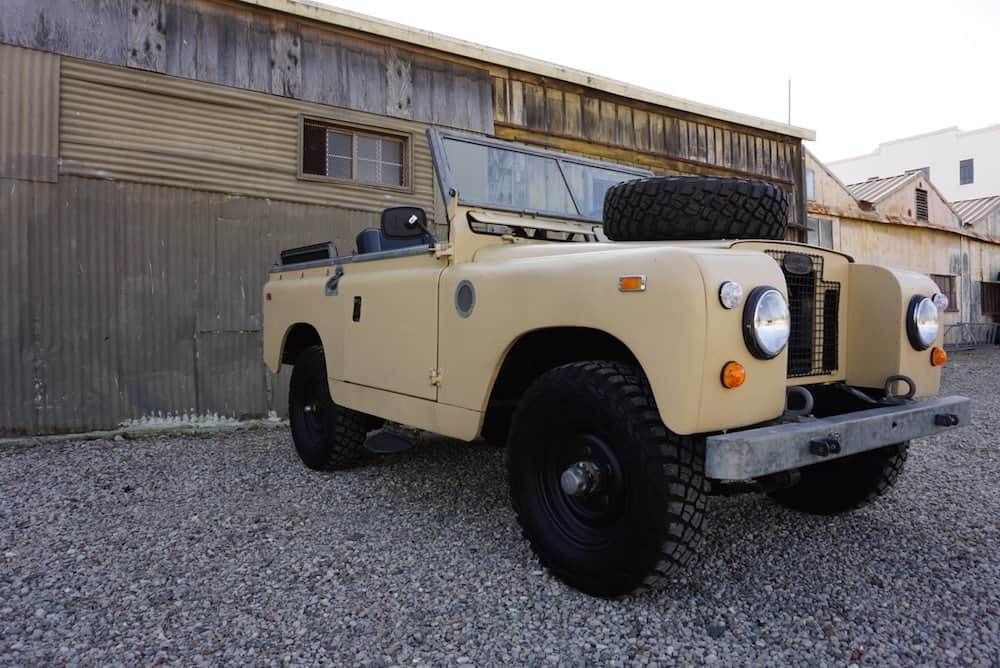 Our friend Scott Rouleau just restored his 1969 Land Rover Series IIA. What a beauty! Check it out!!!
Long before it was turned into a model name, the thrill of discovery had become a fundamental piece of the Land Rover story; if it was on this planet, you could probably get there in one of these.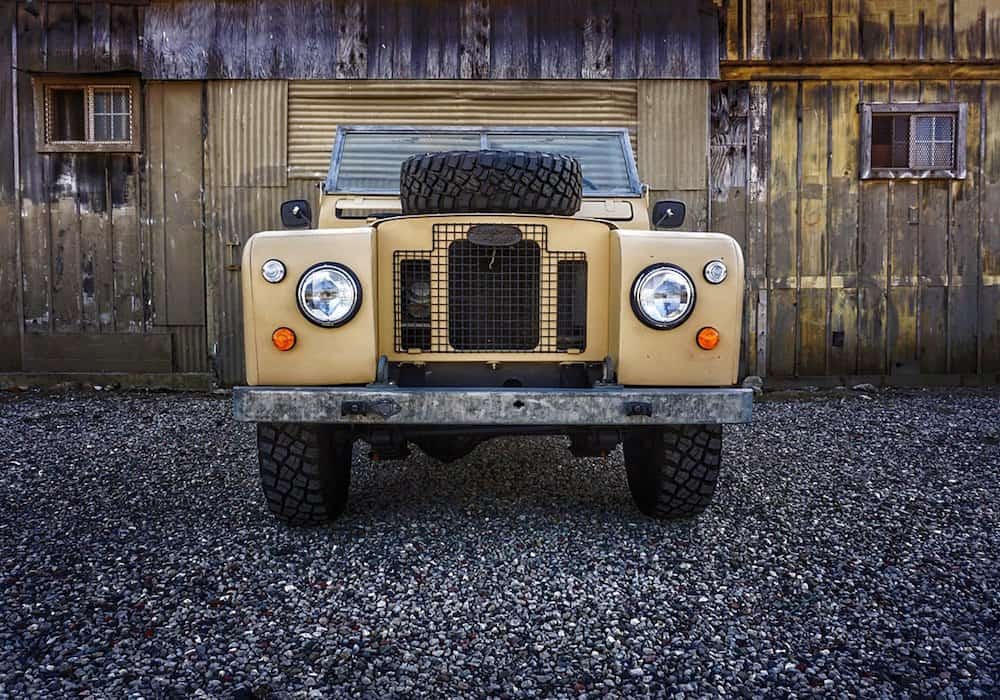 And while the English 4x4s have enjoyed a renaissance of popularity from the hip crowd as of late, for every pristine one parked in a spotless garage there's an old workhorse being chucked through the mud.
Scott Rouleau and Paul Livacz, the builders of this 1969 Series IIA bugeye brought it back to life after finding it sitting for 17 years in the California desert.
Land Rover Series IIA Restoration
After a 7 month rehab, this Land Rover is driven daily and it's a rust-free example here in Santa Barbara, CA and it'll happily cruise on the highway at 60 mph.
This Series iia is powered by its original 2.25-liter 4-cylinder gasoline engine, mated to a 4-speed gearbox.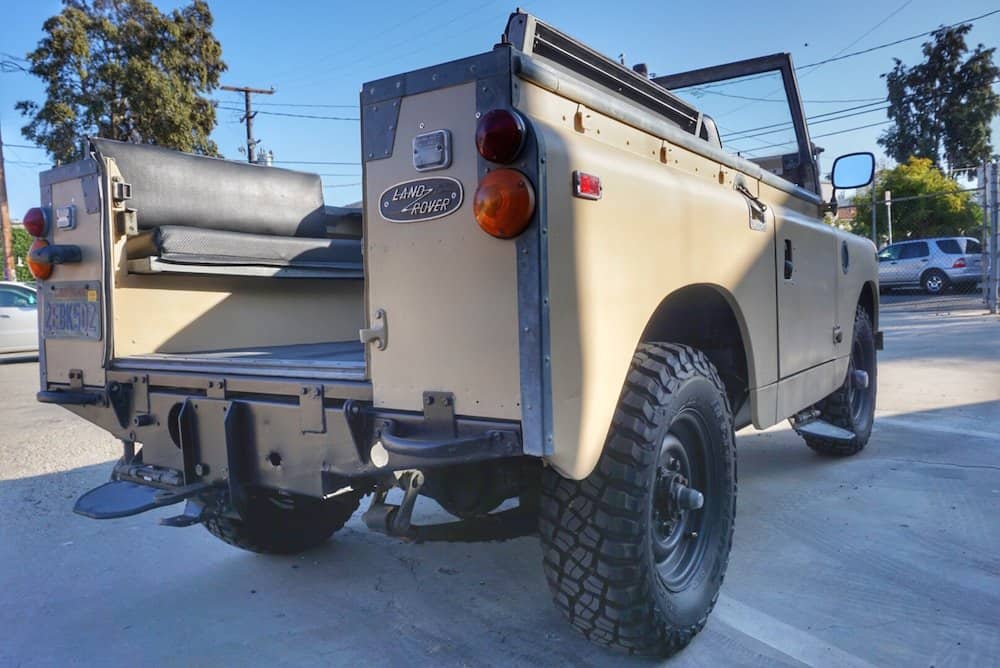 This Land Rover has a clean California title and it was not imported; this is an original North American Specification example delivered new to the states back in 1969 with the optimal left-hand drive.
The truck has its original sheet metal throughout, all sitting atop its solid original chassis.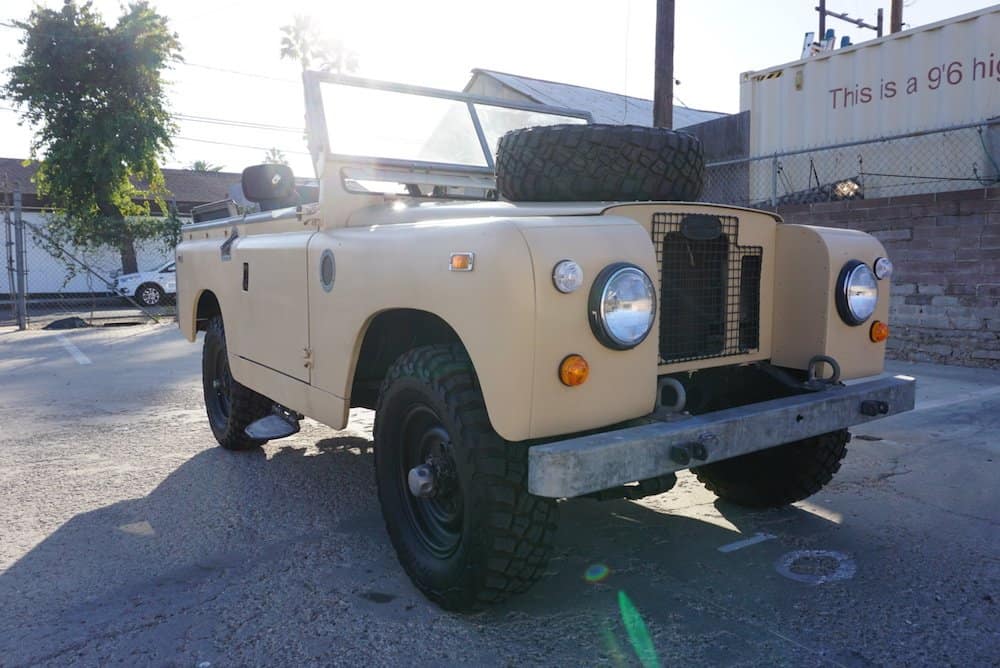 What's a Bugeye Land Rover?
Bugeye, A name was given to the late IIa, during a period (late '68 thru early '69) were enough of Land Rover's market required that the headlights couldn't be recessed, on the grill because the inboard side of the wings, narrowed the scope of the light.
To solve this problem, Land Rover put the headlights on the fronts of the wings.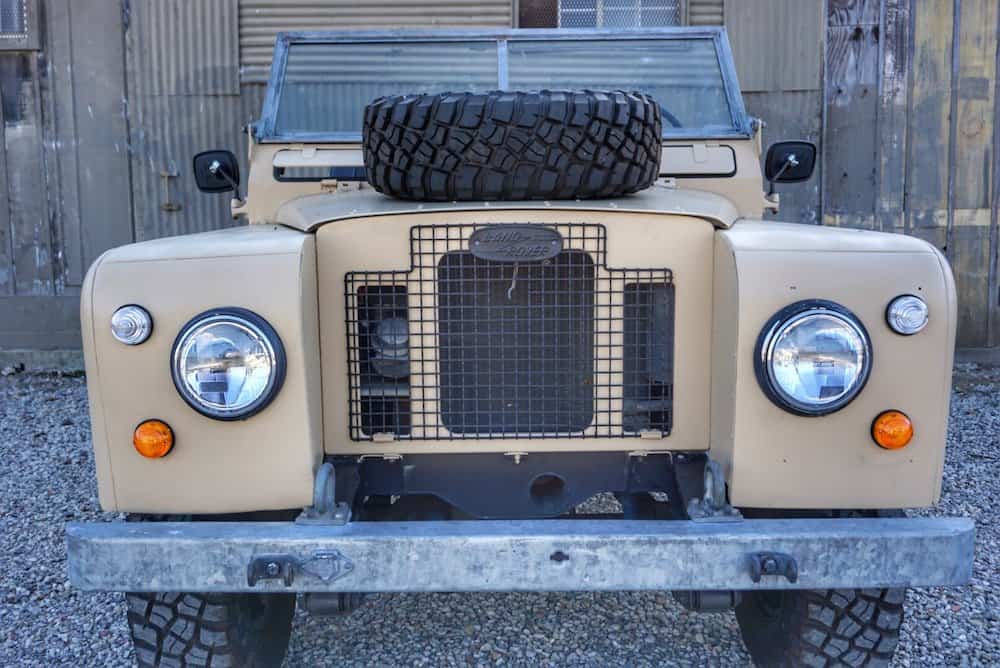 Whether or not it was decided to put the lights in bezels later, or before, nonetheless, the headlights were mounted to the surface of the front of the fender wing.
This made them stick out, in an unfinished appearance, hence the name, Bugeye with under a thousand made worldwide.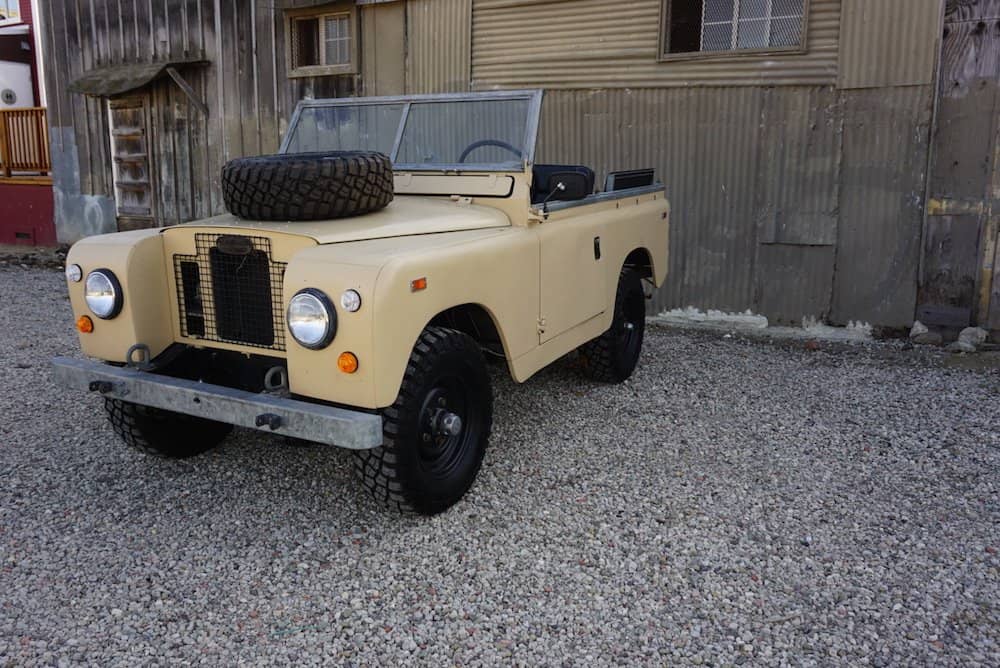 This Land Rover definitely turns heads…
Check the listing on Hemmings.