Are you tired of watching your beloved car deteriorate before your eyes? XPEL has got your back with its newest lineup of ceramic coating products, expanding its FUSION PLUS line-up of paint protection options.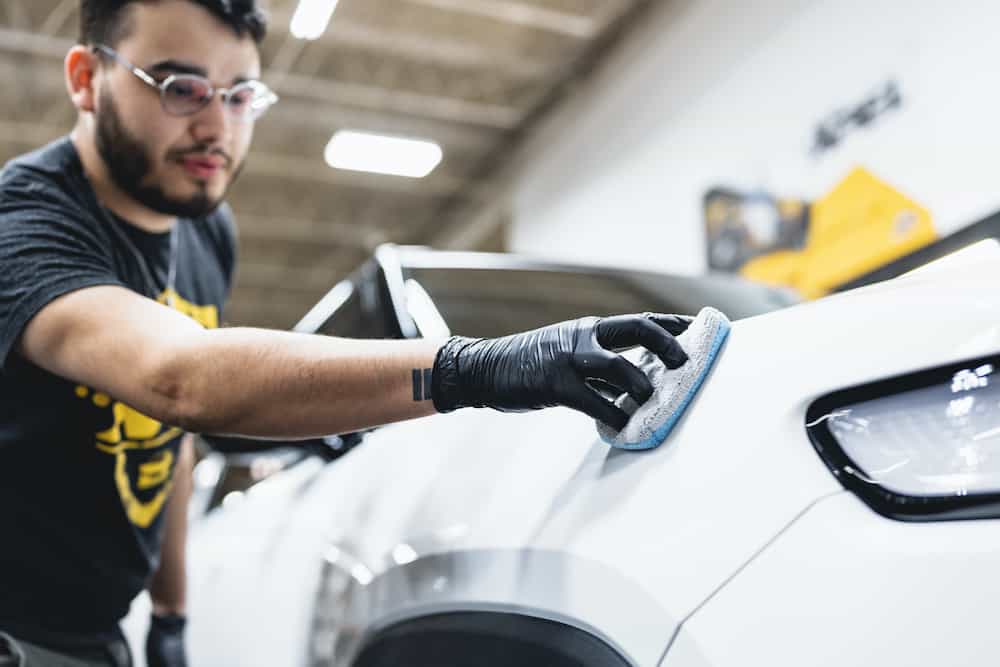 The latest offering features four different ceramic coating products catering to all types of car enthusiasts. The FUSION PLUS PREMIUM is the flagship product of this lineup, providing maximum durability and resistance to environmental elements, backed by a new transferable eight-year warranty. This product is designed to maintain a super slick and glossy finish to keep your vehicle looking its best.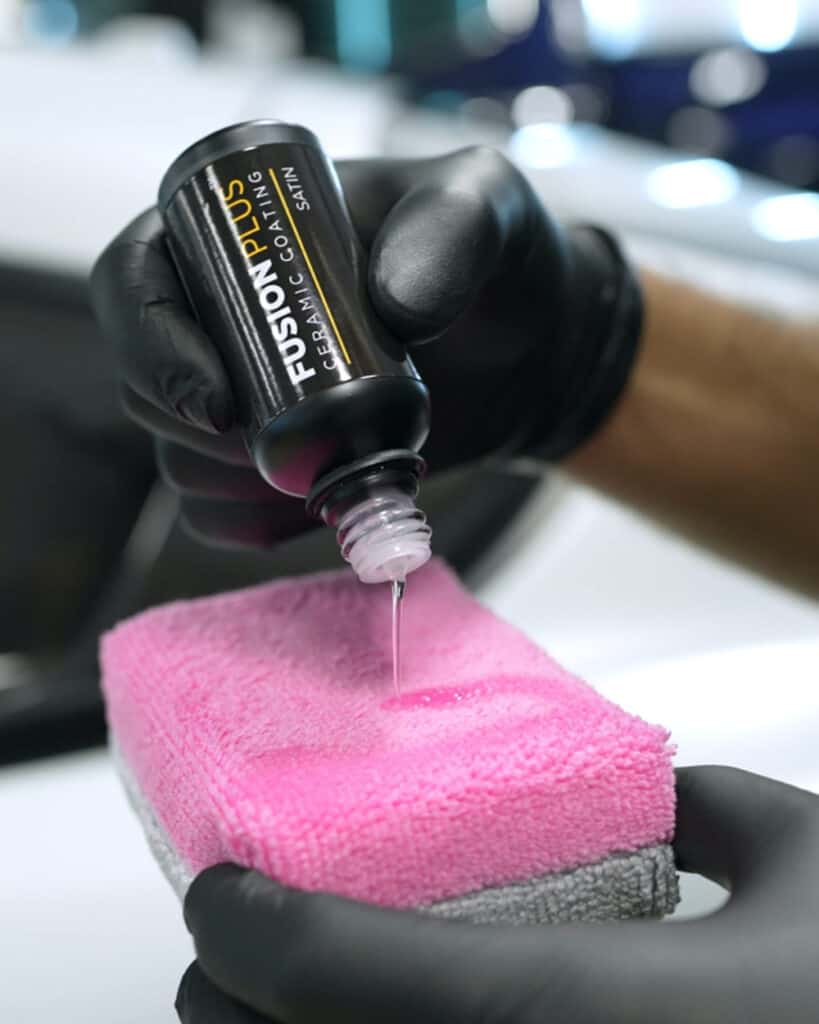 If your car has satin paint or XPEL STEALTH paint protection film (PPF), then the FUSION PLUS SATIN is the perfect option to help protect your car's finish. For car enthusiasts on a budget, the FUSION PLUS LITE offers excellent hydrophobic properties at an entry-level price point.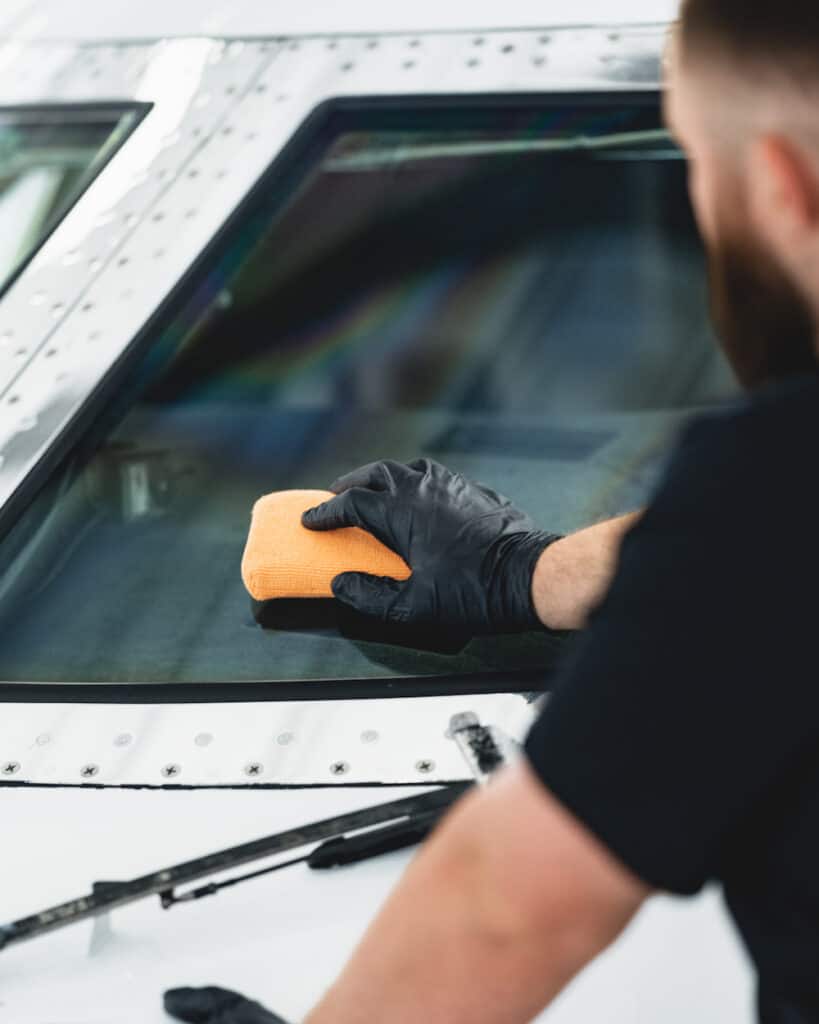 For those lucky few who own an aircraft, the FUSION PLUS AIRCRAFT is designed to create a super-slick, brilliant, glossy shell that provides superior protection against a wide range of environmental hazards, including acid rain, bird droppings, and other contaminants. It's even Boeing Spec Approved to ensure high quality and reliability and is designed to reduce drag and minimize ongoing care, maintenance time, and expenses.
All XPEL's FUSION PLUS ceramic coatings are professionally applied by XPEL dealers and come with transferable warranties of up to eight years for FUSION PLUS PREMIUM. The ceramic coatings bond at the molecular level to seal and protect surfaces from environmental contaminants, harmful UV rays, and insect acids. The hydrophobic properties of the coating repel dirt and liquids, making surfaces easier to clean.
Protect your investment and keep your vehicle looking brand new with XPEL's FUSION PLUS line-up of paint protection options. For more information or to find a dealer, visit www.XPEL.com.