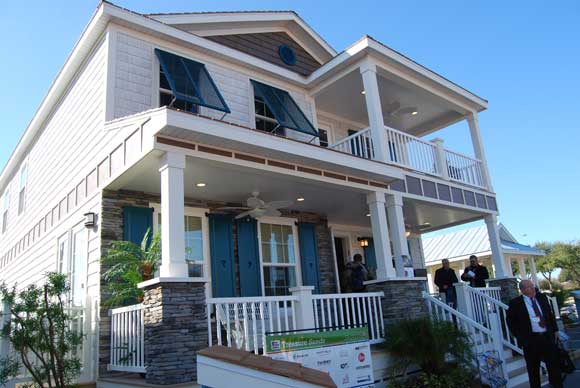 The 2011 Builders Show was held in Orlando Florida this year and although it is still much smaller than it has been in years past it was about the same size as the show in Las Vegas last year which is a good sign as it hasn't contracted anymore.
See all the action from the show in our Builders Show 2011 photo gallery.
There were quite a few standout products on display and we've chosen this group as our Best of 2011 Builders Show.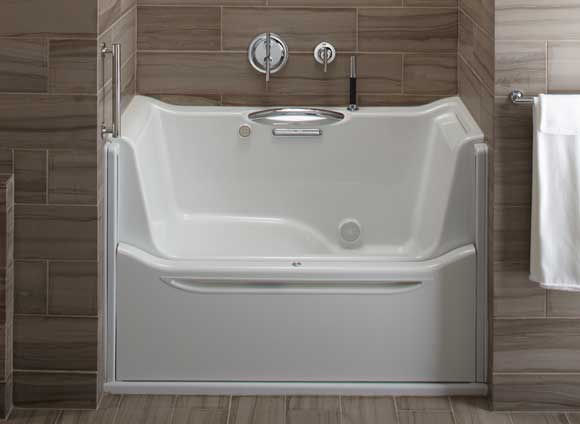 Elevance Tub from Kohler
Great looking universal designed tub with easy to reach levers and a door that slides up and down for easier entry than a swinging door. The tub also drains 2X faster than a regular tub.


Nightwatcher Robotic Security Lighting
Motion-sensing outdoor lights are great crime deterrents but couple that with a light that also moves to follow the person and you've got a real winner. Perps can't hide in the shadows anymore. It also can be coupled with a camera so you can see whats really going down.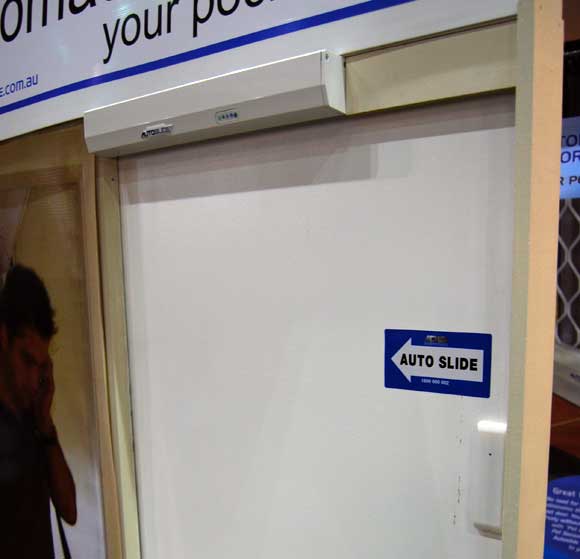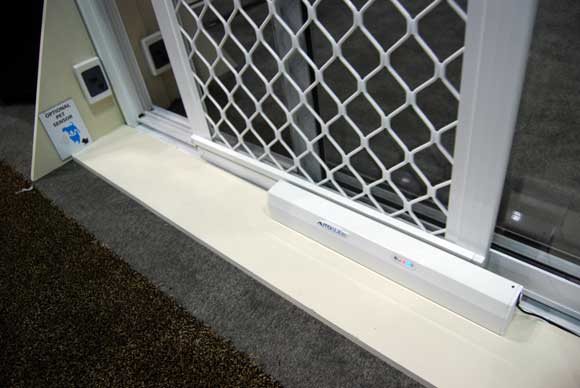 Autoslide – Automatic Sliding Door System
Turn any sliding door system into a hands-free automatic door. They've even got a setup for your pet.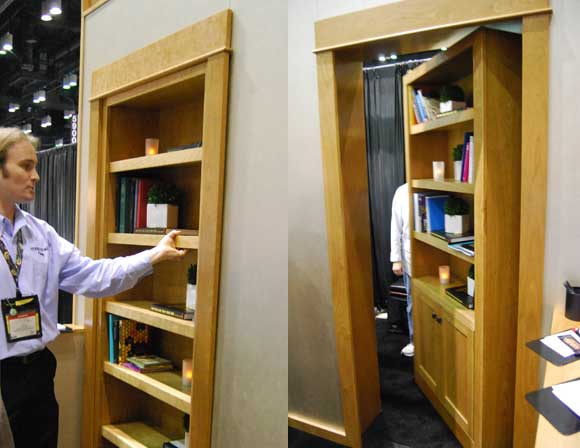 Hidden Doors
Hidden doors aren't a new concept but the couple who started this company had shopped for the perfect door and thought they found it but the quality was horrible so they built their own then started building them for their friends and before long decided to start the business. They are made of various woods and use ball-bearing hinges. They can also be looked from the outside.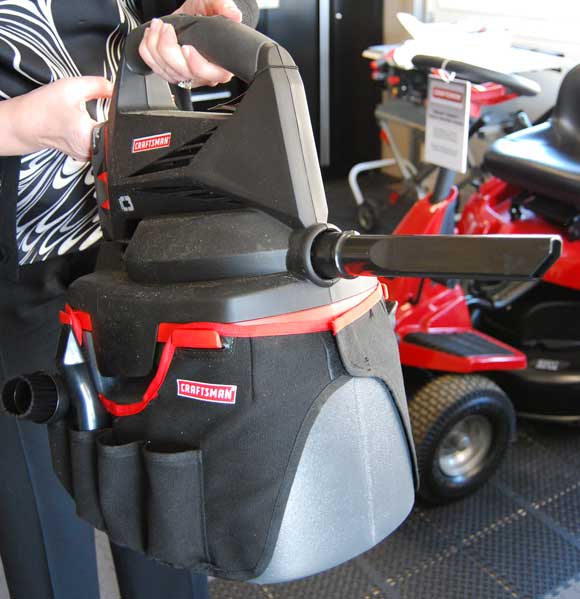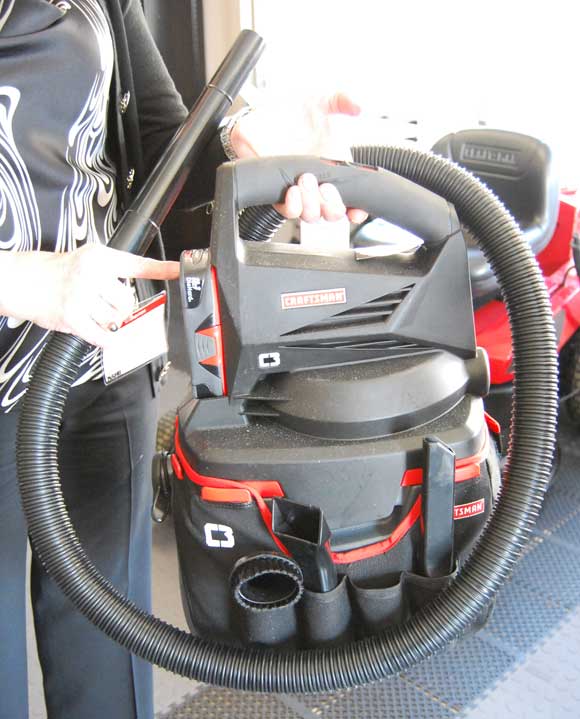 Craftsman C3 Hand-held Shop Vac and Blower
Craftsman is pulling out the stops this year and releasing 77 new products. Many of them are around their Nextec and C3 lines including this hand-held shop vac and blower. We predict this will be a huge hit for them.