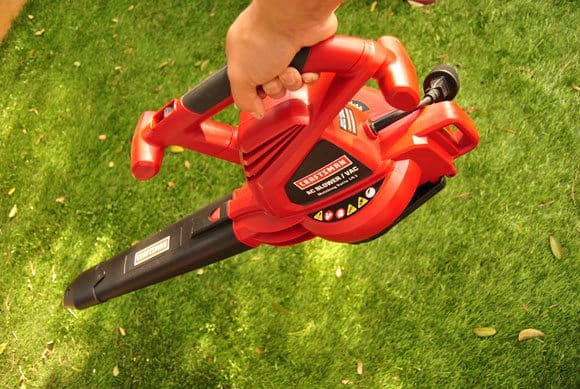 Our local Ace Hardware is a great resource for not only home repair items but for DIY tools and they have a great lineup of Craftsman tools that are budget friendly and come with a 2 year warranty.
We don't get many winter storms here in LA but we do get Santa Ana winds that leave our yard with plenty of leaves to remove.
As part of the Ace Blogger group they provided me with a Craftsman Electric Blower/Vac to review. This vac has a 12 amp motor, two speeds and 230 mph air speed. Since it doesn't contain a heavy battery it only weighs in at 9.3 lbs and it also comes with a manufacturer 2 year warranty.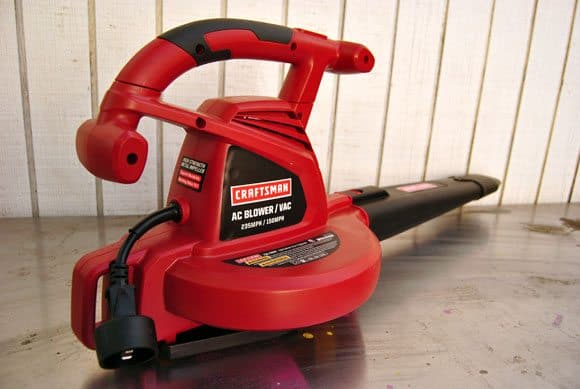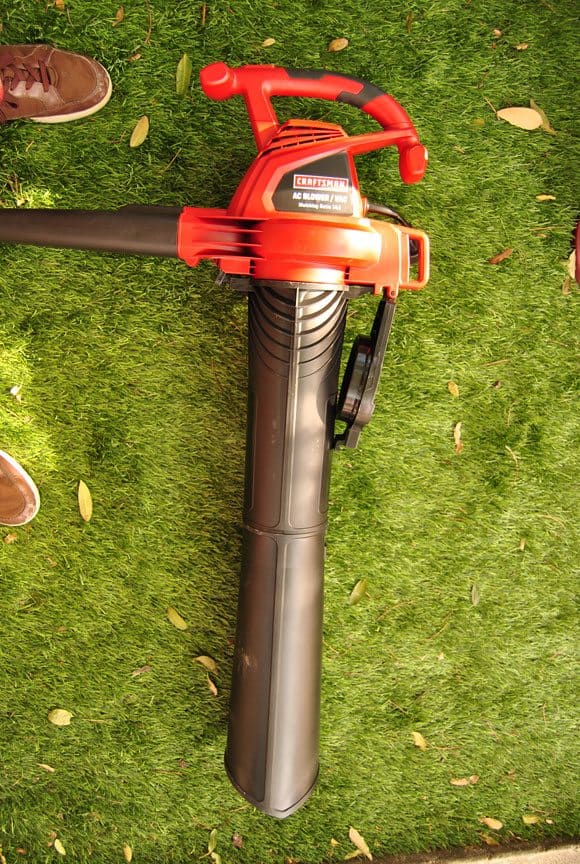 As a blower this unit performed extremely well and made quick work of the leaves that were cluttering our patio. If you have heavy wet leaves then you'll probably want to opt for a more powerful unit but for light duty jobs this blower was perfect. Because of it's small size it stores well in our tool closet.
If you are in a smaller space and don't have anywhere to blow the leaves you can simply attach the vacuum and bag and suck up the leaves so they can be easily disposed of.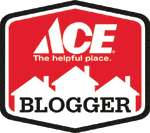 While it may be tempting to go overboard with a blower, you really just need the right tool for the job at at $54.99 this blower/vac from Craftsman is a great buy. You can find it at your local Ace Hardware.
[box type="shadow"] Disclosure: Ace Hardware provided the Craftsman blower/vacuum to Charles & Hudson for review. They do not tell bloggers what to say about their products or how to say it. Ace Hardware's policies align with WOMMA Ethics Code, FTC guidelines and social media engagement recommendations.[/box]