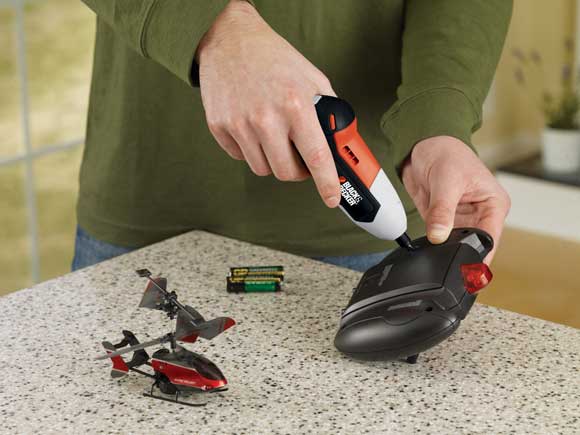 Black and Decker has remove the on/off switch in their compact powered screwdriver and replaced it with gyroscopic technology that can sense the direction your wrist turns. This removes the directional button and trigger and makes it the easiest to use powered screwdriver available.
The Gyro screwdriver is extremely compact and can easily fit in a kitchen drawer. It's a light duty 4v tool but it does run on lithium battery power and can hold a charge up to 18 months. It's also got a handy LED light that illuminates those dark spaces.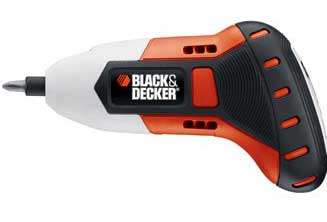 Household chores become less tedious with the gyro screwdriver which can make it easier to assemble furniture, hang curtain rods and other household repairs.
We think this tool is perfect for seniors and anyone with wrist issues. It is also a great first power tool to introduce to children who will no doubt enjoy the magic motion of the gyro and how it works.
The Gyro screwdriver is available for $50 from your local Black and Decker dealer.