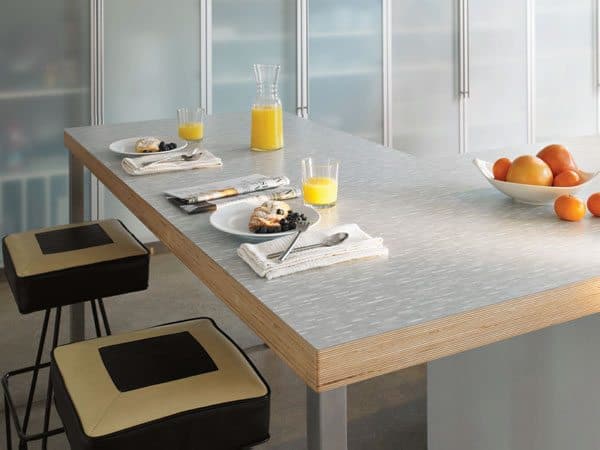 We joined Formica in celebrating their 100th anniversary at the Builder's Show last month and saw first hand their new Anniversary Collection.
This collection is anything but boring as they've gone bold in the color and designs that are available.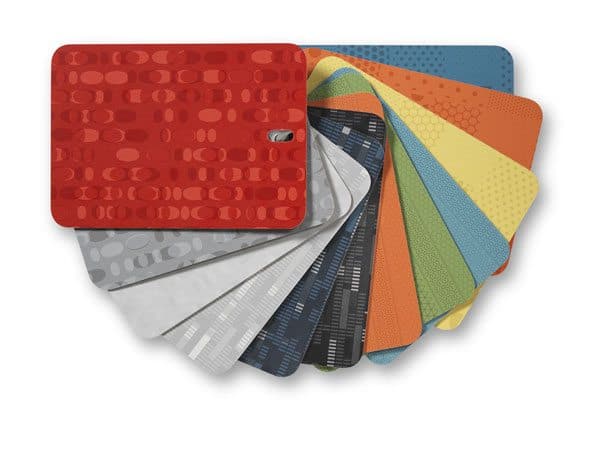 Pentagram, the world's largest independent design consultancy, created the collection exclusively for Formica Group. Pentagram partner Abbott Miller designed the anniversary patterns, introducing characteristics and colors that are new to the range.
Twelve New Patterns in Four Collections: Ellipse Collection, Endless Collection, Dotscreen Collection and Halftone Collection.
"The patterns and colors of the Anniversary Collection acknowledge the brand's past – especially with designers such as Brooks Stevens and Raymond Loewy – but without delving into nostalgia," Miller said. "While the collection aligns with the brand's heritage, it offers surfacing design that is unique in the market. It also was satisfying to know that we were pushing the technical boundaries of print."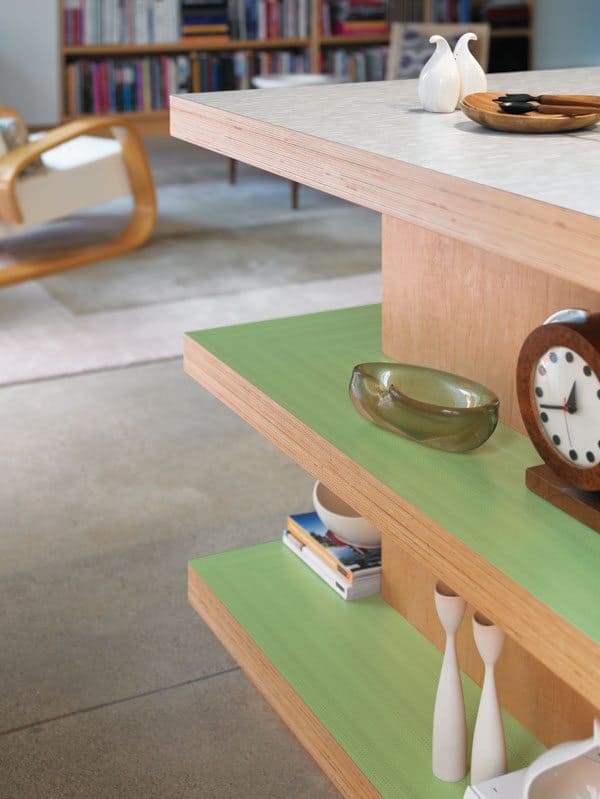 This collection is on trend with the mid-century modern style that many designers and homeowners are rushing to emulate. Mad Men immediately comes to mind. We think this collection would do well in any home but specifically we can see it adding another dimension to white cabinets and white tile in a kitchen. This collection would also work well in a kitchen with mixed materials countertops and the patterns are nostalgic without seeming tired.
A kid's table or countertop would also look great in this collection.
See more photos in the Formica Anniversary Collection Slideshow and to visit Formica.com for more details on this collection and how to order.