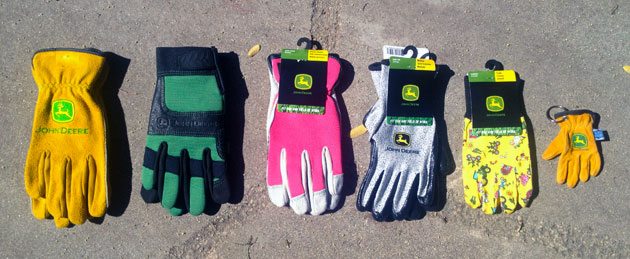 The John Deere logo and colors are iconic and are the best representation of American ingenuity and success. But, you don't have a need for a John Deere tractor but still love the brand? You can now wear John Deere with pride as they've partnered with West Chester (for gloves) and Wiley X (for safety glasses) to produce some high-quality licensed gear.
They recently sent over some of their favorites including the cutest little John Deere glove key chains.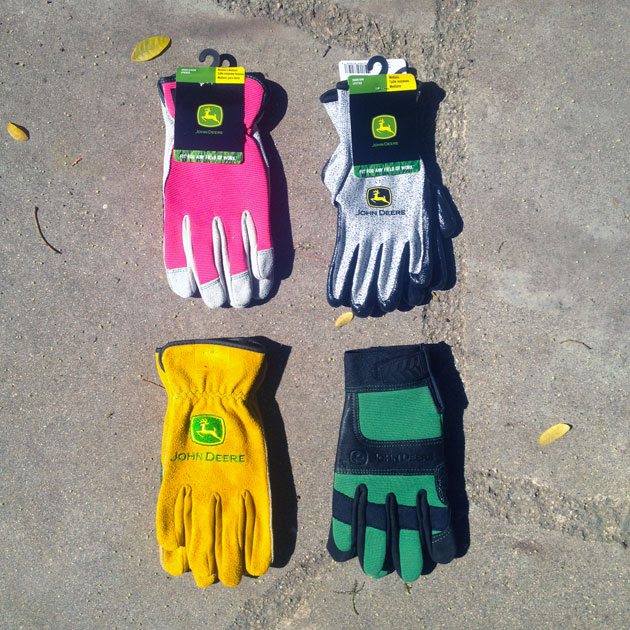 But these aren't just cheap gloves with a logo tacked on. John Deere takes pride in all of their products and you can tell by the quality and fit of their gloves that they are meant for years of hard work.
The John Deere safety glasses are no different as they are ANSI rated for impact resistance and include shatterproof polycarbonate lenses. Protecting your eyes is serious business and now you can do it with John Deere.

You can find these work gloves and glasses at your local John Deere dealer.