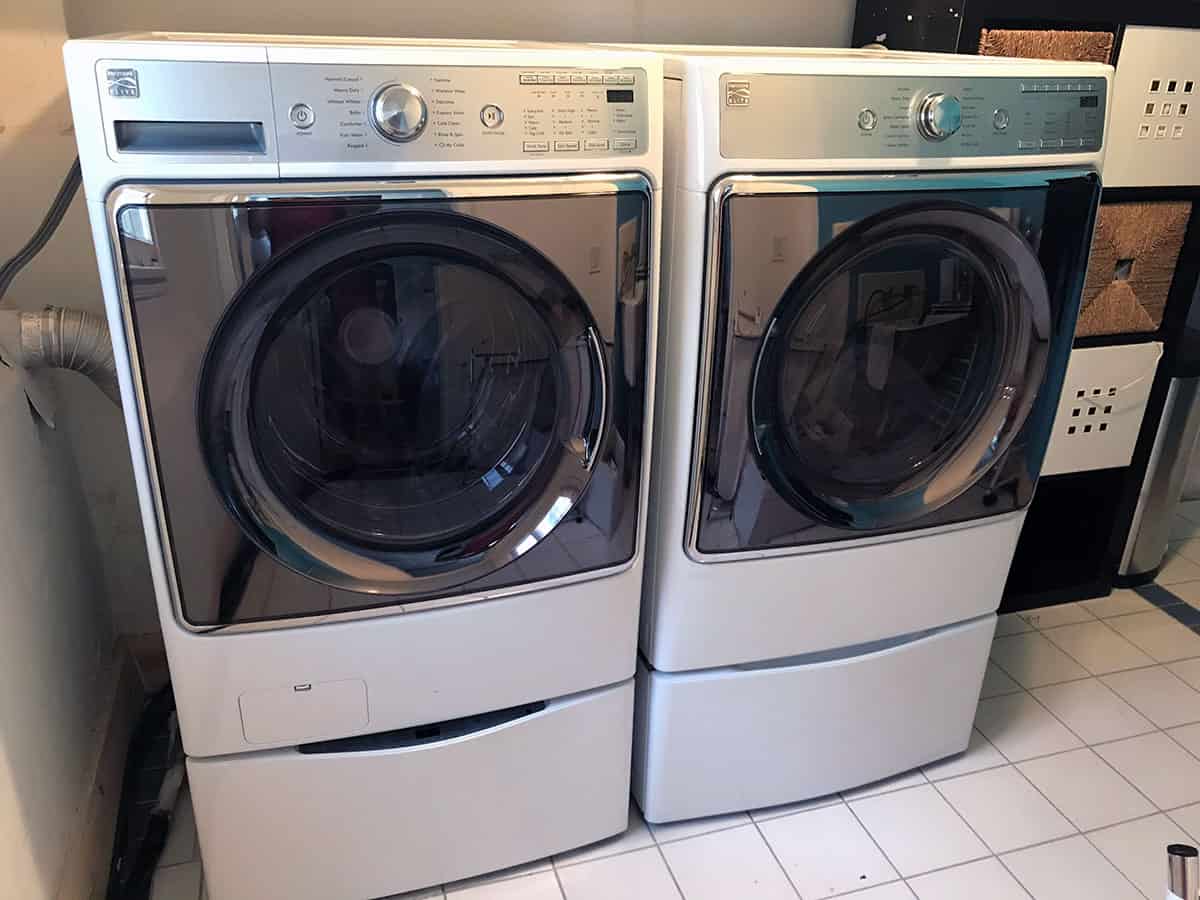 We moved a week ago and are finally starting to see our way out of the piles of boxes. Long days moving and cleaning, have left mounds of stinky clothes, towels, and sheets, in our new laundry room. But, we finally tackled this problem with the help of Amazon and their new partnership with Kenmore.
We've admired the Kenmore brand for years, and found their appliances to be innovative and useful, and once we heard they would be available on Amazon we jumped at the chance to check them out. As a busy family with a 6 year old, we have found Amazon to be indispensable for keeping our household running smoothly. From reordering water filters to buying tools for around the house, we shop for nearly everything on Amazon, including a washer and dryer.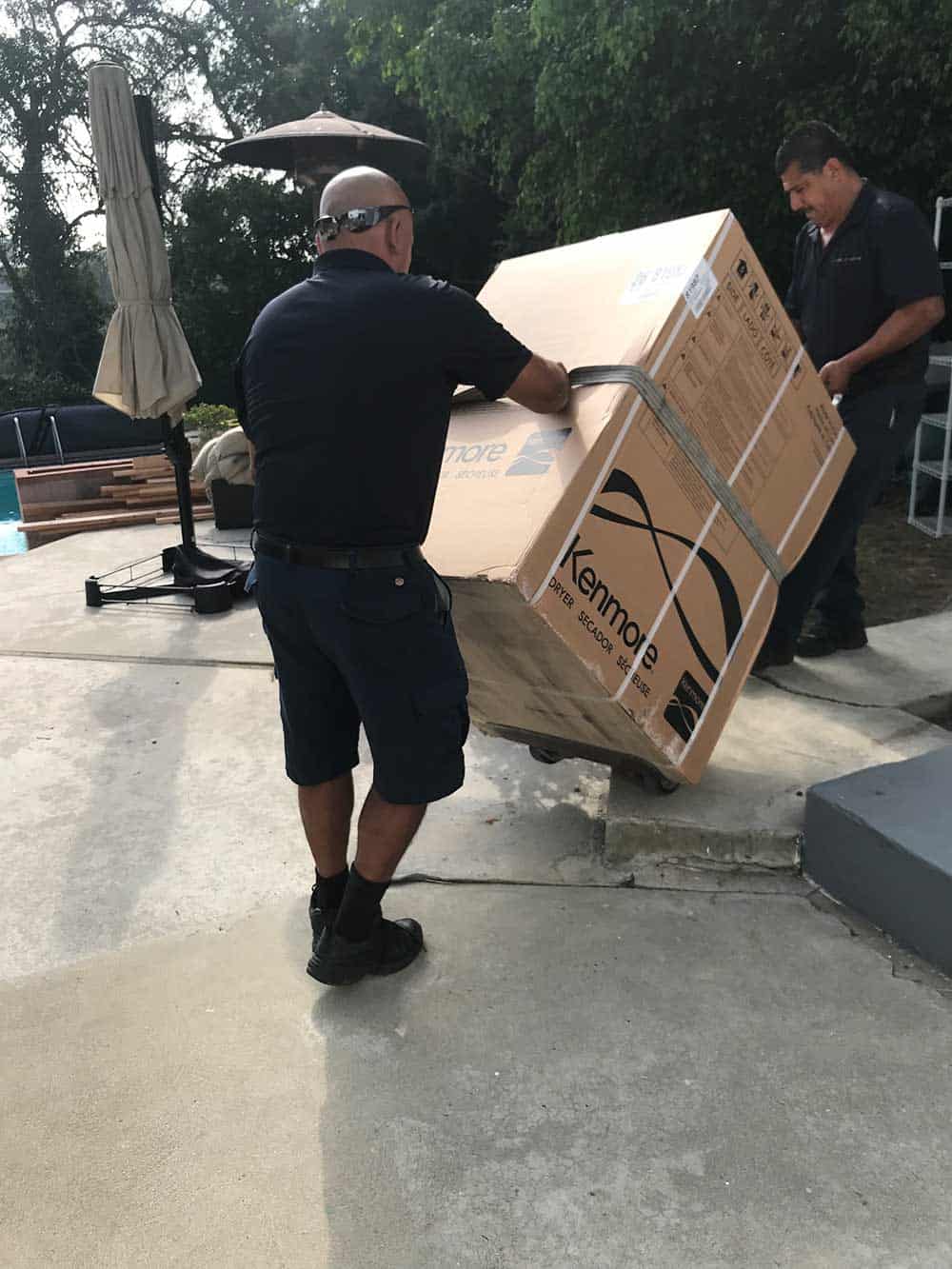 Kenmore has previously only been available through Sears sales channels, but now you can shop for Kenmore on Amazon. Yay! Because we've invested years of purchasing through Amazon, we're familiar with their store and appreciate their return policy. When it comes to Kenmore appliances, Amazon not only makes the buying process easy, they also offer white-glove delivery and installation. Our installers arrived on time and took about two hours to remove the old units and setup and install a new Kenmore washer and dryer.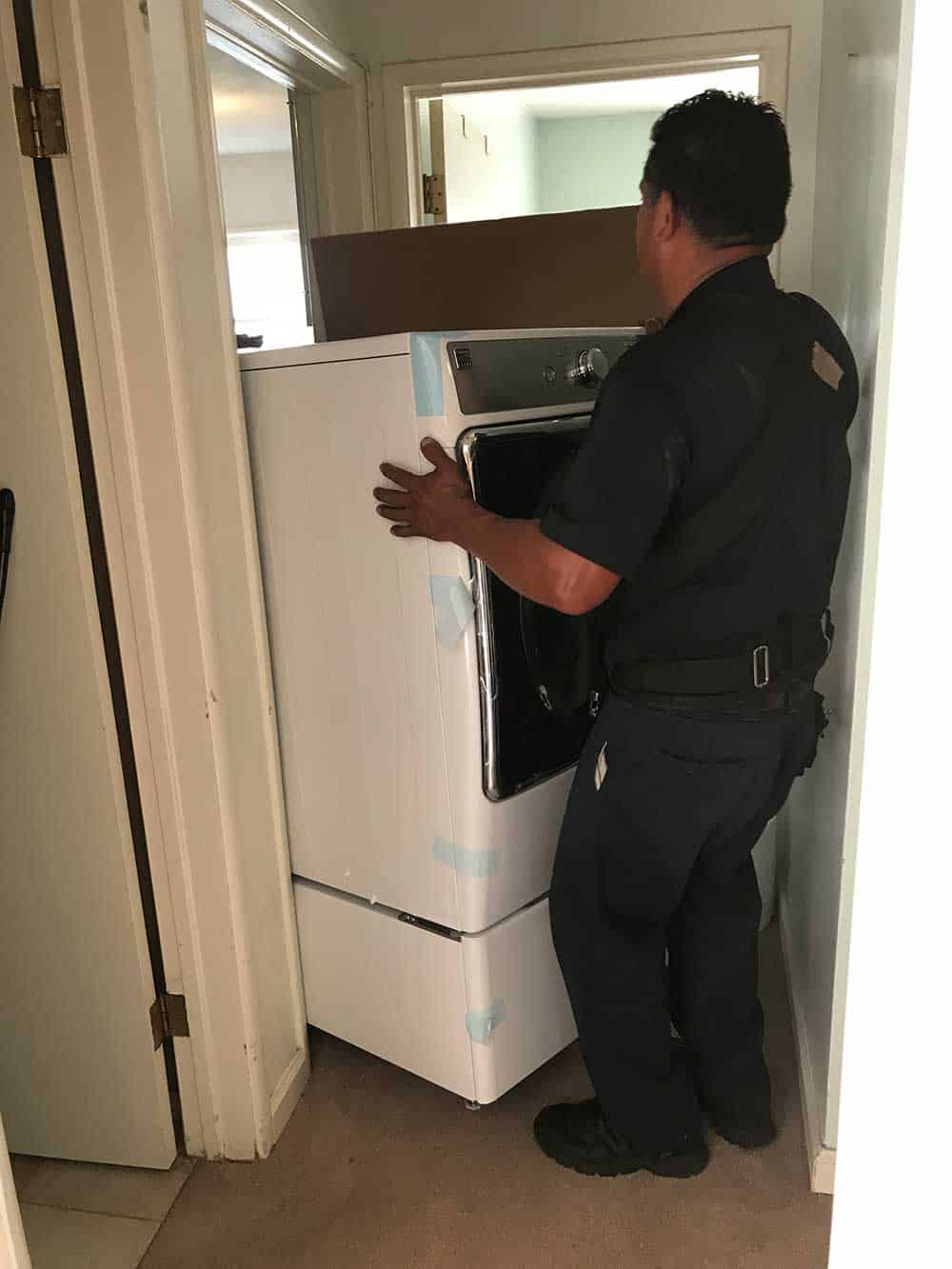 The Amazon/Kenmore relationship goes beyond the retailer/manufacturer partnership. The latest Kenmore Smart appliances are also Amazon Alexa enabled, which means users can control their appliances using voice activated technology. We're living in the future!
We were in dire need of new appliances after moving in, and by ordering on Amazon we had a new Kenmore washer and dryer in our house two days later.
Kenmore Elite Washer and Dryer
The previous owner of our home left their 20 year old top loading washer and dryer. They were barely functional and used a lot of water and energy, compared to the energy-efficient models of today. It was time to upgrade.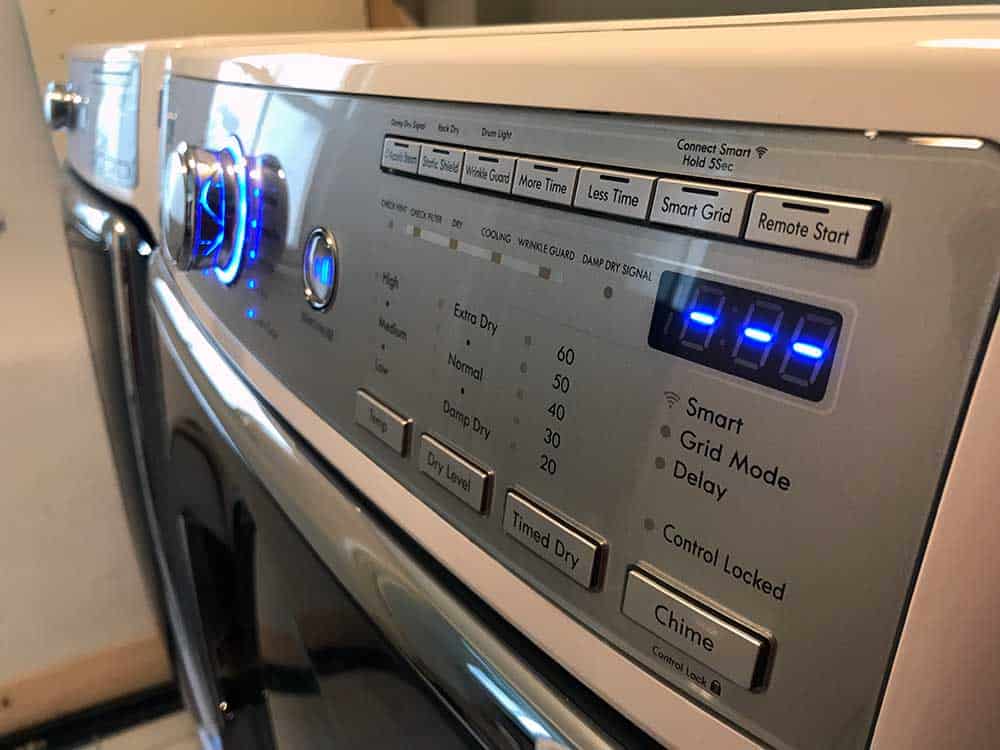 We went with the latest Kenmore Smart 41982 5.2 cu.ft. Front Load Washer and Kenmore Smart 81982 9.0 cu. ft. Electric Dryer. We also added a pedestal for the dryer and the pedestal washer. Both of these units offer the latest in Accela wash and drying technology from Kenmore. In the washer the AccelaWash Technology cleans a full size load in just 29 minutes and the steam treat option virtually eliminates the need to pre-treat stains. In the dryer, the Accela Steam technology enhances steam cycle performance and helps reduce wrinkles, odors and cling, while Wrinkle Guard further prevents wrinkles by tumbling intermittently for up to 150 minutes after the dry cycle. All of this technology adds up to a more efficient clothes washing experience and saves time and money.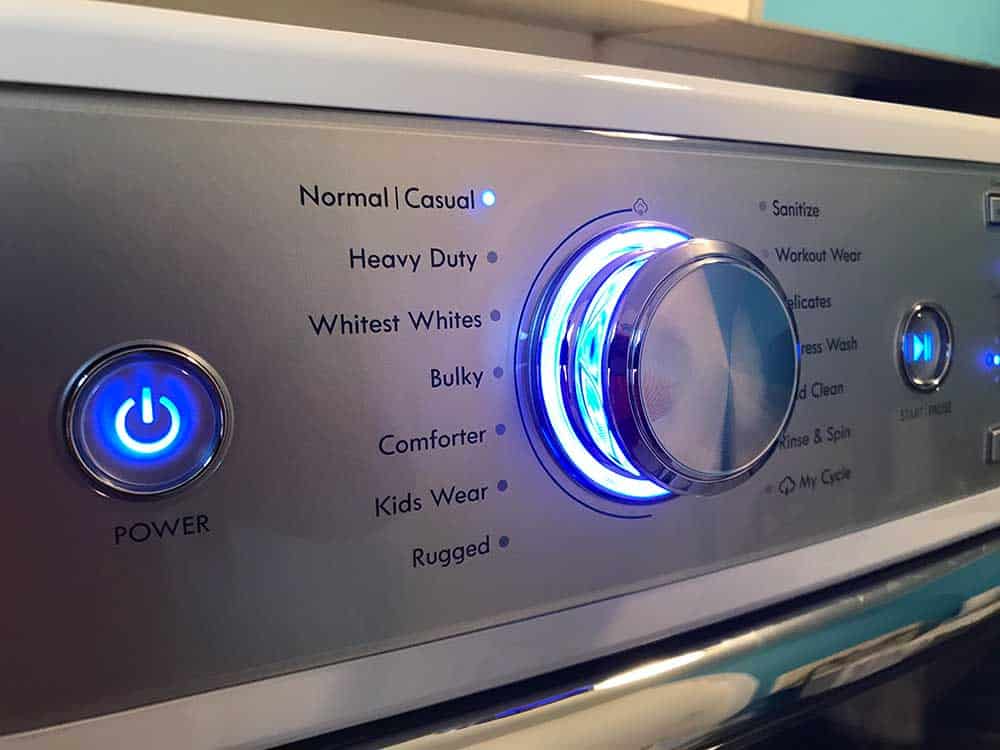 We're just learning how to maximize the functionality of our new washer and dryers as their are a number of preset modes that have been built-in to streamline washing and drying based on the garments to be cleaned. We're digging on the kids wear and comforter mode in the washer.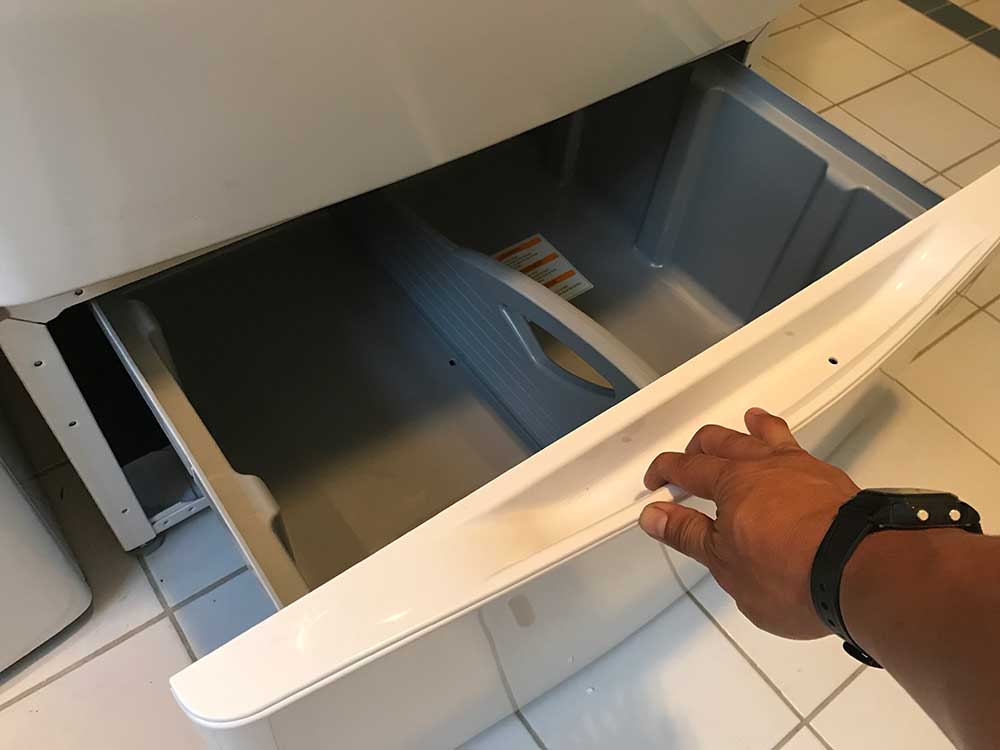 The pedestals have been a revelation. We've used front loading units before and stooping over to load and unload can get tiring after a days worth of laundry. The pedestal puts the dryer at a more ergonomic angle and makes it much easier to reach in comparison to a top loading or traditional front loading unit. Kenmore has made use of the the pedestal space by providing handy drawers for under the dryer, and a mini pedestal washer for under the main washing machine. Essentially we can wash delicates and small items at the same time we wash towels and sheets. Which again saves more time!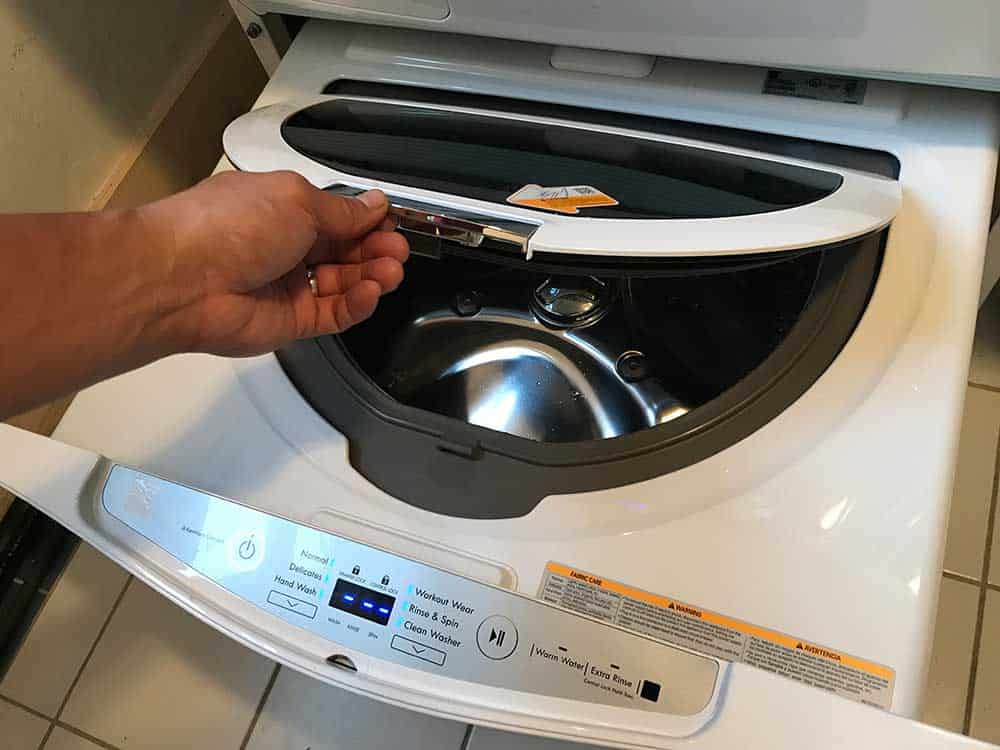 Our house might be in shambles but we've got no excuse for not having clean clothes and sheets. We can't wait to makeover our laundry room to match the beautiful design of the Kenmore appliances. With the washer and dryer serving as the centerpiece of our laundry room makeover, there is no doubt we'll have a space to be proud of.
Note: Kenmore washers and dryers are only available for installation and delivery in select cities. We will update this article as availability spreads.
Kenmore provided the appliances for this review, but all opinions are 100% those of Timothy Dahl of Charles & Hudson.