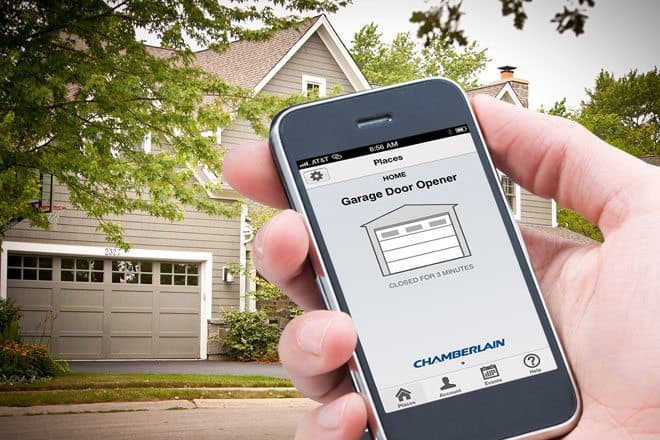 Chamberlain has brought home automation to a level that anyone can appreciate. Their new Chamberlain WiFi Garage Door Opener with Smartphone Control is connected device that not only operates your garage door but allows you to control it from anywhere. If your on the road and think you may have forgotten to close the door, just check the app. If you suspect your kids are getting in later than agreed, you'll get a ping.
We've been using the Chamberlain MyQ garage add-on which brought smart home features to our current garage door system. We absolutely love it. No worries about getting locked out of the house, we always know by a quick glance at the app if the garage door is open or closed, and we love the sense of security we feel knowing that anytime our garage door is activated we will get notified by the app.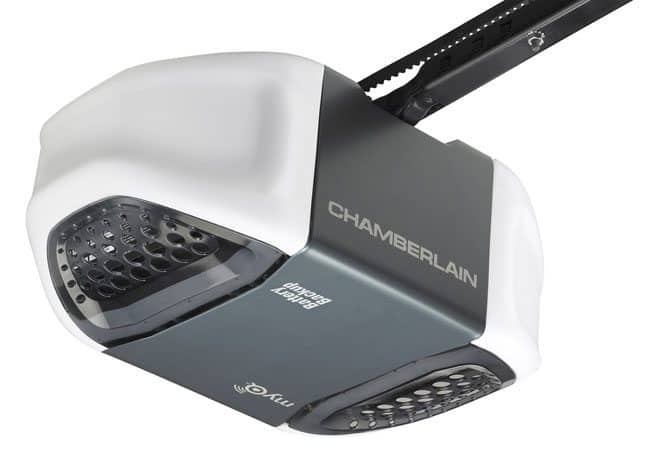 What's great about the new WiFi opener is that it's compatible with all of the major smart home systems including Apple HomeKit, SmartThings by Samsung, Google's Nest and the Wink App.
Our install went smoothly and we love having a keypad control on the outside of the door in case we don't have our smart phone available.
The product is now available at Home Depot, with expected retail prices of $250 to $270.
More photos of our install below: