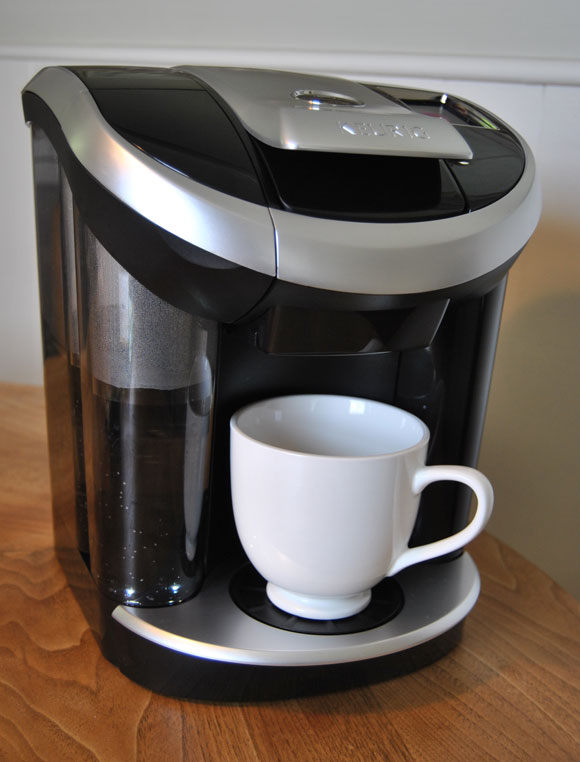 Our thirst for coffee knows no bounds. We've accumulated all types of coffee makers from Bodum vacuum, French Press, Aero Press, Bosch Tassimo, and Keurig Platinum K-Cup.
They all offer distinct pros and cons but lately we've been using our Keurig on a daily basis. The variety of coffee and tea is huge and it is just so darn convenient.
Our friends at Keurig sent over their newest unit, the Keurig Vue System. It's a single-serve coffee maker and works very similar to the K-Cup system but the packs are totally different and not compatible.
The Keurig Vue System is much more versatile and offers more coffee sizes, temperature adjustment, iced coffee, coffee strength control and it now does cappuccino! The Cafe system is what really sets the Vue system apart.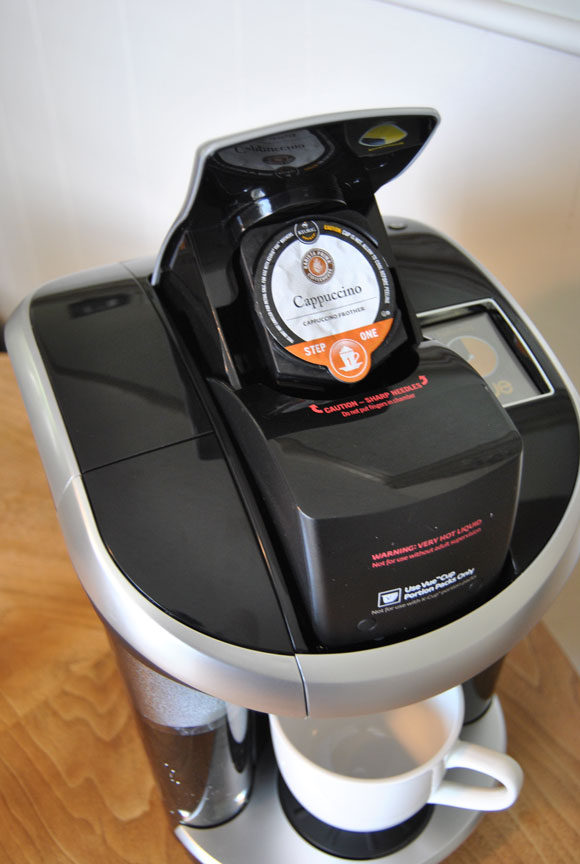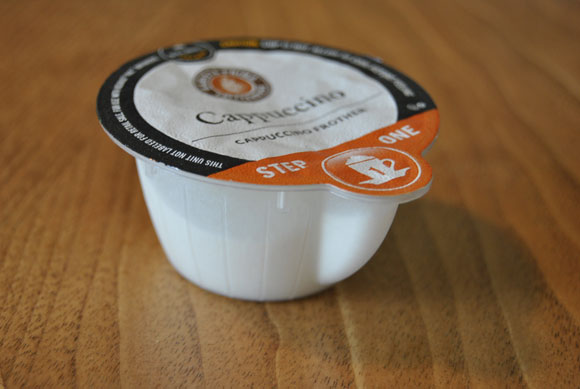 The Vue packs are slightly more expensive right now and the selection is sparse but as it becomes more popular we foresee just as many coffee and tea options. The packs are also recyclable and made from #5 polypropylene.
We taste tested the Vue cappuccino vs. the Tassimo which has been our favorite single serve cappuccino and it was an even match. The Keurig Vue had a slightly sweeter taste but was as strong as any Keurig coffee we've ever had.
We aren't quite ready to give up our K-Cups but the Vue system looks like a worthy upgrade.