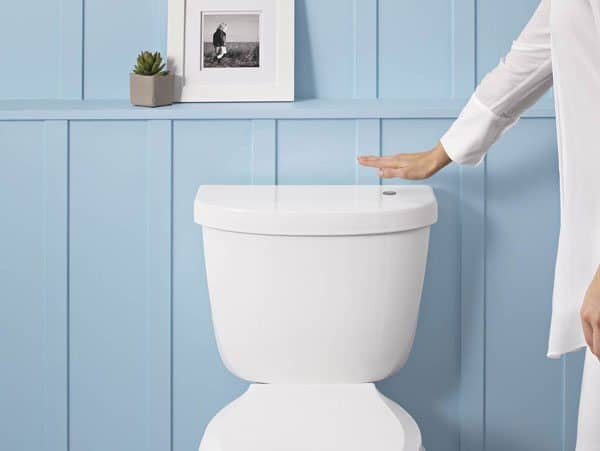 This year KOHLER announced a couple of "toilet technology" features that we are pleased to see available for home bathrooms.
They pushed the limit with their NUMI toilet, but introduced an ambient LED Toilet Nightlight at this years Builders Show.
But now they've gone a step further by announcing KOHLER Touchless Flush Toilet Technology. It's currently available in two toilet models—including Cimarron, as well as a Toilet Flush Kit that retrofits most single-flush toilets with a canister or flapper style flush.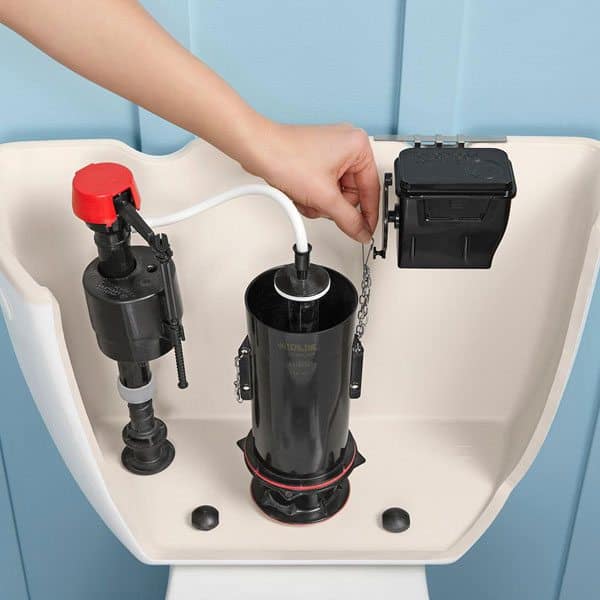 The new technology means fewer germs to pick up or leave behind. To flush, simply hold your hand over the tank.
The KOHLER Touchless Kit is $99 and installs in minutes.