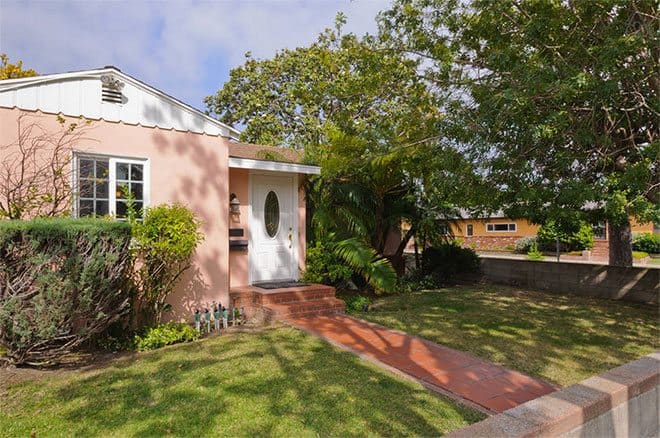 Home security is not about having the best locks or loudest alarms, but rather arming yourself with the most information about your home at all times. By implementing the Iris by Lowe's home security and automation system, we've armed ourselves with more information about how our home functions and who is coming and going. Here's how it's worked for us.
Vacation Security
We take a lot of weekend trips as well as the occasional week away, and fortunately we have great neighbors who keep an eye on our home. But having the Iris by Lowe's system armed and ready to go, we feel much more secure when we leave for a few days.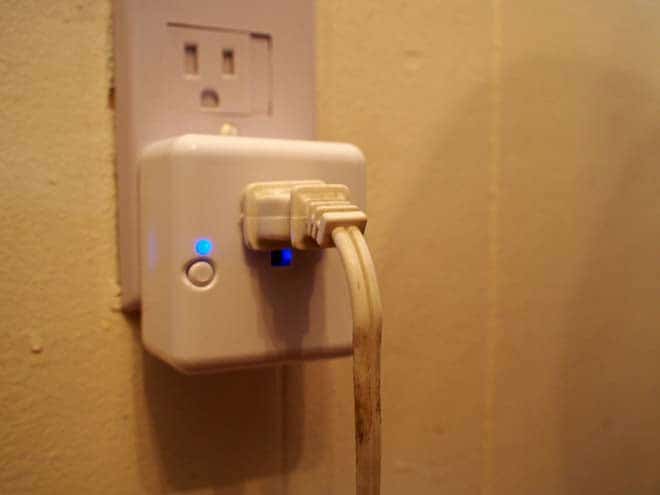 We keep multiple lights on timers around the house as well as the Iris smart plug which is scheduled to power on at various intervals. We can control the smart plug from the Iris app so it's not too predictable when we are gone for more than a few days.
Our home office is kept secure with a motion detector in the room as well as door and window sensors, which will alert us of any activity at all. This double layer of security is a comforting as we have sensitive materials and computer equipment in our office and want to be alerted as soon as we think our home has been compromised.
Everyday Security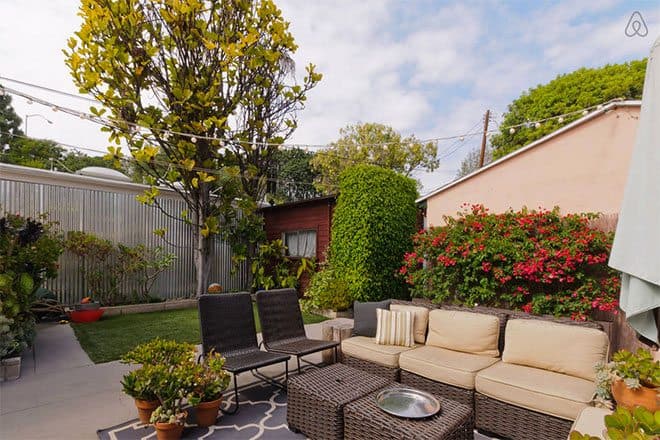 We've got confidence in our Kwikset locks, but they aren't foolproof, and won't notify us if someone breaks past them. For that we rely on our Iris system, which we've installed at our front and rear doors, and along our back windows which are most likely to be broken.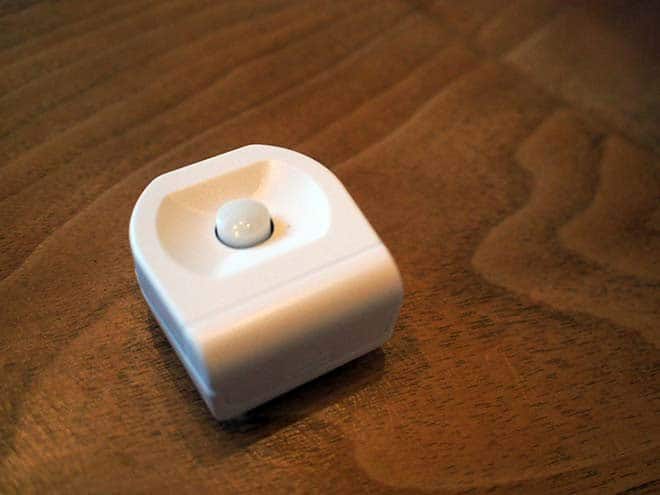 It's easy to arm and disarm the system via the app and we can select notification levels at the push of a button. As we've mentioned before, our neighborhood is relatively safe but if we forget to lock a door or happen to leave the garage door open, we can still arm the system which gives us some peace of mind in time to run home and close and lock our doors.
Smartphone App
The Iris app design and interface is what makes it a pleasure to use. All information is clearly presented and the navigation is easy to use. Scrolling the first screen gives you up to date status on your entire home, so you don't have to hit multiple buttons to get all the information you want.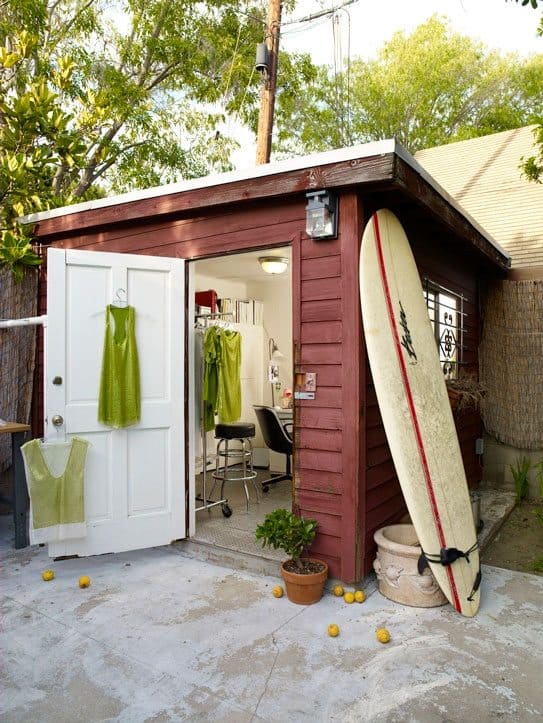 From the dashboard you can make any changes you need and add scenes, rules, and new devices quickly and easily. There is also a handy FAQ and support section with information on first generation and next generation Iris products.
When you are ready to add to the system you can access the Iris by Lowe's shop from the app and then purchase the security and automation products you need straight from your mobile device.
In our opinion, Iris is an affordable home security and automation system that has the feel of a system that would cost hundreds of dollars more. The next generation platform continues to grow and it's really a no-brainer of a purchase if you are seeking to add a bit more security to your home. Lowe's stores are almost everywhere so you can find exactly what you are looking for and get it setup within a few minutes. If you don't have a Lowe's near you, you can always buy online.