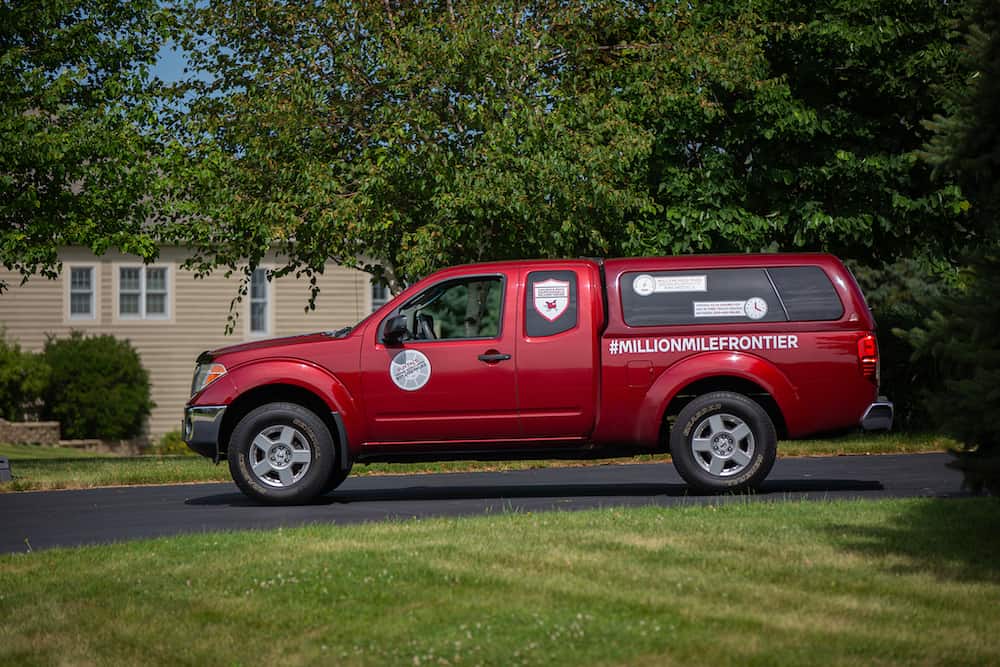 The venerable Nissan Frontier has a dedicated following that will be burgeoned by the recent news of a 2007 million mile truck.
Brian Murphy purchased his 2007 Nissan Frontier at M'Lady Nissan dealership in Crystal Lake, IL, and has returned 13 years later to retire his "Million-Mile" Frontier in exchange for a new 2020 Frontier SV King Cab 4×4.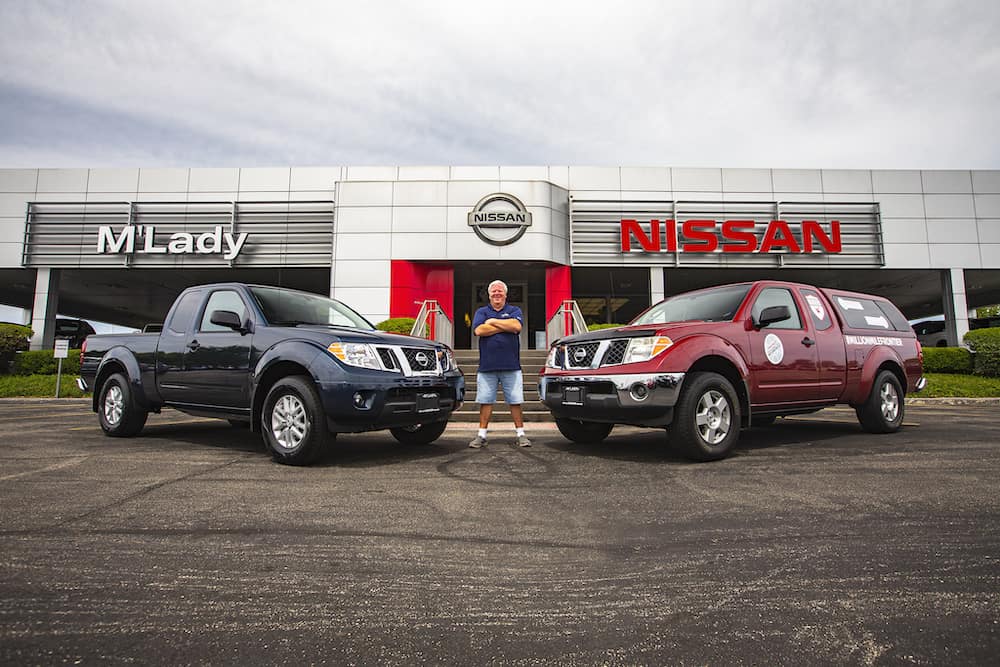 With an original MSRP of $16,700, a million miles is a spectacular return.
His truck will be celebrated at the Nissan Smyrna Vehicle Assembly Plant where it was born.
How Does a Truck Get to a Million Miles?
Not by chance. Obviously starting with a solid platform like the Nissan is the first and most important step.
But, regular maintenance is the key to hitting even just 100,000 miles.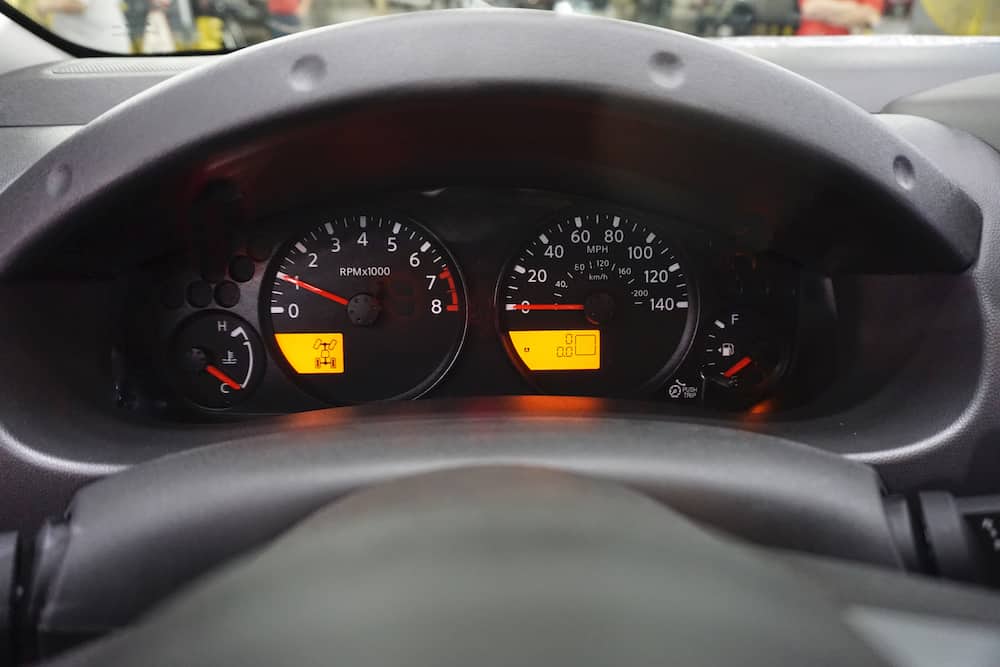 Mr. Murphy works as an independent delivery driver who regularly spends 13 hours a day on the road, which is how he put on roughly 77,000 miles per year on his truck.
He states that the original clutch on his Frontier King Cab lasted 801,000 miles, the timing chain was replaced as preventative at 700,000 miles, and the radiator and alternator lasted about 450,000 miles each.
Those numbers are insane!
Even the driver's seat lasted a half-million miles before being replaced.
2020 Nissan Frontier
Nissan recently built up an overland version of the Frontier, which showcased its off-road prowess, but the 2020 Nissan Frontier is the one we've been waiting for.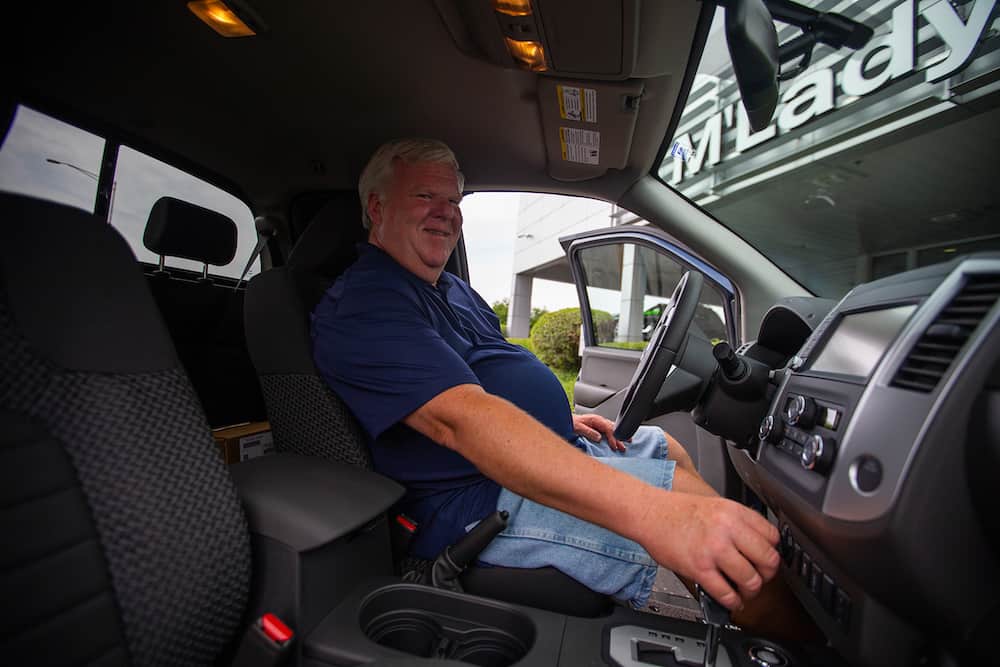 The 2020 features an all-new 3.8-liter direct-injection V6 engine and all-new 9-speed automatic transmission. These are much-needed boosts for an aging truck platform, and a world of difference from the 2007 4 banger that Mr. Murphy drove.
Time will tell if the new Frontier can live up to its predecessor, but we hope to see Mr. Murphy return with another million-mile truck.