Impact wrenches are a must-have tool for any mechanic. Pros know and have been using pneumatic impact wrenches for years, but with the power now available from the new 3rd generation Milwaukee Tool M18 Fuel 3/8 in. Compact Impact Wrench, most mechanics are ditching the hose and going cordless.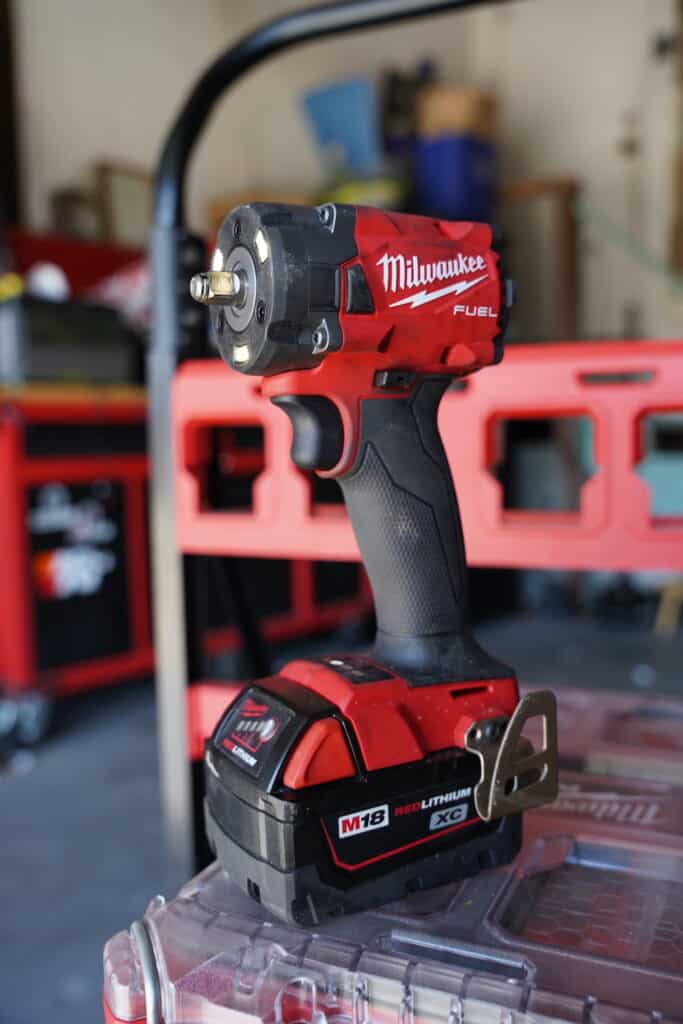 Compact Design
The Milwaukee Tool 3/8 compact impact wrench is specifically designed to meet the needs of mechanics. Working on vehicles requires a tool that can fit into tight spaces, so for torque intensive situations the larger impacts are just too large.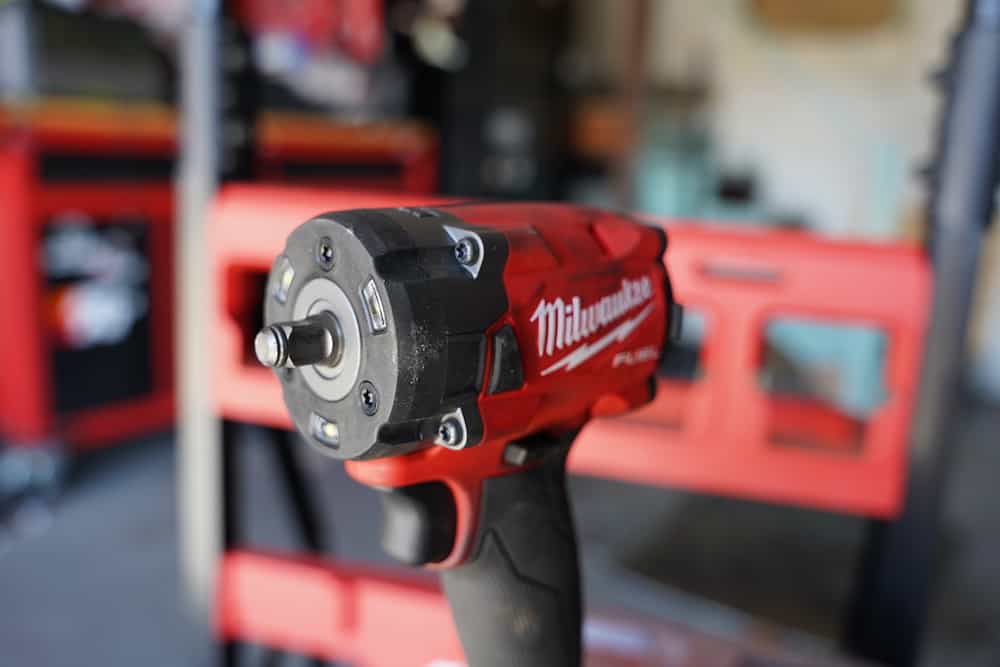 You no longer have to squeeze in a breaker bar or ratcheting socket wrench into a tight space, simply start up this Milwaukee 3/8 impact wrench and you are good to go.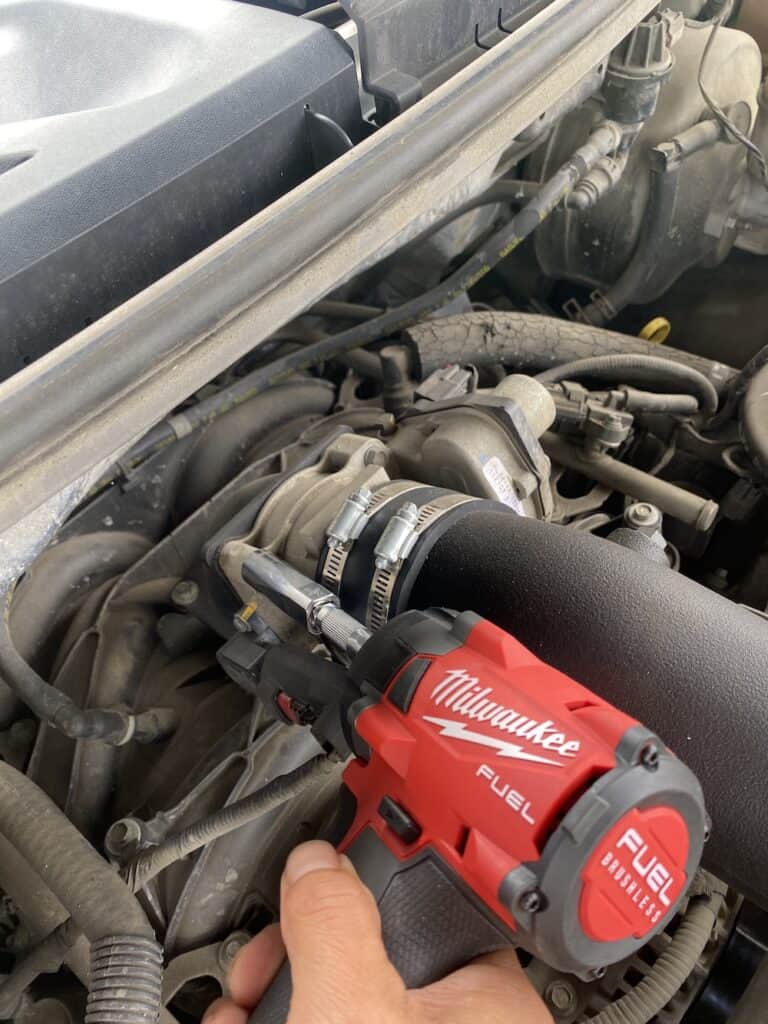 250 Pounds of Torque
I use my breaker bar or heavy 1/2 impact for removing the lugs from my Land Cruiser, and never thought a 3/8″ impact would work, but it does!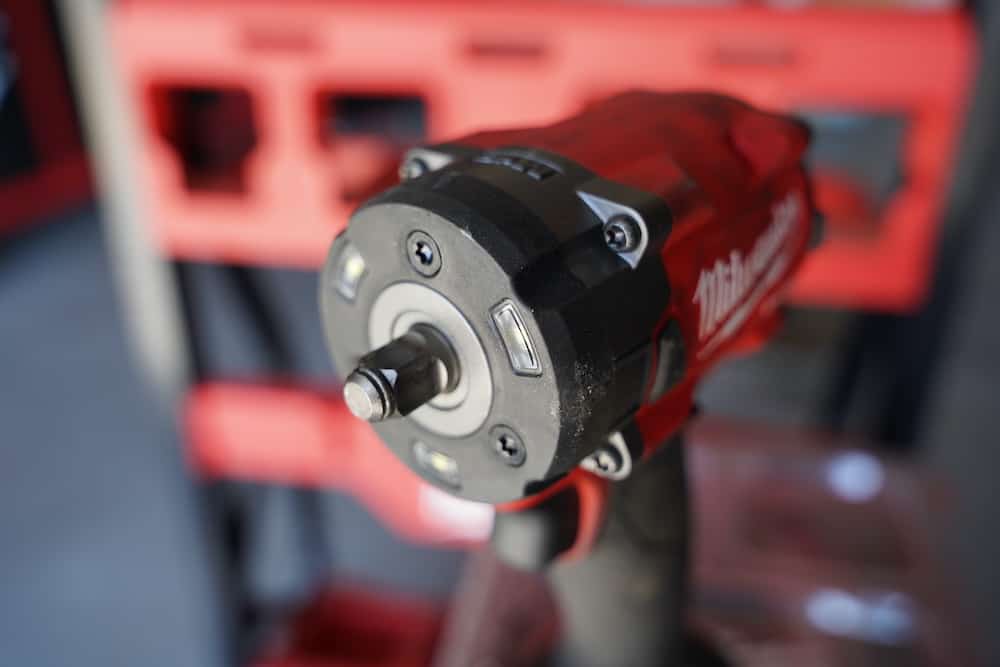 Suspension upgrades are easier with this impact wrench. I just switched out the shocks and upper control arms on my Land Cruiser and the impact really saved my wrists.
My most recent project was to install a K&N cold air intake on my 2008 F-150. It's a straightforward project, but just a bit time-consuming. The cordless impact made the project move along much faster and with an extension I was able to reach the tight areas near the manifold.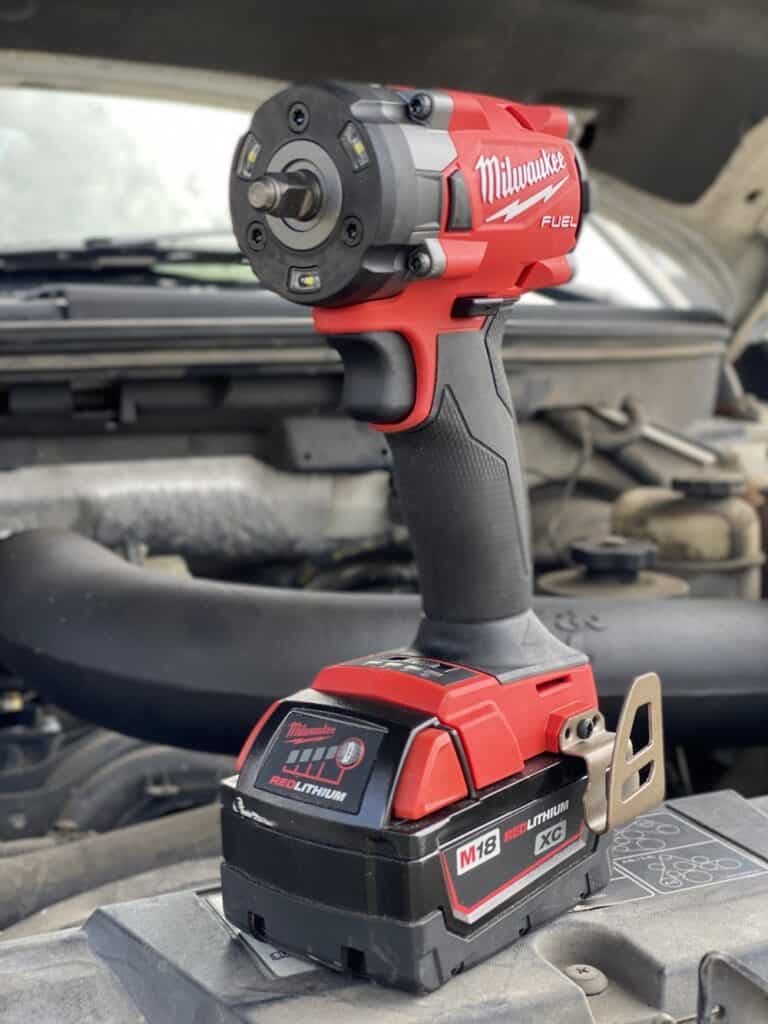 I've never used a 3/8″ impact wrench before, but now it's the first tool I use whenever I start working on my trucks. I like how it pairs nicely with my 3/8″ Milwaukee socket set.
The Milwaukee Tool M18 Fuel 3/8 in. Compact Impact Wrench is available now from Home Depot.