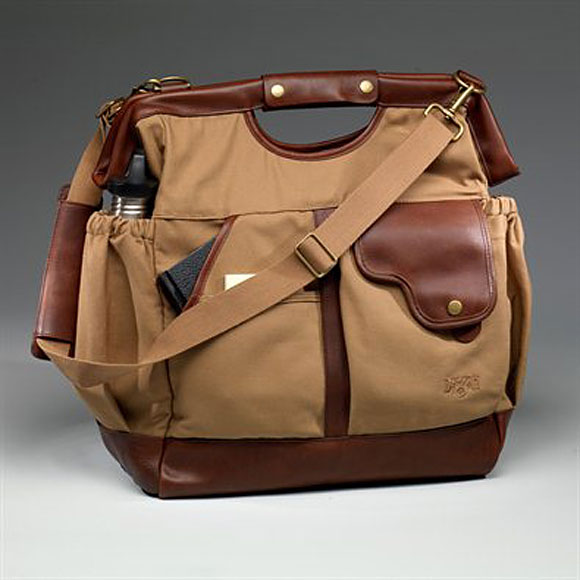 I've been on the lookout for an overnight bag that can handle a change of clothes, a couple of books and my laptop. Sounds like a simple task but most duffel bags leave the impression that I just left the gym and backpacks are well, backpacks.
Duluth Trading company is one of those rare American made companies that was born of necessity. Two tradesmen in Minnesota had a need for a better utility bucket and invented the "Bucket Boss". They now make hundreds of products including men's and woman's outerwear, work boots, work wear and even underwear (of which the Free Range is our favorite).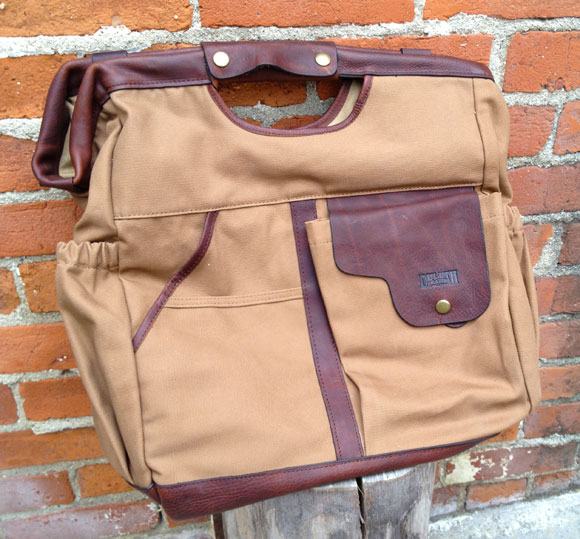 But it was their new Postmaster's Tote which really caught my eye. The throwback style was inspired by the mailbags of years ago but it retains a contemporary feel with the fire-hose cotton canvas and dark leather.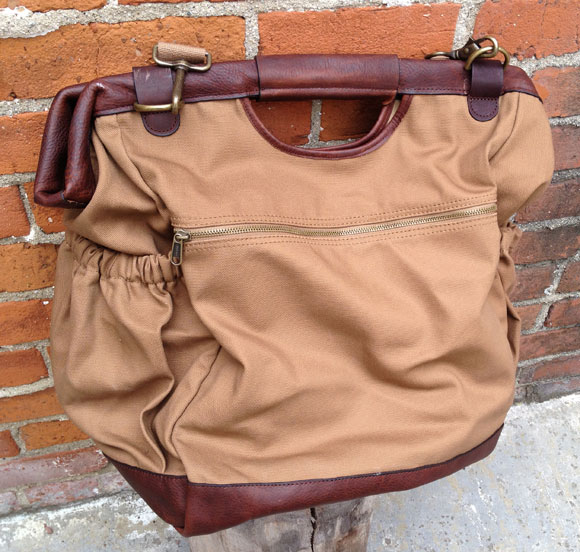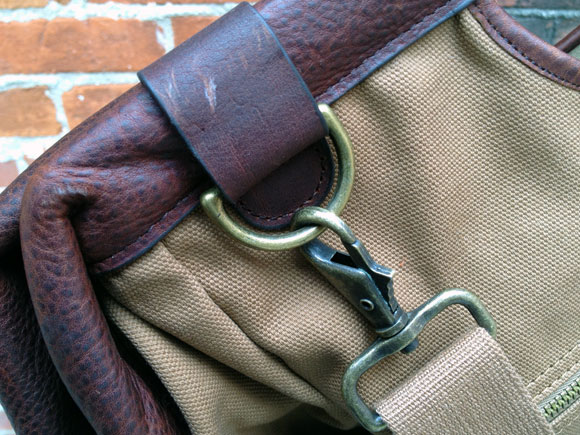 The Postmaster is also very functional and offers a variety of useful pockets both inside and out. The top zipper keeps all of your gear secure and the heavy-duty brass hardware adds a masculine and industrial look. The main pouch can easily hold enough for a long weekend trip and it's small enough to carryon as luggage.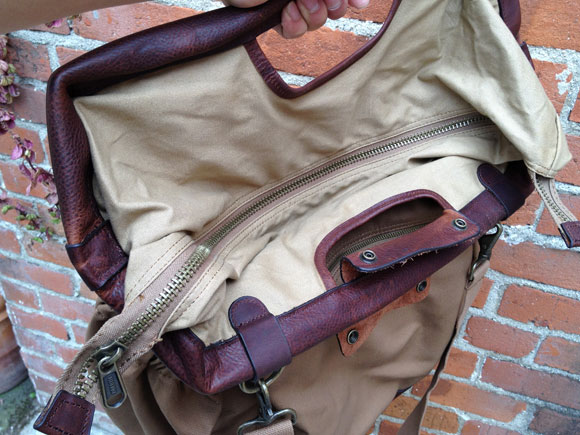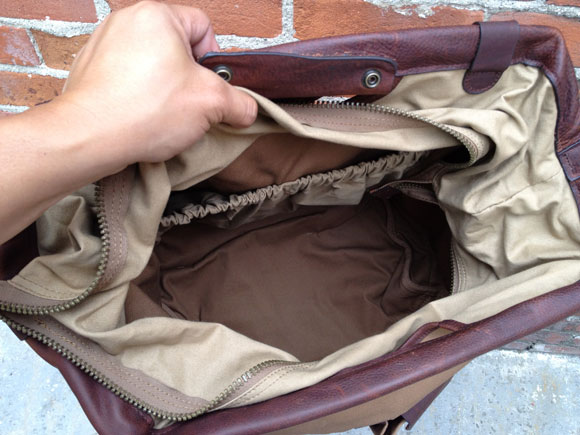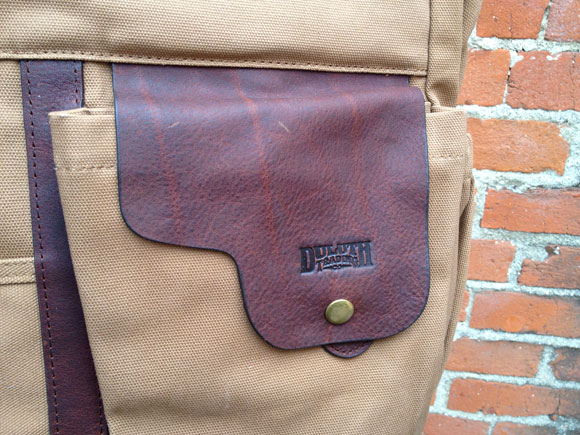 For me this bag is durable enough for weekend trips to the ranch as well jaunts back to NYC.
Do you have a favorite bag? Is it a duffel, backpack or roller?