A few days ago a massive earthquake struck off the Northeast coast of Japan and the ensuing tsunami and major aftershocks have continued to rock the country. It's amazing to see the rest of the world offer help in whatever way possible and events like this make us all realize how trivial many of our own issues are.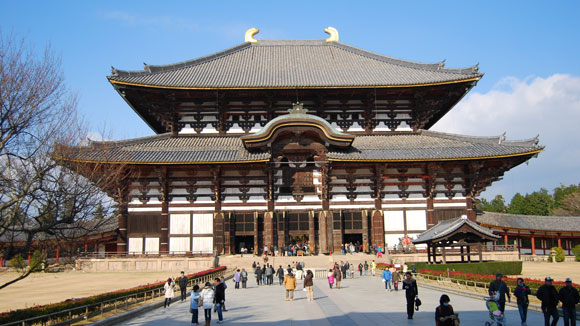 We had the good fortune to visit Japan in December and were overwhelmed by the natural beauty, respectful culture and amazing people.
There is no other country better equipped to rise from this better than Japan. Although there was little time, their civil service warning systems and earthquake engineering probably saved thousands of lives. What you don't see on TV is looting or the breakdown of society but rather a collective group of citizens working towards the common goal of providing shelter and safety for those in need and finding loved ones.

As we watch the aftermath of this disaster continue to unfold we hold Japan in our prayers and wish that you do the same.
Those who want to help can go to redcross.org and donate to Japan Earthquake and Pacific Tsunami. People can also text REDCROSS to 90999 to make a $10 donation to help those affected by the earthquake in Japan and tsunami throughout the Pacific.
We wanted to share a few photos from our travels throughout Japan as a reminder of what a proud and beautiful country it is that we hope to visit again.