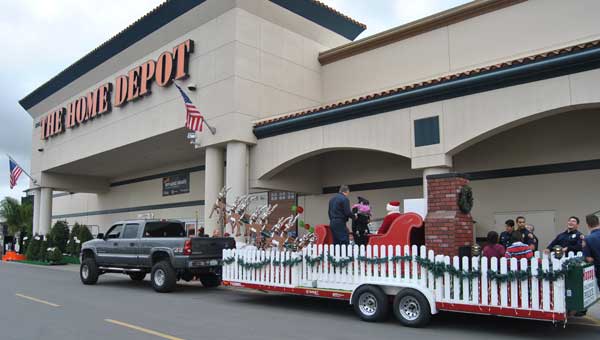 Santa knows all about fire safety so we weren't surprised when he teamed up with The Home Depot and Kidde to donate smoke alarms to local fire departments across the country.
We arrived for the Kid's Workshop that Home Depot does each Saturday morning and the kids were busy building picture frames and then painting and decorating them. There was a buzz in the air as they saw the tree, the chair and they knew that Santa would be arriving soon.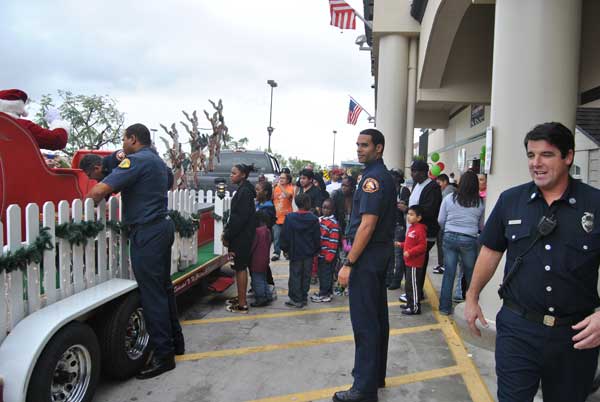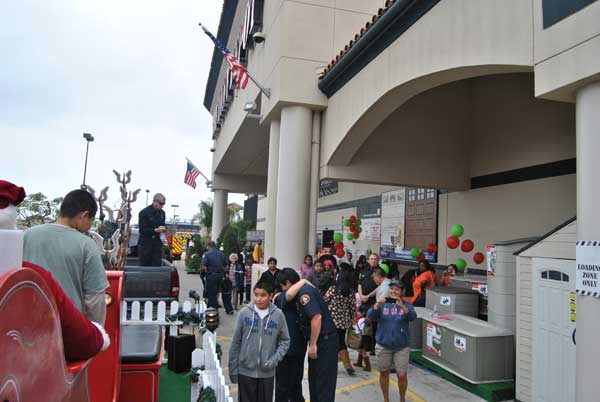 Santa didn't disappoint as he was escorted to the front of Home Depot by the Inglewood Fire Department. Everyone lined up and had a chance to tell Santa what they wanted for Christmas as well as show him what they had just made.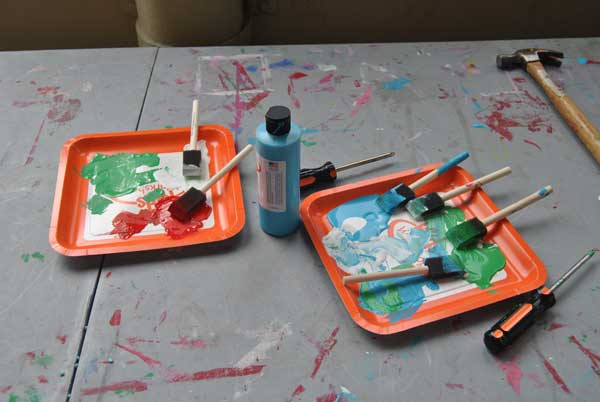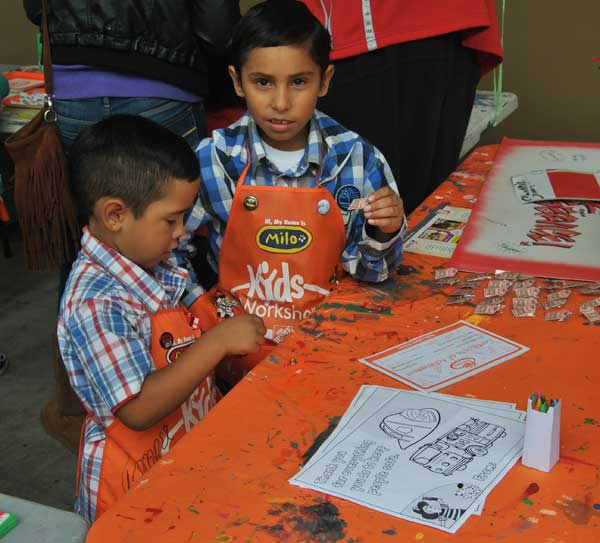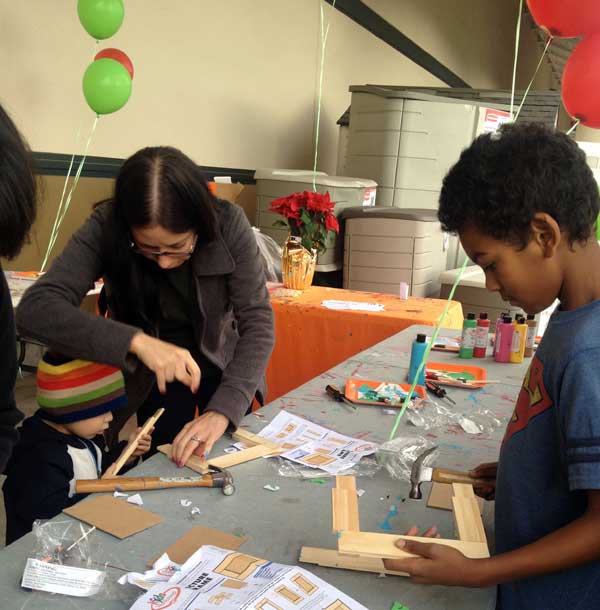 Thanks to the folks at Home Depot including Jimmy the manager, Kidde and the Inglewood Fire Department for making this a day to remember for the kids in attendance as well as all of the families who will be safer this year thanks to the donated smoke alarms.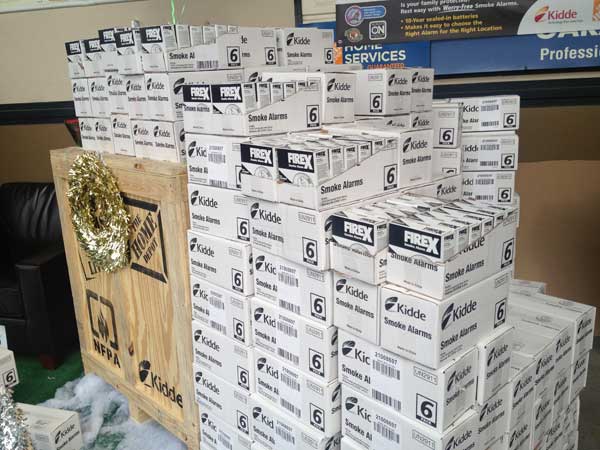 Kidde has 10 year smoke alarms that never need a battery change. In 10 years the smoke alarm will tell you it's time to be replaced.
The Home Depot partnered with bloggers such as me to help promote Fire Safety Awareness Month. They did not tell me what to purchase or what to say about the products used. The Home Depot believes that consumers and bloggers are free to form their own opinions and share them in their own words. The Home Depot's policies align with WOMMA Ethics Code, FTC guidelines and social media engagement recommendations.