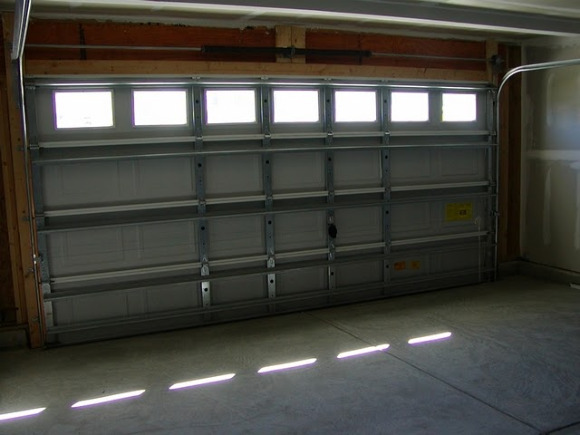 It happens every time. Your garage door springs decides that the chilly nights of fall are the perfect time to break. Figures.
The question is – are you able to tackle the garage door spring repair? Replacing torsion springs is a potentially deadly project that should be left to a professional contractor. The level of tension in the product and possibility of accident means you should trust the pros.
What About the Newer Torsion Spring Products?

Big name brands like Wayne-Dalton have come out with torsion springs that use an electric drill to apply tension. Although this makes the product more DIY-friendly, you still need to remove your old springs. And that's dangerous enough.
Difference In Extension Springs
Non-torsion or extension springs are a possible project for skilled DIY buffs. Replacement means you'll need to have the door completely open, which will require the help of a trusted (and strong) friend. Secure the door in the open position to relieve the tension on the broken garage door springs.
Safety Considerations
Always be sure to put in a safety cable, if there isn't one already there. This cable (3/16″) should be threaded through the spring and secured on both ends. Attaching it to the tracks is your best bet.
If the spring unexpectedly breaks, this cable will stop pieces from shooting across your garage like bullets and will hold the spring relatively in place.
Two Are Better Than One
If your garage door has two springs, it's a good idea to have both replaced when one breaks. Especially if you need to bring in the pros, taking care of both at the same time will save you time and money.
Photo courtesy of Amber Lewis